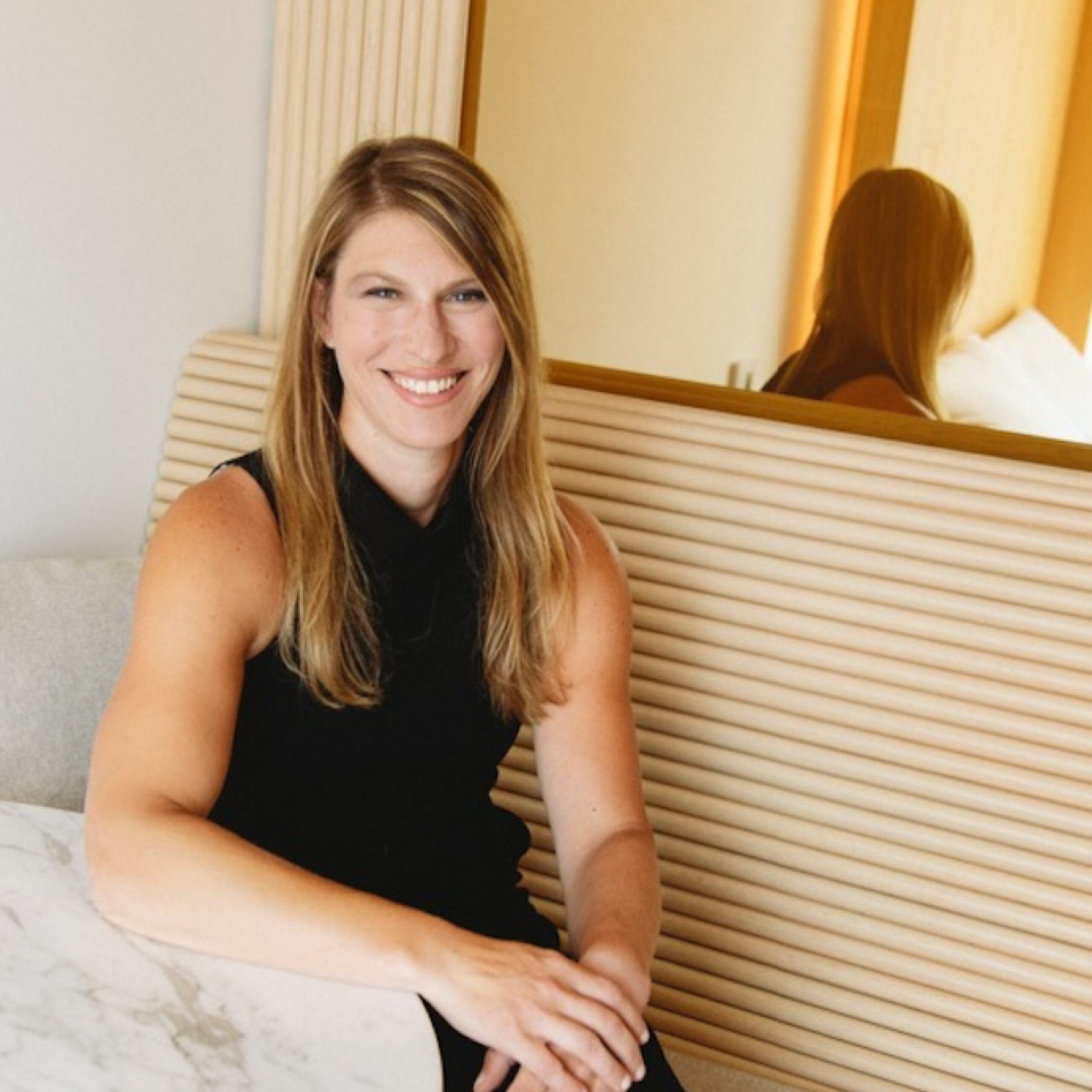 Dr. Shelby Harris Shares Healthy Sleep Habits
In honor of National Sleep Awareness Month we sat down with Dr. Shelby Harris, a clinical psychologist specializing in Behavioral Sleep Medicine (BSM) and Cognitive Behavior Therapy (CBT), to talk about all things sleep.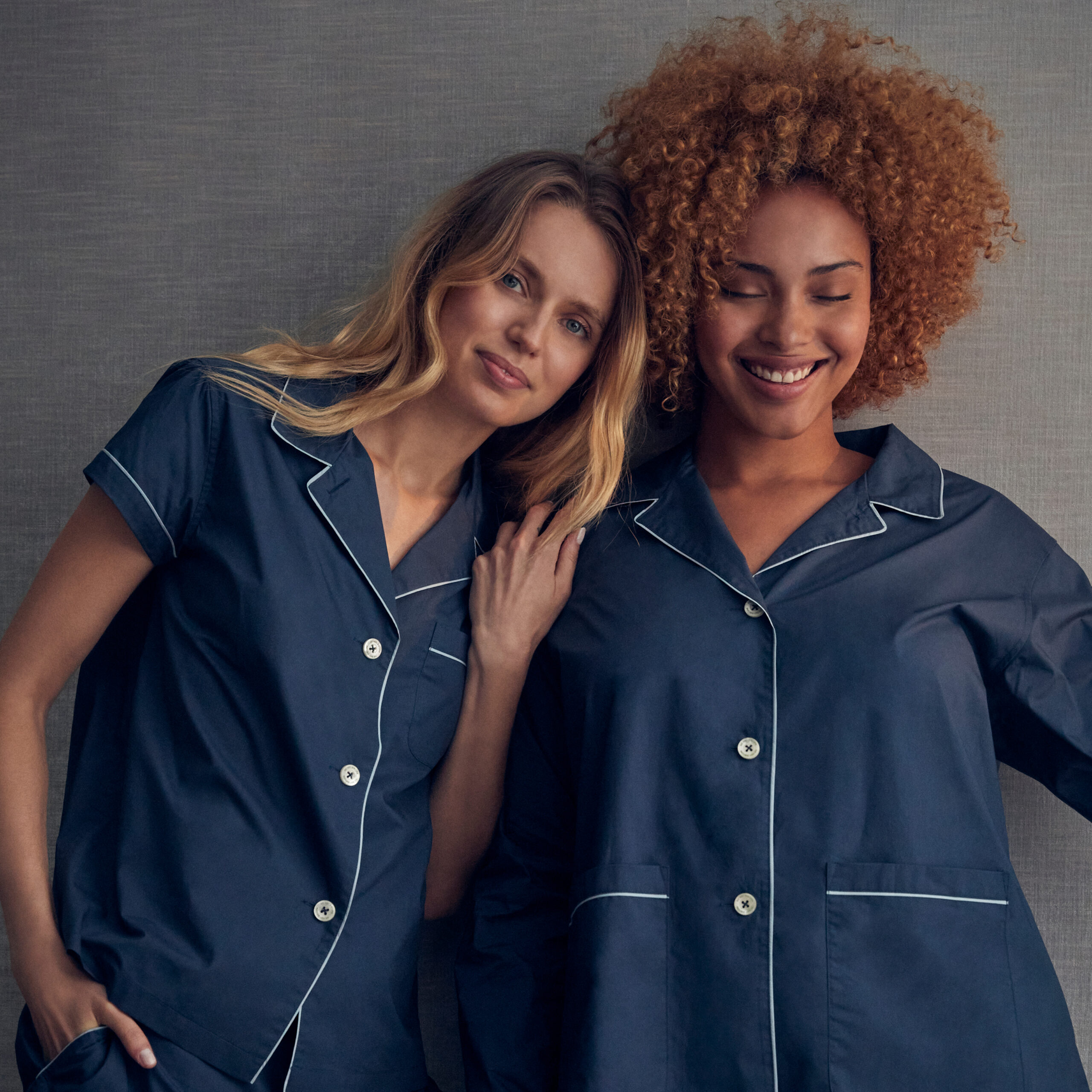 Relax & Reset! It's Pisces Season.
Pisces is the most compassionate and empathetic sign, which can be overwhelming at times, so it's important that this water sign stay grounded. We've curated an edit of everything a Piscean needs for some serious downtime!