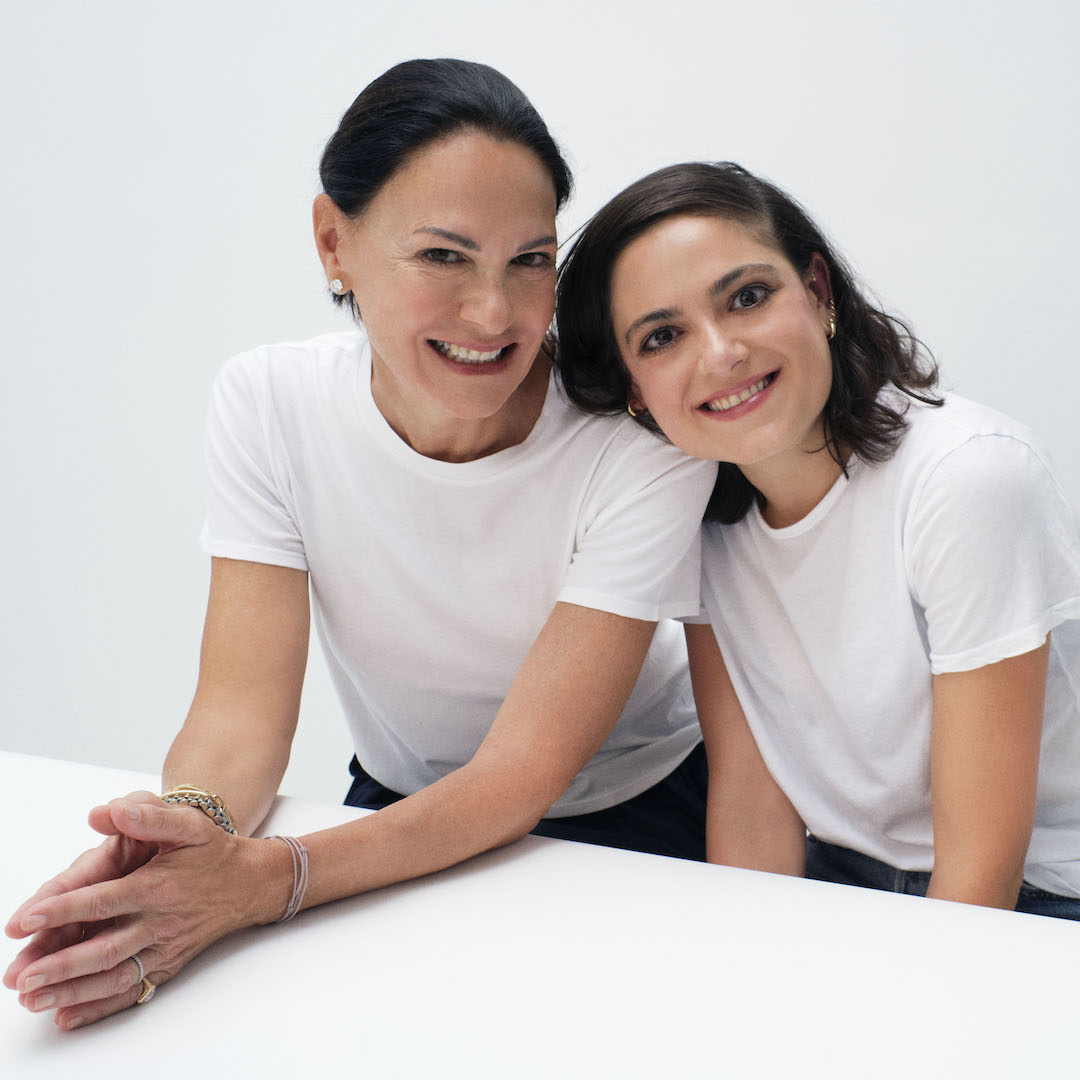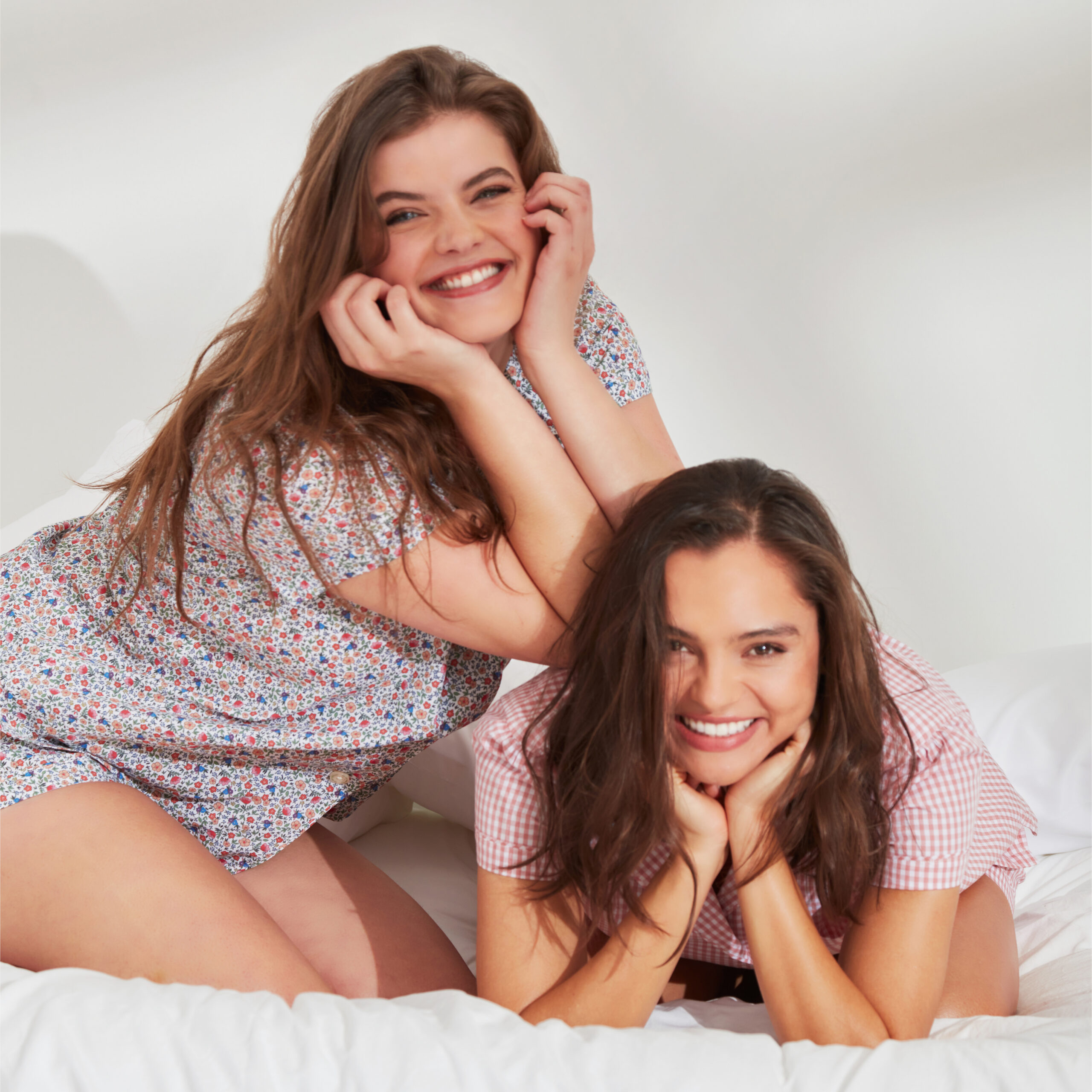 Bloom, Taurus!
When April showers bring May flowers, we know it's Taurus season (April 20-May 20)! Symbolized by the bull, this sign is patient, loyal, and sensual.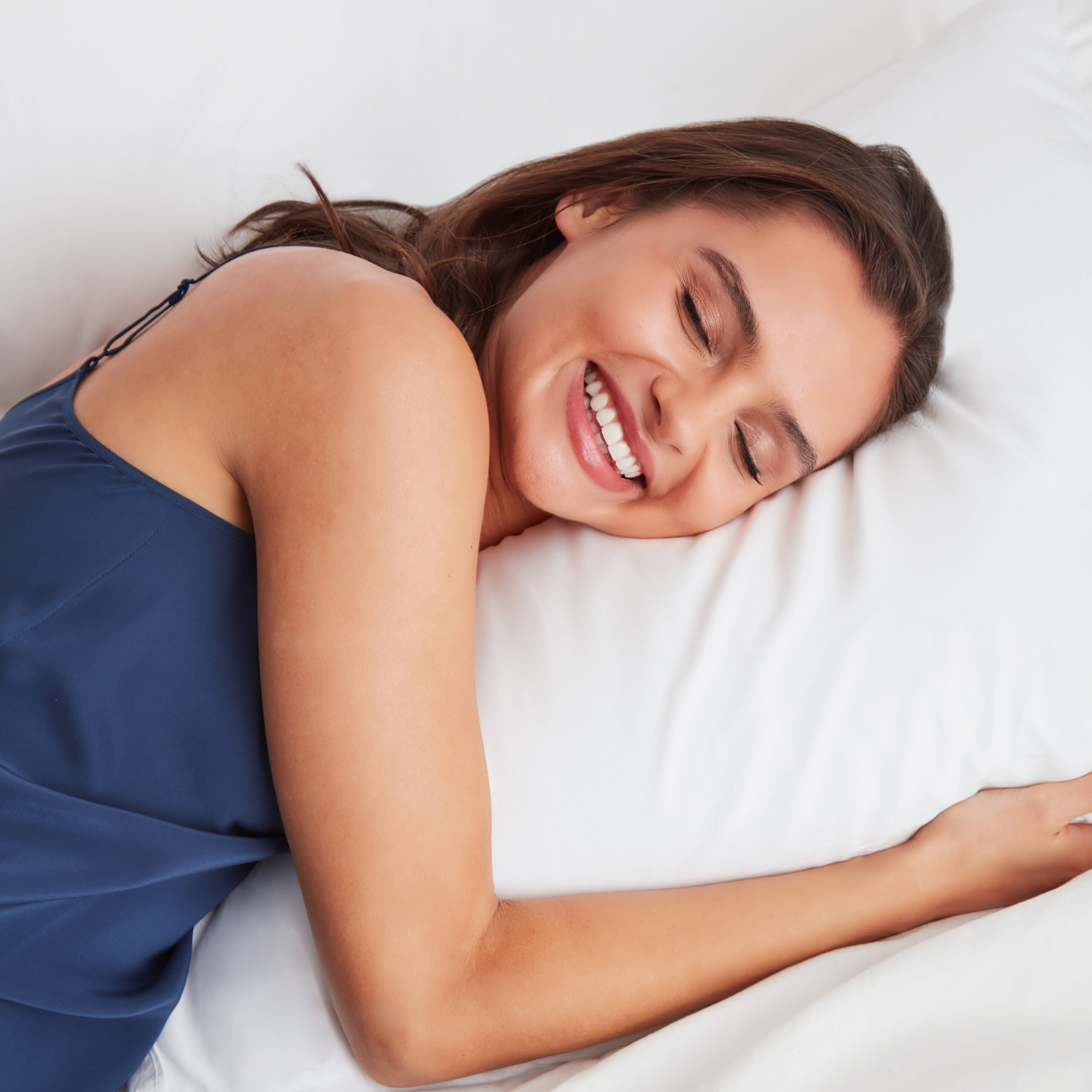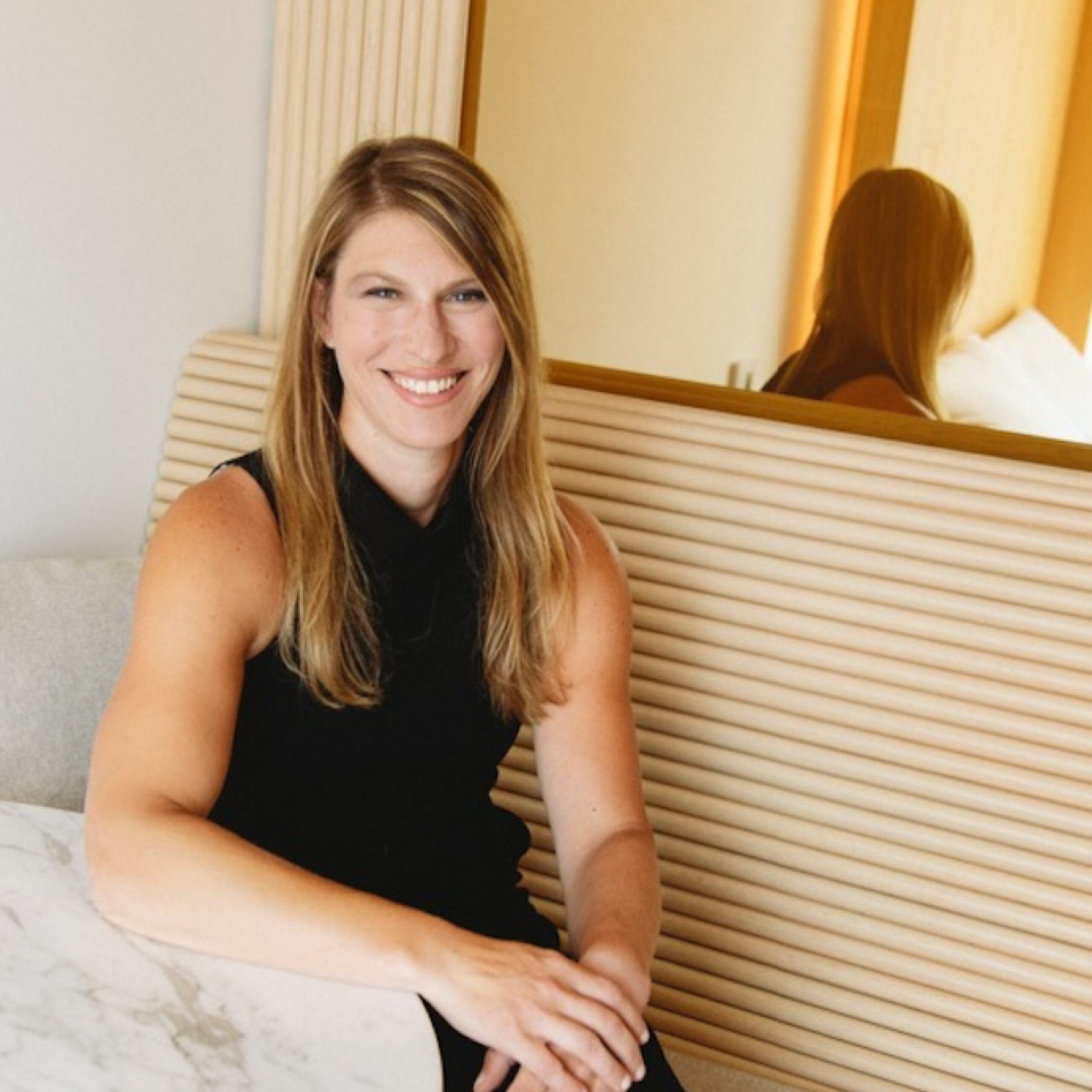 Dr. Shelby Harris Shares Healthy Sleep Habits
In honor of National Sleep Awareness Month we sat down with Dr. Shelby Harris, a clinical psychologist specializing in Behavioral Sleep Medicine (BSM) and Cognitive Behavior Therapy (CBT), to talk about all things sleep.