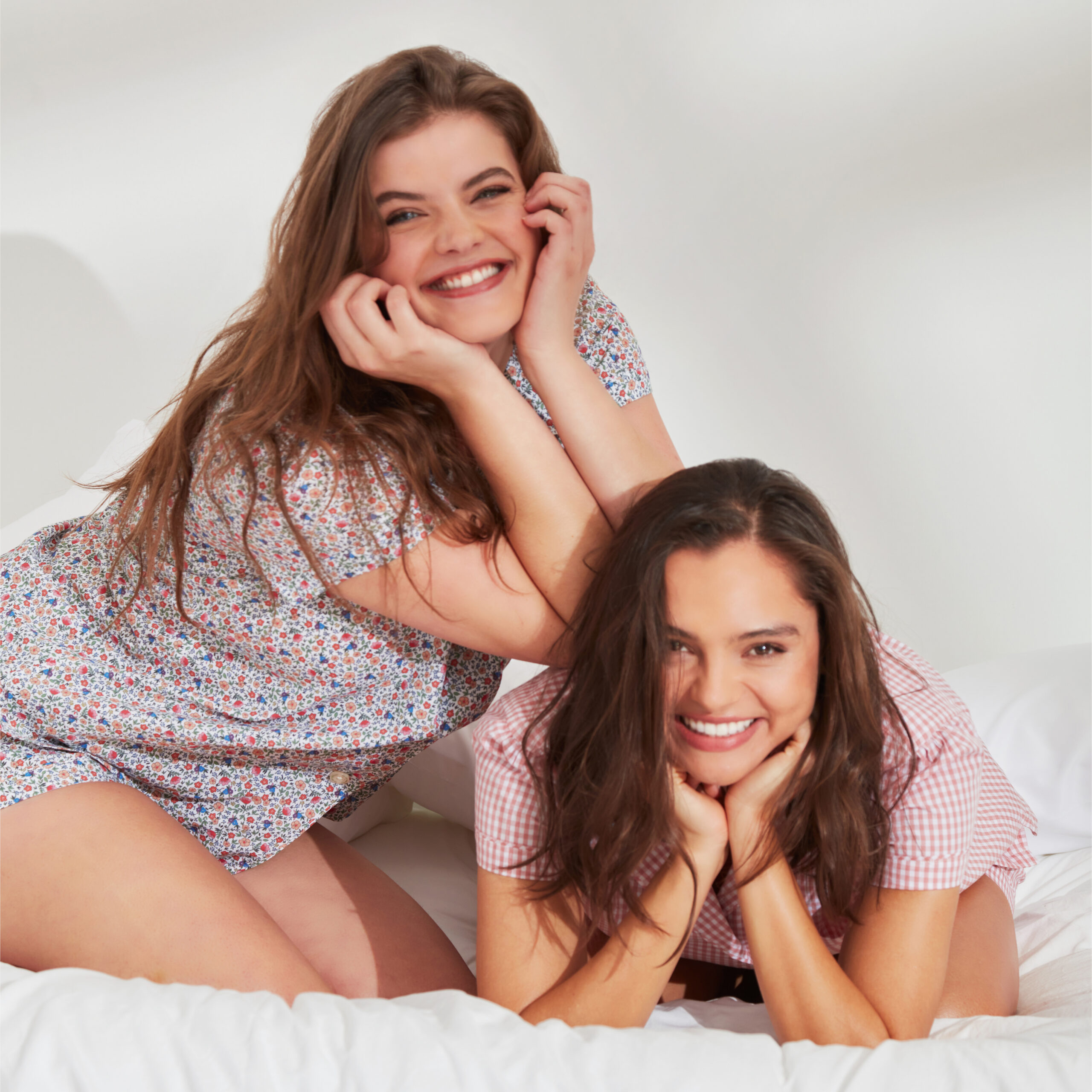 Bloom, Taurus!
When April showers bring May flowers, we know it's Taurus season (April 20-May 20)! Symbolized by the bull, this sign is patient, loyal, and sensual. A Taurus is known for their kind nature, and as an earth sign they are usually steadfast in their beliefs and achievement oriented. Ruled by planet Venus, anything luxury, beauty, and love comes naturally to them. Here are some curated gift selections perfectly suited for Taureans!
1
Springtime Bloom
It's time to bloom! This beautifully scented candle is a perfect representation of Taurus season, featuring top notes of bee balm and bergamot, heart notes of lake water and birch leaf and base notes of cone flower and blue eyed grass.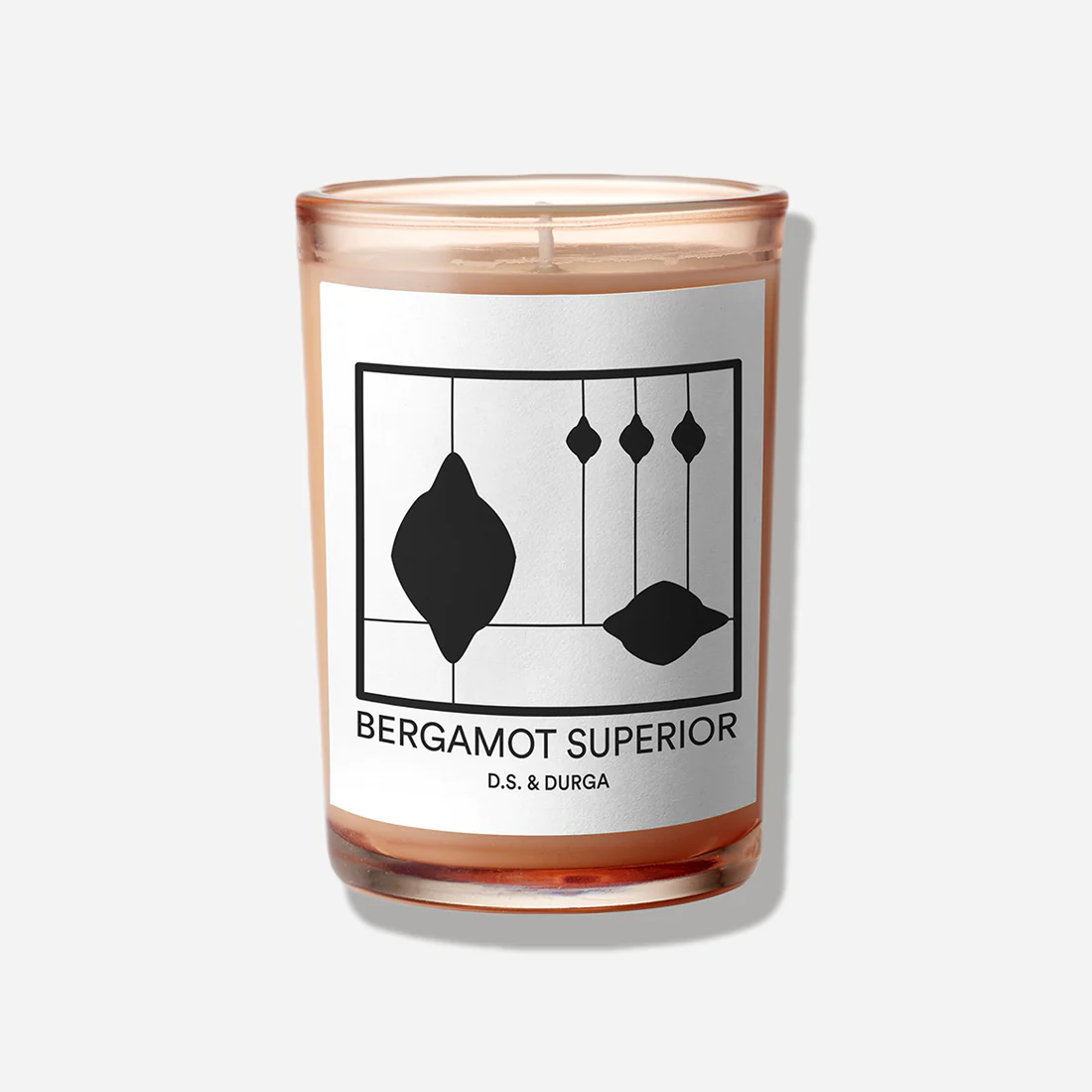 D.S. & DURGA
BERGAMOT SUPERIOR CANDLE
$65, thesleepcode.com
2
Sensual Luxury
Ruled by the planet of love, a Taurus craves intimate and cozy settings. A perfect date night would be spent indoors snuggling on the couch with this luxurious silk robe on. It's versatile, washable, and sure to be the most low maintenance part of your day.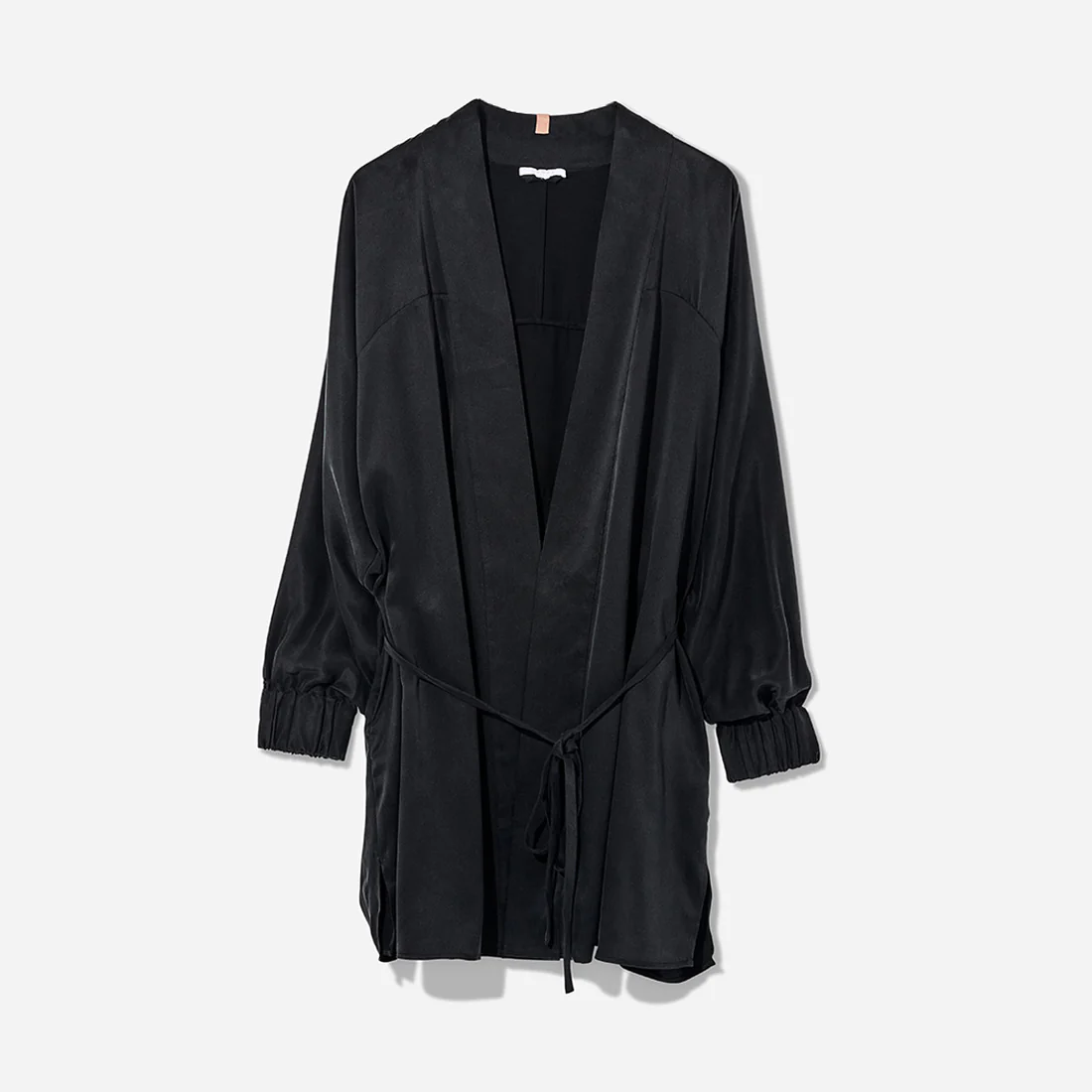 LUNYA
WASHABLE SILK ROBE
$248, thesleepcode.com
3
Laid-Back Days
Taureans love to enjoy simple life pleasures and do best at protecting their solitude. Luxurious lounging will do the trick! These classic cheerful gingham cotton pjs allow for comfy sleeping year round.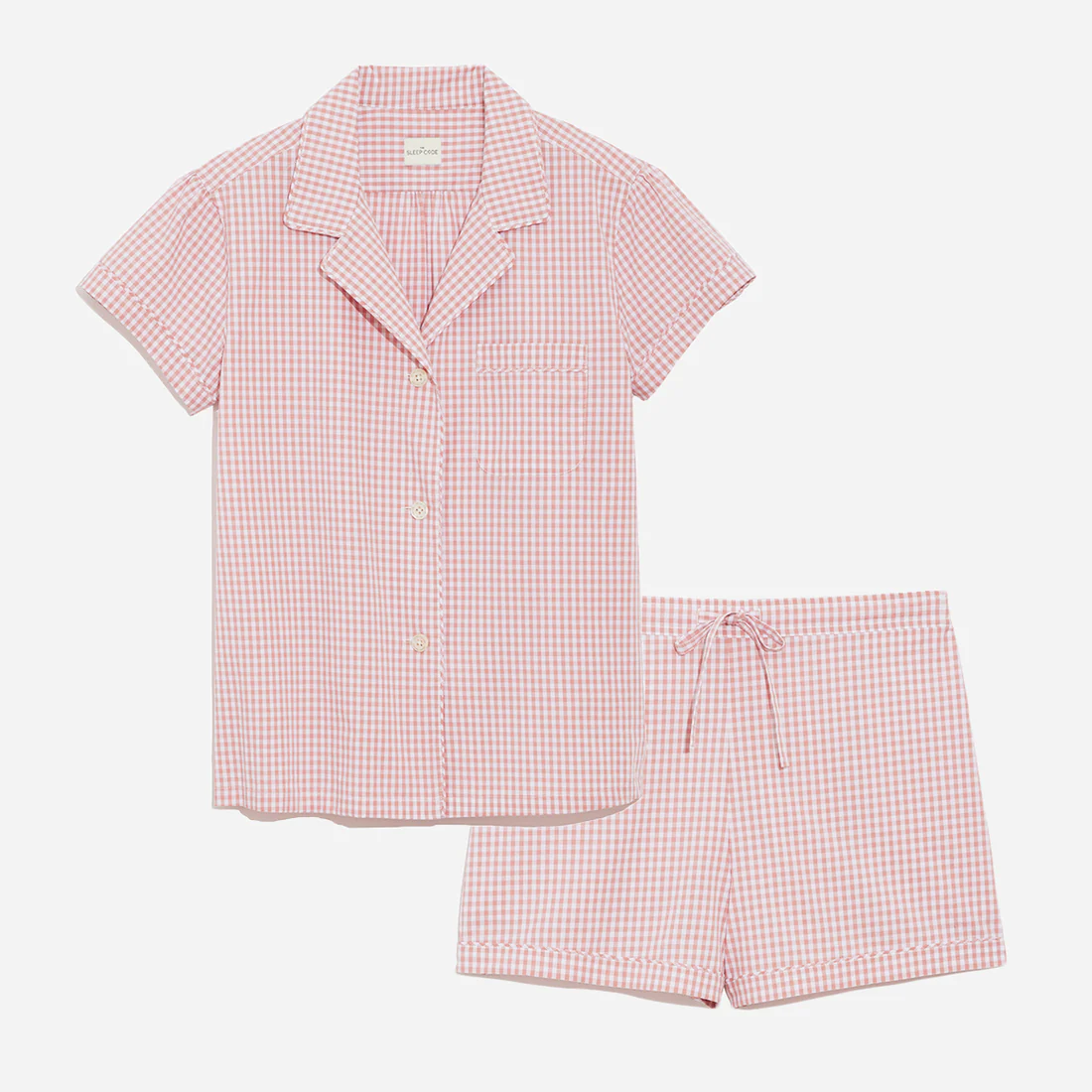 THE SLEEP CODE
GINGHAM COTTON CLASSIC SHORT PJ SET
$148, thesleepcode.com
4
Rosy State of Mind
As heartfelt and loving characters, a Taurus can benefit from a cheer up and chill out with sweet stress support. Infuse your mood with blissful blooms and ease into a rosy state of mind!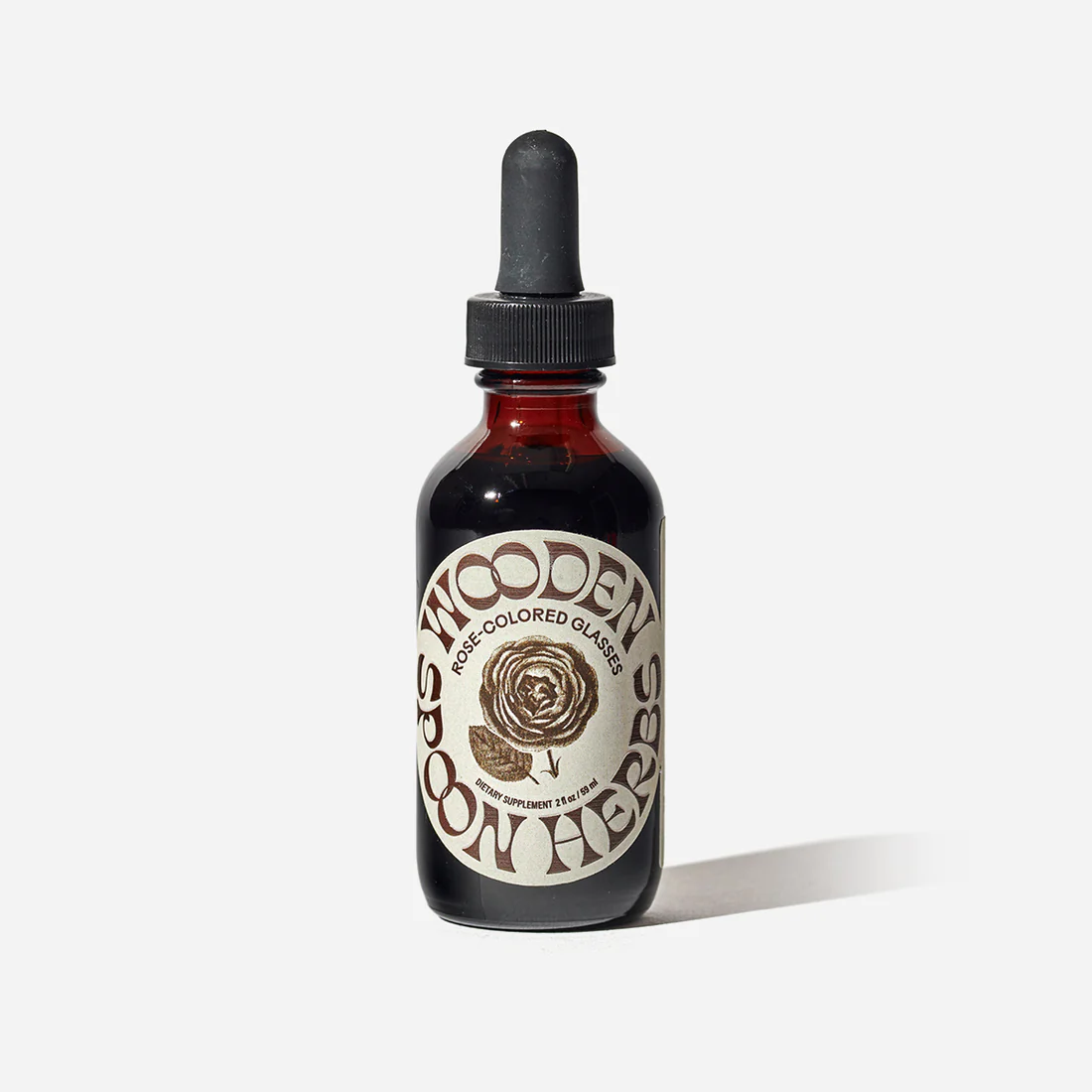 WOODEN SPOON HERBS
ROSE COLORED GLASSES
$29, thesleepcode.com
5
Chill Companion
Throw in a memorable spa day! To help an earth sign feel even more grounded, these bath salts are inspired by forests, and formulated with essential oils such as vetiver, cedarwood, Canadian black spruce and bergamot.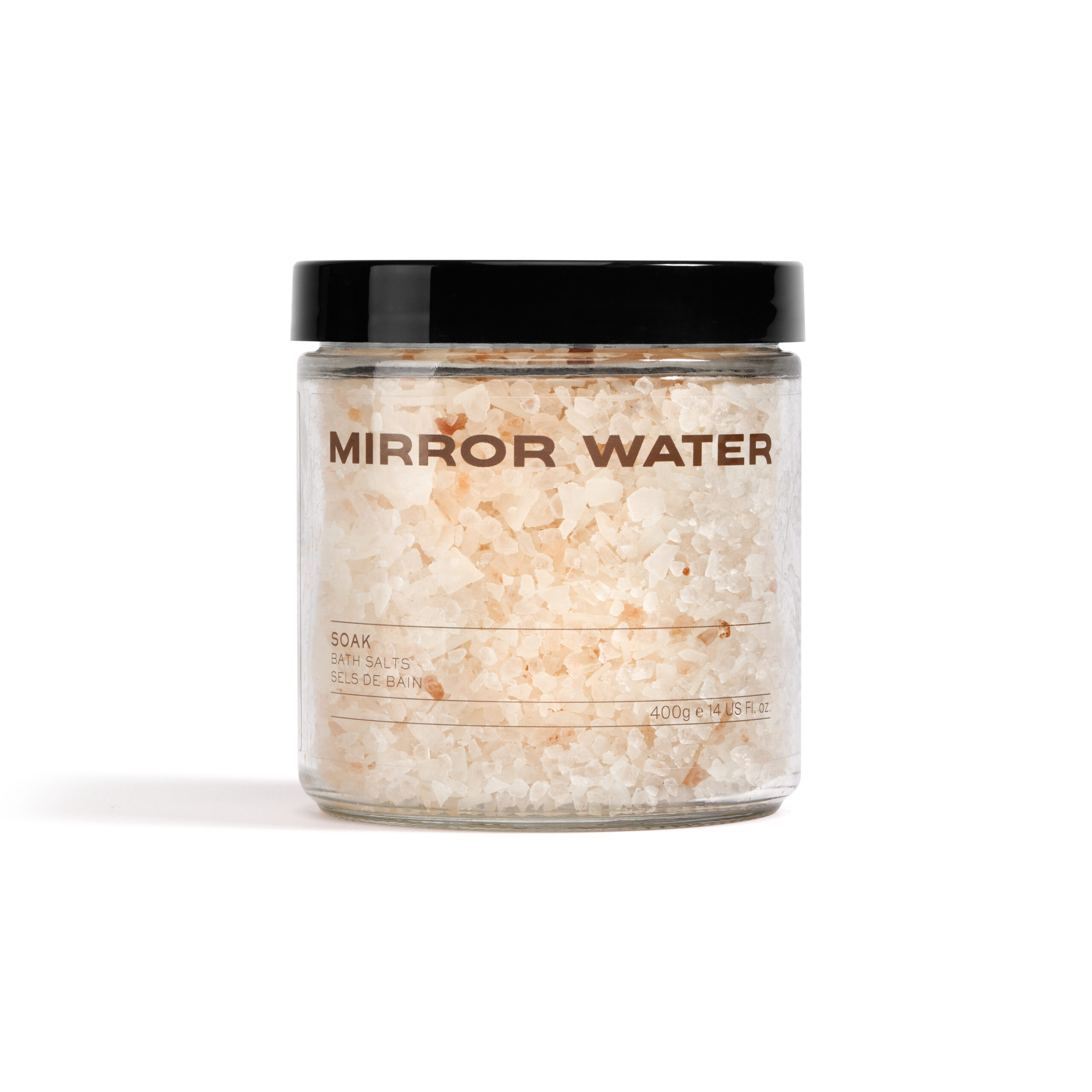 MIRROR WATER
SOAK BATH SALTS
$58, thesleepcode.com