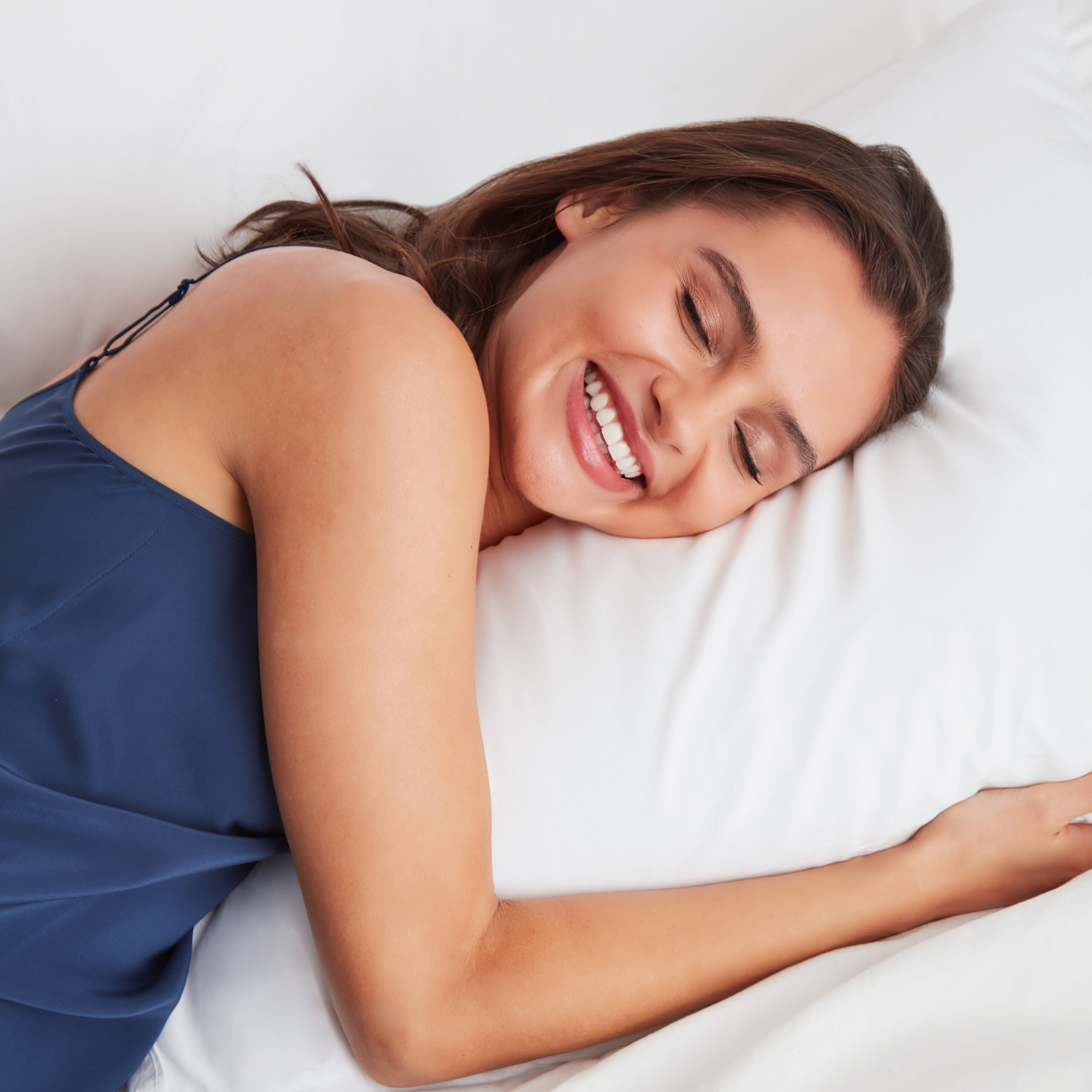 Bedroom Glow Up! 10 Products to Create a Relaxing Oasis
Out with the dusty old, and in with the new. It's time for spring cleaning, which also means time for a bedroom glow up! Make your bedroom feel as good as it looks with products that are perfect for unwinding.
1
All Day Throw
The Baloo weighted blanket molds to your body like a gentle hug, relaxing the nervous system, helping to alleviate stress and anxiety, and encouraging your body to rest. This means a calmer mind and a deeper sleep. This weighted blanket is made of premium cotton chosen for its softness, breathability, and durability. The blanket doesn't trap heat, so it's cool enough to use year-round in all climates.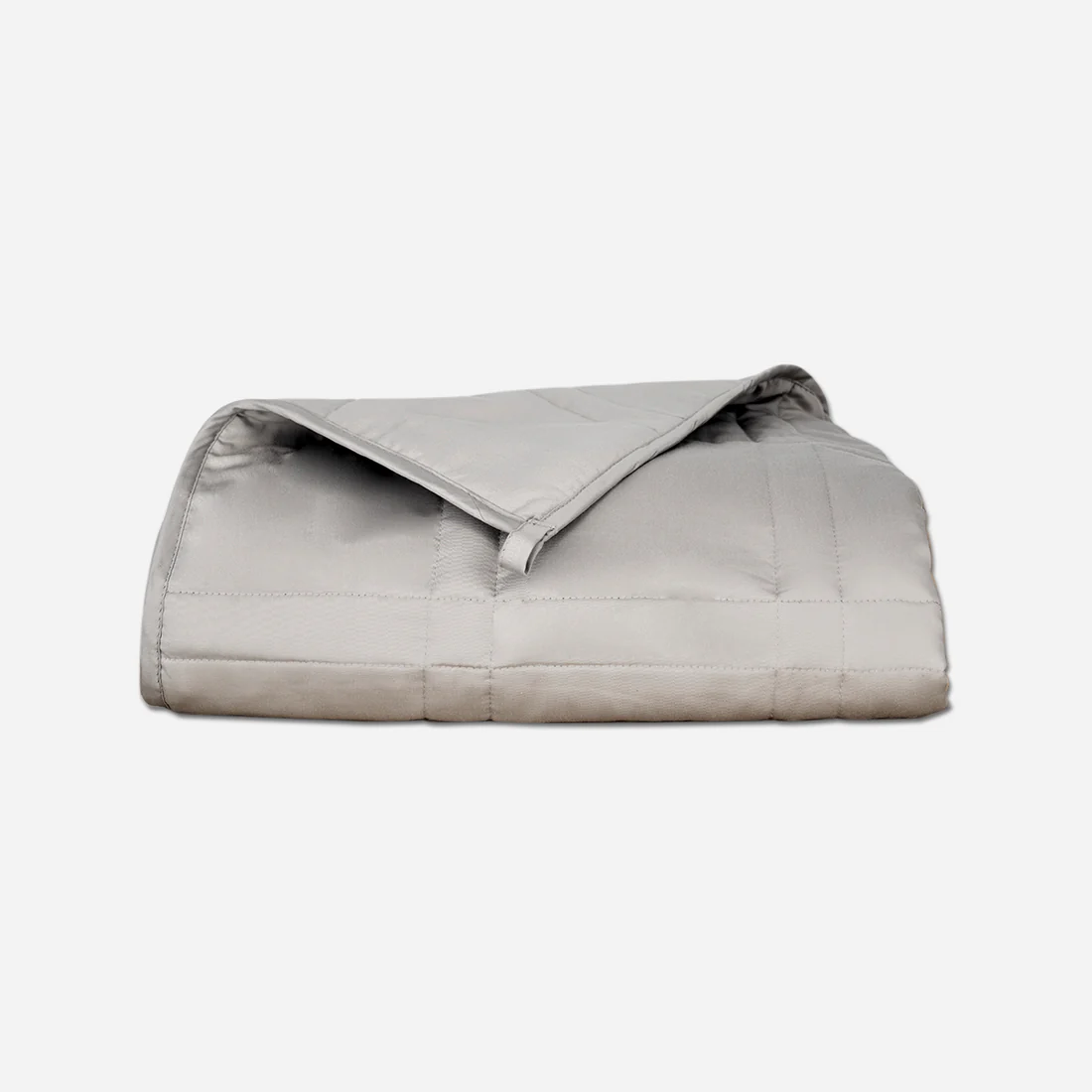 BALOO
WEIGHTED THROW
$179, thesleepcode.com
2
Beauty Sleep
This silk pillowcase features subtle pencil detailed stars in a champagne ivory. Cut from the softest silk to minimize fine lines and wrinkles and avoid damage to your hair, your best beauty sleep is within reach.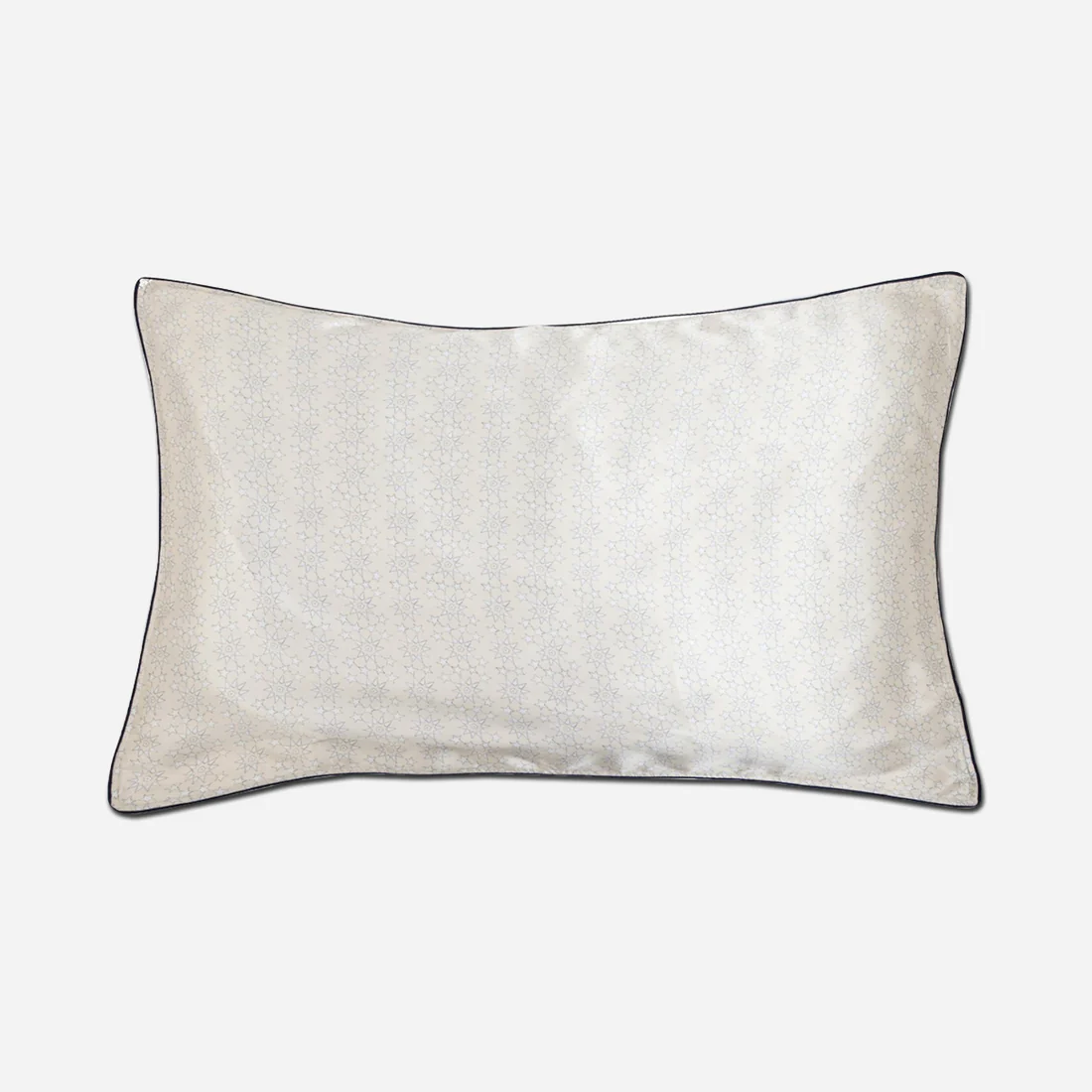 JESSICA RUSSELL FLINT
DELICATE STARS SILK PILLOWCASE
$54, thesleepcode.com
3
Hydrated Nights
More hydration, and less trips to the kitchen. Handcrafted from semi-lead crystal glass, the Night Carafe is the perfect bedside companion. Its thoughtful design keeps your water fresh and minimizes clutter on your nightstand.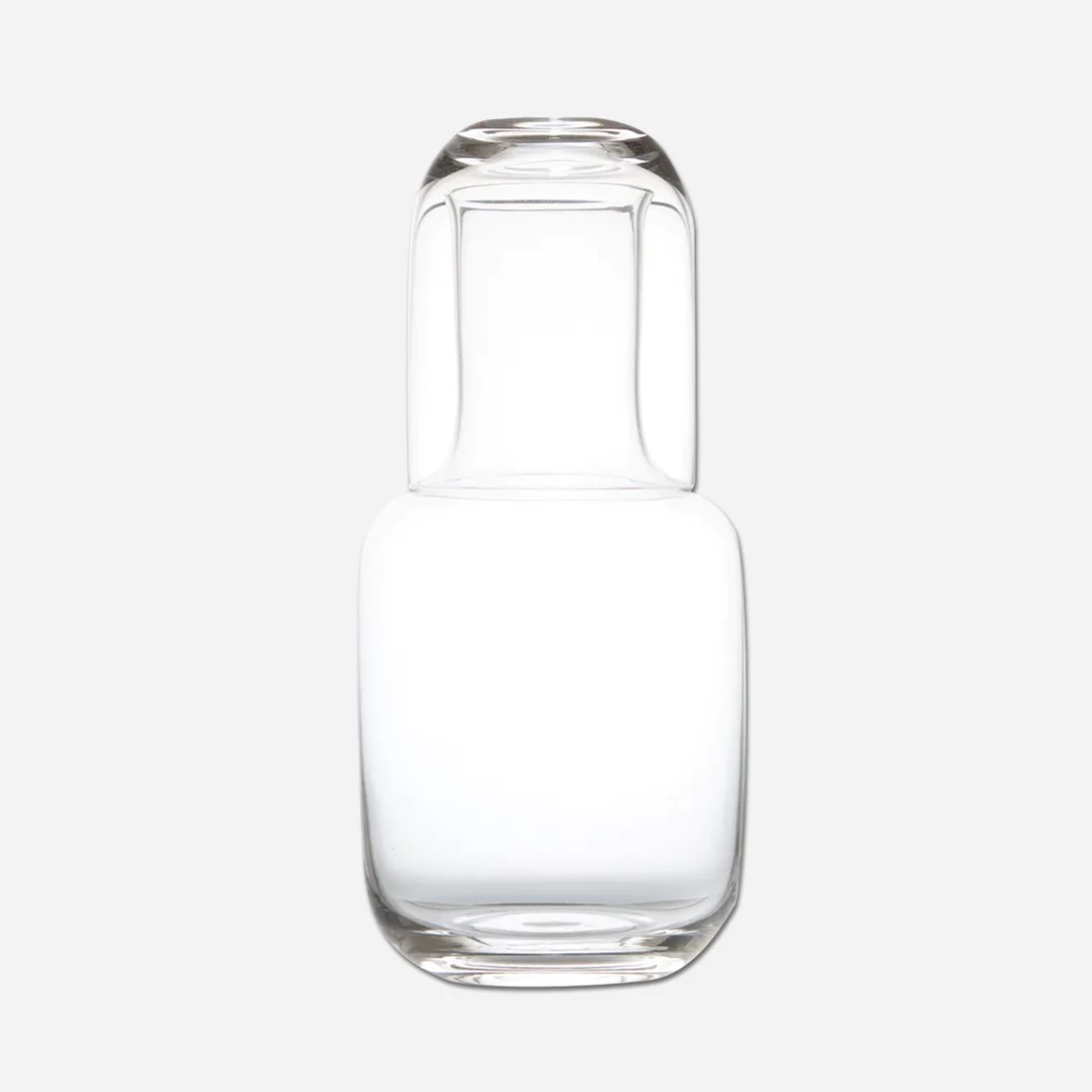 SAIKAI
NIGHT CARAFE
$95, thesleepcode.com
4
Scent of Sleep
Have you ever wondered what sleep smells like? Drift into a luxurious slumber with the enveloping scent of sandalwood entwined with notes of neroli, lavender, and a gentle powdery accord.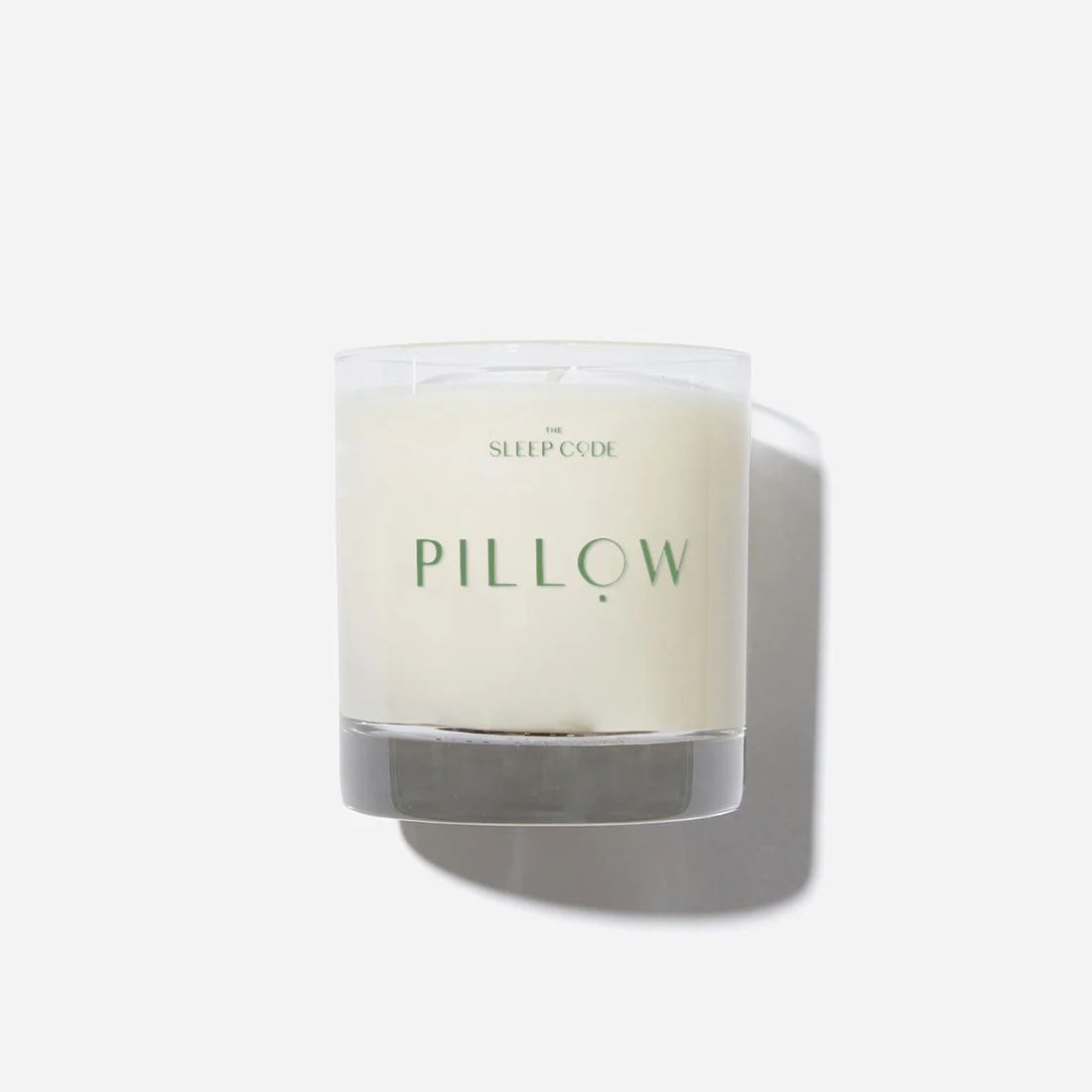 PILLOW CANDLE
THE SLEEP CODE
$55, thesleepcode.com
5
Bedroom Sophistication
Reminiscent of a vintage glass cloche, originally used to protect emerging seedlings in gardens. Paired with 4" matches and a sophisticated color palette, each piece is hand blown and fitted with a cork stopper in the bottom.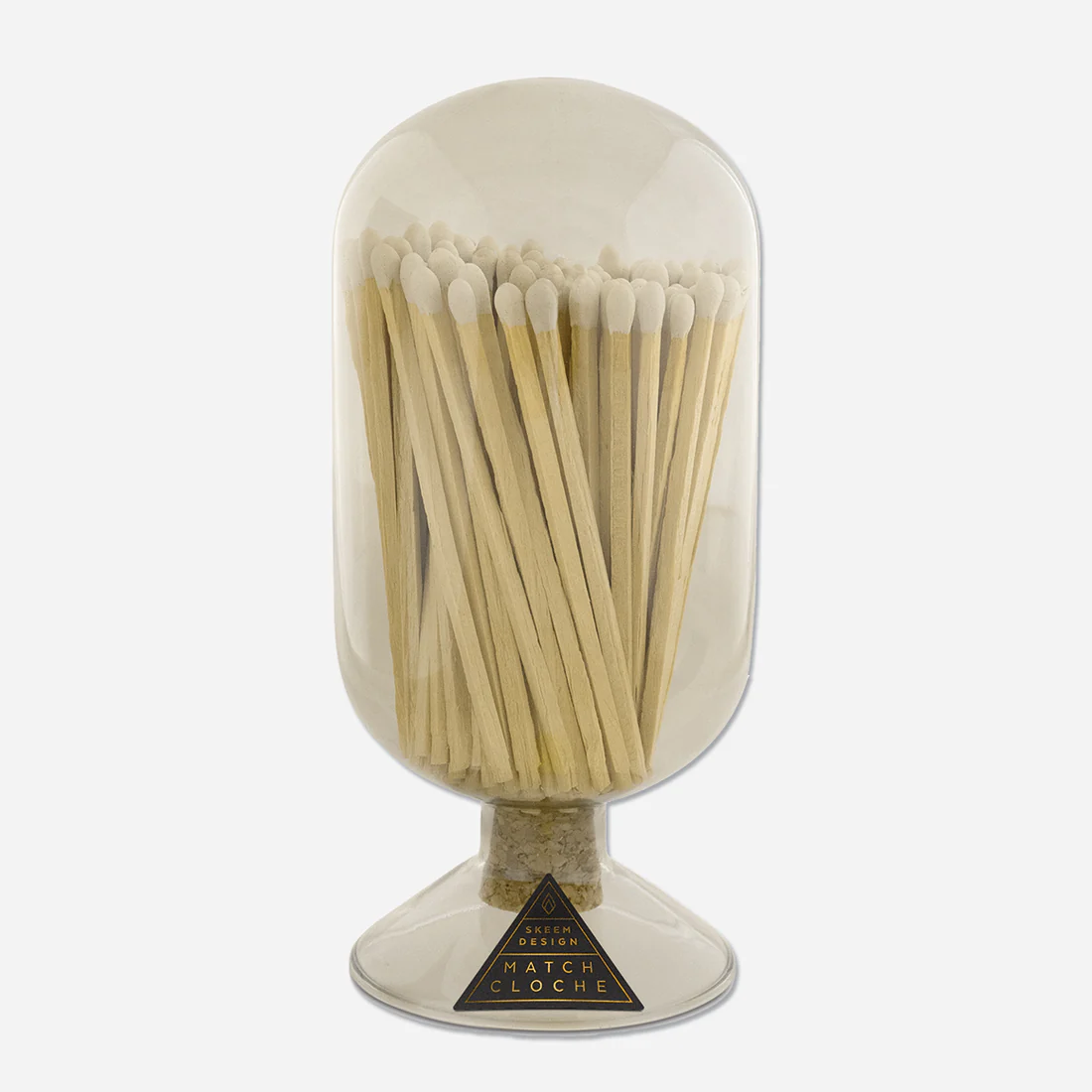 SKEEM DESIGN
MATCH CLOCHE
$34, thesleepcode.com
6
Restful Fragrance
Settle and calm yourself before bed with the soothing scent of orange oil. It works wonders as a relaxation tool, while also supporting your respiratory passages as you rest. Spray upon your pillow before sleep, or use it as a room fragrance.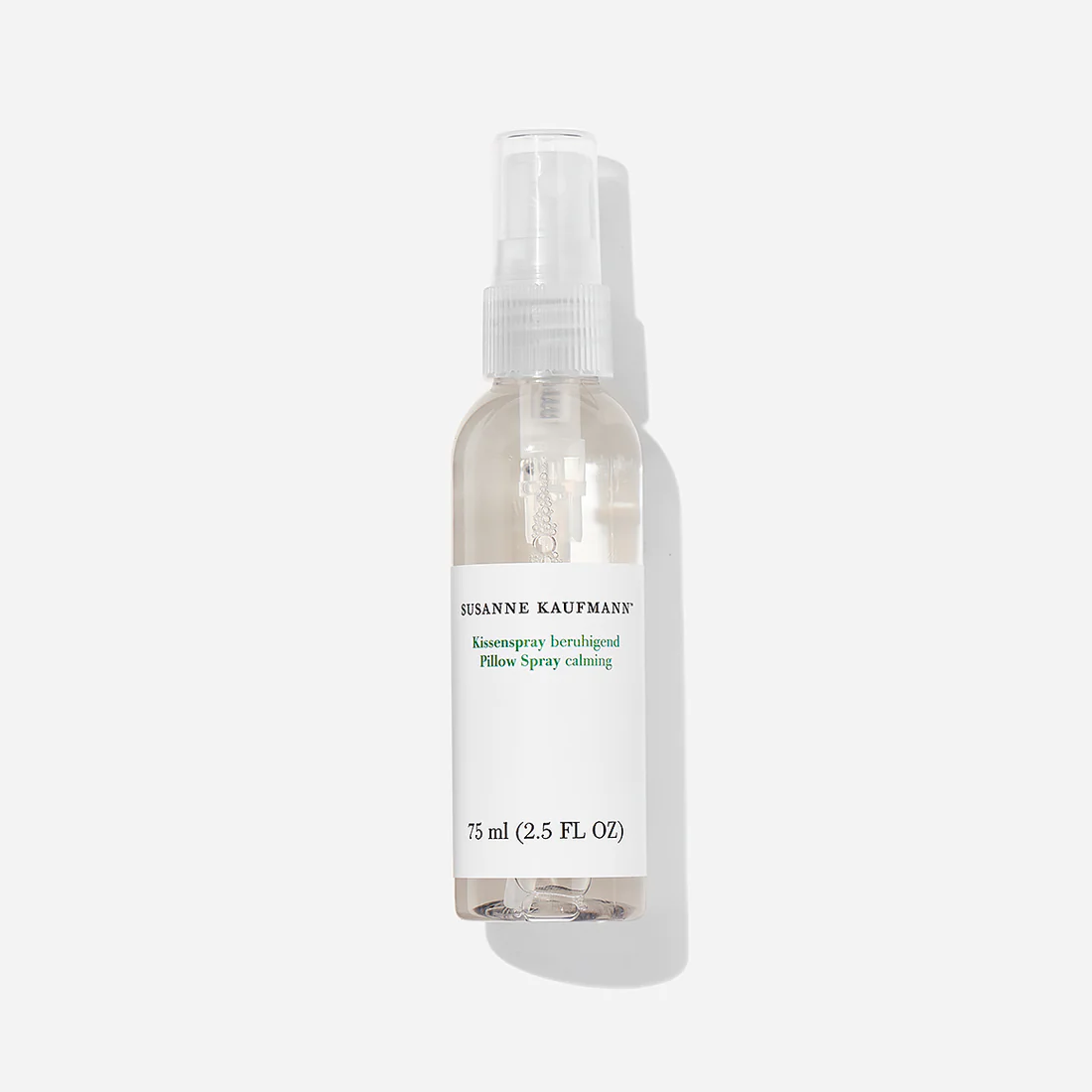 SUSANNE KAUFMANN
PILLOW SPRAY
$32, thesleepcode.com
7
Lingering Scent
This lavender sachet is a relaxing addition to your pajama drawer. Crafted from a seersucker cotton and luxe silk charmeuse, it is classic and chic. A removable lavender pouch and envelope closure allow for easy care.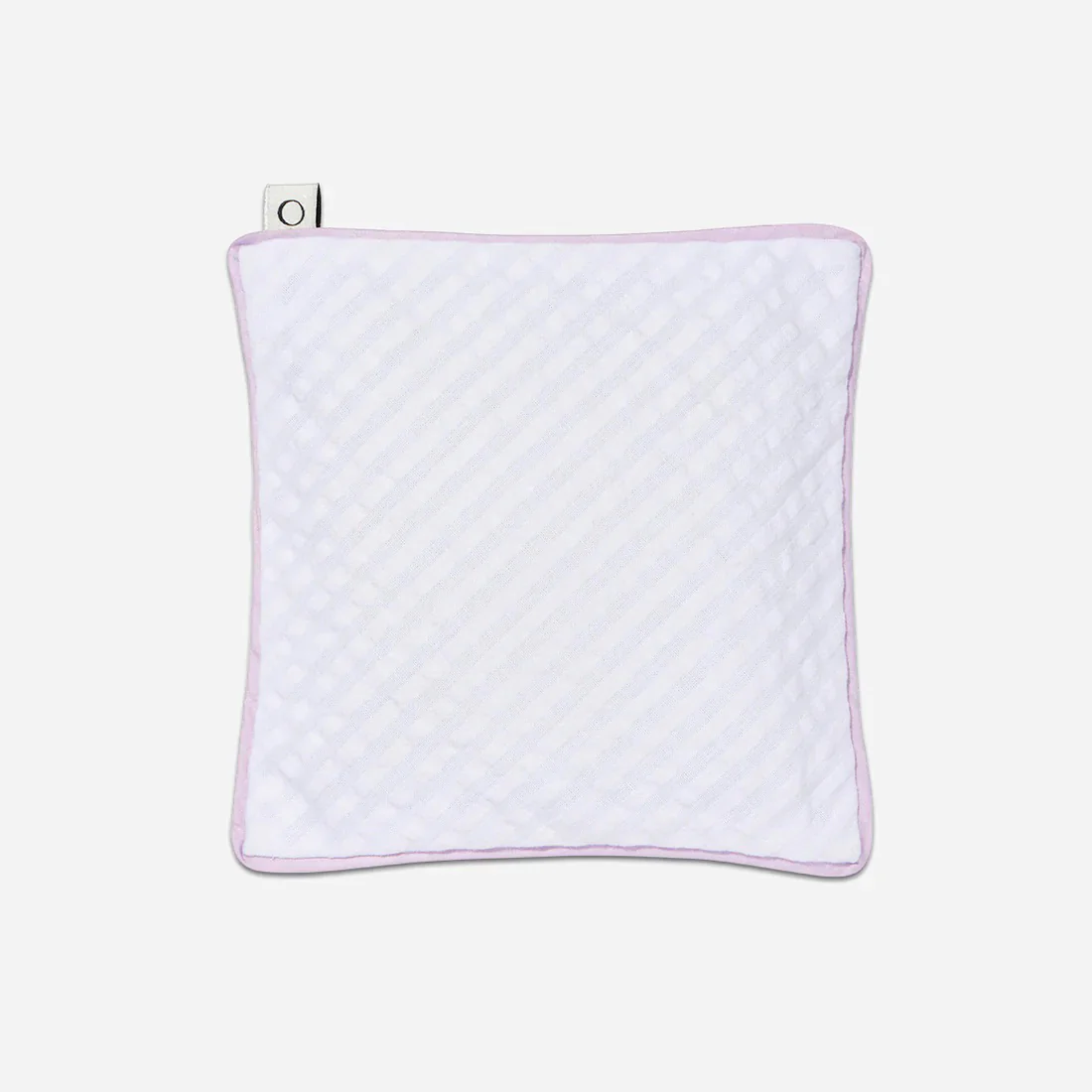 THE SLEEP CODE
YUMMY LAVENDER SACHET
$18, thesleepcode.com
8
Sculptural Diffuser
Add a modern look to your bedroom! This diffuser will stream pure essential oil mist to transform the mood of any space, home, or work.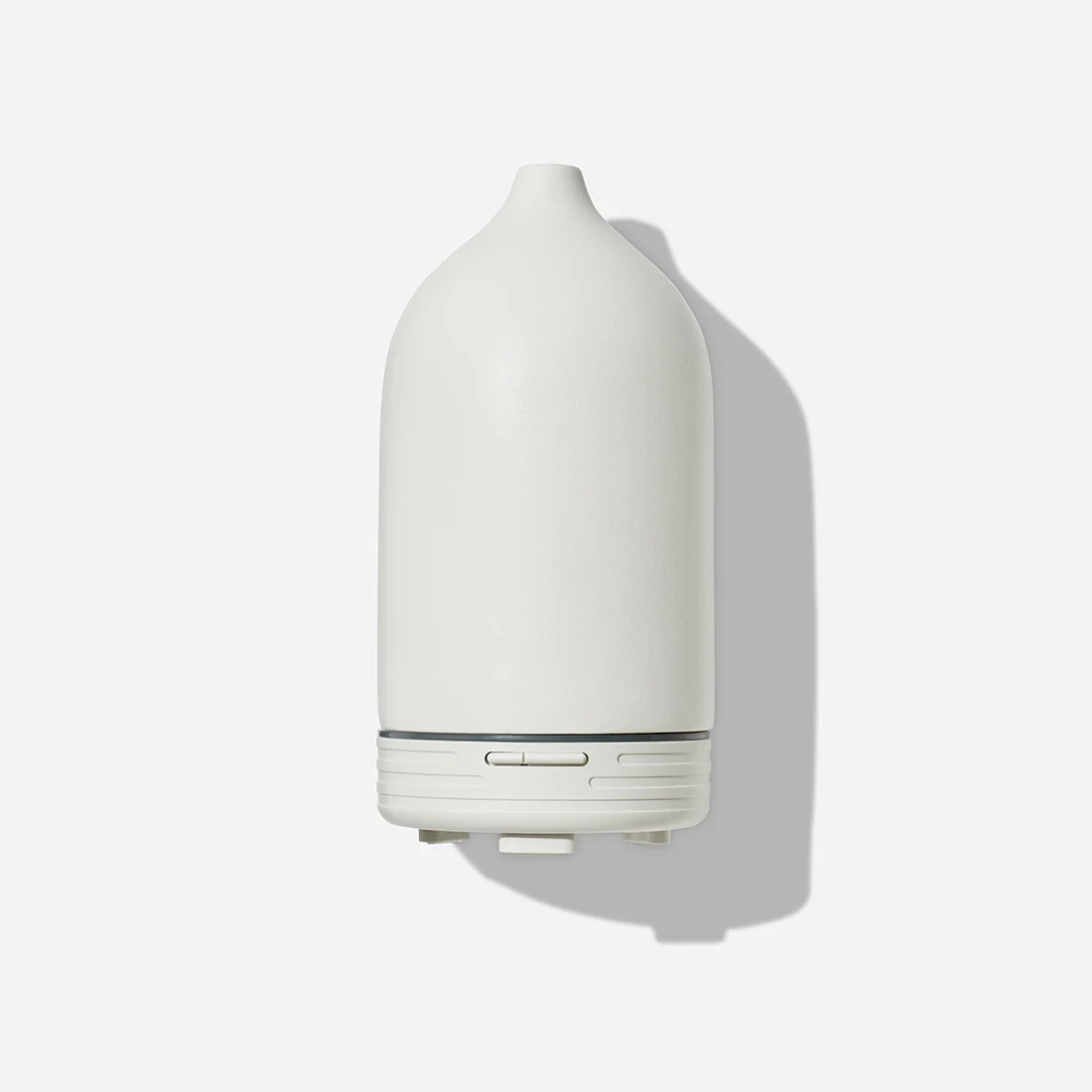 CAMPO
CERAMIC DIFFUSER
$97, thesleepcode.com
9
Natural Aromatherapy
Walk into a field of citrus and florals! The scent of your bedroom will dispel feelings of stress and anxiety and promote deep relaxation.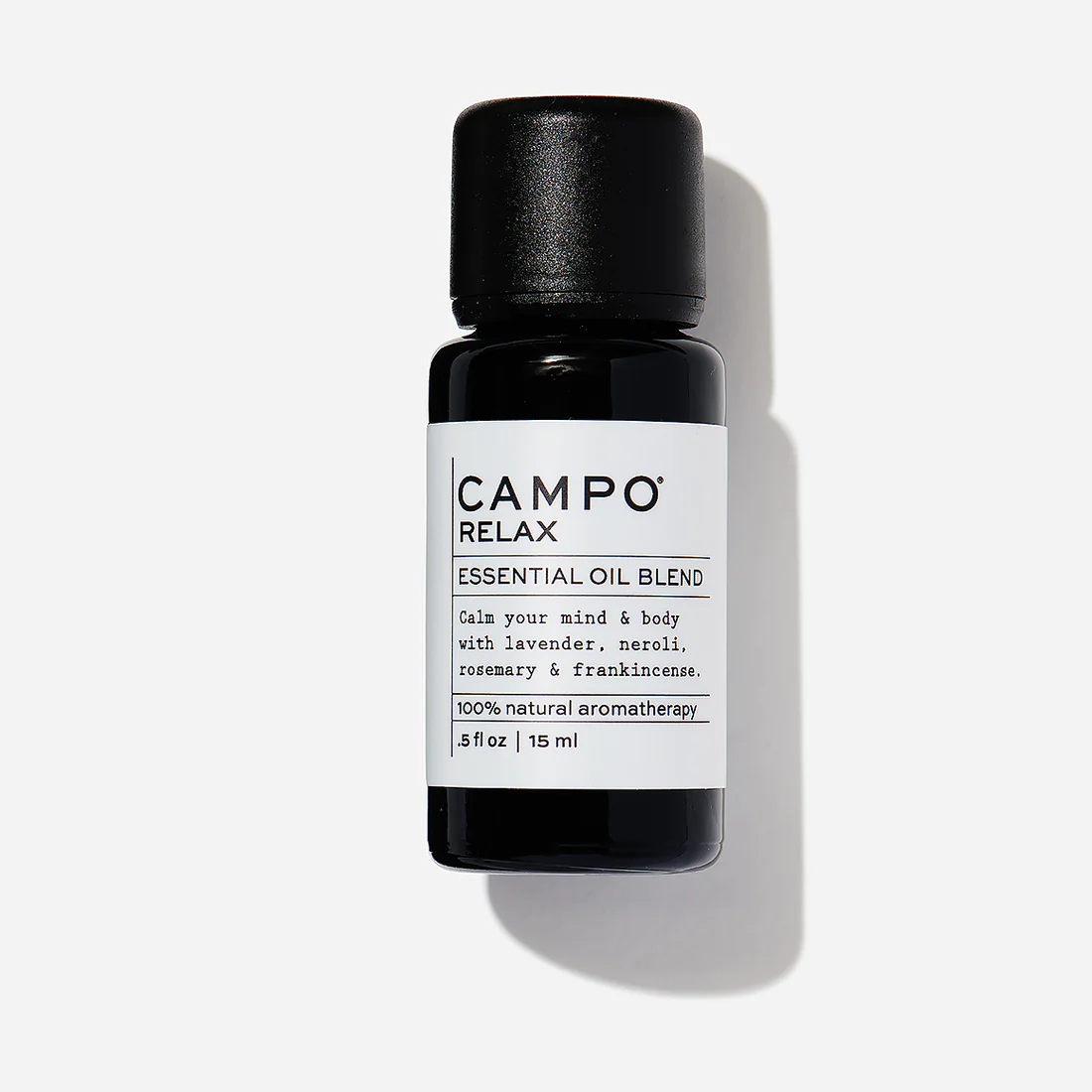 CAMPO
RELAX BLEND ESSENTIAL OIL
$45, thesleepcode.com
10
A Unique Collection
Would you want a room that could smell like Silence, Desert Canyon, and Natural Poetry. Burn a collection of premium assorted incense, with seven sticks for each variation. Whether you're feeling peaceful, adventurous, or studious, you set the mood!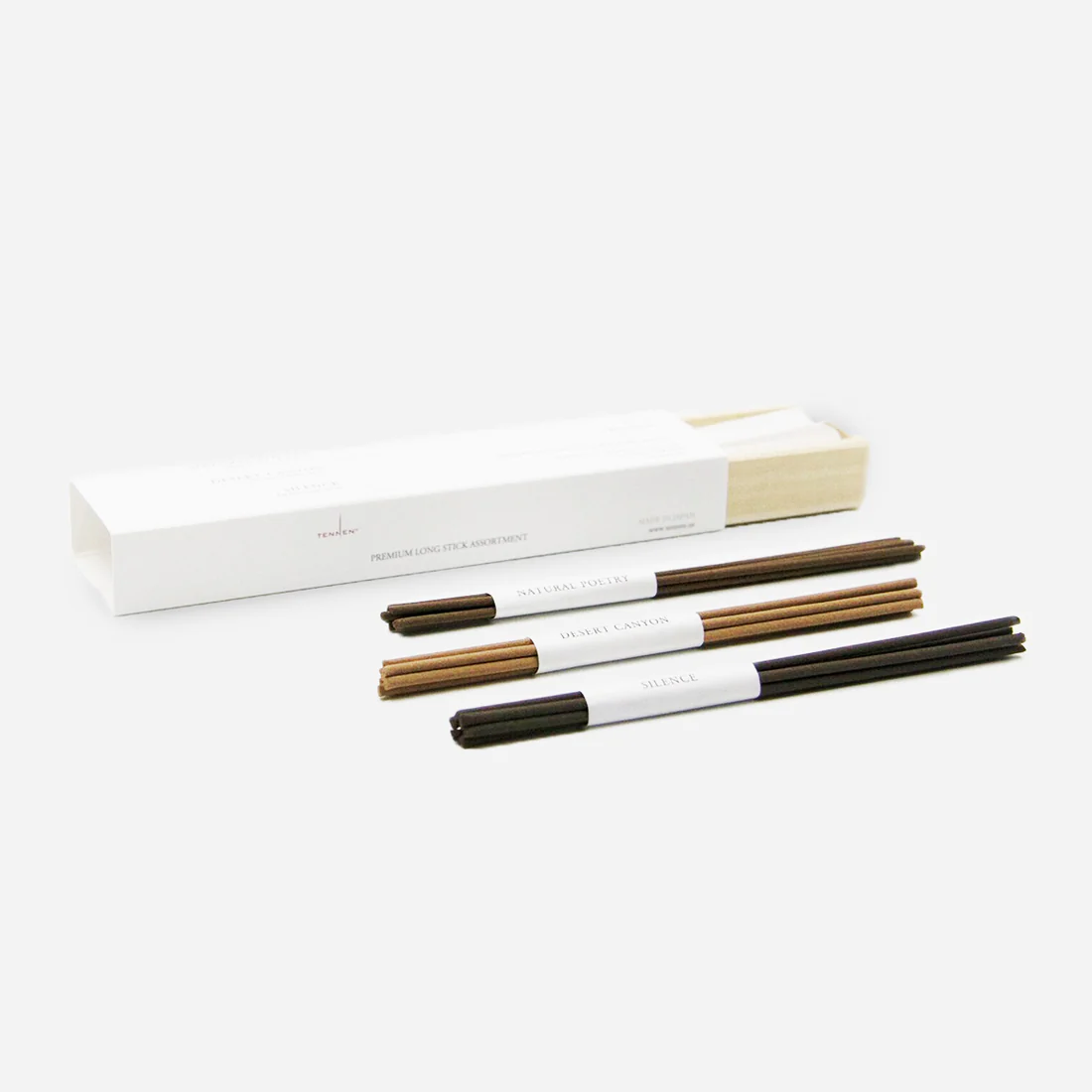 TENNEN STUDIO
PREMIUM LONG STICKS ASSORTMENT
$32, thesleepcode.com