This travel wrap really helps turn my mood around on a long haul flight. Pre Covid-19, I traveled a lot, and this item made a major difference to my comfort level on a plane. I would primarily use this travel wrap as a comfy, cozy blanket on an airplane, but it is extremely versatile and can be used in a number of different manners. It works as a scarf in cold weather; don't worry, you won't look like Lenny Kravitz (for those that don't know what I am talking about, google 'Lenny Kravitz scarf'). It can be folded up and used as a pillow. And it works as a shawl over a dress. The cashmere knit is lightweight and breathable, but more importantly, it is durable. I tend to be quite a slob when I travel, so this accessory really helps in making me feel more pulled together.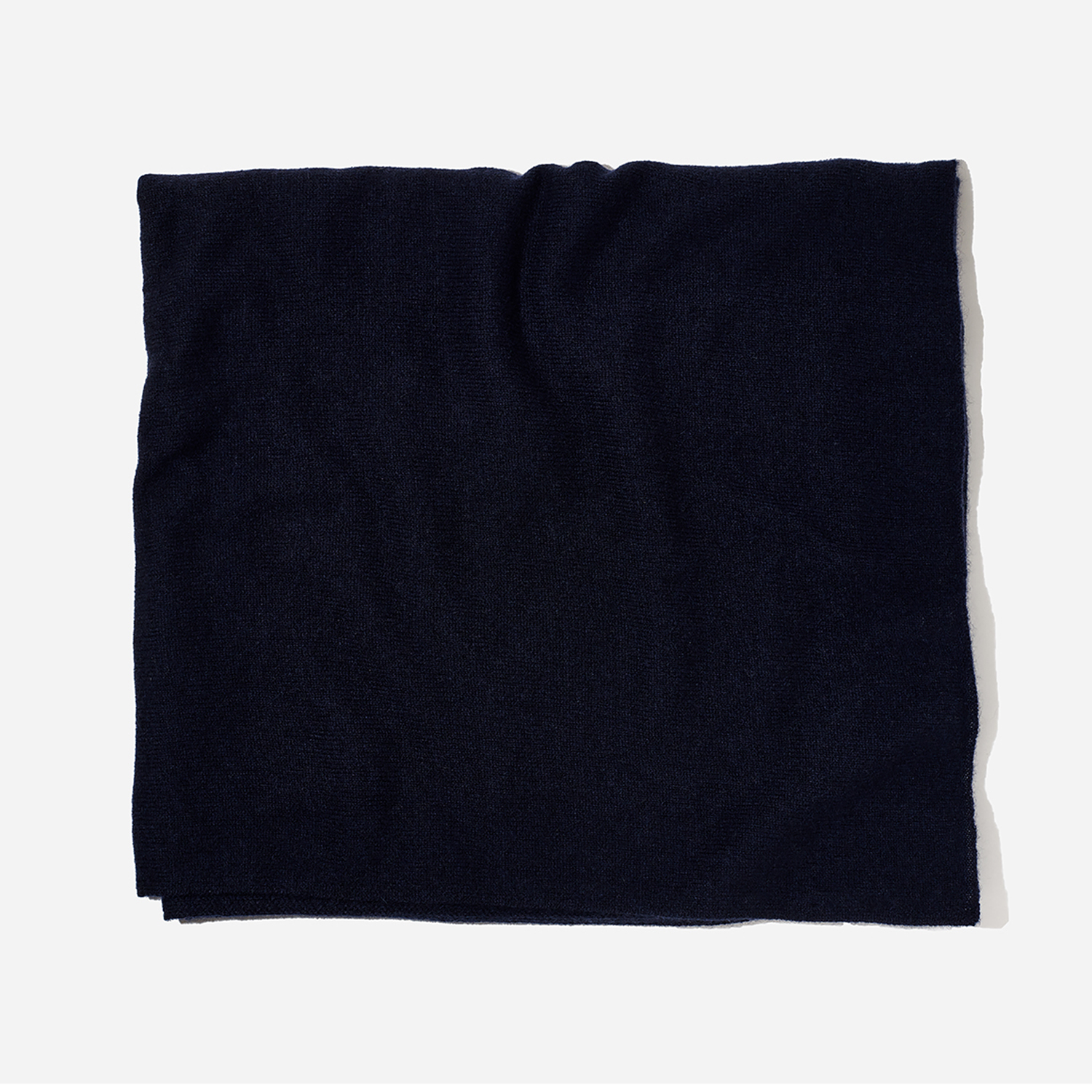 White + Warren
Cashmere Travel Wrap
$315.00
Your most versatile and luxurious accessory! This generously-sized, ultra-soft, cashmere wrap is a must-have in cold weather, the ultimate cozy travel blanket, and the answer to chilly summer nights.