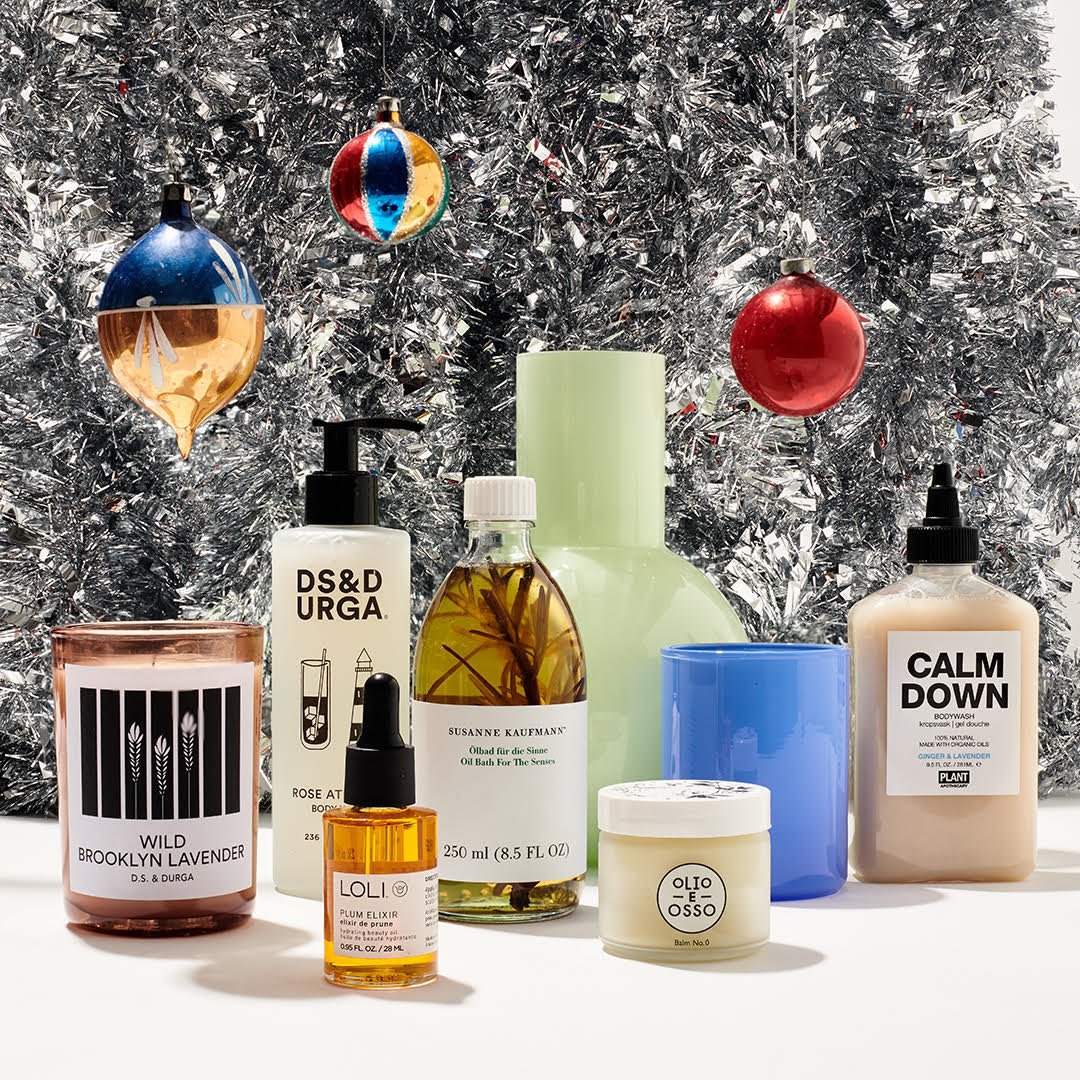 The Sleep Code's Gift Picks
While this holiday season is going to look a little different, it should still bring joy and connection. As many of us will be celebrating with loved ones virtually, we think the gifts we choose to send each other can be more impactful than ever. It's a time to give and get gifts that make staying home feel special and our bedtime a little more luxurious.
Shop our co-founder Geraldine's picks to gift her loved ones this holiday season. 
For Mum
For Dad
For My Bohemian Sister
For My Daughters
FOR MY SONS