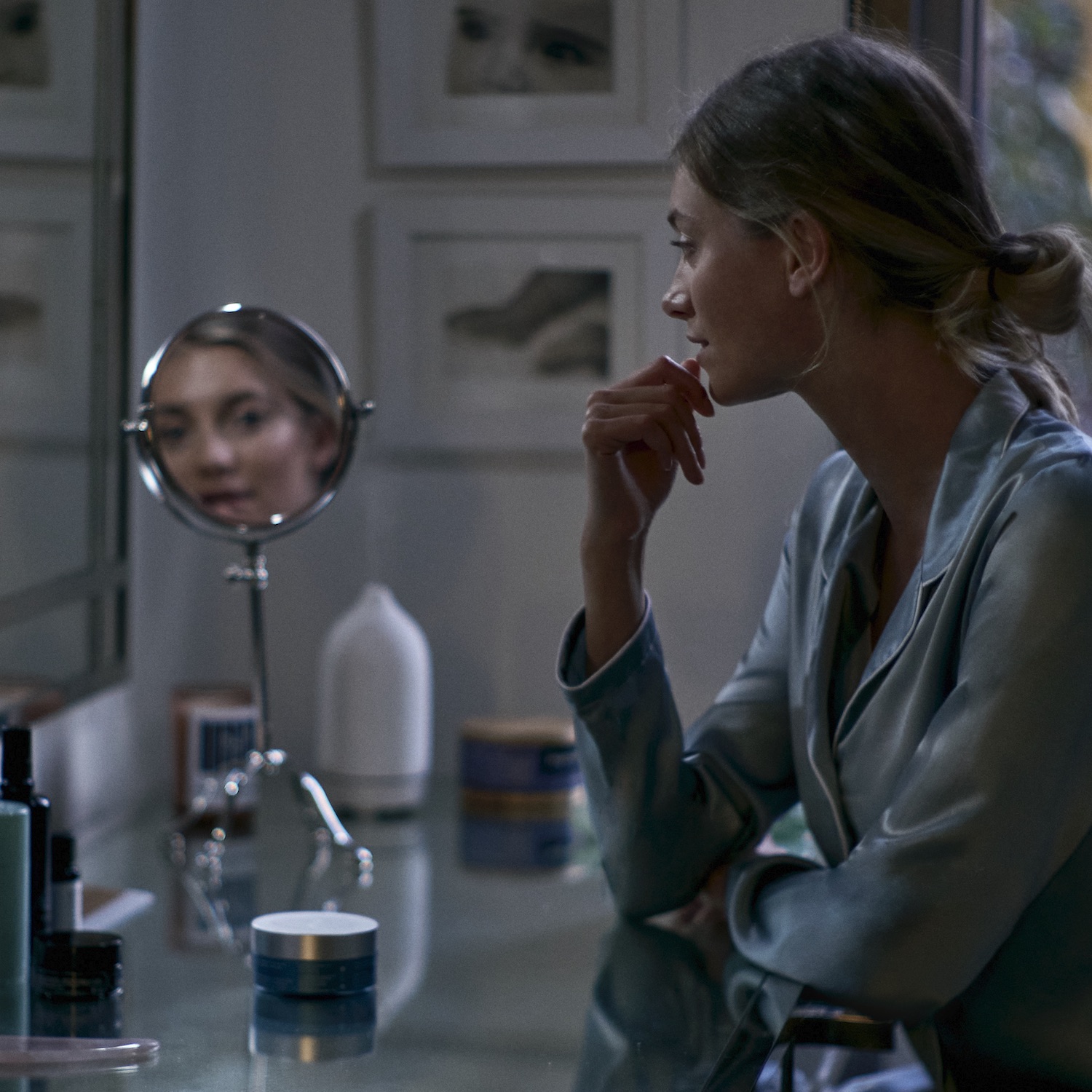 The Skincare Ritual Sara Swears By
There's no one-size-fits-all approach to skincare, but at The Sleep Code we've done the face time to curate a shop of effective and beautiful products. Here, Sara, one of our own, shares the nightly skincare routine that makes her feel good and look more rested, even on sleepless nights.
01
Plant Apothecary Wash Your Face Aloe Face Wash
Simple and effective. I love this face wash that's gentle on my sensitive skin, especially during the dry winter months. Also, seeing that cute bottle serves as a reminder to wash up on nights I'd rather just fall into bed.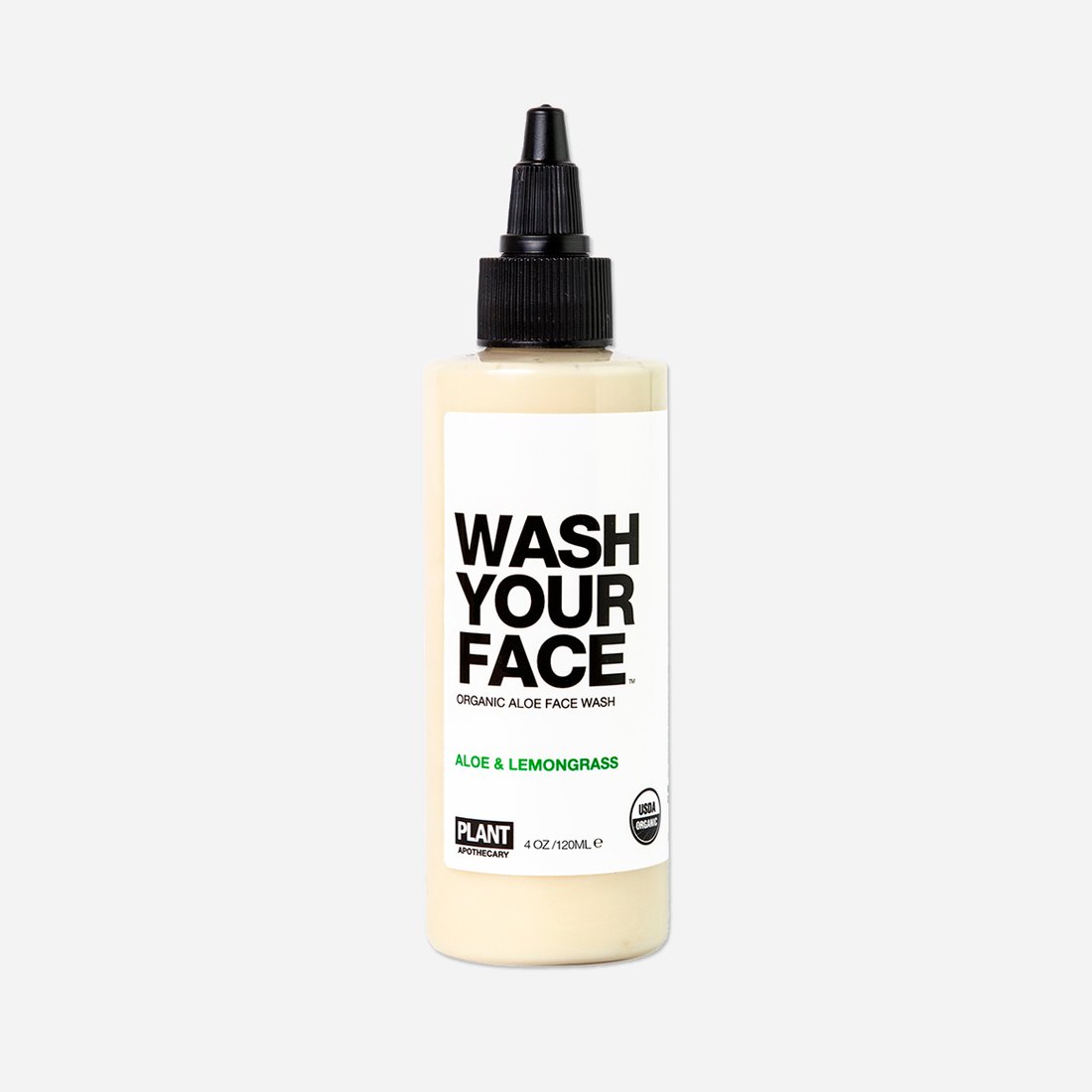 Plant Apothecary
Wash Your Face Aloe Face Wash
$16, thesleepcode.com
02
Joanna Vargas Super Nova Serum
An investment that is oh so worth it. While most retinol serums have caused my skin to react with redness and flakiness, this amazing product only yields visibly smoother skin. I really feel it's reduced fine lines and has delayed my interest in entering the world of injectables...Also, each bottle lasts a long time, making the price tag easier to swallow!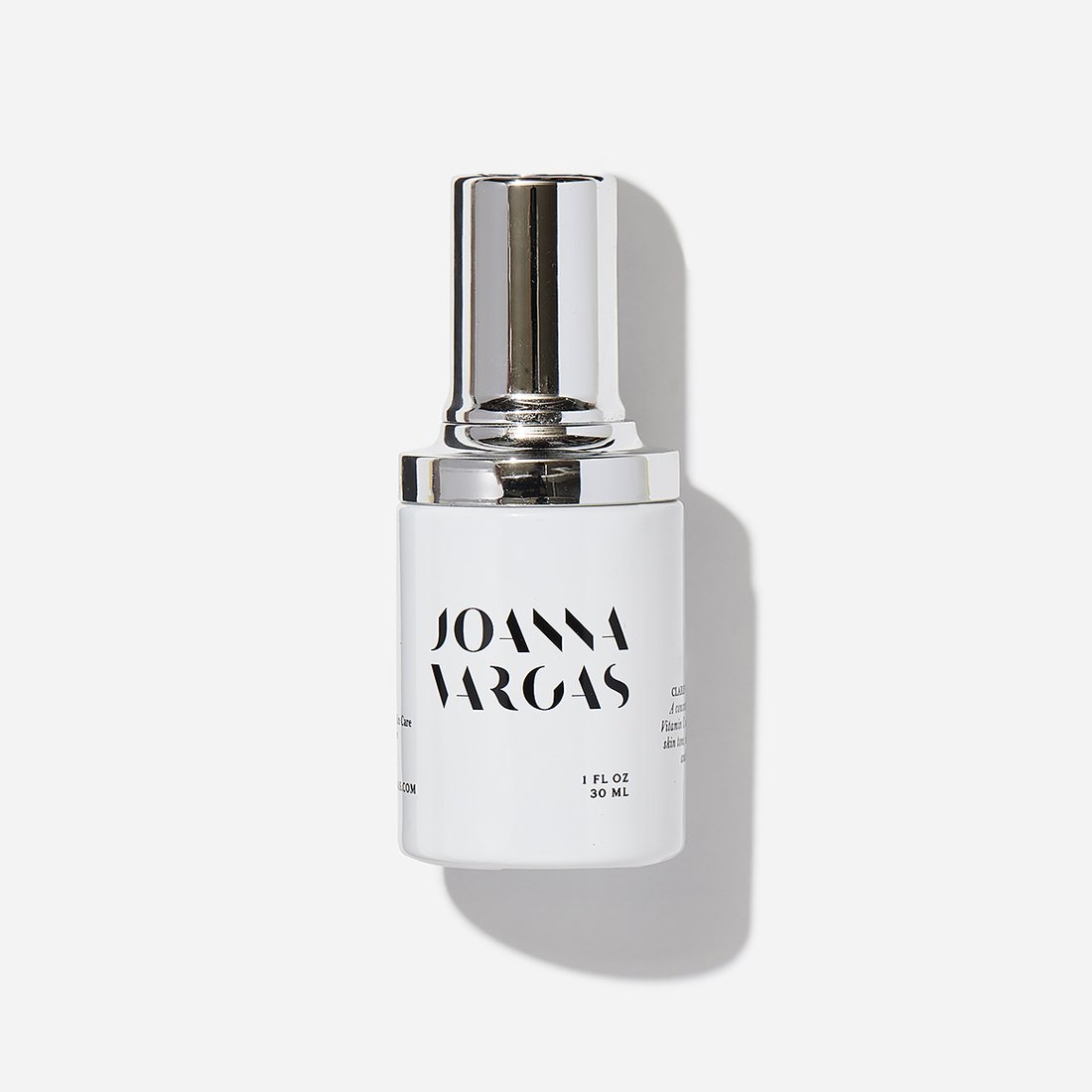 Joanna Vargas
Super Nova Serum
$295, thesleepcode.com
03
Loli Beauty Plum Elixir
The incredible plum scent alone makes this serum standout. It's also extremely hydrating, all natural and feels so good to massage into the skin and lips before bed. It also looks great under makeup! This elixir does double duty and is also a part of my morning lineup.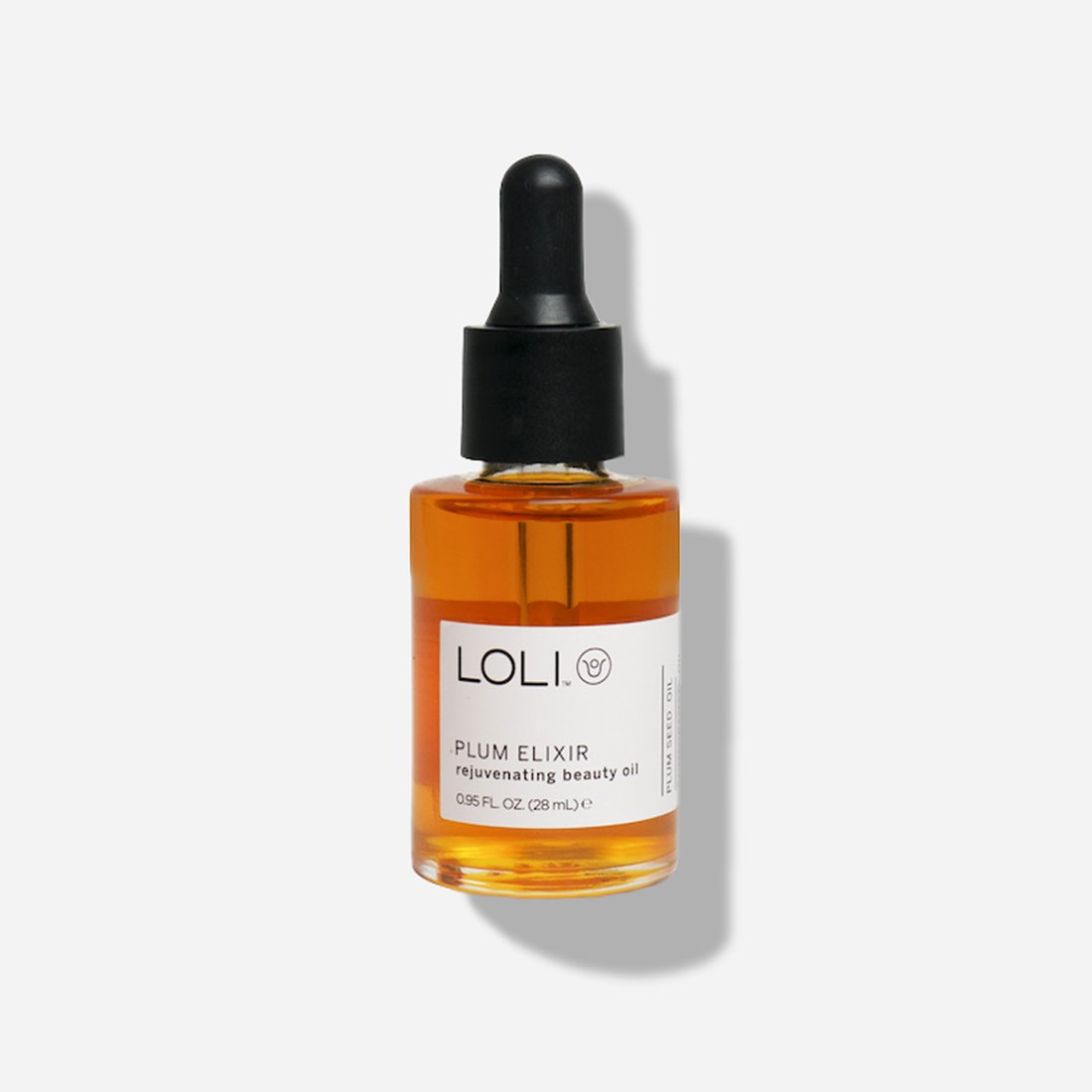 Loli Beauty
Plum Elixir
$68, thesleepcode.com
04
Odacité Rose Quartz Gua Sha
This is a game changer. While you can use this Gua Sha tool anytime, day or night (and I highly recommend it for mornings after a long night out...) it's become a calming part of my nightly routine. In a few strokes of this pretty rose quartz you feel your face relax, your serum working its way in and inflammation reduced.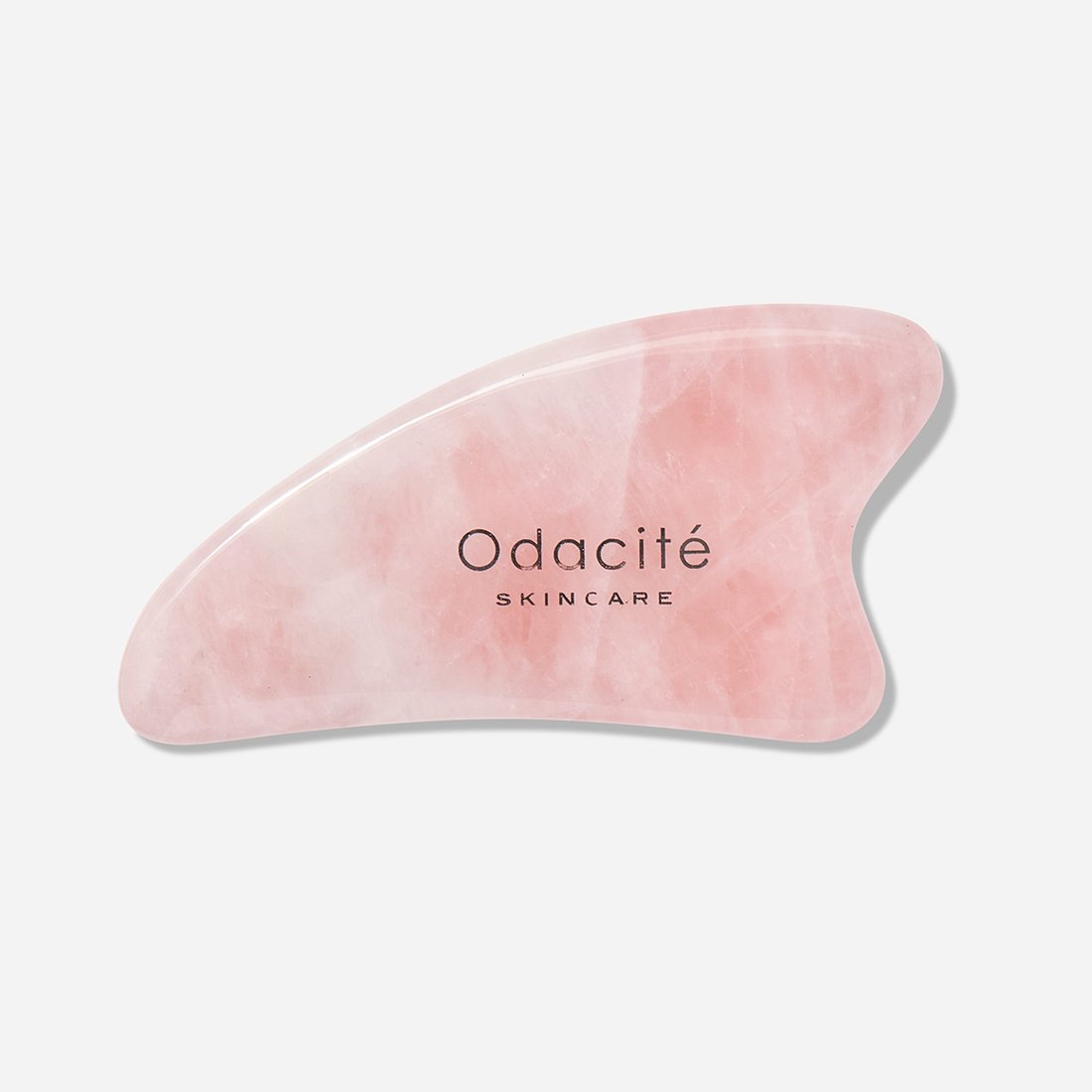 Odacité
Rose Quartz Gua Sha
$45, thesleepcode.com
05
Grown Alchemist Regenerating Night Cream
Topping everything off is a cream that, I feel, does it all. Specifically formulated to work the night shift, this cream goes beyond basic moisture and fights all the skin changes we don't like with peptides, antioxidants, vitamins, hyaluronic acid, and fatty acids. Grown Alchemist is a brand that really focuses on the science of skincare.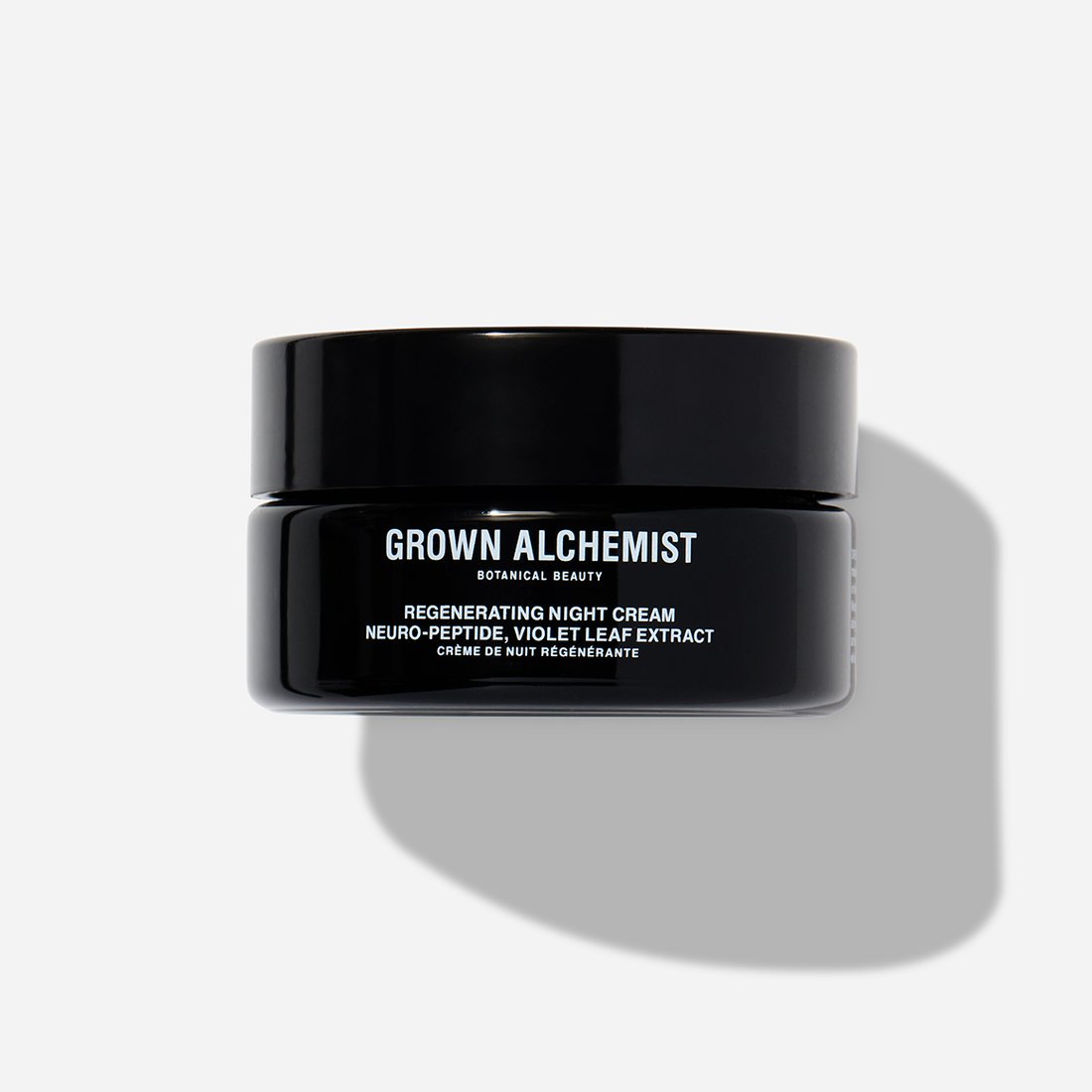 Grown Alchemist
Regenerating Night Cream
$125, thesleepcode.com
Shop Sara's Skincare Ritual