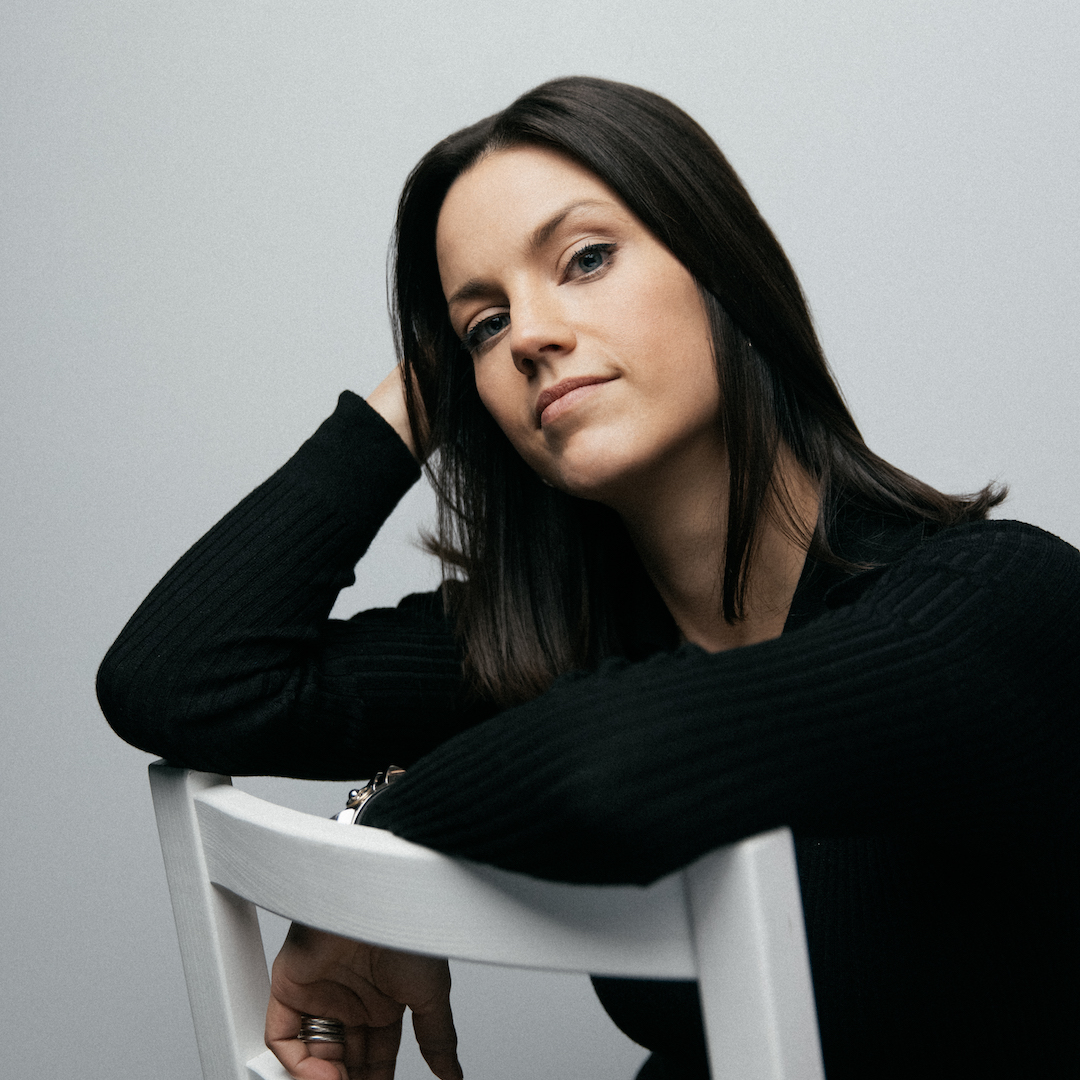 The Art of Jet-Lag-Free Travel with Founder & CEO, Julianne Fraser
As the leader of fast-paced digital marketing consultancy Dialogue New York, Julianne Fraser is always traveling. Between client meetings and events, she can't risk the negative effects of sleep deprivation, so she's taken the time to master the art of jet-lag-free travel. This CEO shares with us her science-backed and holistic techniques to beat post-flight grogginess. Get ready to touch down and hit the ground running!
48 Hours Before the Trip: I follow the advice of Dr. Peter Attia, host of The Drive podcast, who recommends aligning with your future destination's time zone 48-hours in advance. For example, when I'm planning to fly to Paris from NY, I'll begin to wake up very early in the morning around 5am EST (11am in Paris) at least two days prior to traveling. I like to use a device like the Oura ring to track my sleep, and use it religiously – whether I'm traveling or not. I also like to pair this sleep schedule with intense workouts, to help me fall asleep earlier in the evening. 
At the Airport: I typically book my New York to Paris flights for early evening, and recommend wearing blue light blocking glasses (I love Ra Optics) whilst in the airport to combat the stimulating lights. I wear them on the plane as well. 
The Flight: Once boarded, I begin my in-flight routine: taking a double dose of magnesium, getting cozy, reading a book, popping on a LuLuLun sheet mask (a brand I discovered in Tokyo), and trying to fall asleep as quickly as possible. Fortunately for me, I am an excellent plane sleeper.
Arriving At Your Destination: Once in Paris, which is usually first thing in the morning, I'll take off my blue light blockers and try to spend as much time as possible outside soaking up the sunshine. We are naturally more awake and stimulated when receiving light through the eyes. Then I'll head directly to my favorite gym in Paris, Blanche, for a hard cardio workout and swing by their cafe afterwards for a coffee. I also tend to plan a few client meeting throughout my first day to stay alert and productive. 
RAPID FIRE ROUND
Do you have a bedtime ritual?
I really love designing an ambiance, either for a dinner party or just for myself at home. One hour before bed, I dim the lights, turn on my Vitruvi diffuser, listen to my favorite jazz and put my phone on airplane mode. 
What do you wear to bed?
The Lunya Silk Tee Set in Deep Blue.
What is on your bedside table?
A Loftie Clock, my five-minute journal, a water bottle and lip chap.
Do you have any recurring dreams?
Lately I've been having crazy nightmares as I'm reading 1984 by George Orwell right before falling asleep. 
Are you reading or watching anything good at the moment?
1984 by George Orwell. My husband is an avid reader and is on a mission to read every Orwell book this summer. I am always equipped with a great recommendation from him.
Which scent makes you think of bedtime?
Lilacs. I had a tree outside of my bedroom growing up and my dad used to cut a bouquet for my bedside table. I am instantly transported back to my childhood every time I smell lilacs. 
What are some nighttime items you cannot live without?
This summer? It's been air conditioning. Nothing worse than sleeping in the heat!
What is your guilty pleasure?!
Sweets, of all kinds. Chocolate from Patrick Roger, Pastries from Cedric Grolet, Ice Cream from Ample Hills, Candies from BonBon… my sweet tooth is out of control. 
How do you engage in self-care?
My biggest form of self-care is cooking. I recently took a three-week course on the fundamentals of French cooking at Ferrandi in Paris and I am even more motivated to test new recipes for loved ones at night. For me, there's nothing better than to unplug, use my hands and create something new and delicious for others to enjoy. The art of cooking, then serving a beautiful meal for two or for ten is truly my form of self-care.
What do you consider the single most important thing for a good night's sleep?
Eliminate electronics! Not only is the blue light terrible for your circadian rhythm, the FOMO of scrolling Instagram or the stress of checking emails right before bed wreaks havoc on your sleep.
Did you have a bedtime routine growing up?
Not so much of a routine per say, but I am comforted by the sound of a dishwasher running at night. Strange I know, but I remember there was always one running in the kitchen when I was falling asleep as a kid and the sound comforts me.
What was your favourite childhood bedtime story?
"Green Eggs and Ham" by Dr. Seuss
What is your skincare and beauty routine like? Do you have any holy grail products?
Having worked with beauty clients for nearly five years now, I love the ritual of taking care of my skin. Lately, I have been using Youth to the People Superfood Cleanser and Air Whip Moisture Cream, as well as Skinceuticals C E Ferulic Serum. I never leave the house without Supergoop Unseen Sunscreen and use the Rowse Summer Body Oil and Super Volume Shampoo Bar. I also take Seed probiotics and Thorne multi-vitamins daily, as I believe looking healthy starts from the inside-out.
How would you choose to spend one hour of free time?
I'm such an extrovert and am always happily surrounded by friends, family, my team or clients, so if given one hour of free time, I'd actually spend it alone. I'd either go for a sunset jog, flip through my favorite design magazine, or cook with music and a great glass of wine.
If you could choose a song to wake up to every morning, what would it be?
September by Earth, Wind and Fire.