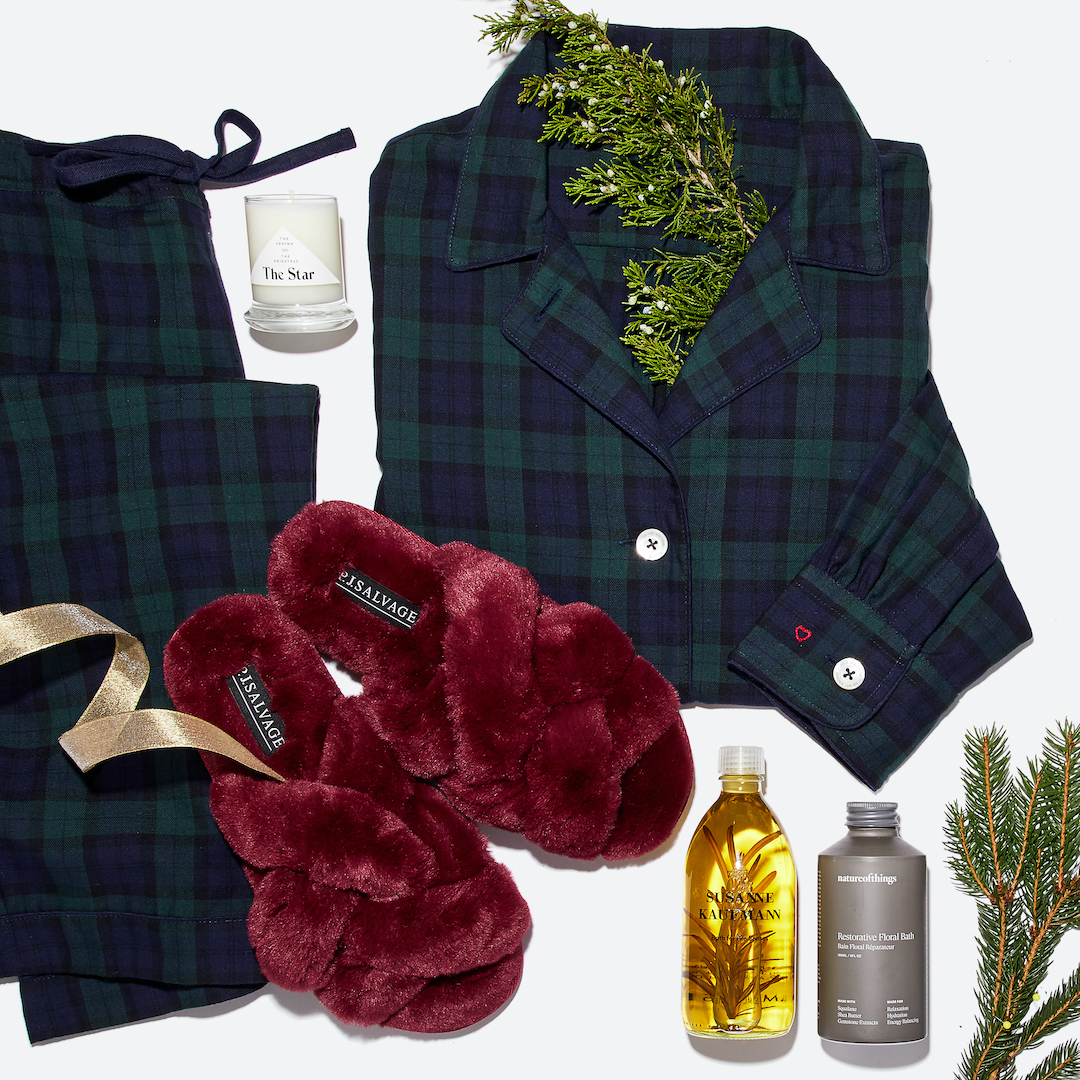 Staff Picks – What We're Gifting This Holiday Season
Our favorite hours are the ones spent snoozing, so you can trust us with the dreamers on your list! We've tried just about every sleep product there is, and these are the ones we're gifting to our near and dear this holiday season.
1
Geraldine, Co-Founder – For My First Granddaughter
...who only deserves the best! Her first holiday season should include the sweetest kimono set and some soft cheerful Alimrose slippers!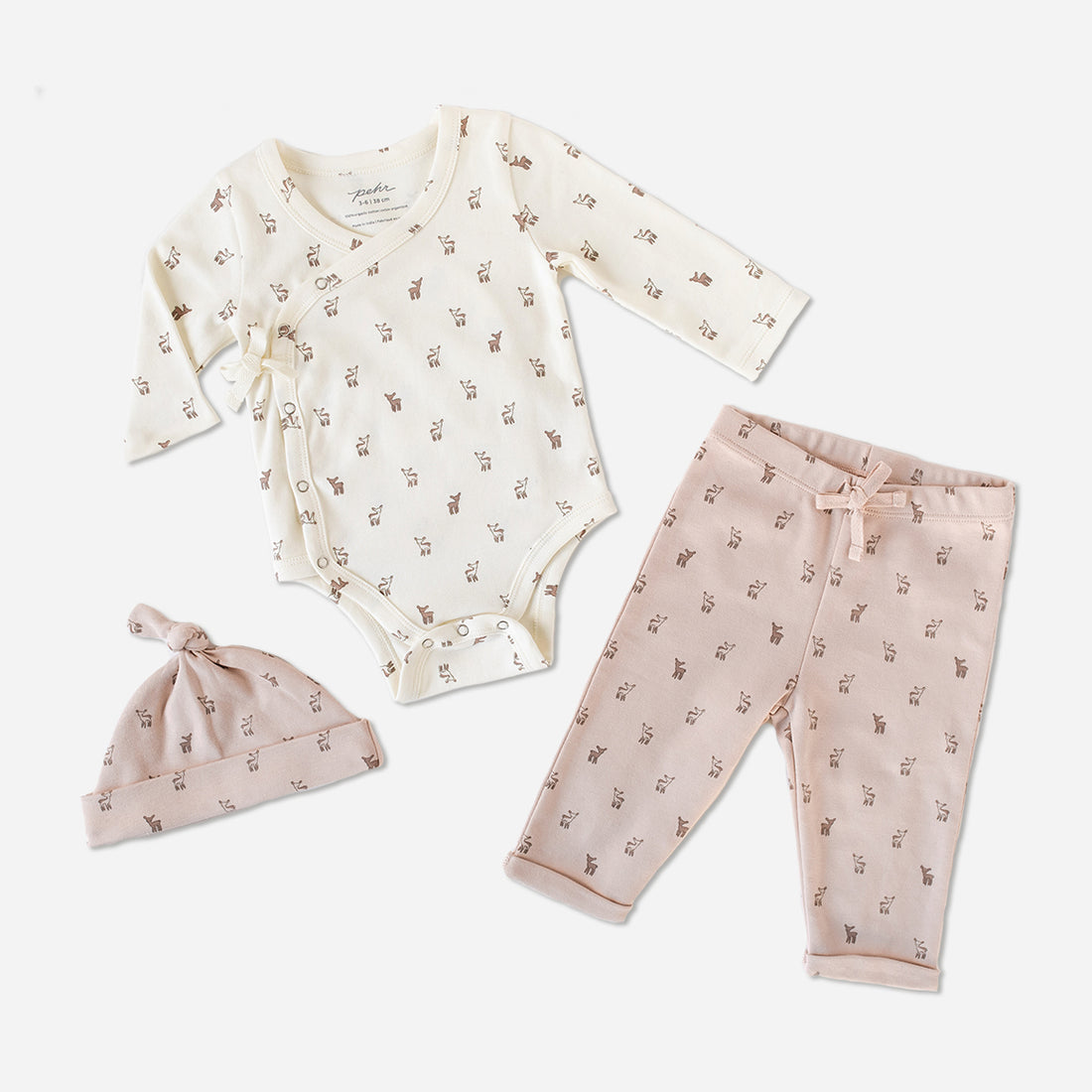 Pehr
Kimono 3-Piece Set – Hatchling Fawn
$56, thesleepcode.com
2
For My Dear Friends
...who know my love of home fragrance. I am excited to gift my latest favourite candle with a beautiful ribbed match cloche from Skeem. The scent is gorgeous and a perfect addition to any home!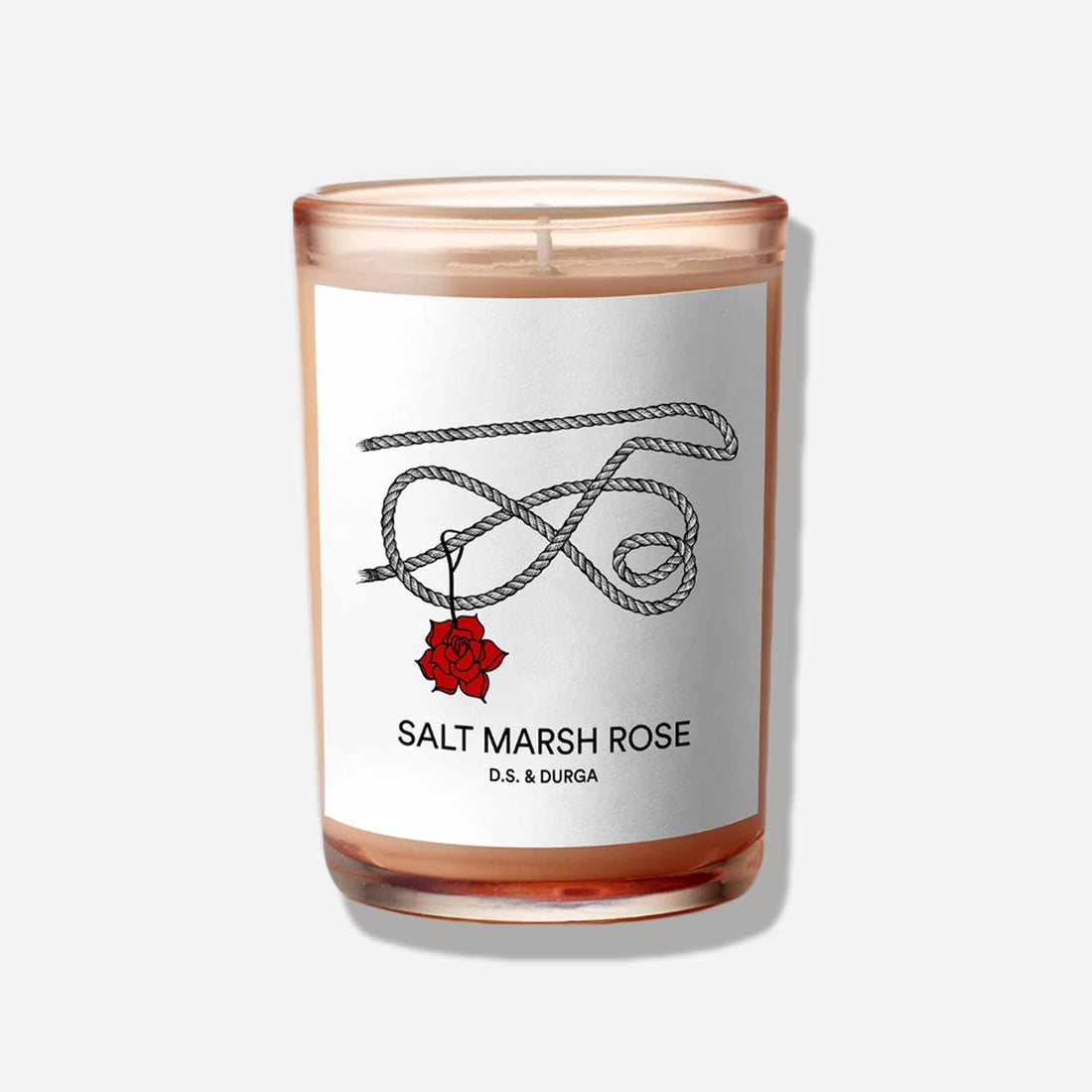 D.S. & Durga
Salt Marsh Rose Candle
$65, thesleepcode.com
3
For My "Near and Dear"
I am going to give pjs with matching eye masks! This is a particularly beautiful and cheerful set. High luxury, but also youthful in colour and design! Happy Holidays!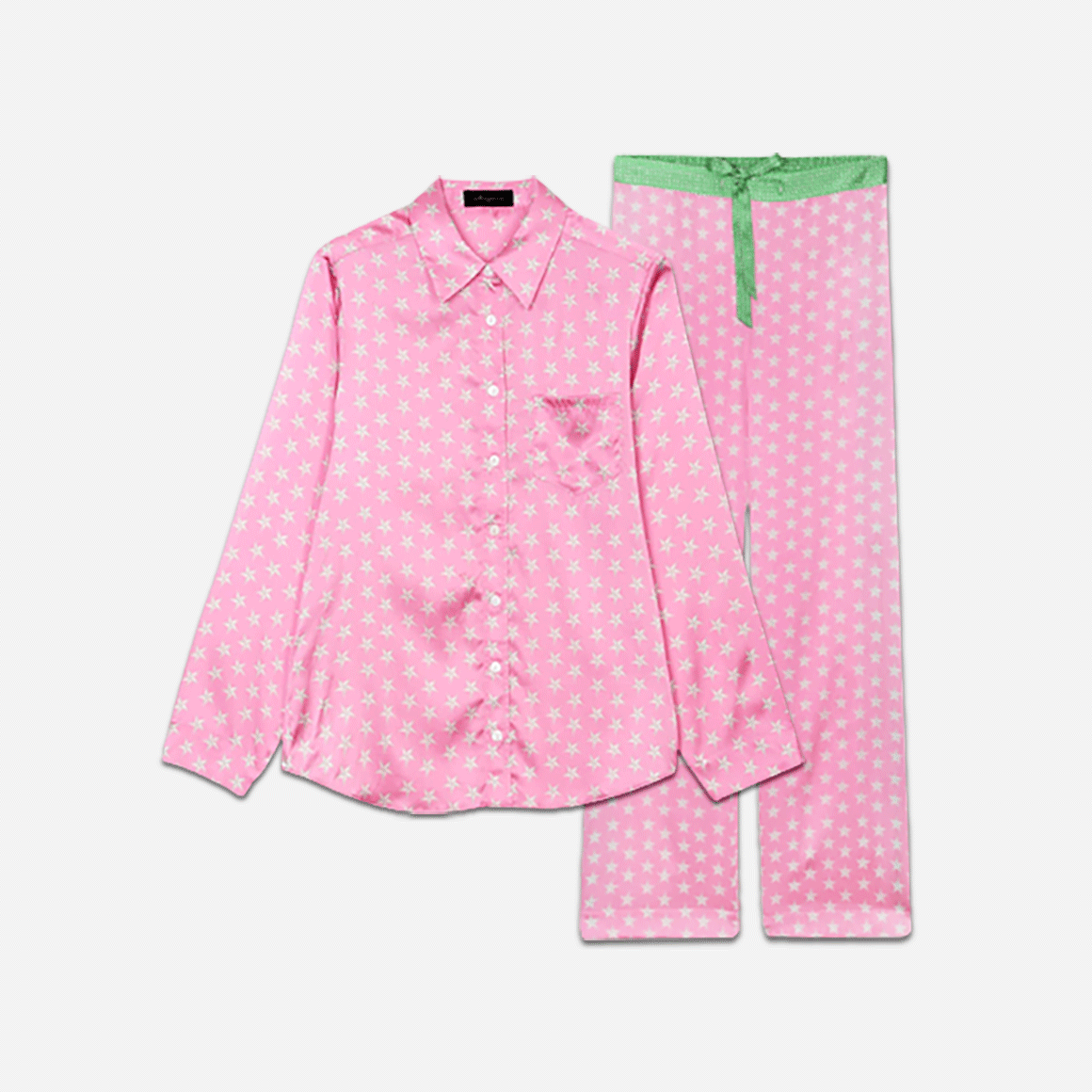 Jessica Russell Flint
Long Pajama Set
$528, thesleepcode.com
4
Sam, Marketing Associate – For My Brother
As a first-year law student, he could use a little R&R! This luxe body wash from Grown Alchemist is packed with plant-based ingredients and has a delicious gender neutral scent. Infused with Clary Sage, Lavender and Cedarwood, it's perfect for calming the mind before bed. After all, who can sleep with torts on the brain?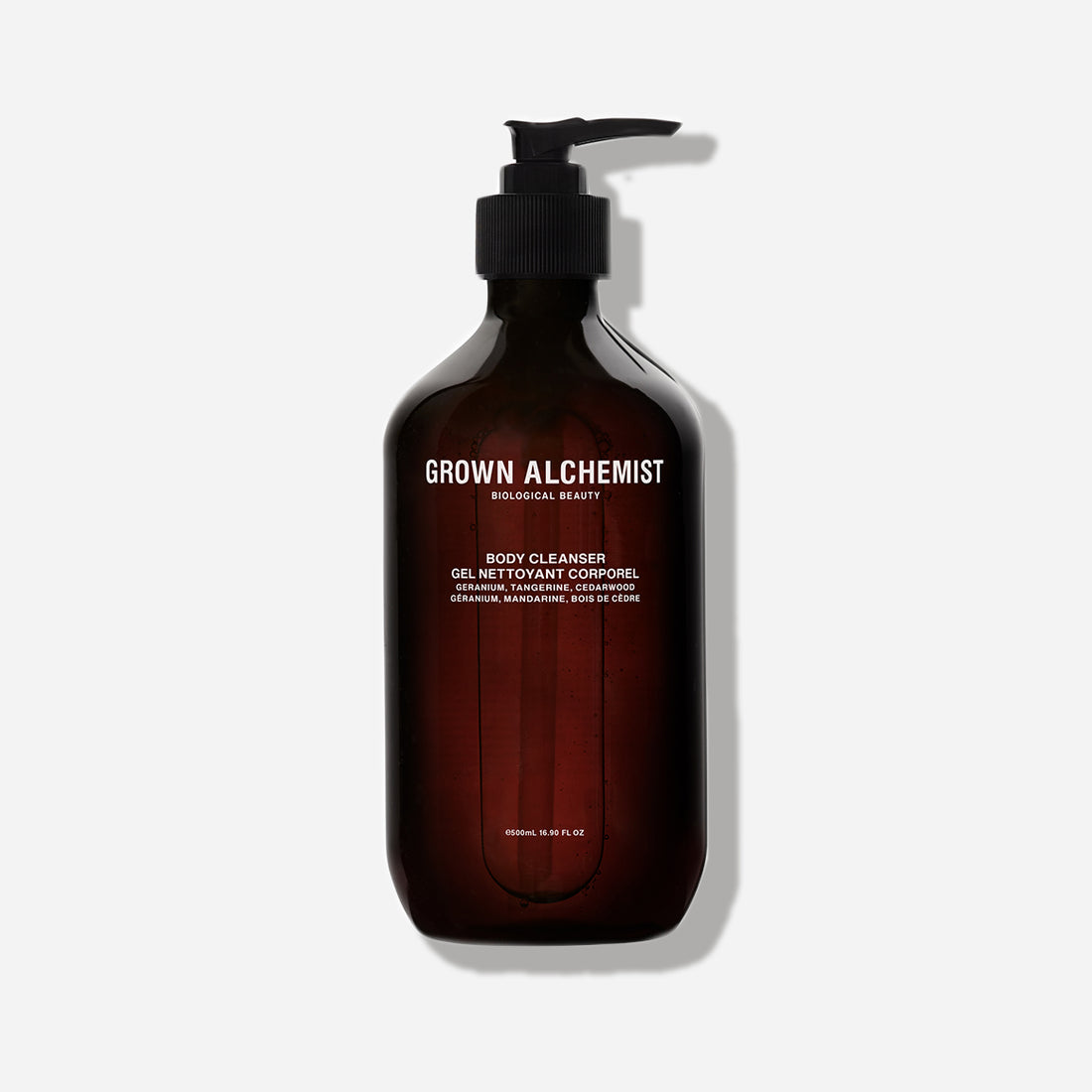 Grown Alchemist
Body Cleanser: Geranium, Tangerine, Cedarwood
$48, thesleepcode.com
5
For My Cousin
There is nothing my cousin loves more than sleeping in luxe matching pajamas. This flannel watchplaid set from The Sleep Code Collection is classic, tastefully festive, and sure to become a favorite in her nightly rotation. I just might need to gift myself a pair so we can match on Christmas morning!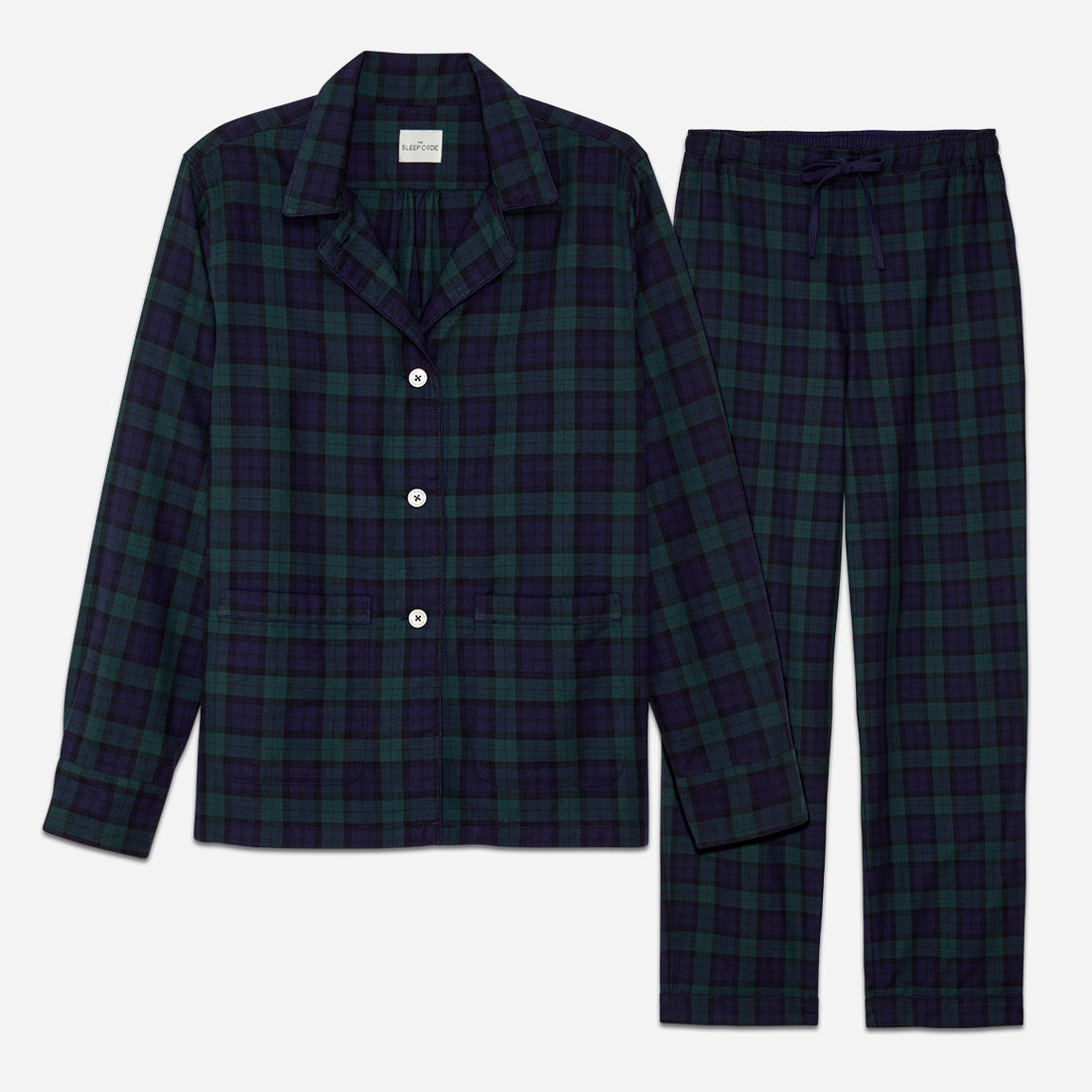 The Sleep Code
Ayla Flannel PJ Set
$158, thesleepcode.com
6
For My Grandma
For as long as I've known her, my grandma has been a tried and true slipper wearer. And not just any slipper…an unlined, lightweight, flexible-soled slipper. This pair is exactly that; the goldilocks of slippers! Plus, they're made in Italy paying homage to her heritage.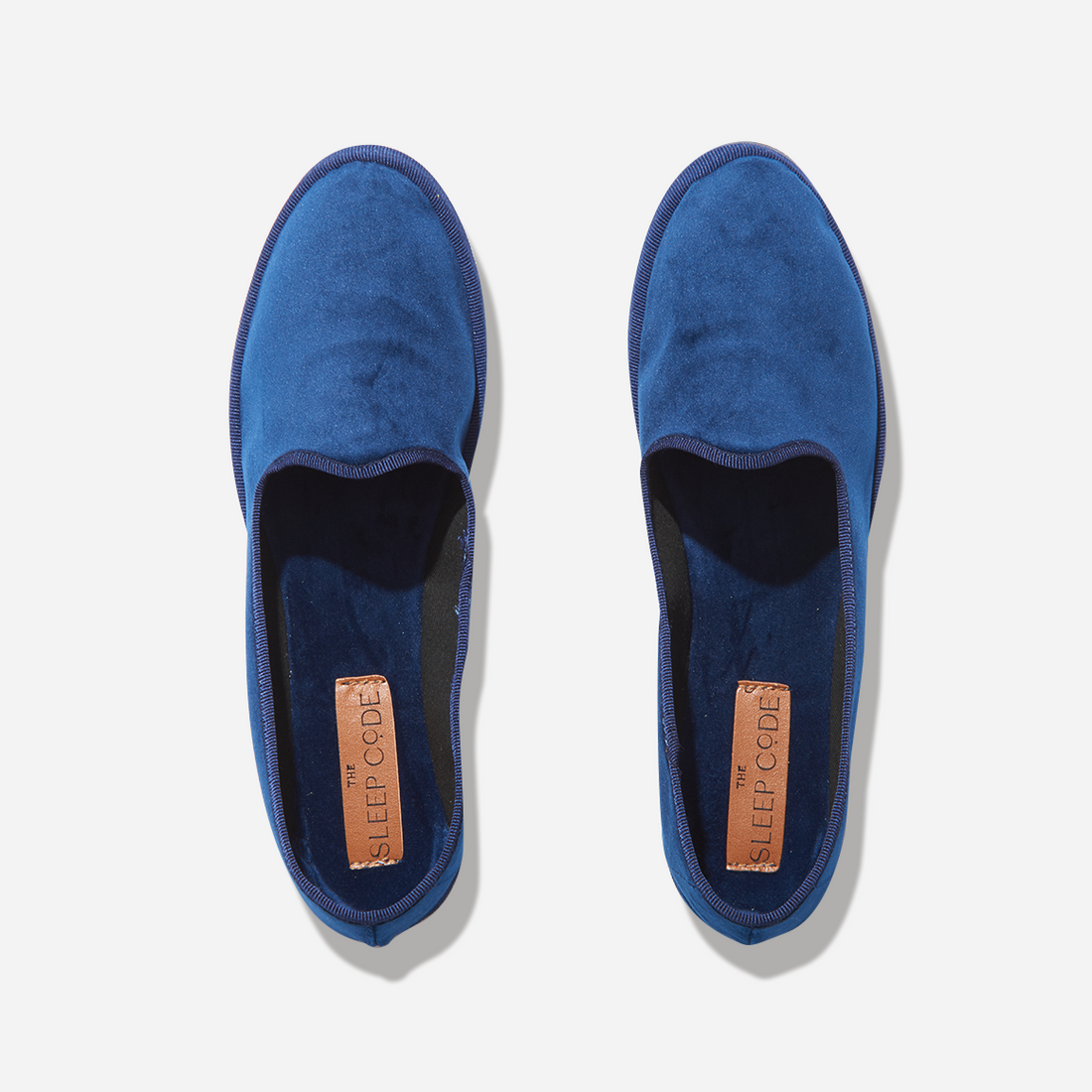 The Sleep Code
Luna Velvet Slipper
$75, thesleepcode.com
7
Melissa, Buyer – For Secret Santa
These sleep stones are the best! I need to snag a few before they sell out. This delicious scented stone is the perfect moisturizer and is essential for anyone's wind down routine.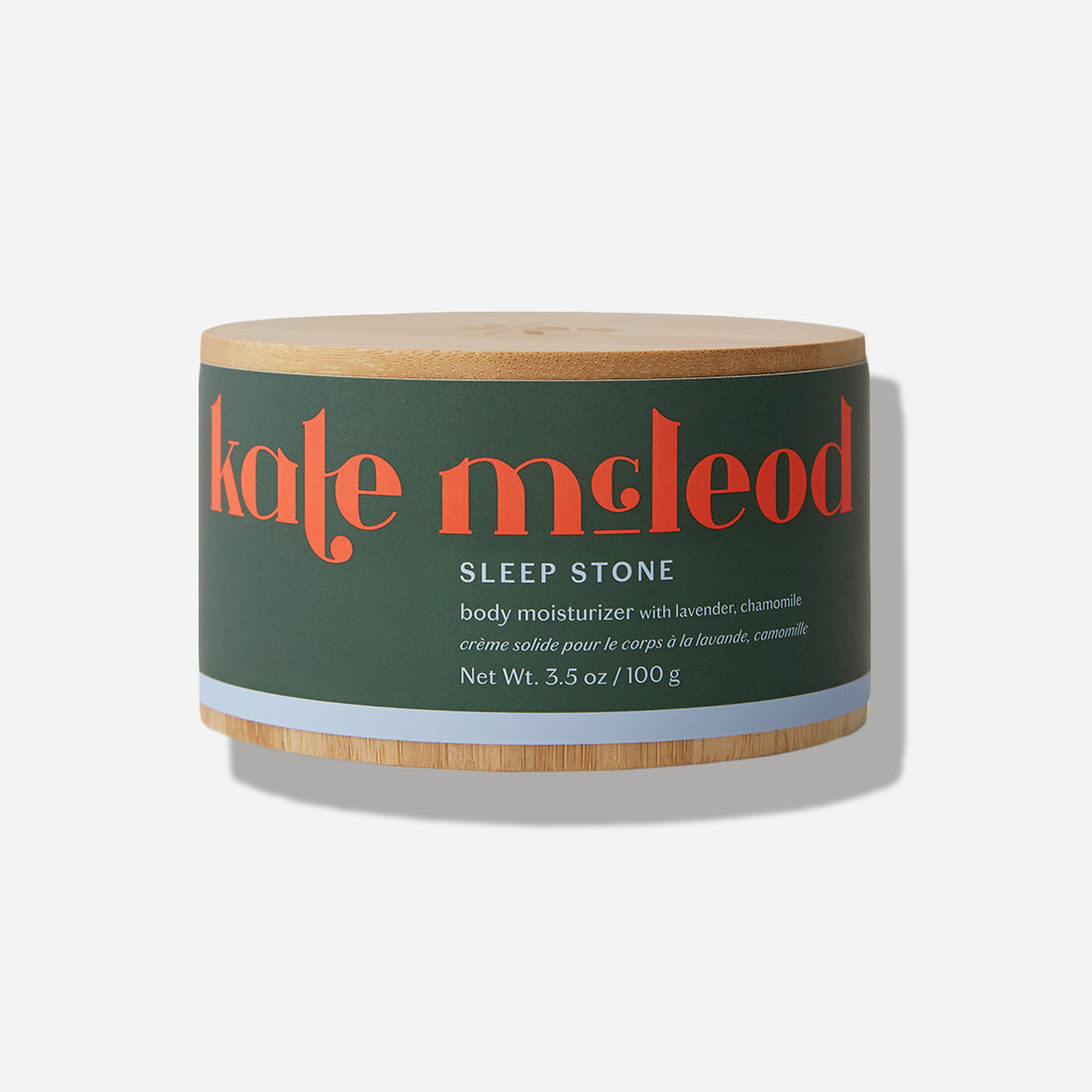 Kate Mcleod
Sleep Stone
$45, thesleepcode.com
8
For Myself
I have been eyeing the short breakfast pajama set from Karen Mabon for a while, so I'm so happy we are offering the long set exclusively at The Sleep Code! This set is cozy yet lightweight. The pattern is so fun and perfect for holiday cheer!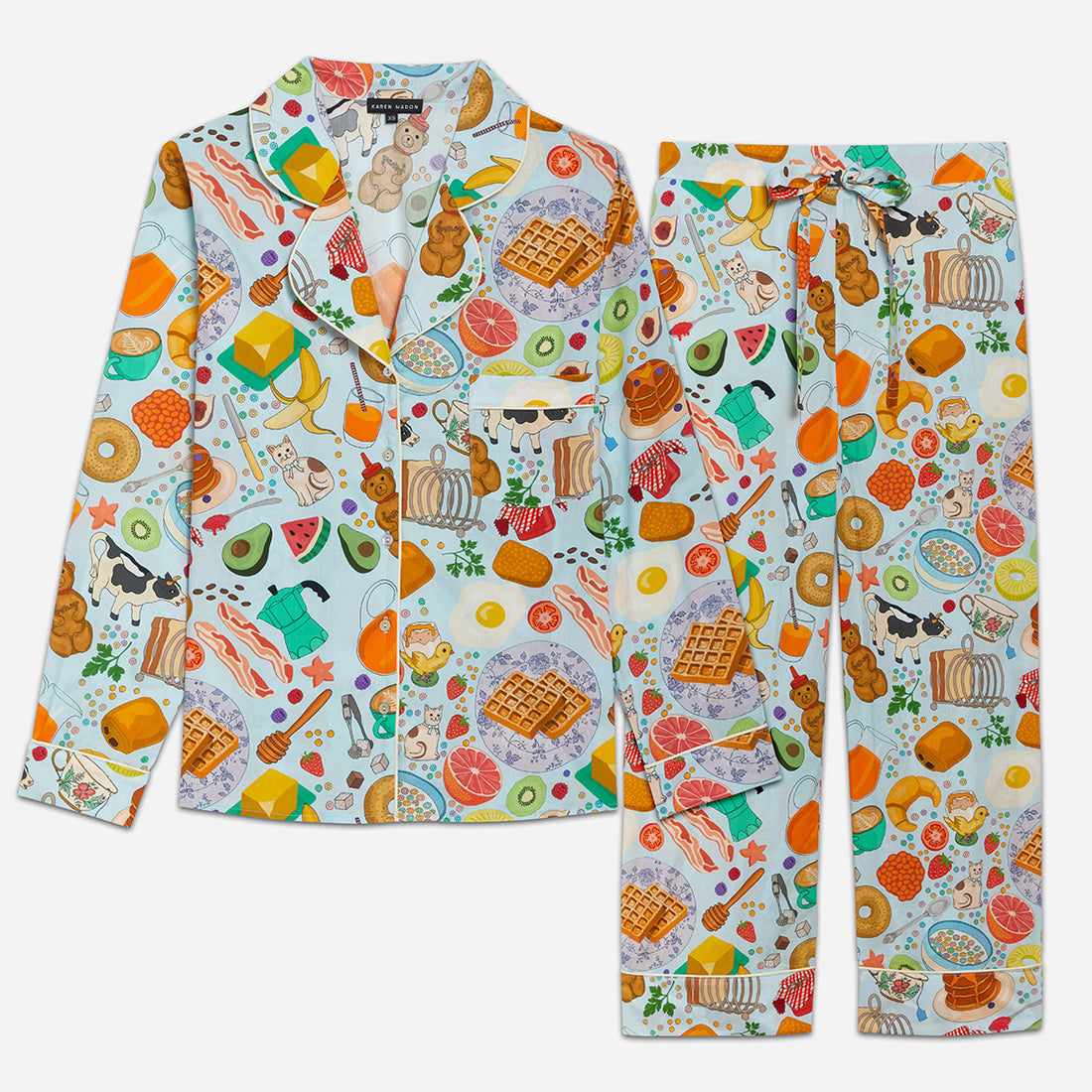 Karen Mabon x The Sleep Code
Breakfast Cotton PJ Set
$225, thesleepcode.com
9
Elizabeth, Merchandising Assistant – For My Sister
My sister is always traveling and staying in hotels for work. This travel diffuser is a great way for her to relax and recharge while she is away from home.
Campo
Travel Diffuser
$54, thesleepcode.com
10
For My Mom
My mom is a strict matching pajama set person. This silky soft set is perfect for chilly winter mornings. Plus it's sustainable with an eye-catching print. What more could you ask for?!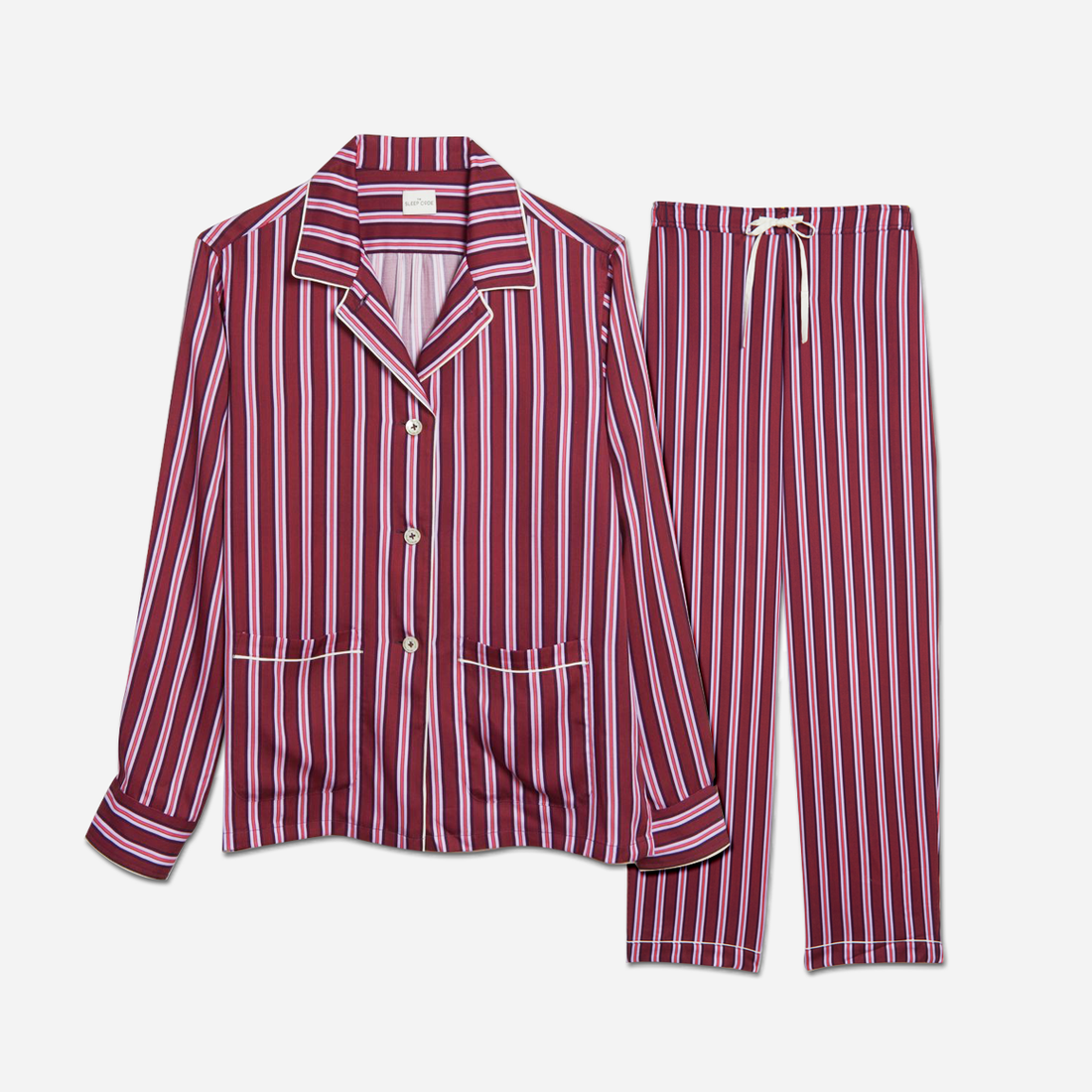 The Sleep Code
Ayla Sustainable Tencel™ PJ Set
$198, thesleepcode.com