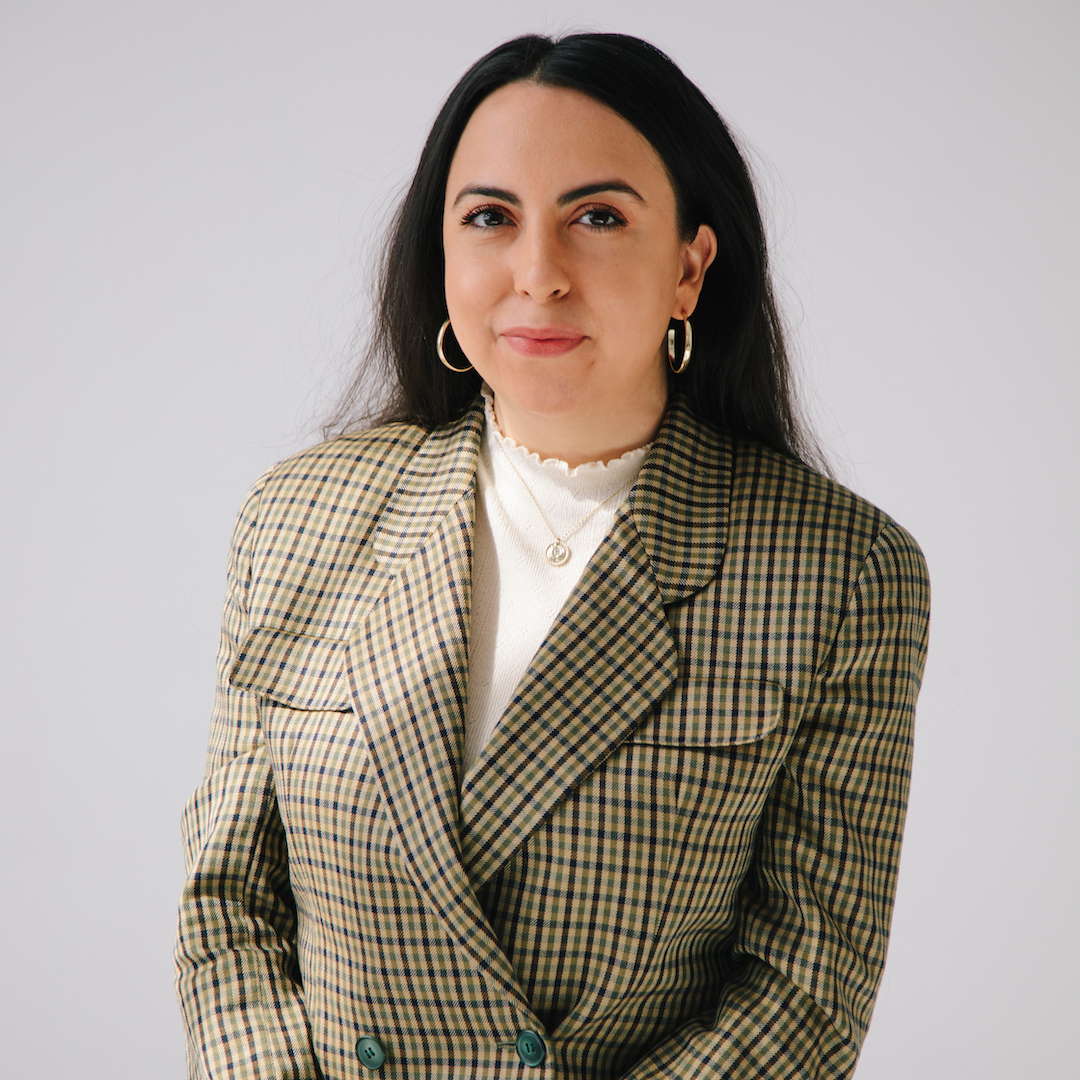 Samantha Leal Knows Self-Care
As the Deputy Editor of Well+Good, Samantha Leal knows a thing or two about health & wellness. We chatted with the industry insider about her take on self-care and bedtime routines. We even got the inside scoop on her favorite products for rest and relaxation! Read on for her recommendations…
Do you have a bedtime ritual?
A bedtime ritual is a must-do for me, though I have what I call the "short version" aka the version I do most days, particularly when traveling or in a new place to give me a sense of calm before bed, and the "long version" aka on weekends or rough days when I need to give myself extra care. The short version is this: Light a candle. Spray a sleep spray on sheets. Wash face. Apply skin-care products. Put on pajamas. Read a chapter of a book, journal, or just be still for 15 minutes or so (Sometimes I also take melatonin.) Then, lights out. The longer version includes a bath with CBD salts (I love Lord Jones or Vertly) and/or a melatonin bubble bath (like Dr. Teal's foaming bath), more candles, a face mask, and tea. It's important to me to really check in and make sure the long version happens at least once a week, otherwise I'm not in a good space.
What do you wear to bed?
I'd love to say I wear a matching set every night, but most of the time it's sweats and a college t-shirt. But on vacation or just when I need an extra serotonin boost, I make sure to pull out the more luxe option of a matching set. Makes me feel like I have my life together, ya know?
What is on your bedside table?
Currently it's the new Aromatherapy Associates diffuser (it doesn't need water, bless!), a succulent, my Birthdate Candle, a copy of Travel + Leisure, a copy of Yoke by Jessamyn Stanley, and my moon light (literally a spherical light that looks like the moon), which I use as my bedside light. It sets the perfect nighttime ambiance. 
Do you have any recurring dreams?
Sometimes I have very, very vivid dreams—they are almost real. Most of these have to do with talking with others or flying (actually or in a plane). But most of the time I don't remember my dreams. 
Are you reading or watching anything good at the moment?
What We Do in the Shadows is my current favorite show. It's so good.
Which scent makes you think of bedtime?
Lavender.  
What are some nighttime items you cannot live without?
I have to have a sleep spray, so much so that I make sure I have a travel size version as well in my carry-on! (My go-to's that are always in rotation are the This Works Deep Sleep Pillow Spray, Muse Apothecary Pillow Ritual Mist, and The Super Elixir Sleep Welle Calmist Mist.) An overnight face sleep mask and lip mask—my favorites right now are Testament Beauty's Moroccan Chamomile Sleeping Mask and Laneige's Lip Sleeping Mask. And I always balked at buying silk scrunchies until I got them. As someone who basically only air-dries her hair and has a lot of it, they're game changers (especially for sleep). Lastly, I try not to take melatonin a ton but it does help when I know it's going to be hard to get to sleep or when traveling. (Olly Sleep is my fave.) 
What is your guilty pleasure?!
I don't feel guilty about any of my pleasures. Find your joy however you can.
How do you engage in self-care?
Understanding that self-care is not an act you do when you've been completely exhausted or are reaching your breaking point; that it's actually a daily, active practice, has really changed my relationship to the term and to the act. My favorite form is a bath; I don't know when the villainization of baths and self-care happened, but let's nix it okay? Sure, self-care isn't just baths,  but it's an easier one for many to be able to do. (Plus it feels great! If you're not a bath person, I encourage you to try again.)  Self-care for me is also about the proactive things: Setting boundaries, saying no, and not being afraid to disappoint people by putting parameters around your interactions and your time. 
What do you consider the single most important thing for a good night's sleep?
Clean sheets and a good, supportive pillow. 
Did you have a bedtime routine growing up?
Bath and bedtime was always accompanied by a bedtime story. It really did encourage my love of reading (and writing, clearly). 
What was your favourite childhood bedtime story?
So many. Little Golden Books were a staple at my home (thanks South Bend, library. Side note: Support your local libraries.) Good Night Little Bear was one of my favorites.
What is your skincare and beauty routine like? Do you have any holy grail products?
I keep it minimal. Daily, I use a good face wash, hydrating serum, moisturizer (or sleeping mask), eye cream, and SPF. Also in rotation (though not daily) is an exfoliator, pimple patches, eye patches, and a face oil. Some of my holy grail products are Good Molecules Caffeine Energizing Eye Patches, Dr. Loretta Gentle Hydrating Cleanser, Rael Beauty Glow Chemistry Serum, and ZitSticka Microneedling Patches.
How would you choose to spend one hour of free time?
Napping. Hands down.
If you could choose a song to wake up to every morning, what would it be?
Probably none? That might make it feel like Groundhog Day. If Apple could change it's default alarm to not make me want to jump out of my skin, honestly, that'd be a start to a wonderful day.