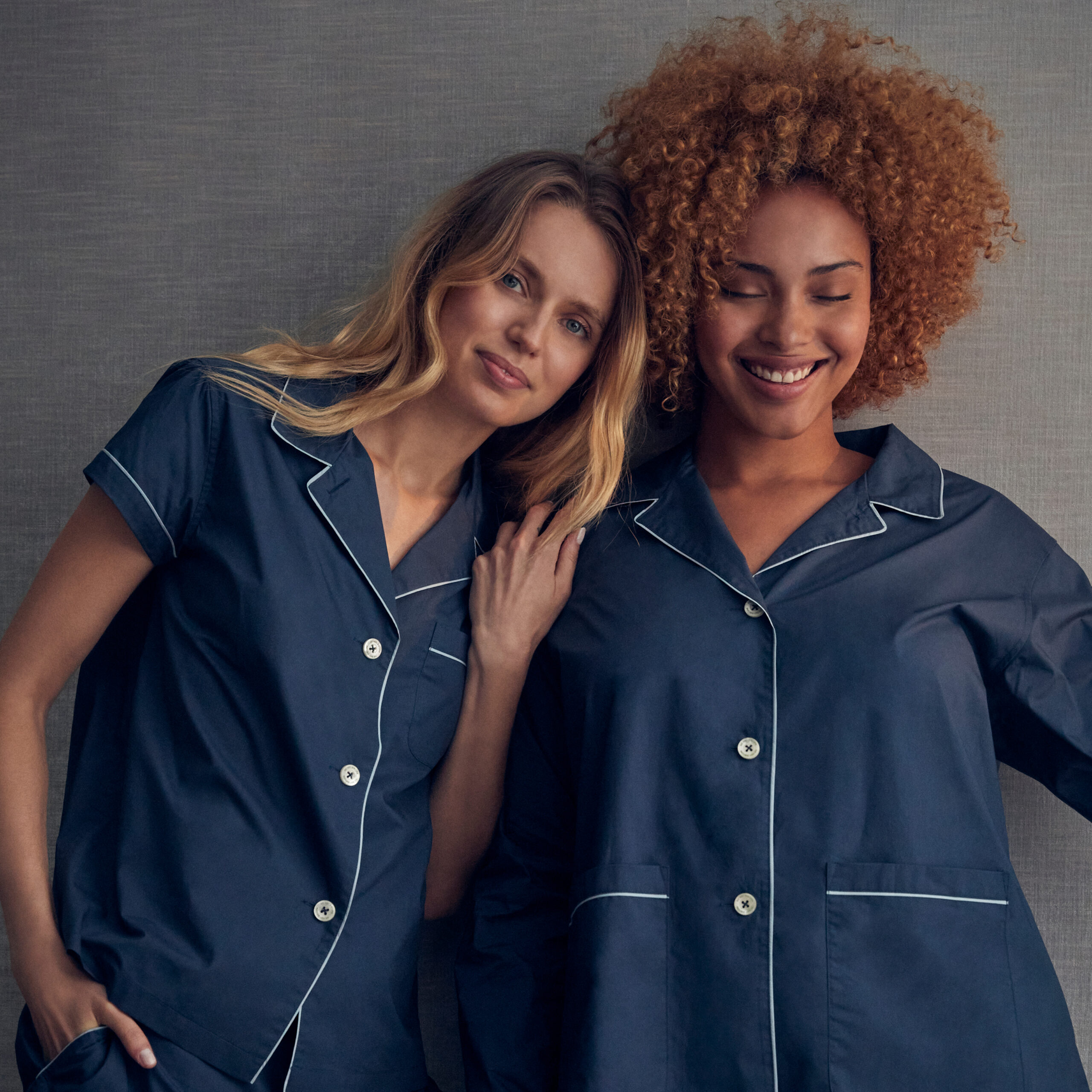 Relax & Reset! It's Pisces Season.
As the final sign of the zodiac, Pisceans are the most emotional and compassionate individuals. This can be overwhelming at times, so it's important that this water sign stay grounded (read: self-care). We've curated an edit of everything a Piscean needs for some serious downtime.
We've entered the 12th and final sign of the zodiac– Pisces (February 19 – March 20)! Emblematic of a Pisceans split focus, this water sign is represented by two fish swimming in opposite directions. Daydreamers at heart, they often use their imagination to escape reality and manifest the fantasies they so desire. That's their creative side, born with artistic insights.
Having learned all of the lessons of the zodiac, Pisces is the most compassionate and empathetic sign, which can be overwhelming at times. It's important that Pisceans find time to ground themselves and we think some serious self-care is in order! Shop our curated edit or products that are sure to bring sweet dreams to any Pisces.
PRODUCTS FOR PISCEANS
1
A Gentle Hug
Ruled by their emotions Pisceans love hugs, and this weighted blanket is exactly that! It gently molds to the body, relaxing the nervous system, helping to alleviate stress and anxiety, and encouraging rest and relaxation.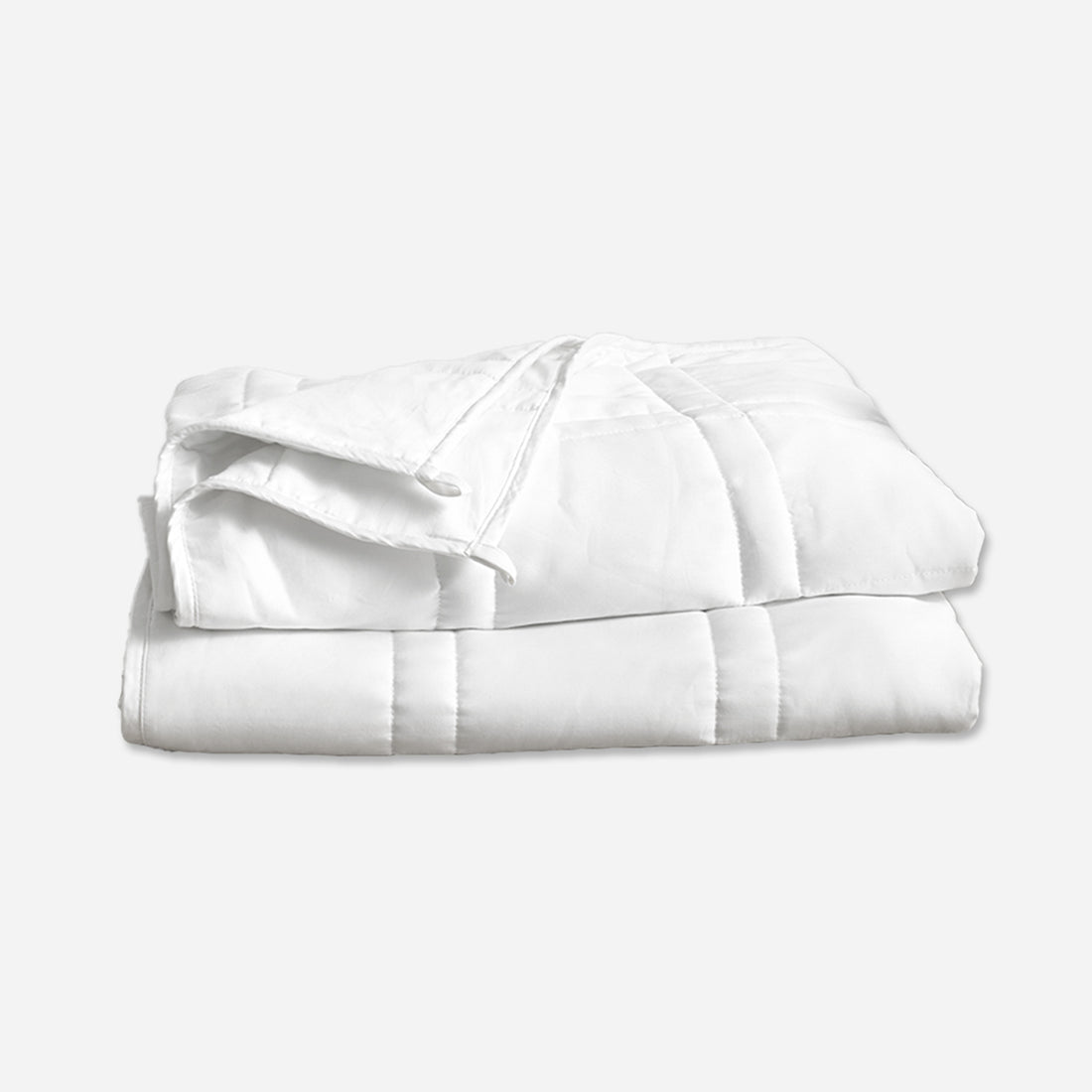 BALOO
COOL COTTON WEIGHTED BLANKET
$199, thesleepcode.com
2
Soak in Relaxation
Take things slow Pisces. Inspired by forests, these bath salts are formulated with essential oils such as vetiver, cedarwood, Canadian black spruce and bergamot to help you feel grounded and restful.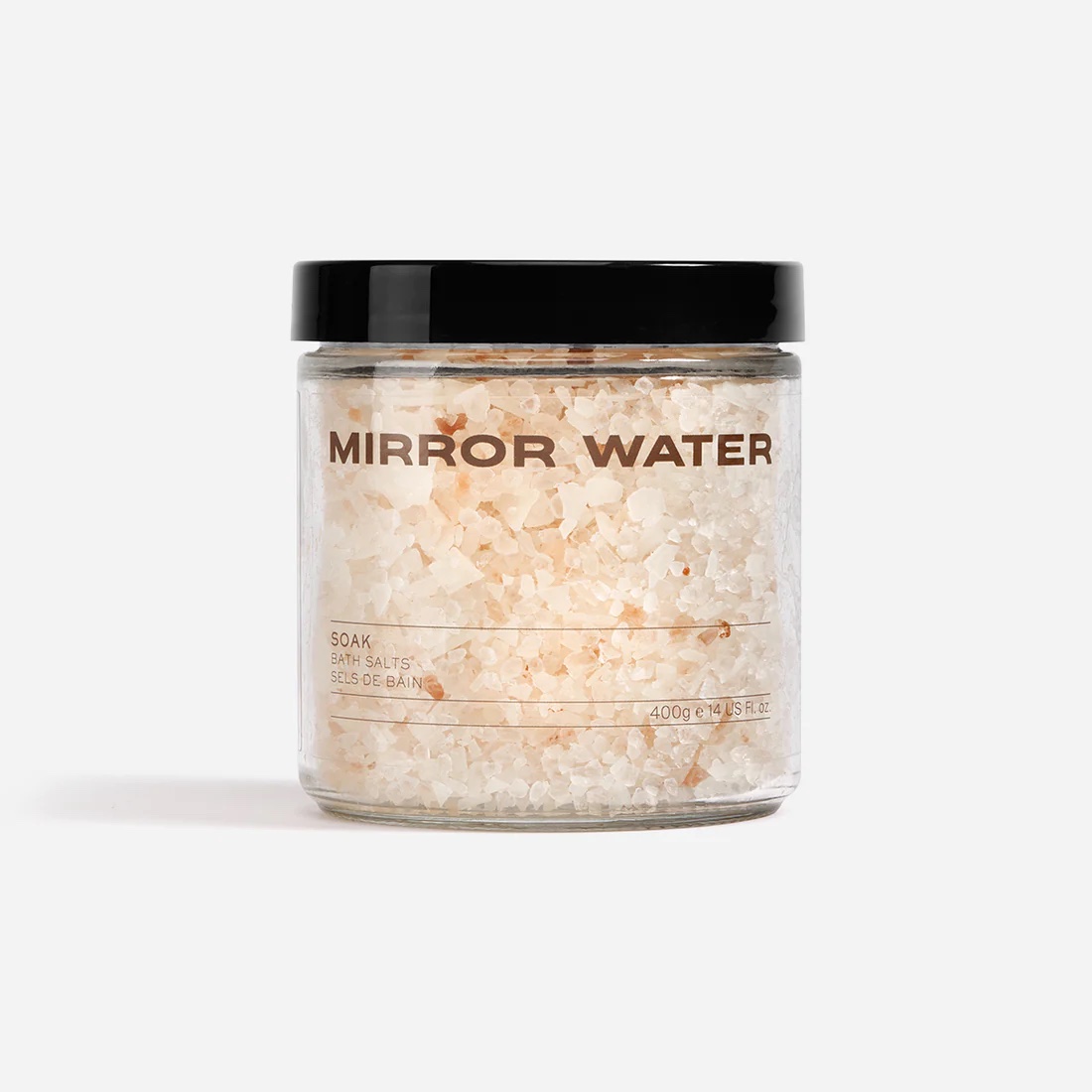 MIRROR WATER
SOAK BATH SALTS
$58, thesleepcode.com
3
An Oceanic Reminder
This deep blue pajama set is perfect for a water sign! It is loosely fit to the body for luxurious lounging. The flat front elasticated waist, pockets, and cute cap sleeves make Sasi the set of a Piscean's dreams.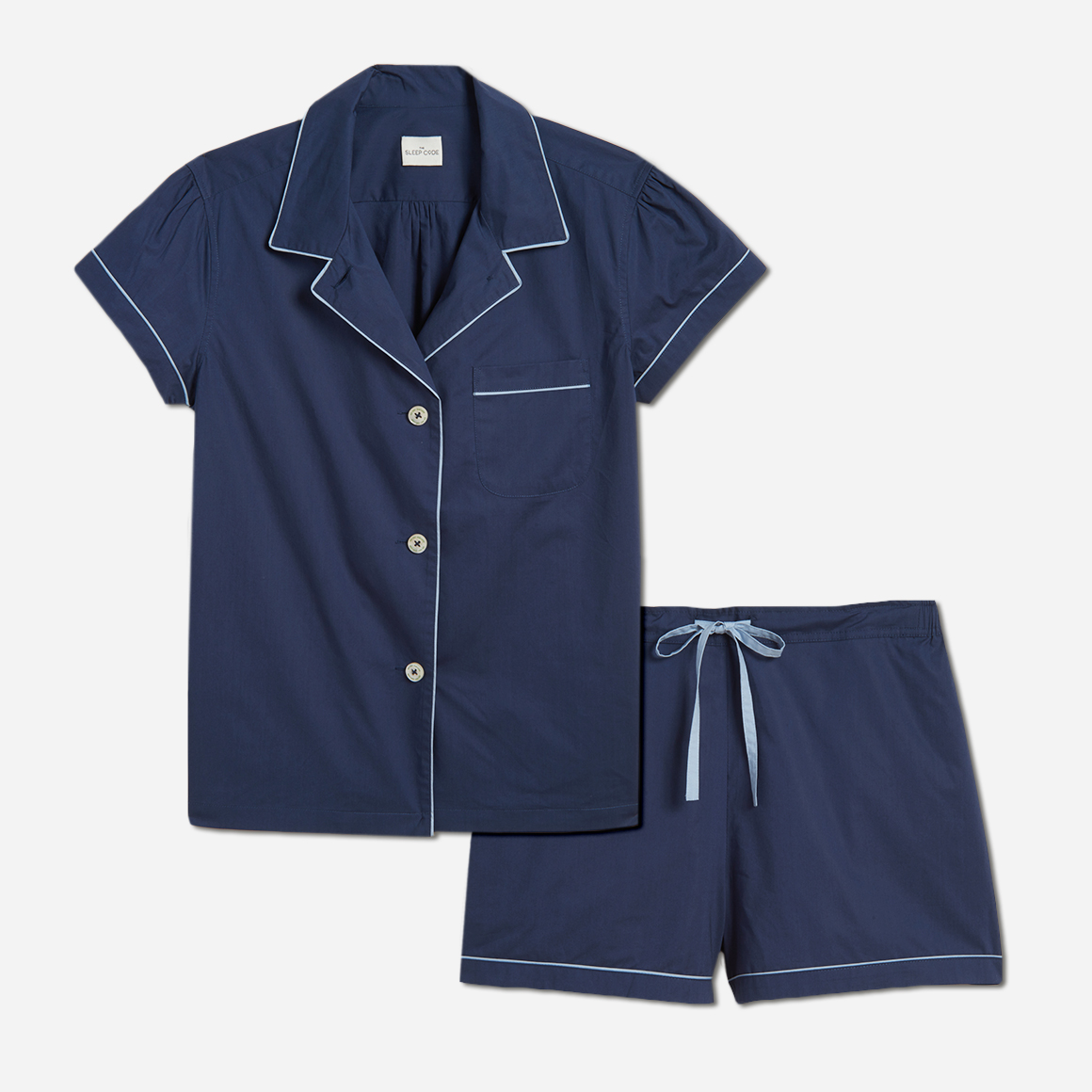 THE SLEEP CODE
SASI ORGANIC COTTON PJ SET
$98, thesleepcode.com
4
Sleep Companion
This reversible silk sleep mask matches perfectly with the Sasi Organic Cotton PJ set. The extra-plush design blocks out as much ambient light as possible. Go ahead Pisces, you could use the downtime!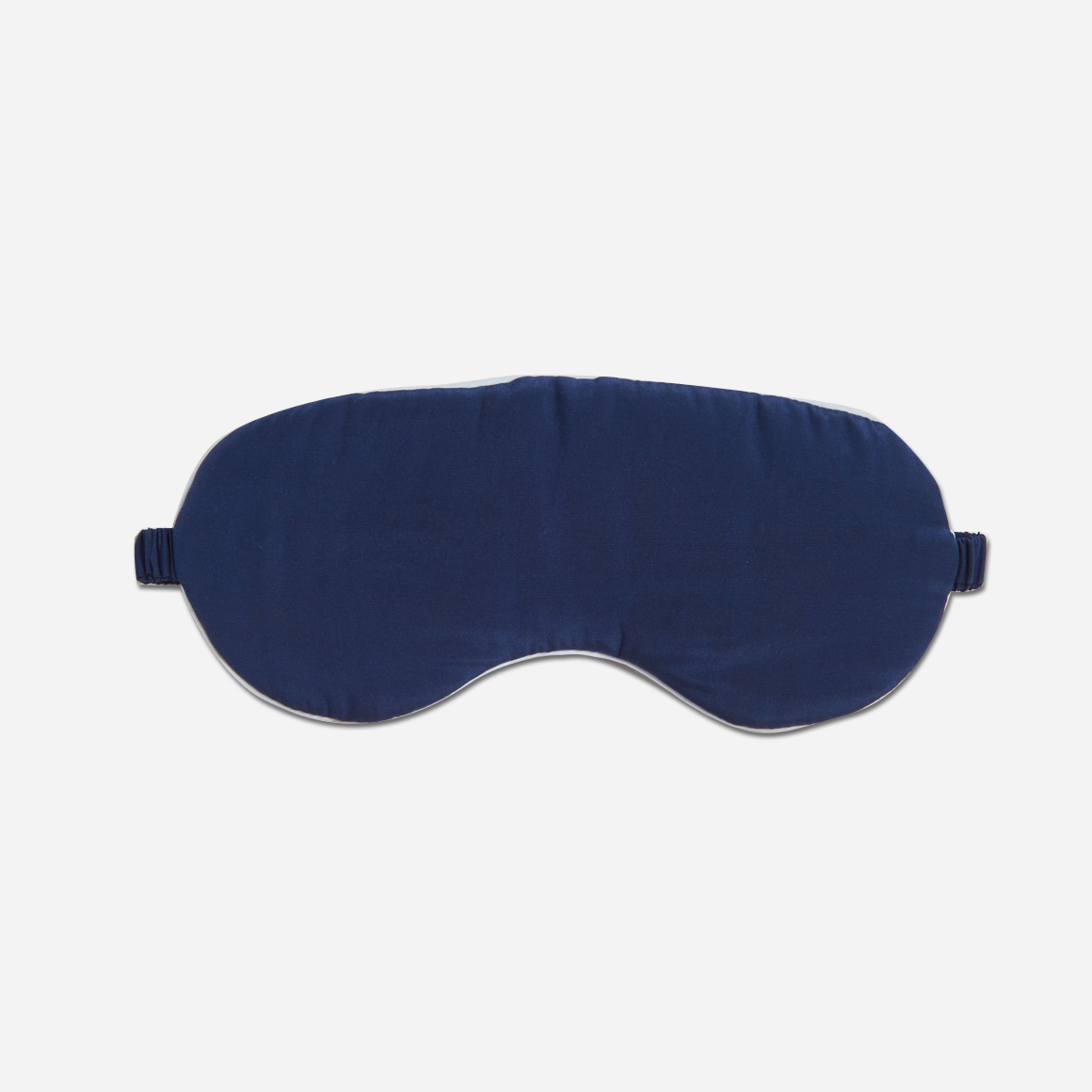 THE SLEEP CODE
THE CLOUD WASHABLE SILK SLEEP MASK
$30, thesleepcode.com
5
Spiritual Balance
The empath could use an escape! Unite your spirit and mind in relaxation with this aromatherapeutic body wash. Notes of cooling spearmint and herbaceous lavender wrap the mind in a calming embrace, while calendula and aloe soothe the skin.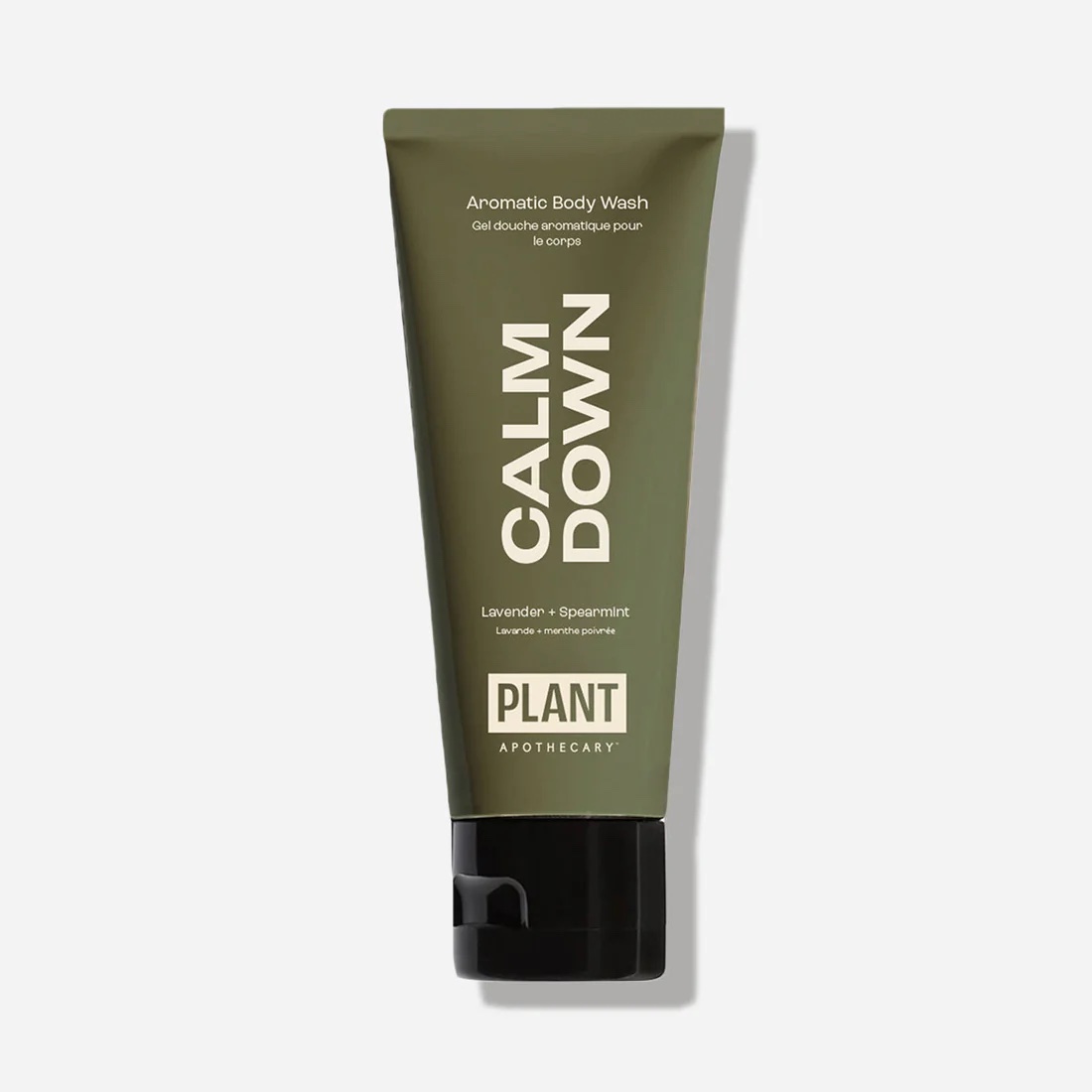 PLANT APOTHECARY
CALM DOWN: AROMATIC BODY WASH
$10, thesleepcode.com