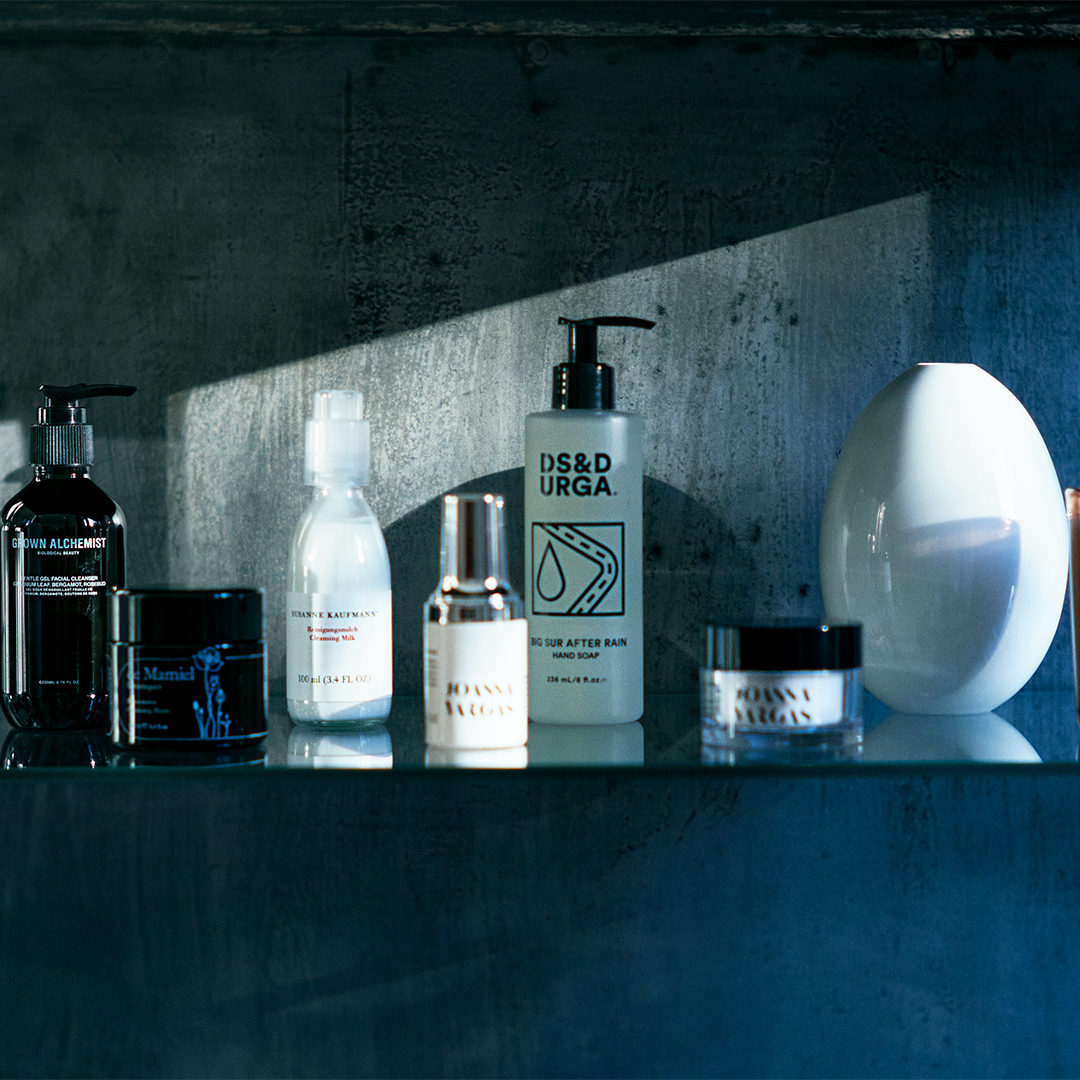 My Simple & Effective Skincare Routine
My daughter Tamar is the greatest enthusiast  for ALL skincare products.  Long before The Sleep Code was formed, when we were gifting each other different things to enhance our sense of evening ritual in search of a better night's sleep, Tamar was expanding my skin care routine in wonderful ways. Today I still follow a relatively simple plan, but my skin is happier from the benefits of this new curiosity!
Shop our co-founder Geraldine's simple morning skincare routine.
01
THE CLEANSER
It really begins here for me, both morning and evening. As I do not wear much makeup, and have relatively sensitive skin, it is the starting point in my skincare routine. I adore anything with geranium, but the combination of the bergamot and rosebud make this experience especially appealing. Grown Alchemist products are well loved in our home generally, but this is a favourite!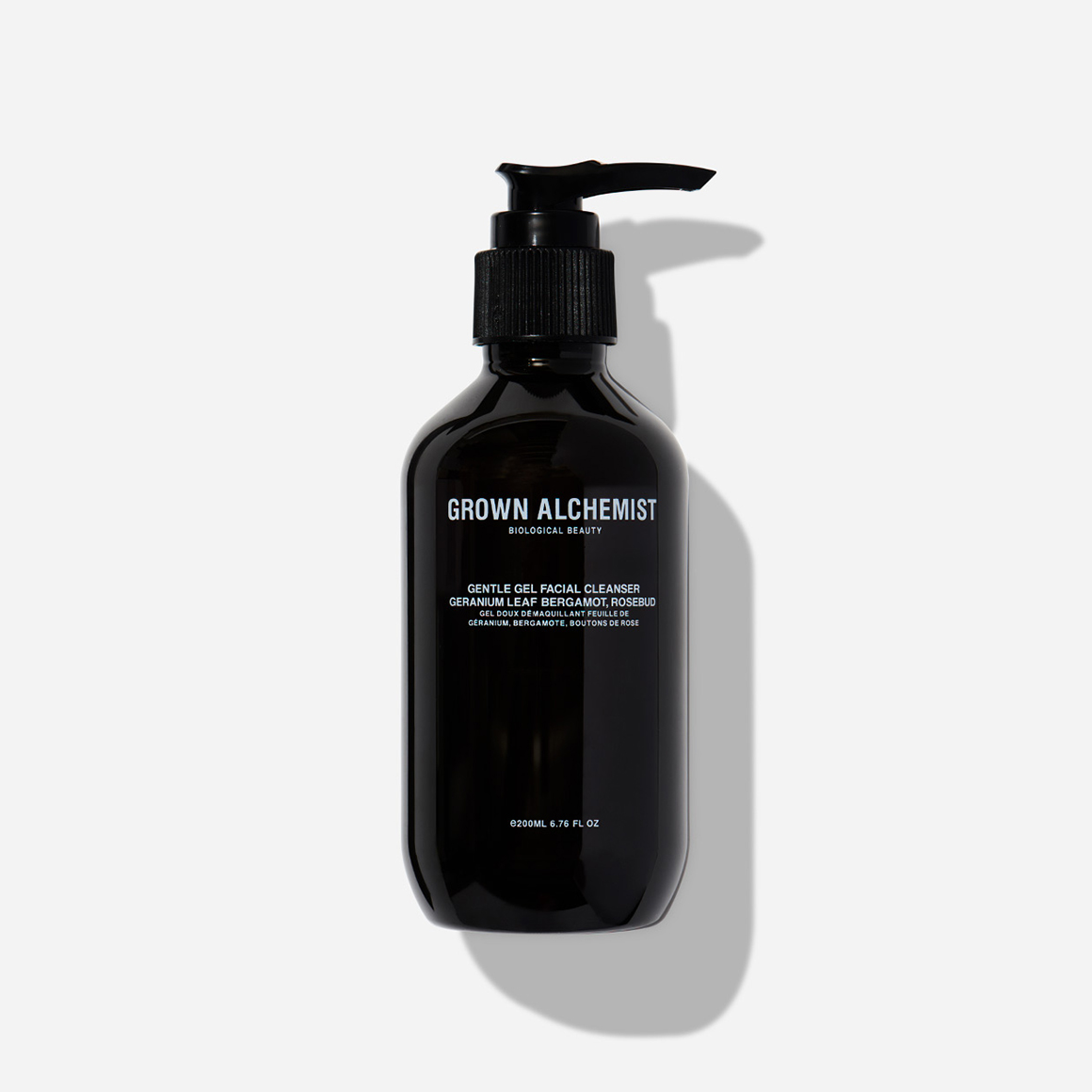 GROWN ALCHEMIST
GENTLE GEL FACIAL CLEANSER
$39, thesleepcode.com
02
THE MIST
Annee de Mamiel is an absolute genius at producing the most extraordinary products, Each one is so considered and lovingly created at her farm in the UK. The story makes me want to visit her, and see the magic happening in person. It is hard to choose which product is my favourite, but this facial mist is really one of the most special. My skin feels amazing after applying it, soft and hydrated. The perfect second step...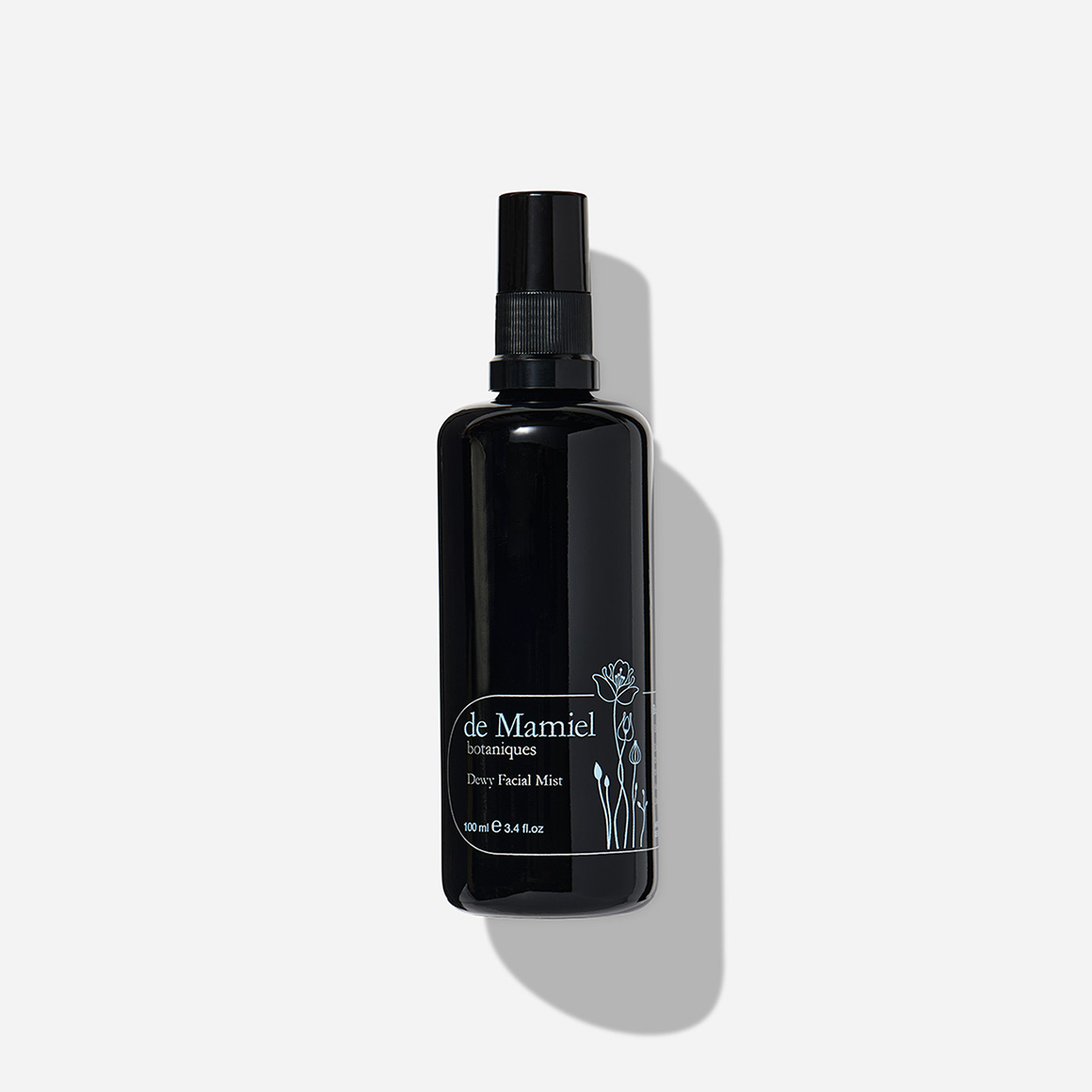 DE MAMIEL
DEWY FACIAL MIST
$78, thesleepcode.com
03
THE SERUM
This product is a recent addition to my routine. It is gorgeous in its application, both luxurious and silky on the skin. Additionally the brightening benefits, especially at this time of year, are well worth the price. I have also been pleased to notice that my hormonal pigmentation is reduced. Yay!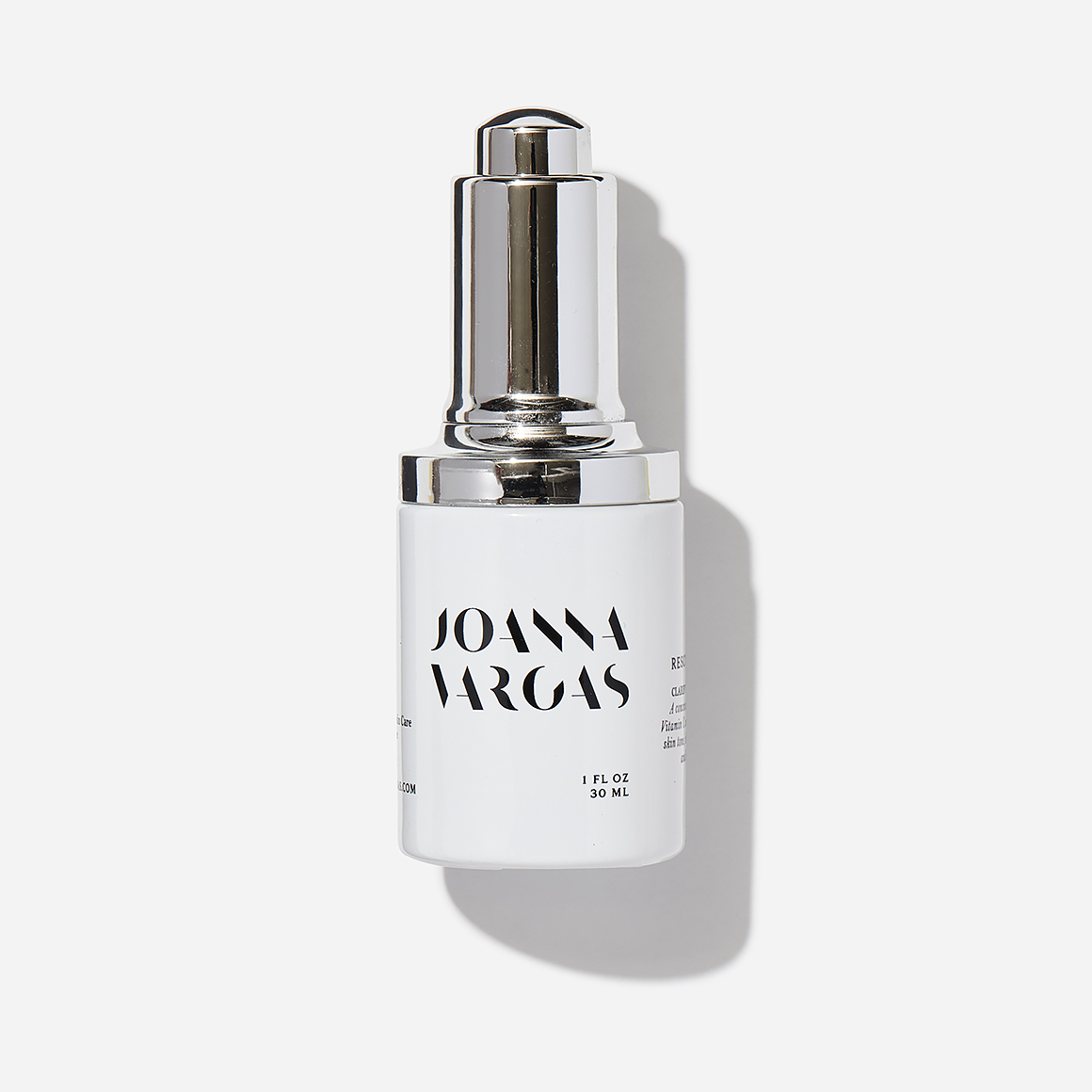 JOANNA VARGAS
RESCUE SERUM
$150, thesleepcode.com
04
THE CREAM
Another genius in the skin care world, Susanne Kaufmann has created so many amazing products. They are all well worth investigating, and investing in. This moisturizer is particularly well suited to my sensitive skin. As a side note, I will admit that it isn't the only product that I have from her range.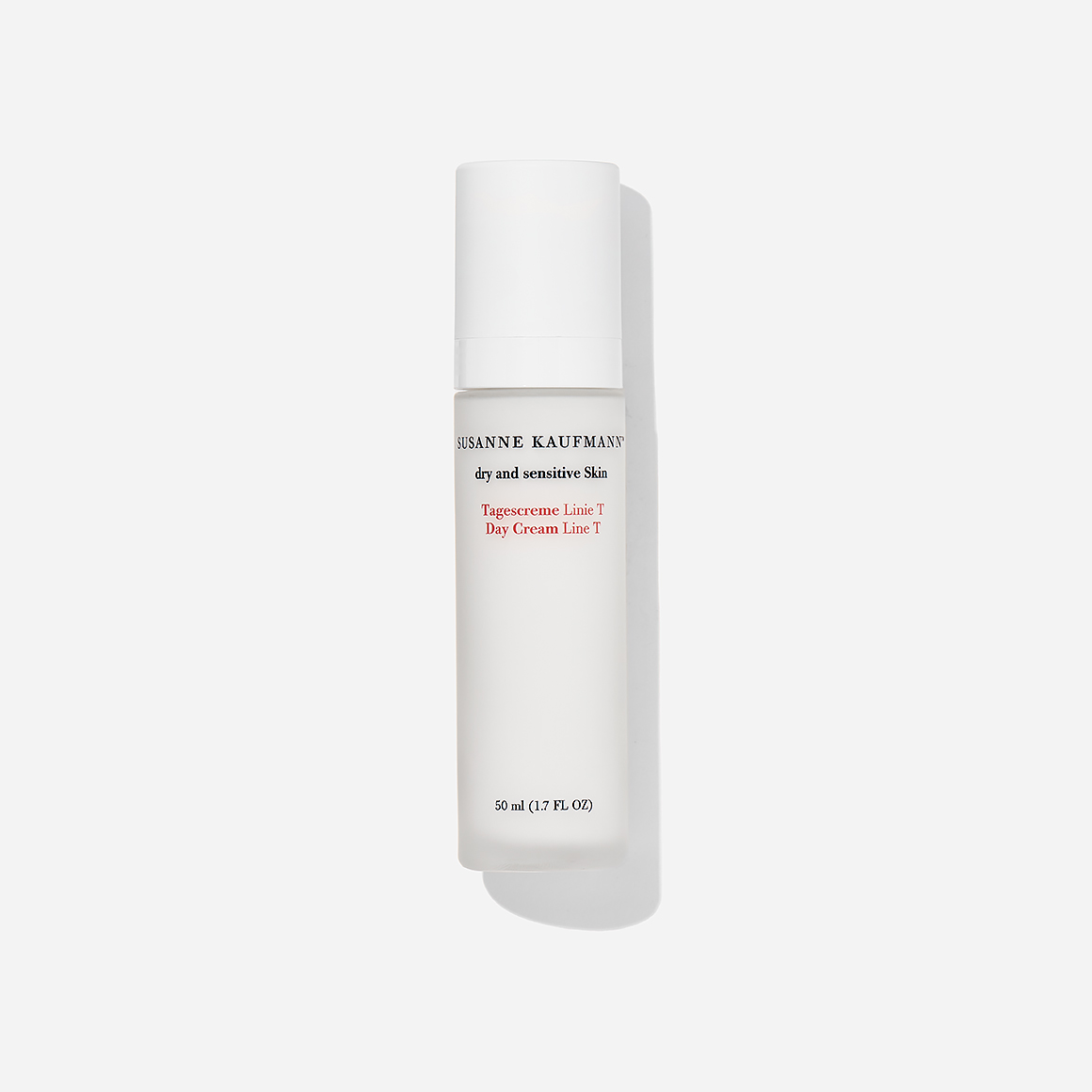 SUSANNE KAUFMANN
DAY CREME LINE T
$78, thesleepcode.com
05
THE BALM
It may sound impossible to believe, but my day is not complete without this balm! I adore lip balms, and try them all, but this remains a favourite. It is literally the last thing that I put on before bed. I have one by my handbag, one on my desk, and clearly, one on my bedside table! LOVE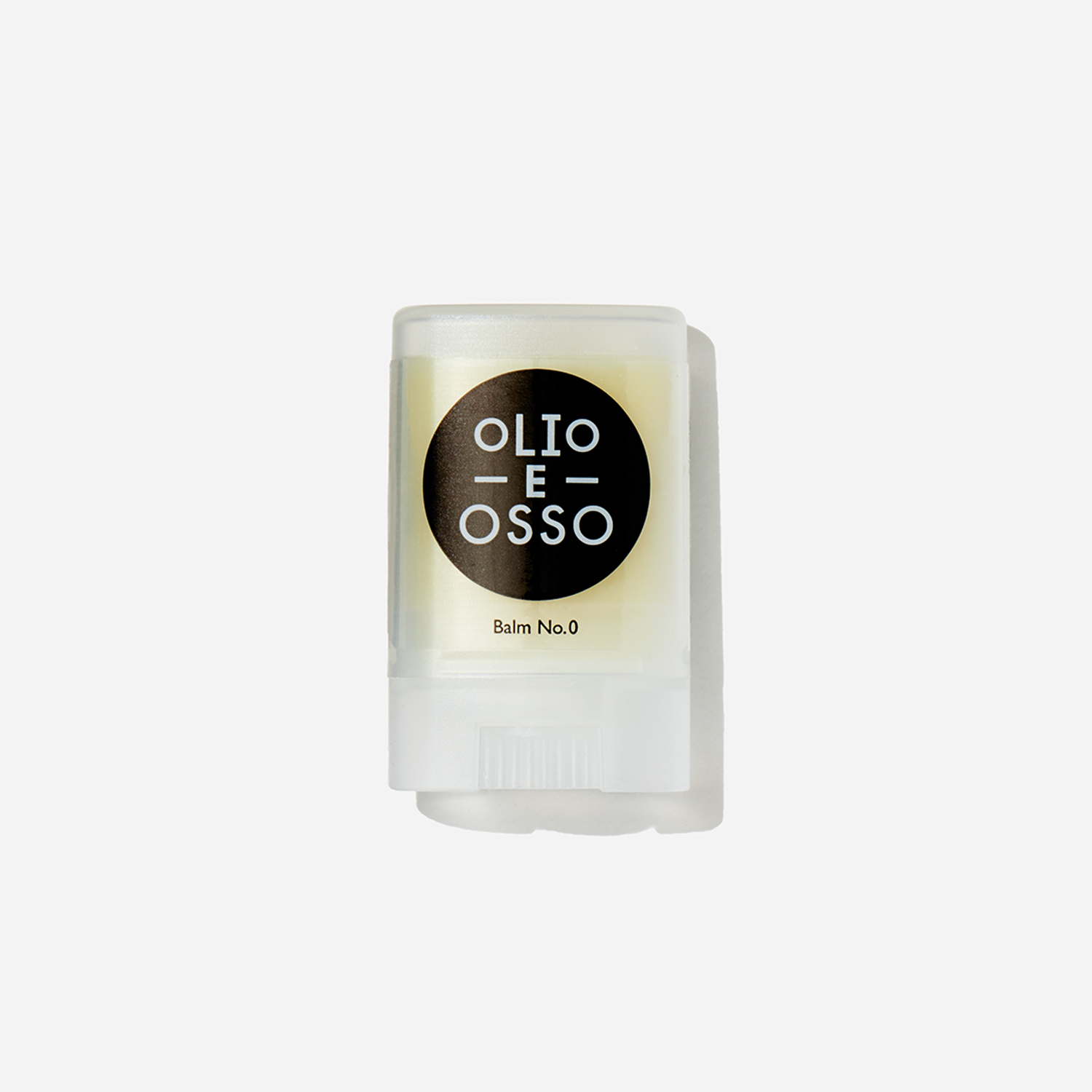 OLIO E OSSO
No. 0 BALM
$28, thesleepcode.com