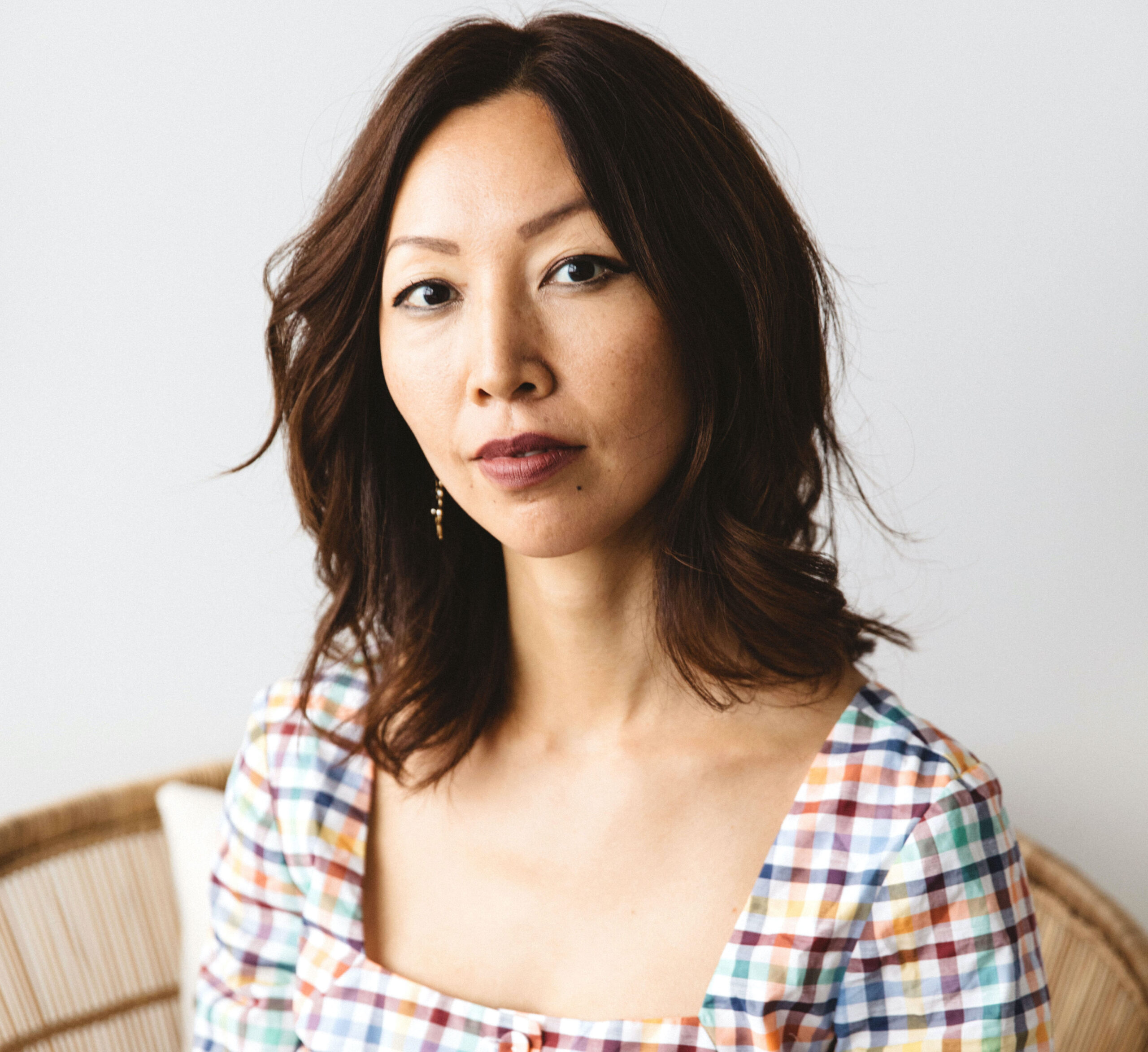 Meet Bee Shapiro of Ellis Brooklyn
Longtime New York Times beauty editor Bee Shapiro shares with us her take on clean beauty, industry trends, and the ethos of her clean beauty brand Ellis Brooklyn. "We always assess each ingredient we use not just for natural or not natural but for their beauty, sustainability, renewability and safety."
Part of the Ellis Brooklyn brand ethos is assessing each ingredient for its safety, beauty, and impact on the environment. As a result you use a lot of naturals in your fragrance. What are your favorite natural scents?
We use a blend of naturals and safe synthetics in our fragrances. I'm a big believer that naturals are stunning ingredients, but we always assess each ingredient we use not just for natural or not natural but for their beauty, sustainability, renewability and safety. Two of my favorite natural scents are quite different from each other. I adore bergamot, which looks like a green orange. It's a citrus but it also has underlying floral notes. It's so different from ambrette which is my other fave natural ingredient. It's the only form of vegetal musk. It's soft and sexy at the same time. 
We love clean beauty and are always looking for sustainable products. As a consumer, how can we identify what brands are truly clean and sustainable? Are there any ingredients that we should be looking for?    
I think that retailers are doing a great job in the U.S. of defining clean beauty. I would first start with a retailer you trust and then look at their clean beauty policies and see what is approved and makes the cut. There are so many ingredients (we ban over 2000 of them on our no-no lists) that it's tough for the average customer to vet themselves. I also think it's key to seek out sustainable brands. What are the brands doing for their sourcing and the environment that sets them apart?
You cover all things beauty for the Times and have seen lots of trends come and go. What trends are you loving at the moment?
I am loving all the blushes! Blush used to be this pretty but powdery afterthought thing. Now there are these amazing multipurpose tinted balms. I especially love the ones with a dewy finish.
What trends do you hope are short-lived?
I hope the massive lashes that look like feathery fans on your lids go away. I love a dramatic lash but when it looks like your eyelids are lifting weights, it's tough to understand!
Do you have a bedtime ritual?
I pop some ashwagandha gummies and then I love slathering on our Marvelous CBD Massage & Body Oil on my shoulders and neck—where I hold the most tension—my knees and soles of my feet. It helps soothe and relax me. Plus, the scent is like a spa.
What is on your bedside table?
I always have my Kindle, my journal, a pen should inspiration strike, a candle (VERB from our line is my fave) and our Marvelous CBD body oil. Oh and I am an avid water drinker. I have to have a tall glass of cool water by me at all times.