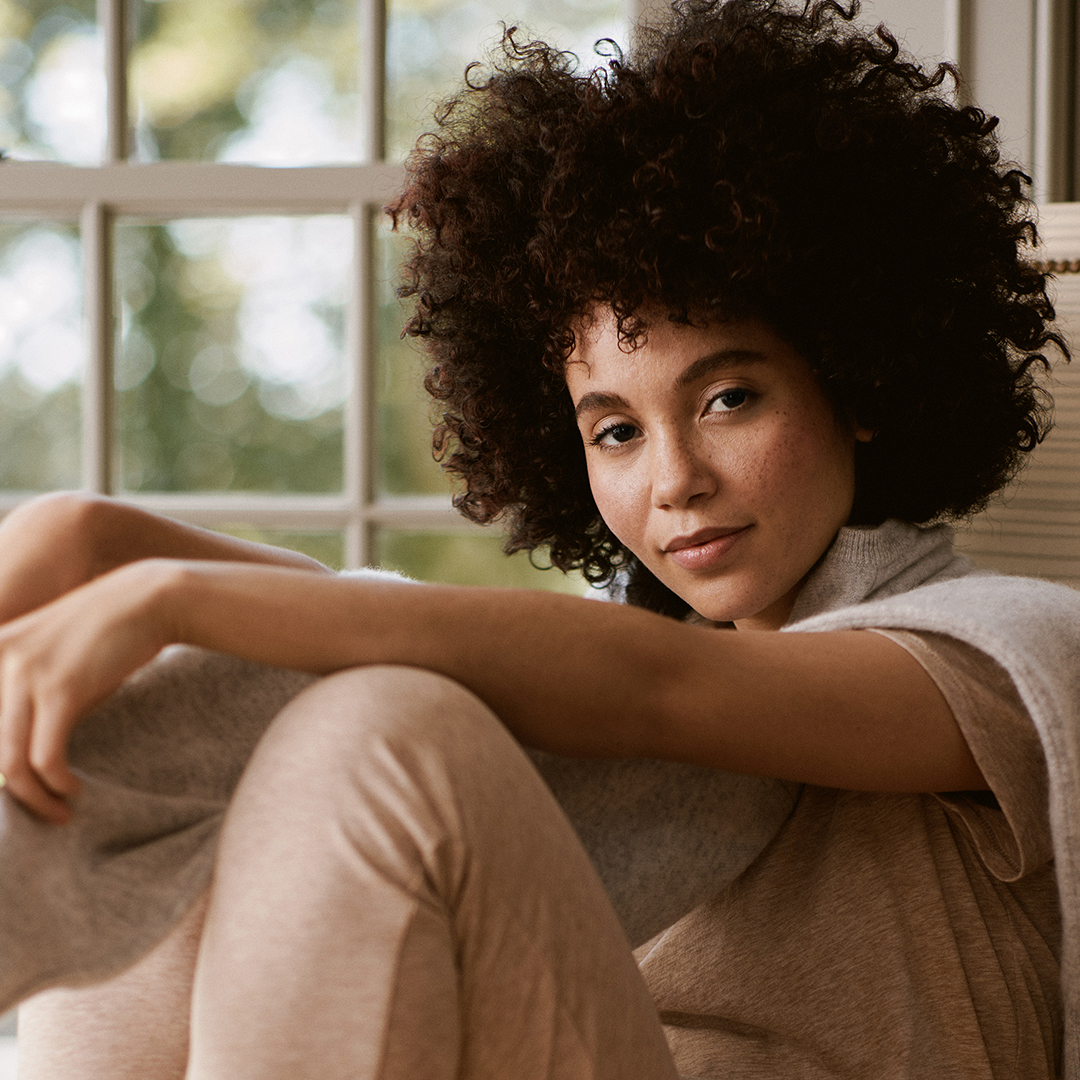 Let Your Dreams Take Flight
Looking to beat that jet lag? We've been there. Shop our favorite products to help you catch some ZZZs at 30,000 feet. You'll wake feeling refreshed and ready to take on the day, wherever your destination may be.
1
Campo Flight Roll-On Oil
We all get anxious flying sometimes. Ease flight jitters and jet lag with notes of bergamot, lavender, peppermint, and ginger. Roll this oil on your pressure points, breathe deep, and feel the calm wash over you.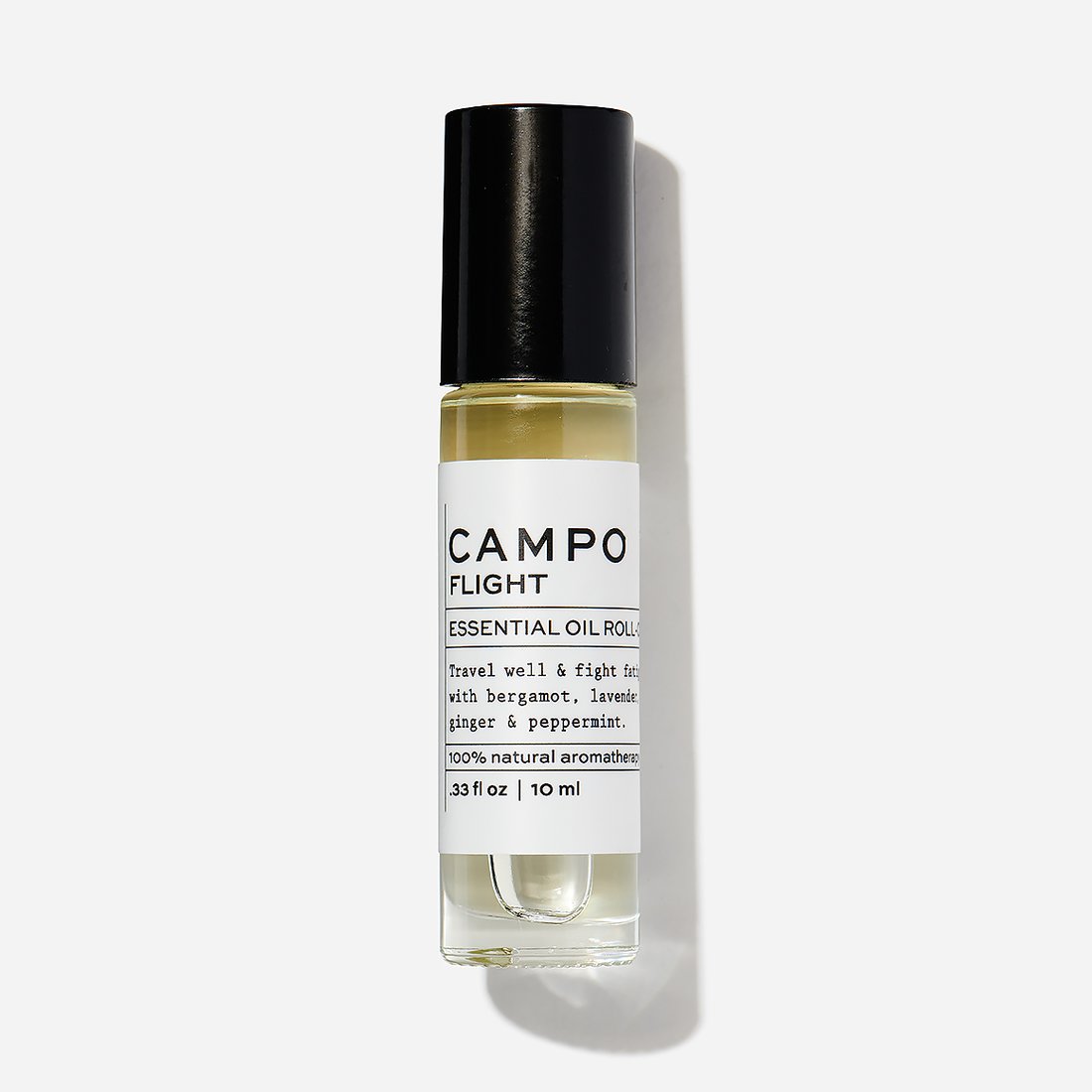 Campo
Flight Roll-On Oil
$45, thesleepcode.com
2
Skin Carleen Set
Looking to elevate your travel style without sacrificing comfort? This pima cotton loungewear set gives your inflight look a stylish update. A more tailored silhouette with a drawstring at the waist and ribbed cuff create a comfortable and streamline look.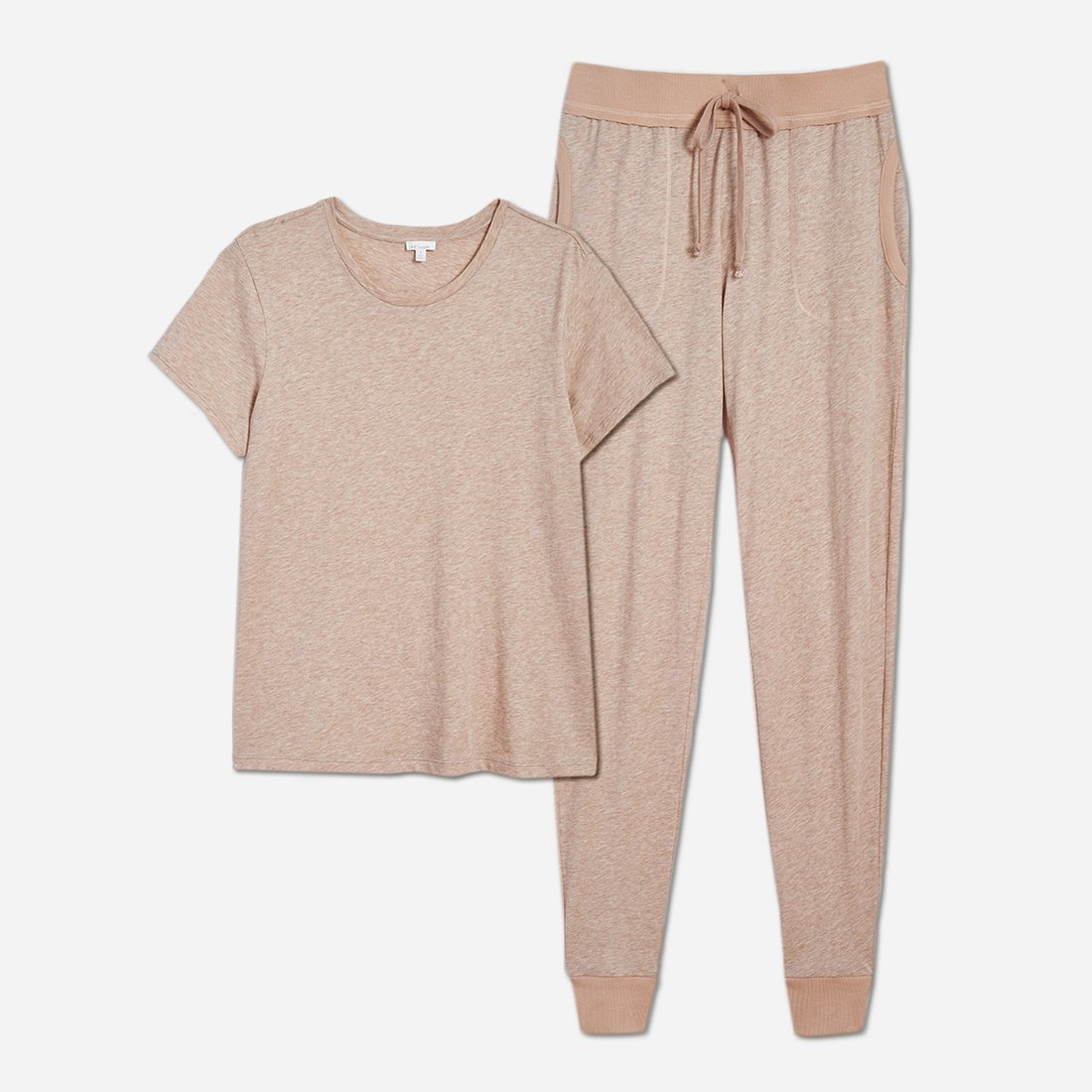 Skin
Carleen Set
$160, thesleepcode.com
3
Patchology Getaway Plan Travel Pack
Counter the effects of travel with this portable pack of on-the-go treatments. Hydrate, brighten, and awaken tired eyes mid-flight to touch down looking well-rested. Contains one Hydrate Sheet Mask, one Illuminate Sheet Mask, a pair of Illuminating Eye Gels and a pair of Happy Place Eye Gels.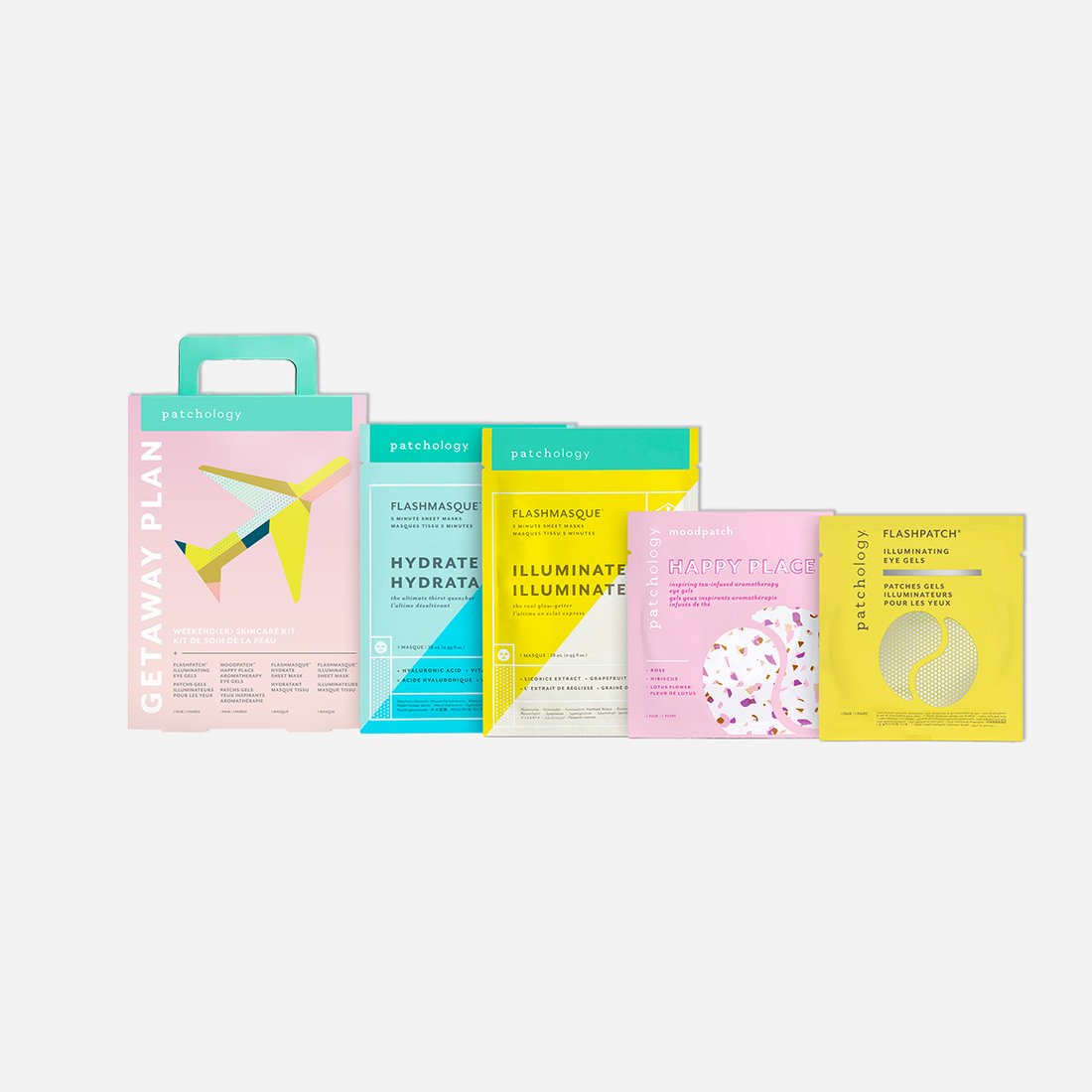 Patchology
Getaway Plan Travel Pack
$20, thesleepcode.com
4
Anya Hindmarch Inflight Travel Case
This clear inflight case is the perfect travel accessory. With a clear exterior to help you instantly find what you're looking for, the case has two zipped compartments; one for all those essentials to keep you feeling comfortable for take-off and one for landing.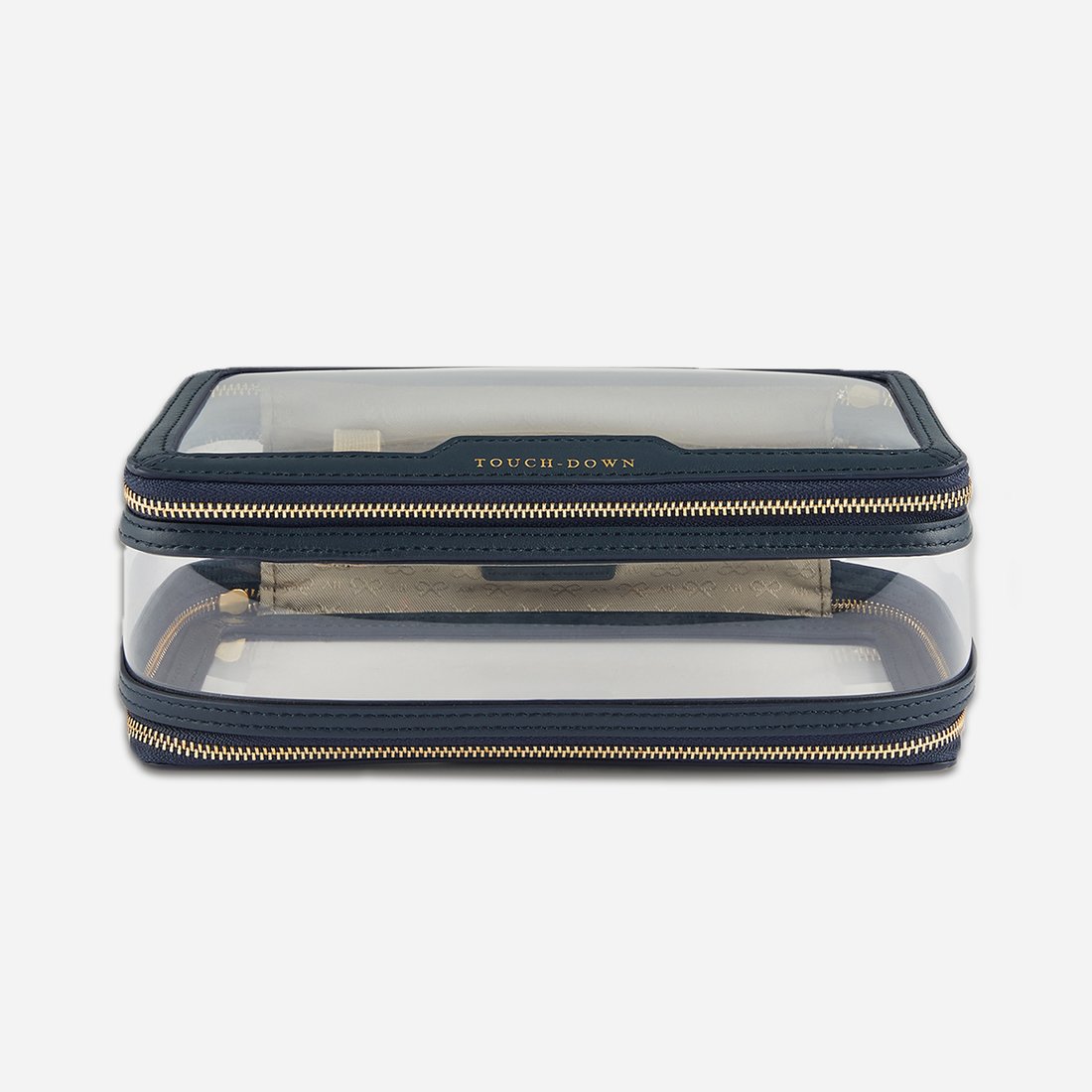 Anya Hindmarch
Inflight Travel Case
$350, thesleepcode.com
5
Where To Begin by Cleo Wade
We have your next inflight read. Wade's second anthology of poetry, for those ready to be a part of building a society rooted in love, acceptance, justice, and equality, embraces the centering truth that change-making starts small, with the everyday stuff that makes up our lives.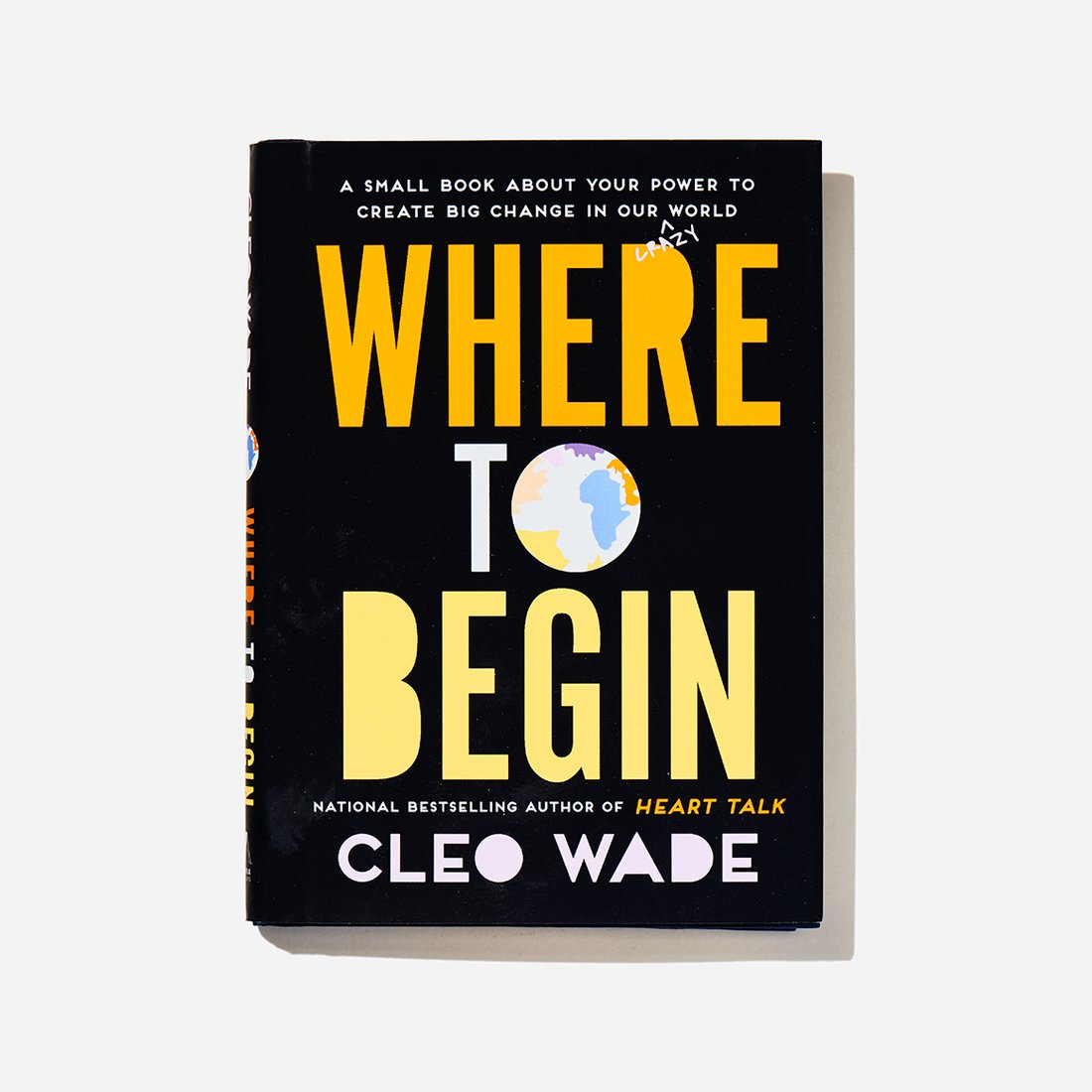 By Cleo Wade
Where to Begin
$23.99, thesleepcode.com
6
Lingua Franca Piss Off Travel Set
Get cozy! This 100% cashmere travel set includes a blanket, socks, embroidered pouch and eye mask; everything you need for a comfortable sleep above the clouds.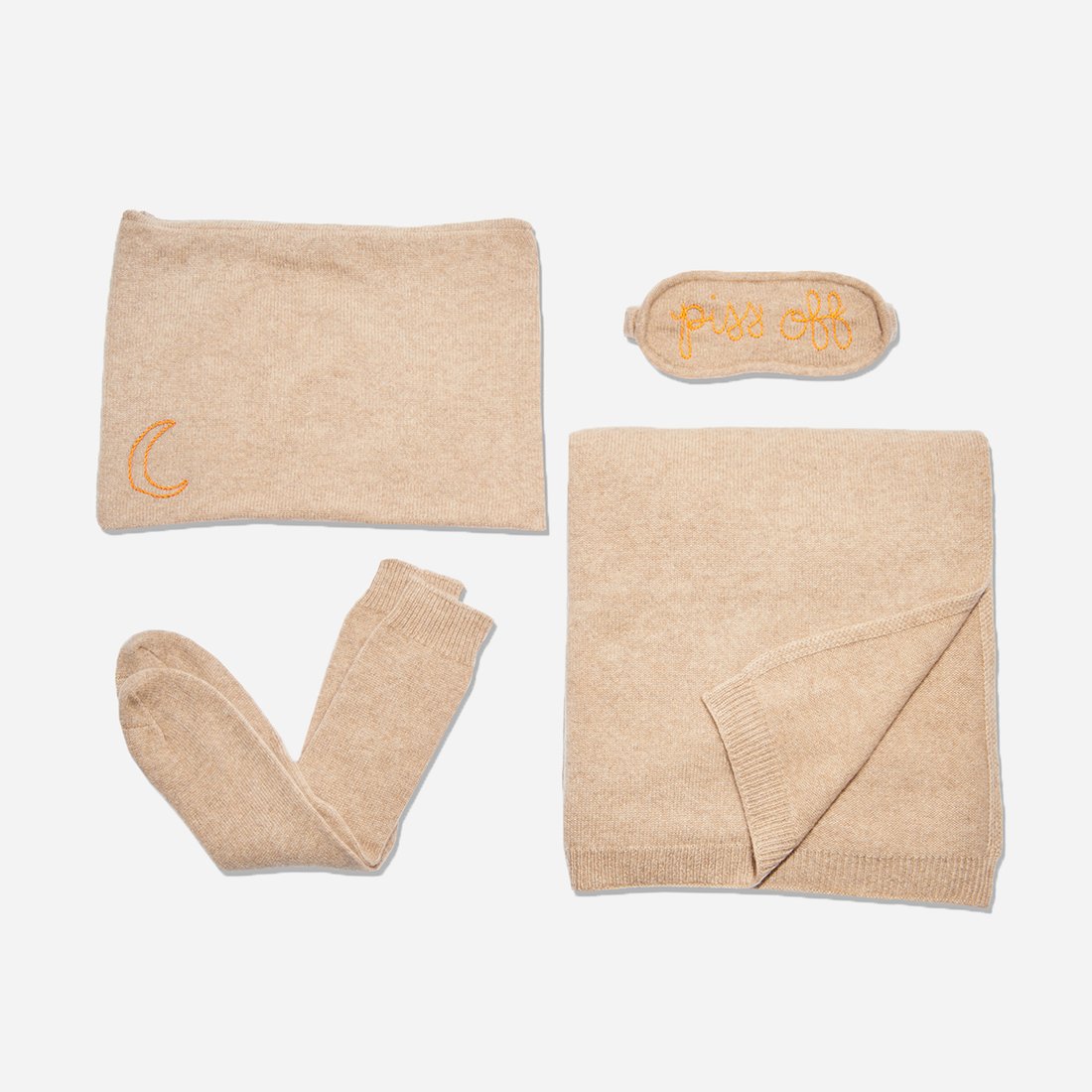 Lingua Franca
Piss Off Travel Set
$425, thesleepcode.com
7
Sennheiser PXC 550-II Wireless Noise Cancelling Headphones
These foldable, wireless headphones tune out the world and tune you into a state of peace and relaxation thanks to adaptive noise cancellation technology. Made with sturdy, long-lasting materials and exceptional 30-hour battery life to help you enjoy your flight uninterrupted.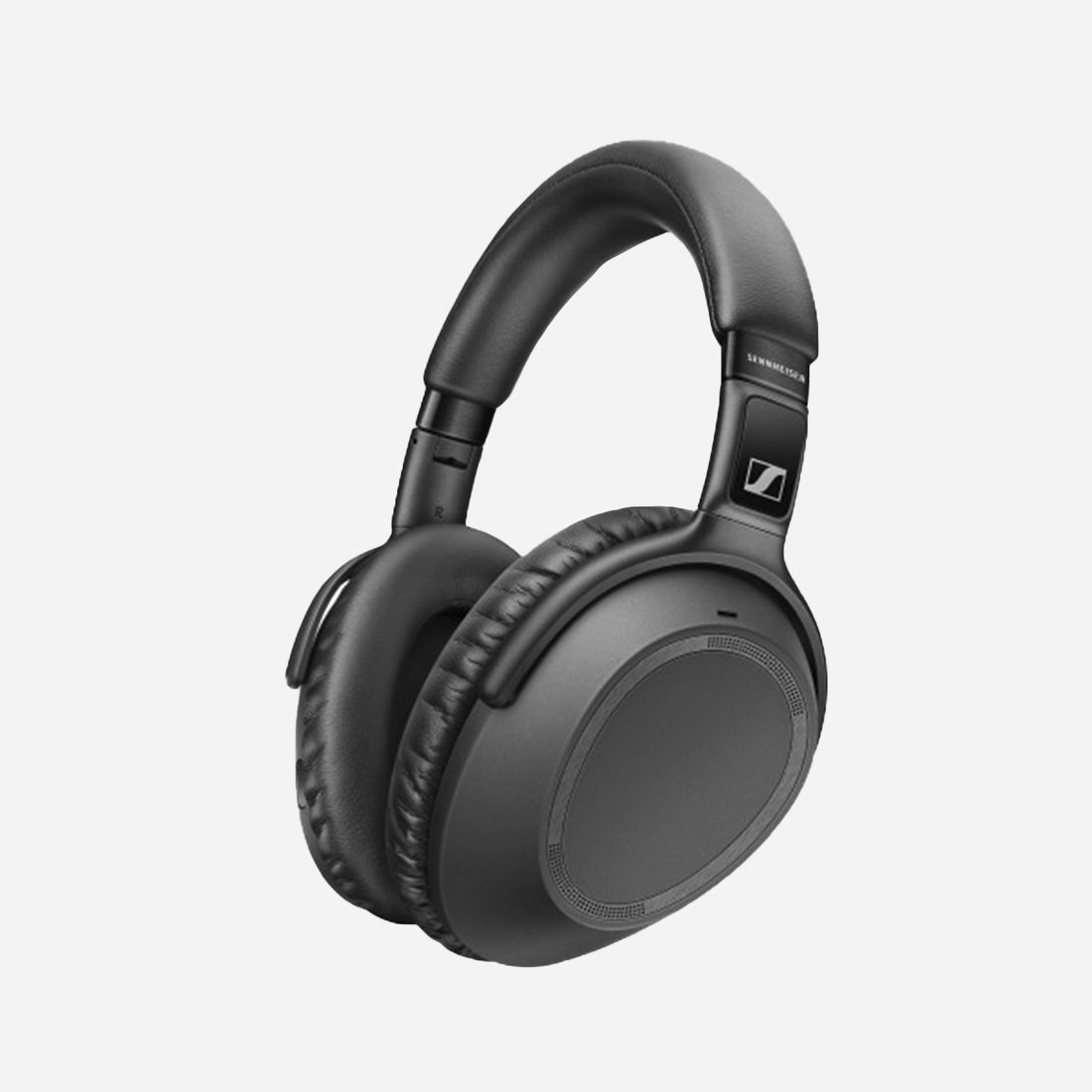 Sennheiser
PXC 550-II Wireless Noise Cancelling Headphones
$349.95, thesleepcode.com