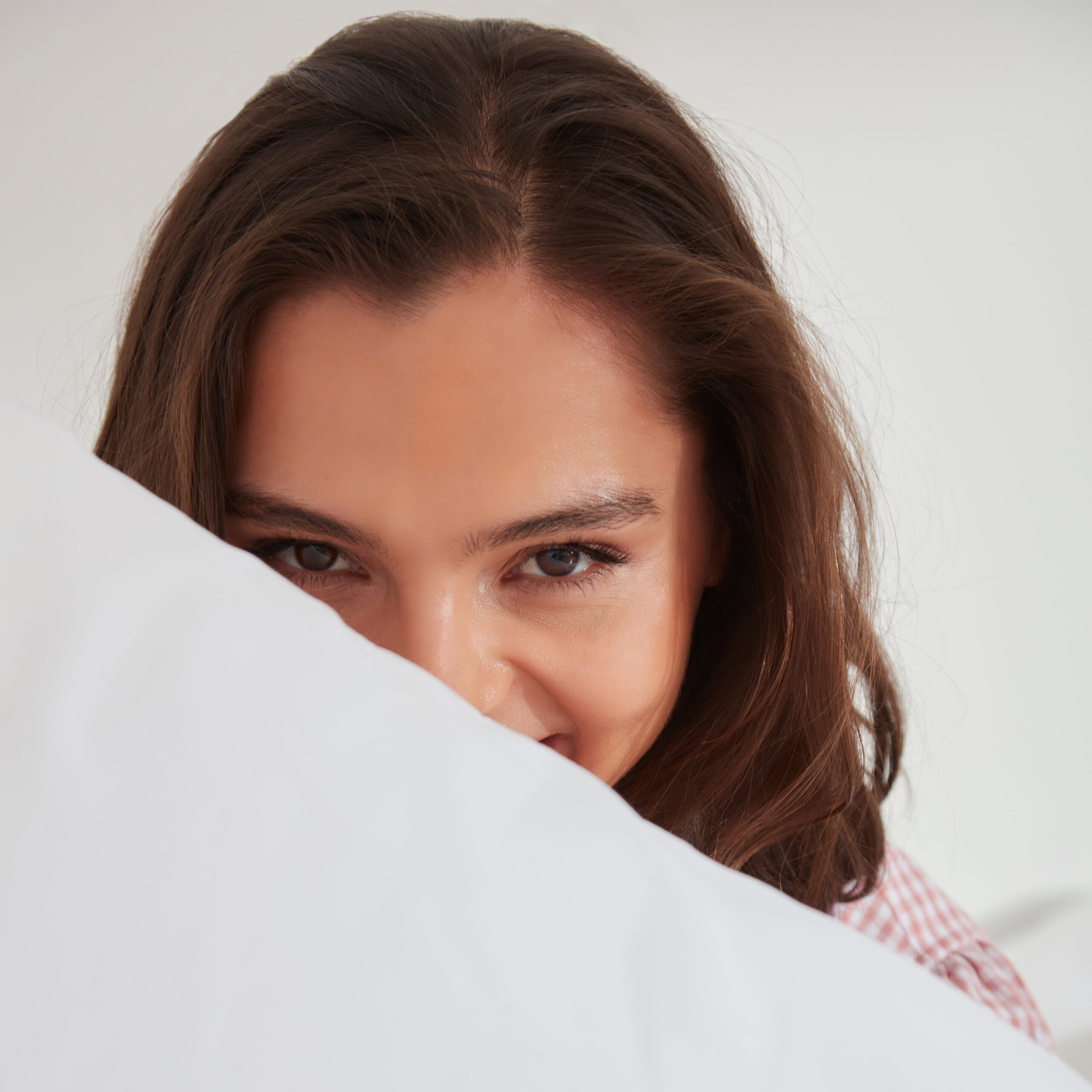 Happy Cosmic New Year! It's Aries Season.
It's the start of a new zodiac cycle! Represented by the ram, Aries have strong leadership qualities and a desire to prove themselves. As we move into April, this bold, straightforward, and vibrant fire sign will feel a renewal of self. That means it's the perfect time to start focusing on YOU. We think that means a little self-care is in order! Get ready to spoil the Aires in your life (or perhaps yourself!) with these 7 gift ideas.
1
Fever Dream
Bold and fiery, just like you Aries! This classic short set is loosely fit to the body for luxurious lounging. The flat front elasticated waist, pockets, and cute cap sleeves make it the set of our dreams.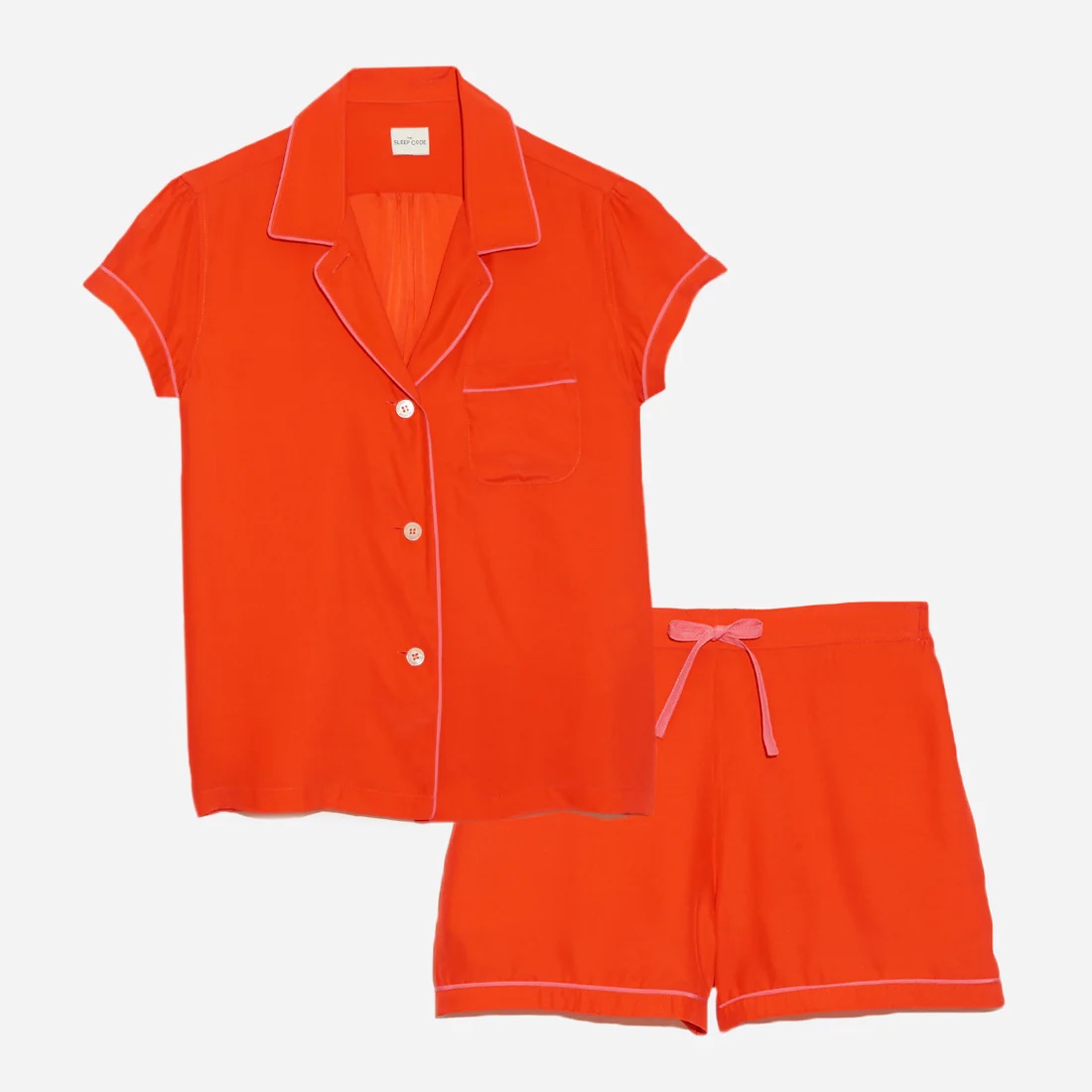 THE SLEEP CODE
WASHABLE SILK CLASSIC SHORT PJ SET
$78, thesleepcode.com
2
Red Luxury
The perfect hue for a fire sign! So luxurious and cozy, they'll dream of getting home and sliding these on after a long day as a passionate, motivated, and hard-working leader.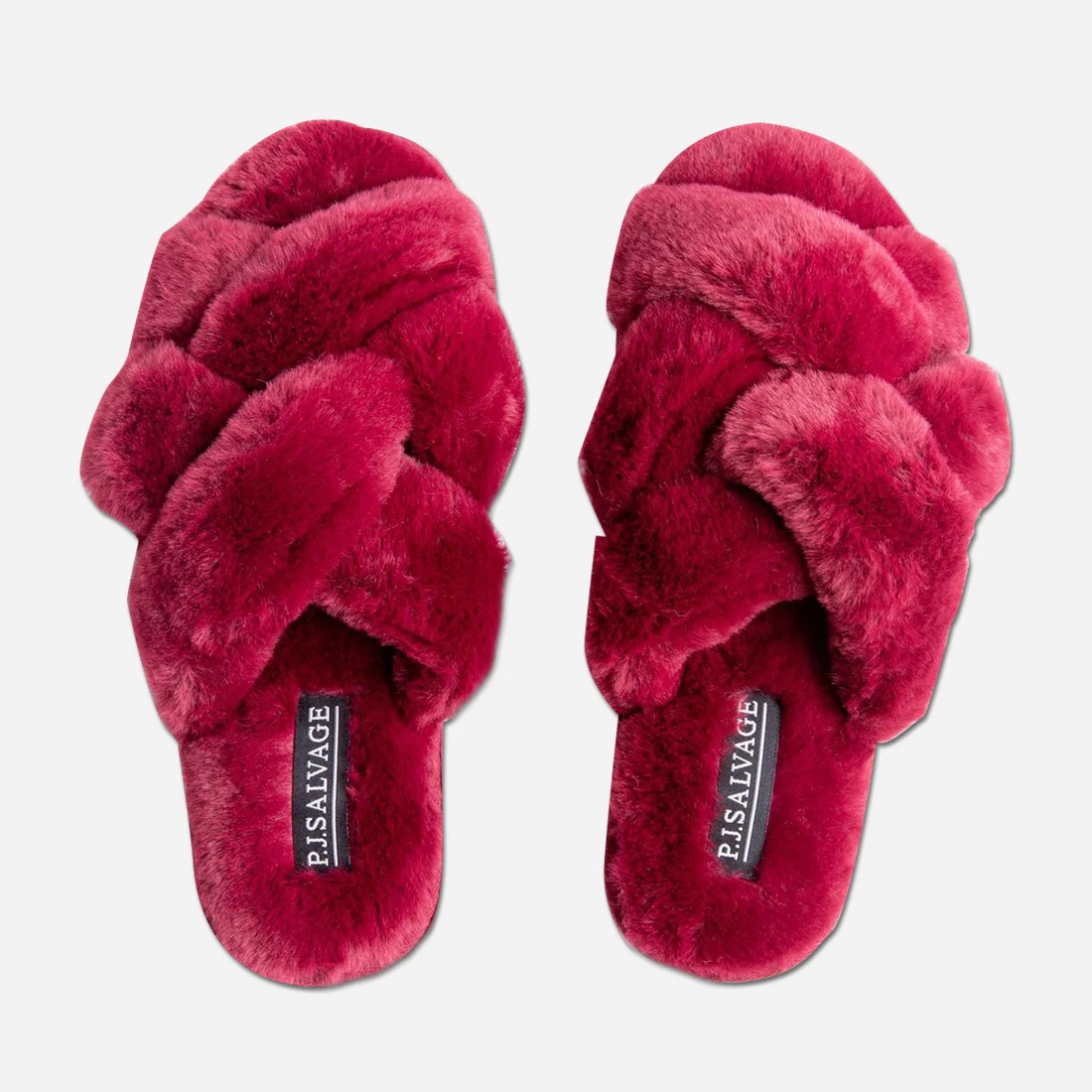 PJ SALVAGE
LUXE PLUSH SLIDES
$23, thesleepcode.com
3
Smoky Perfection
The scent and feeling of a having a gentle fire roaring wherever you may be. A scented blend of cedar, pine, and oak with a bit of cade and birch for smoke and ash. Can you think of anything more perfect?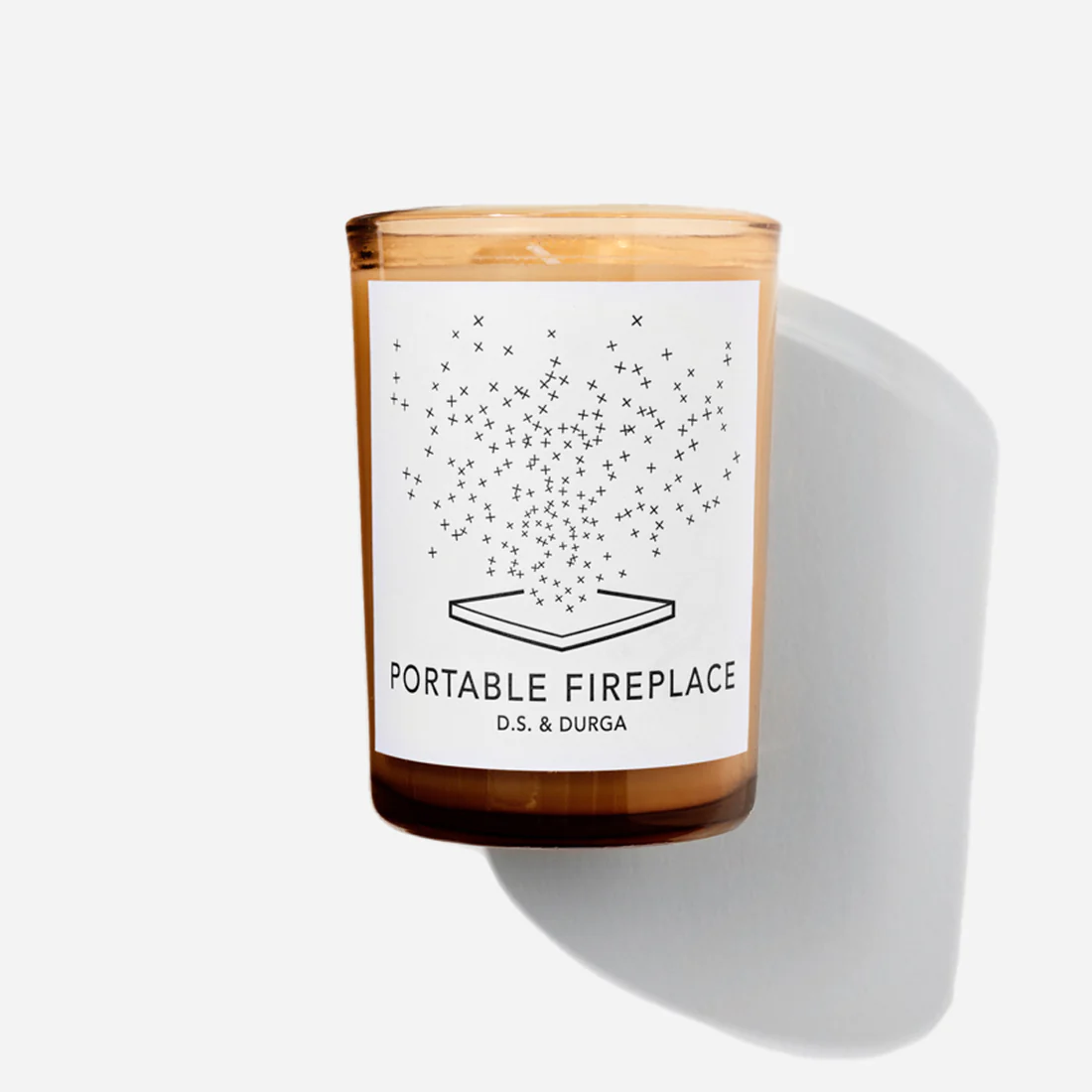 D.S. & DURGA
PORTABLE FIREPLACE CANDLE
$65, thesleepcode.com
4
Match & Candle
Light up, Aries! This match cloche, in a sophisticated violet color, will surely fit in to any home. Filled with 4" matches, it's reminiscent of a vintage glass cloche, originally used to protect emerging seedlings in gardens.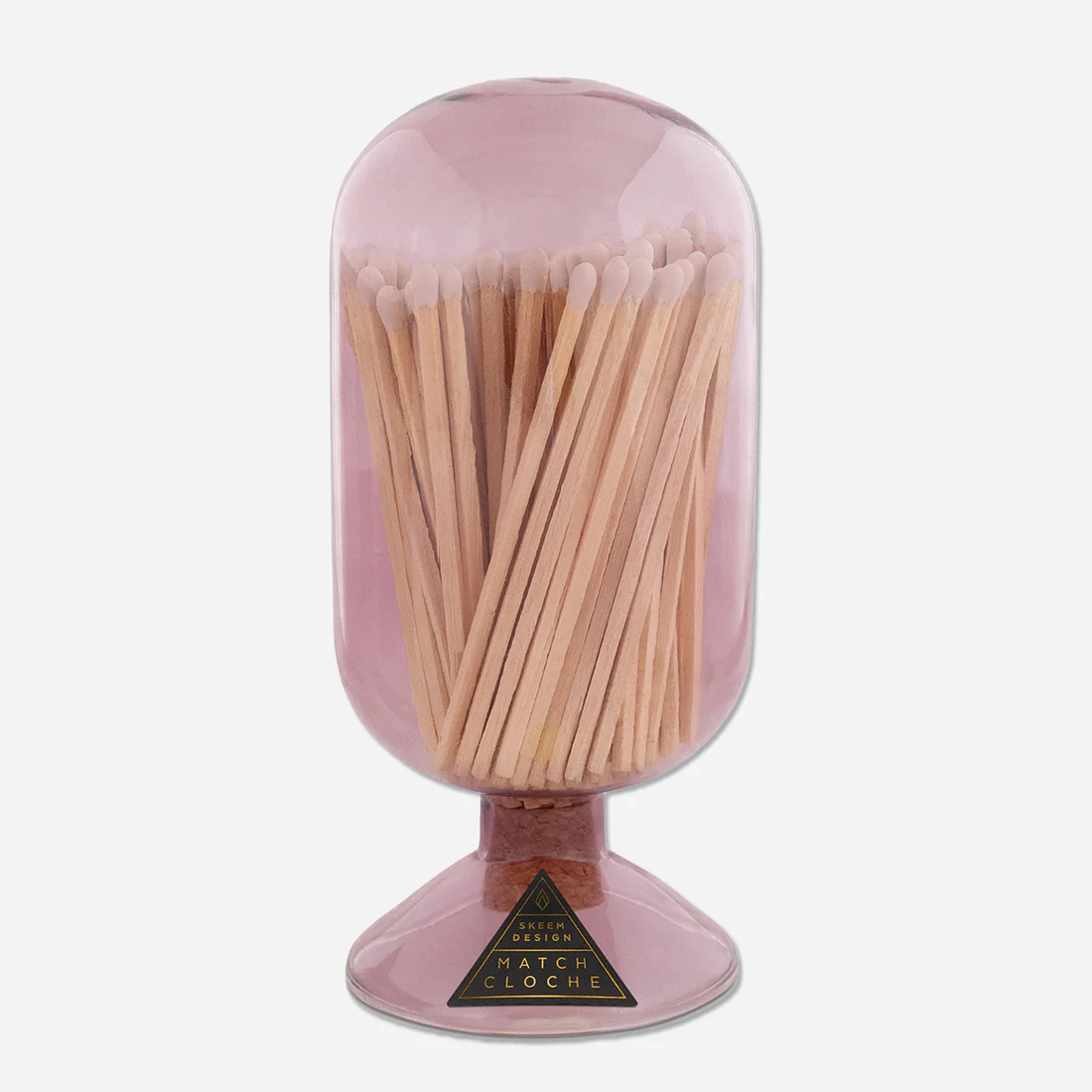 SKEEM DESIGN
MATCH CLOCHE
$34, thesleepcode.com
5
Chill Days
As much as Aries love and crave new experiences, focusing on themselves is just as important. This rose quartz facial roller is the perfect embodiment of self-love.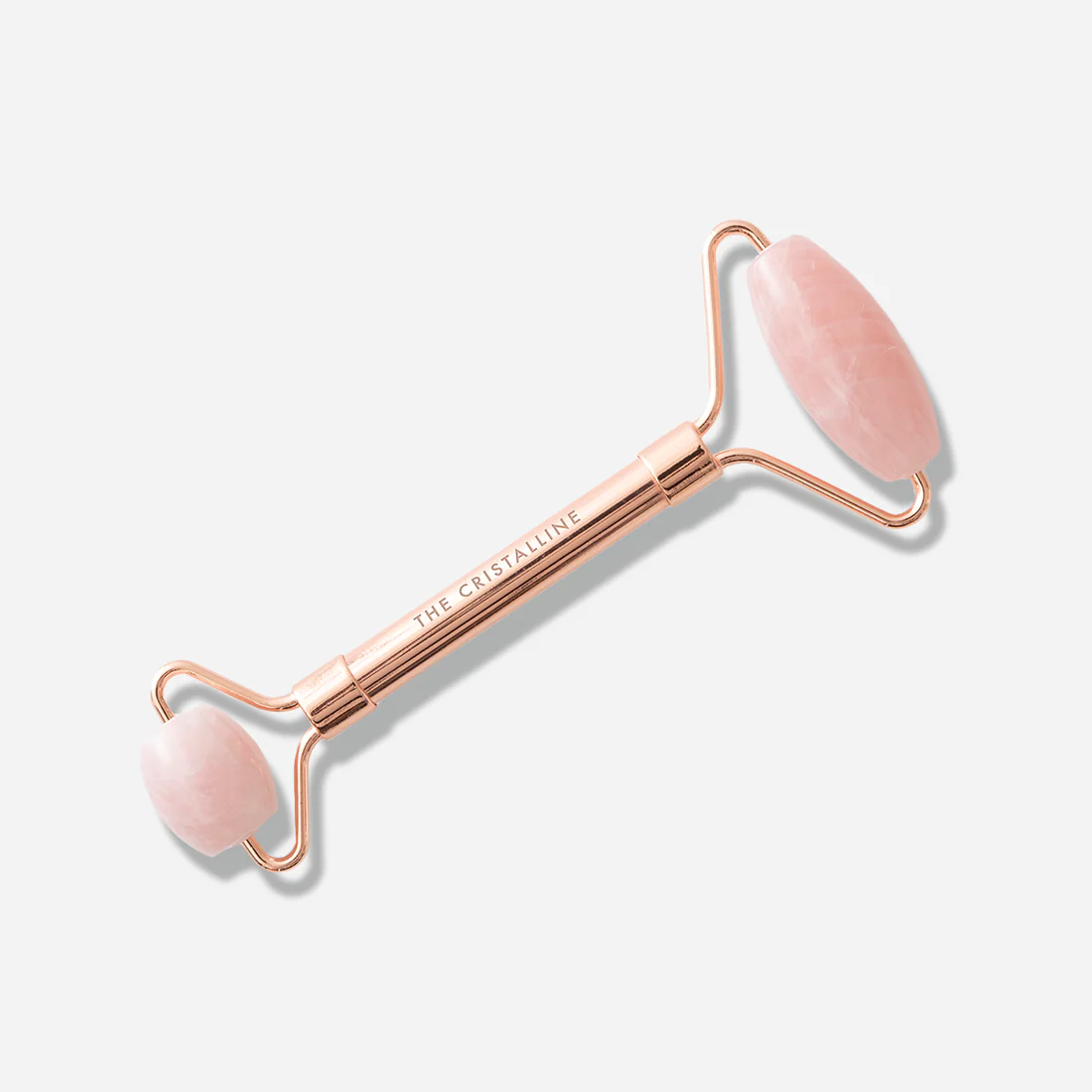 THE CRISTALLINE
ROSE QUARTZ DOUBLE FACE ROLLER
$65, thesleepcode.com
6
Bedroom Love
Add a little bit of passion to their bedtime! This pillow spray is a 100% natural superblend containing Ylang Ylang and Patchouli, to help them slow down and connect with their bodies.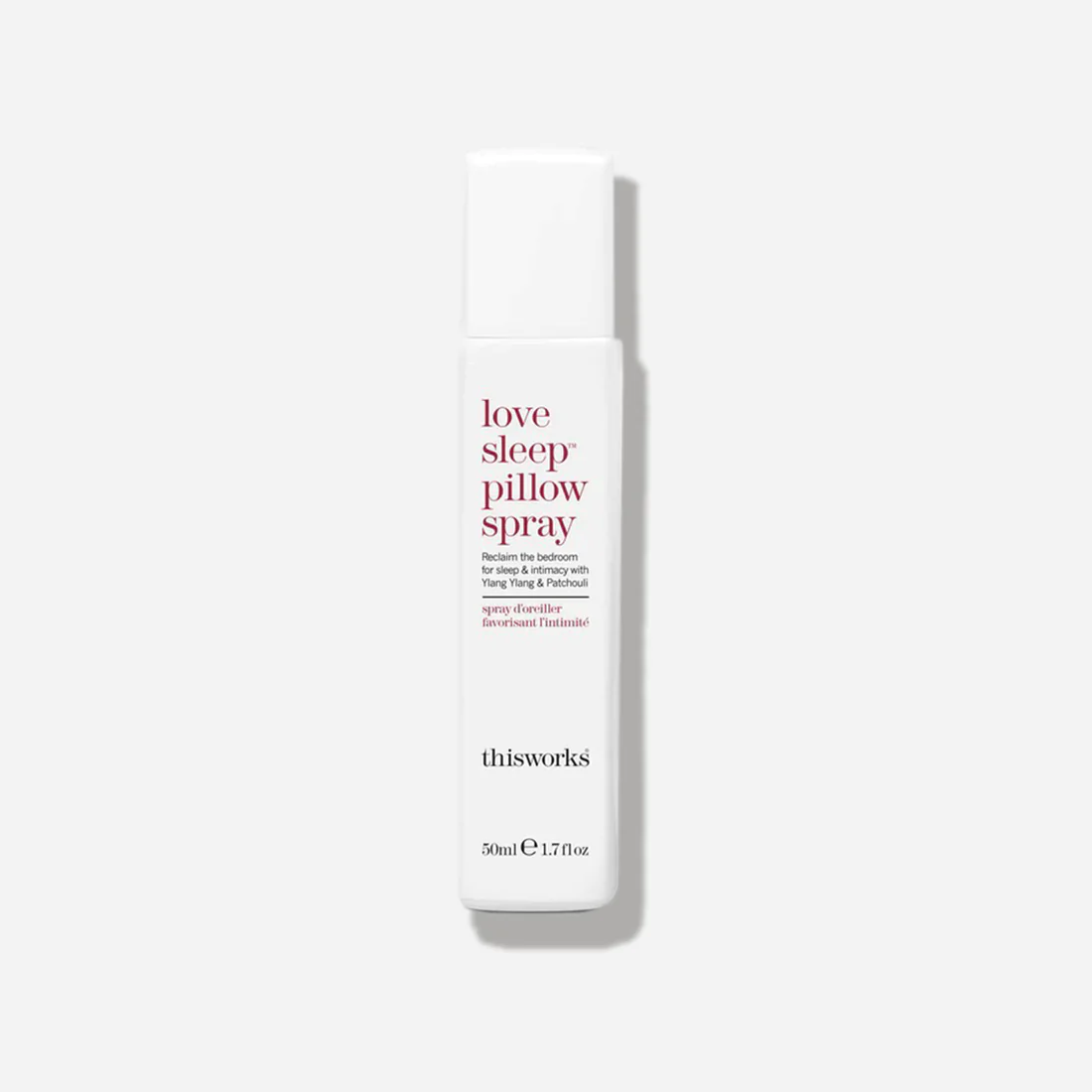 THIS WORKS
LOVE SLEEP PILLOW SPRAY
$42, thesleepcode.com
7
All Things Spicy
As one of the boldest signs, we think a warm spicy tea is in order. This energizing, yet grounding caffeine-free infusion helps to maintain a comfortable and steady state of body and mind. It will definitely make them seek out new adventures!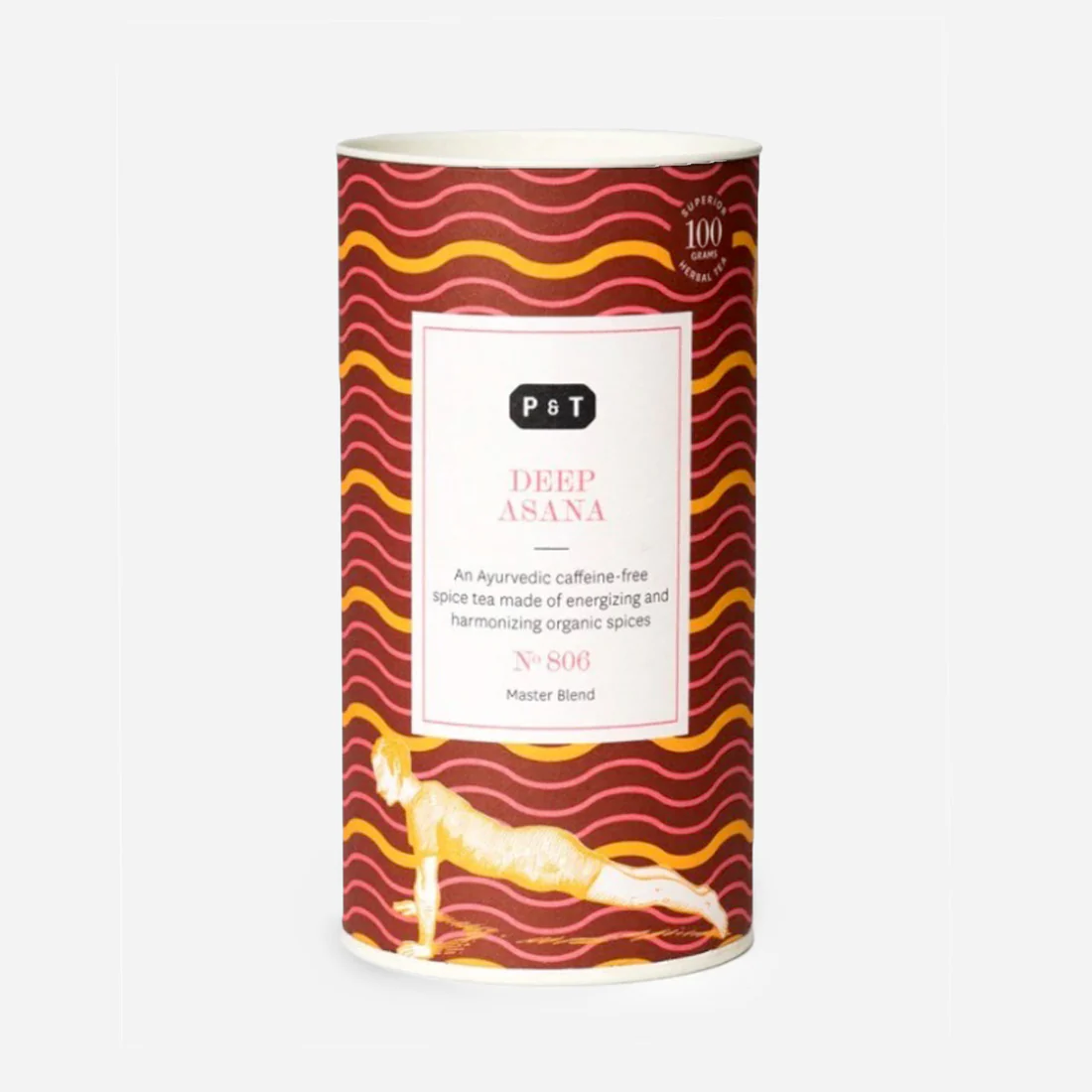 P & T
DEEP ASANA TEA
$22.50, thesleepcode.com