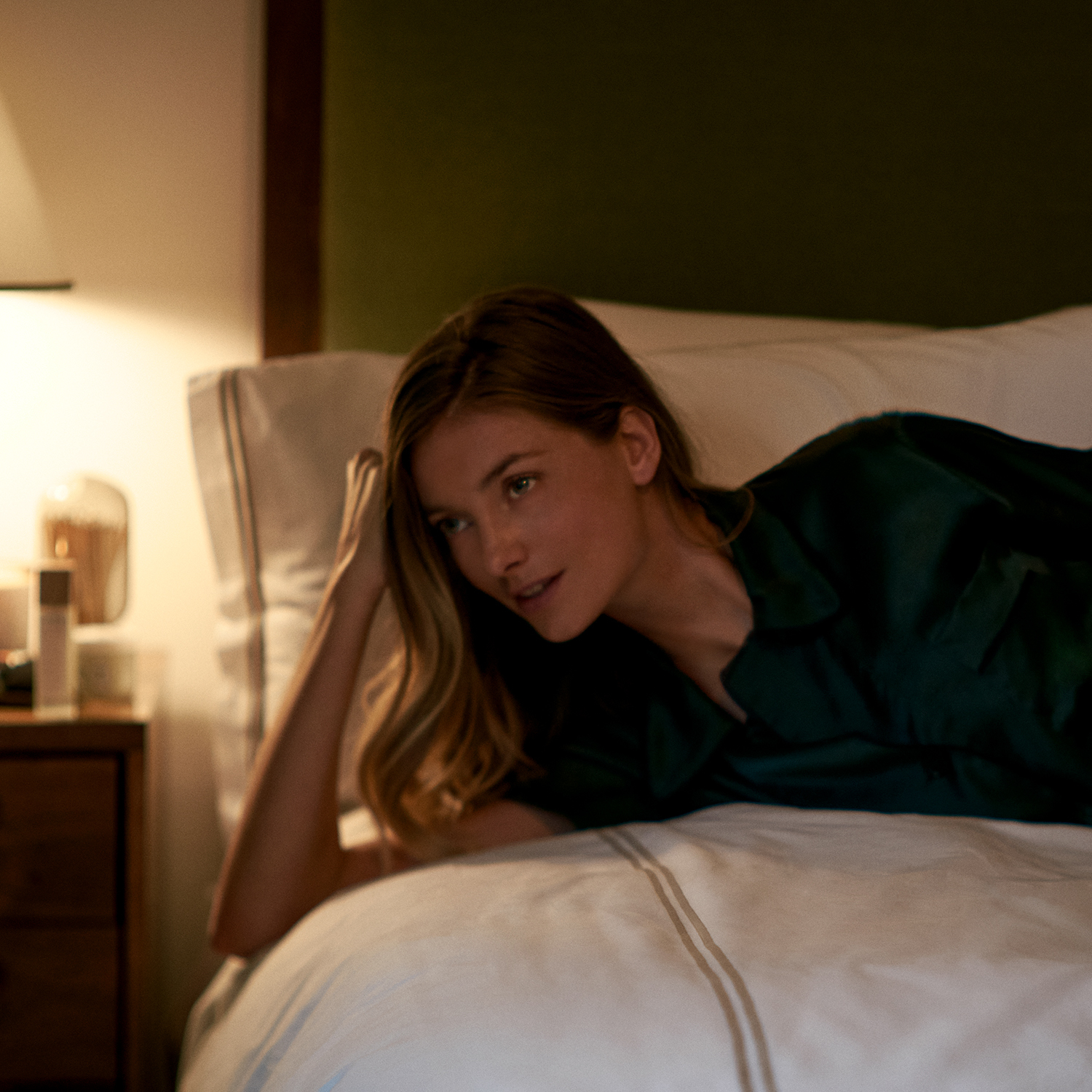 Geraldine's Wind Down Ritual
I've learned that my evenings are always improved with a considered wind down routine. My rituals vary from season to season, or even week to week, but the acknowledgement of the end of the day consistently opens the door to a time of deeper relaxation and rest. Here's my current wind down to help inspire a mindset for sleep before getting under the covers.
01
THE LIGHTING
As a person who really benefits from ritual (especially during 2020!) - my active hours are bookended between lighting incense first thing in the morning, and lighting a candle to mark the evening. This sets the moment that my "Wind Down" begins, and my mind starts to calm. Currently I'm enjoying the Bamford Rose candle. This candle is not only deliciously fragrant and reminiscent of England, but is a gorgeous piece in any room.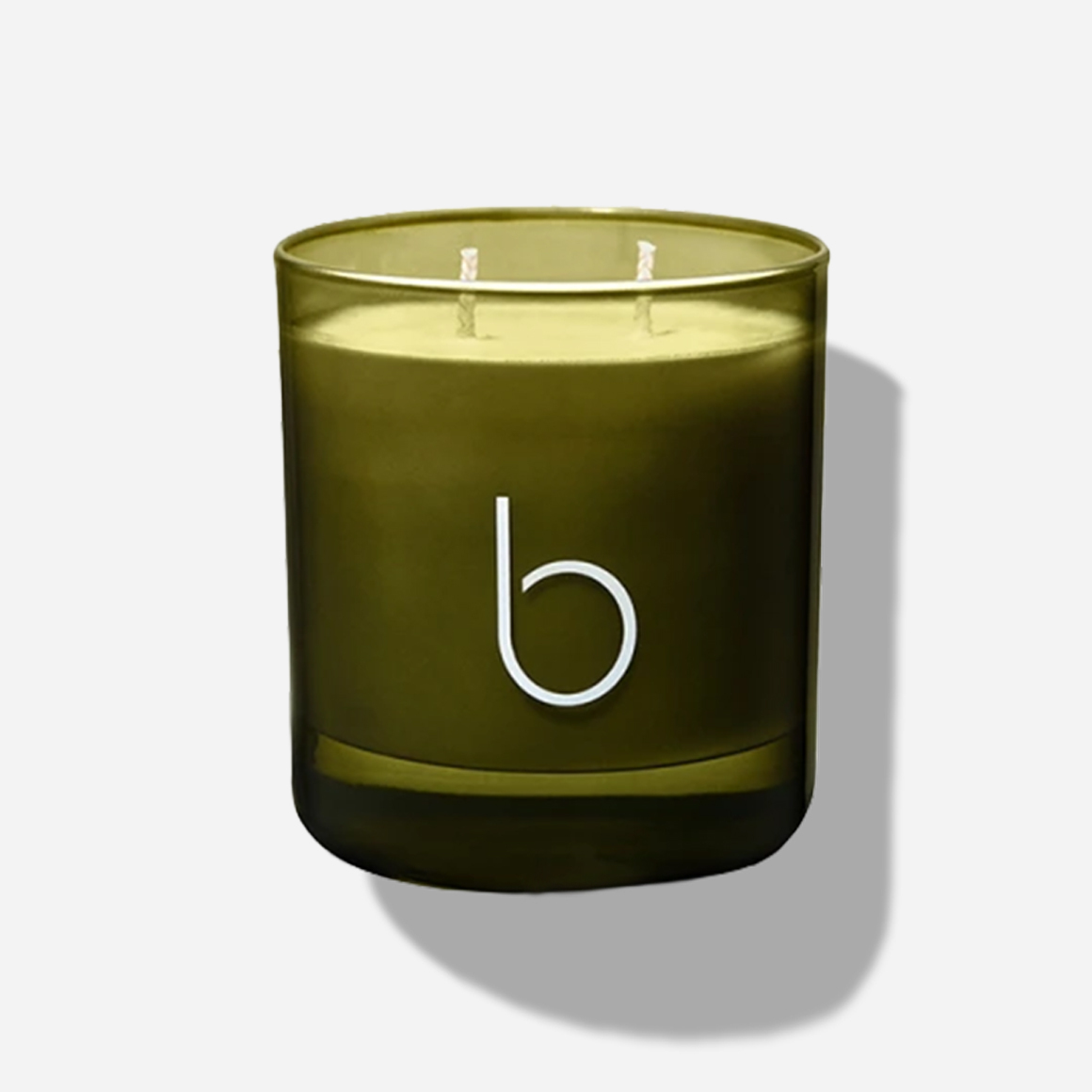 BAMFORD
ROSE DOUBLE WICK CANDLE
$125, thesleepcode.com
02
THE BATH
This is key to my personal state of relaxation. I adore a soak in the tub! It eases my muscles and reminds me to breathe. At the moment I am loving all of the Verdant Alchemy options. The smell is heavenly, and what could be easier? It's become my essential treatment, particularly as we head into winter.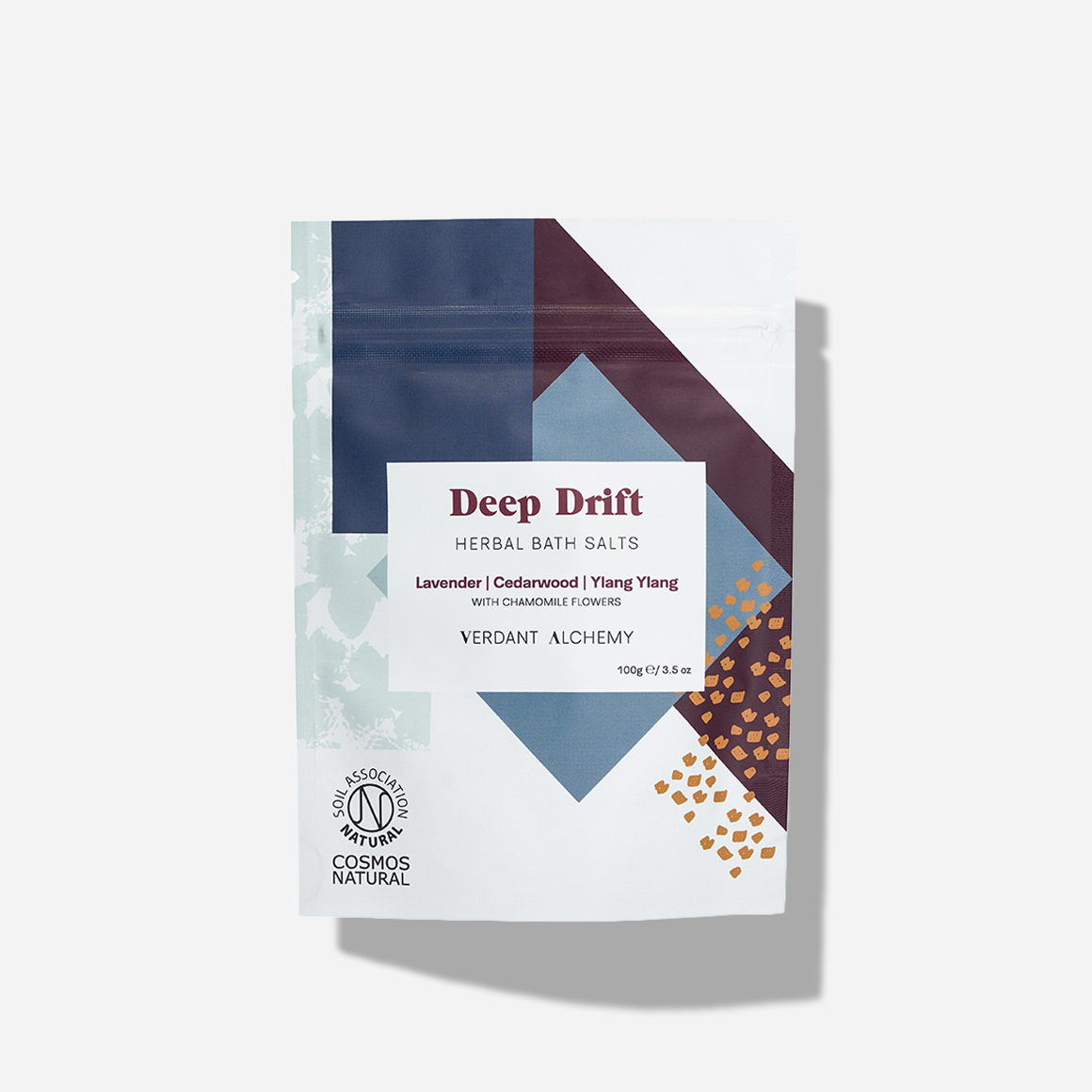 VERDANT ALCHEMY
DEEP DRIFT BATH SALTS
$18, thesleepcode.com
03
THE WASH
There has been a shift recently in my body wash, and I am embracing using a bar soap. Plant Apothecary is great, and I can't help but choose the Calm Down version during these stressful weeks. We all need reminding occasionally. :)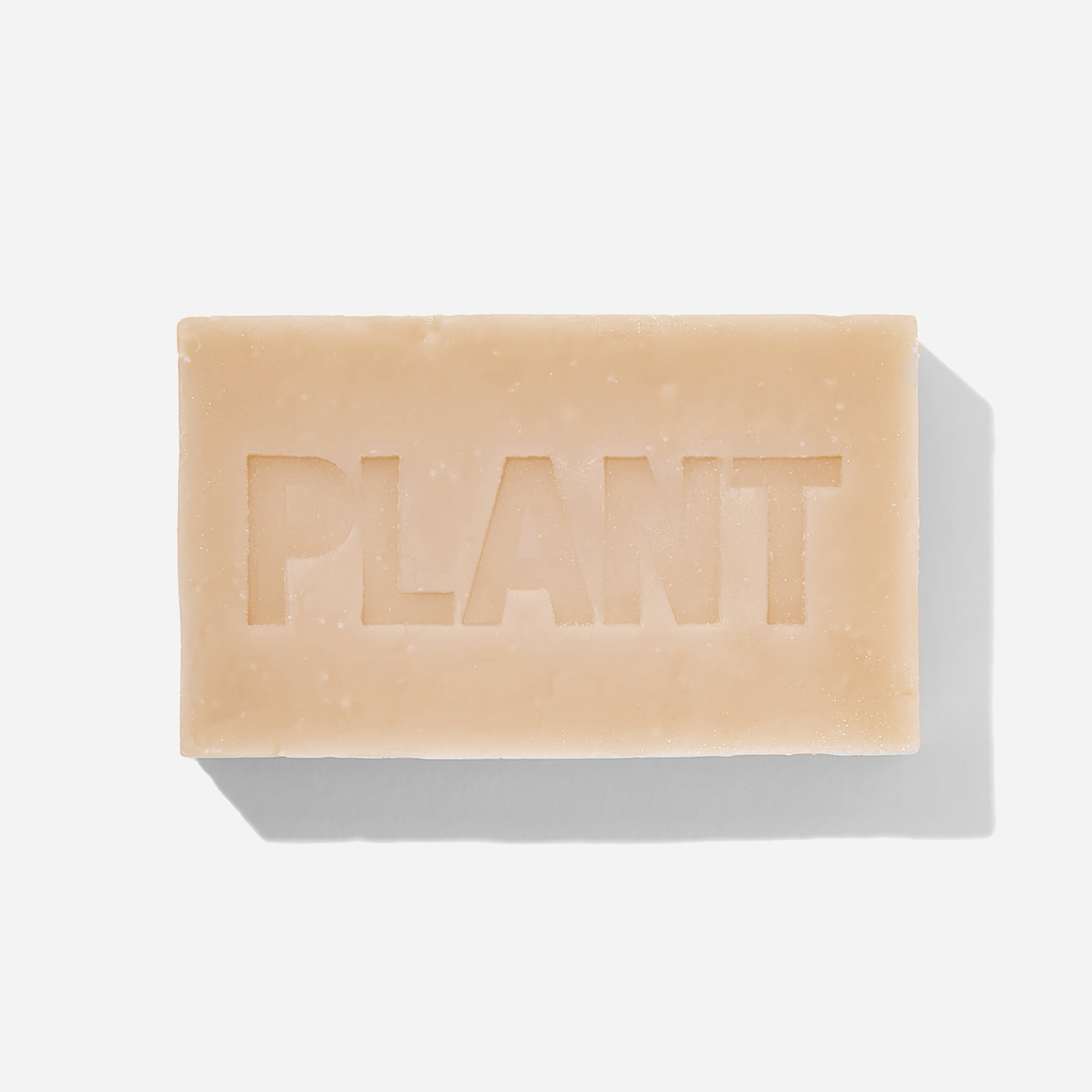 PLANT APOTHECARY
CALM DOWN BAR SOAP
$15, thesleepcode.com
04
THE ROBE
Out of my bath, and into my robe. The Kassatex Waffle Terry robe is the perfect weight and feel post-soak. It keeps me warm and cozy as I embark on my skincare routine (a ritual all it's own!) and dry off.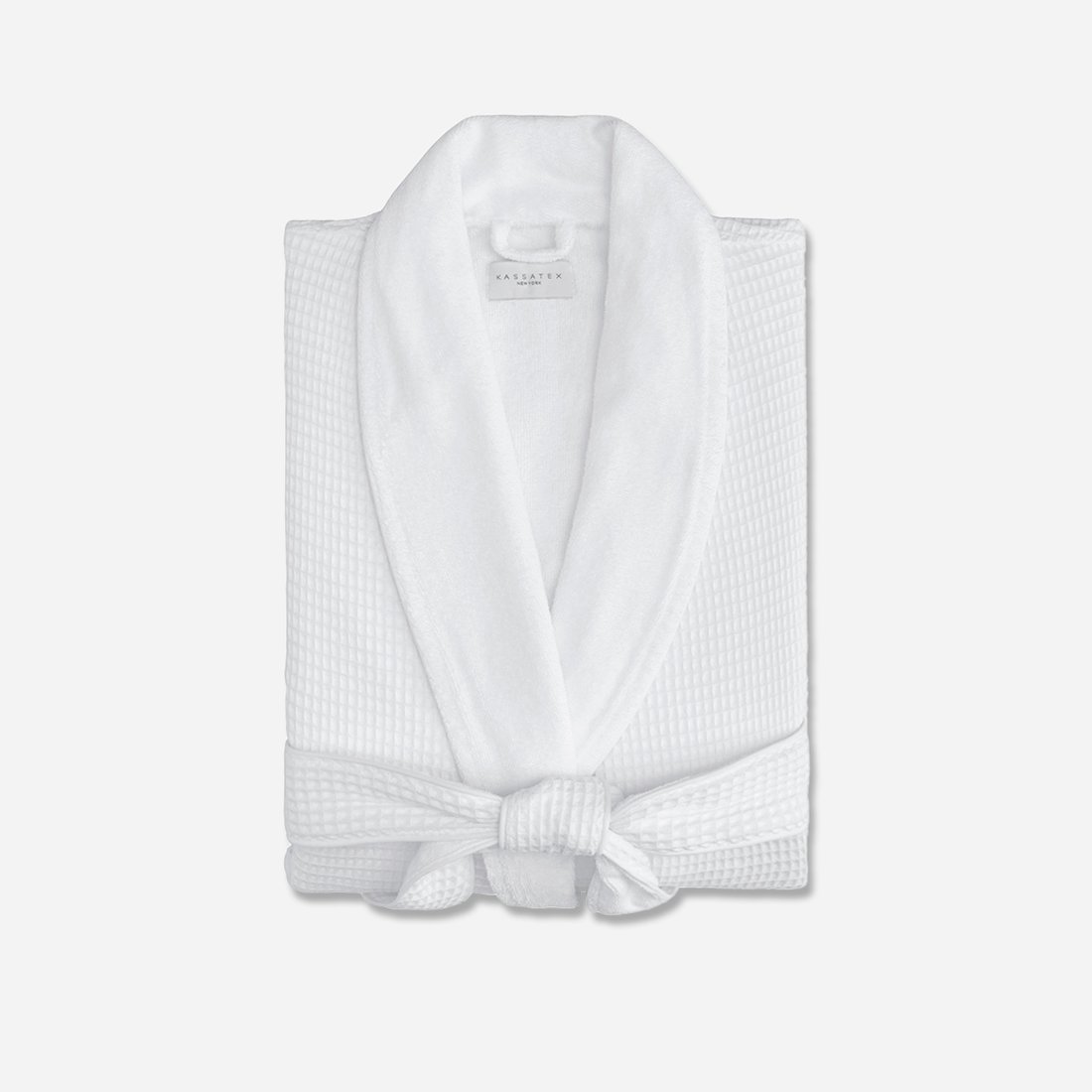 KASSATEX
UNISEX WAFFLE TERRY ROBE
$90, thesleepcode.com
05
THE DRESS CODE
The nightly sleepwear choice is entirely dependent upon the day, time, mood, season, degree of hot flushes! It's is a broad consideration, but is ultimately about comfort. I adore my Polkadot sets for when I am feeling cozy, and naturally, a Morgan Lane set in my more luxurious moments.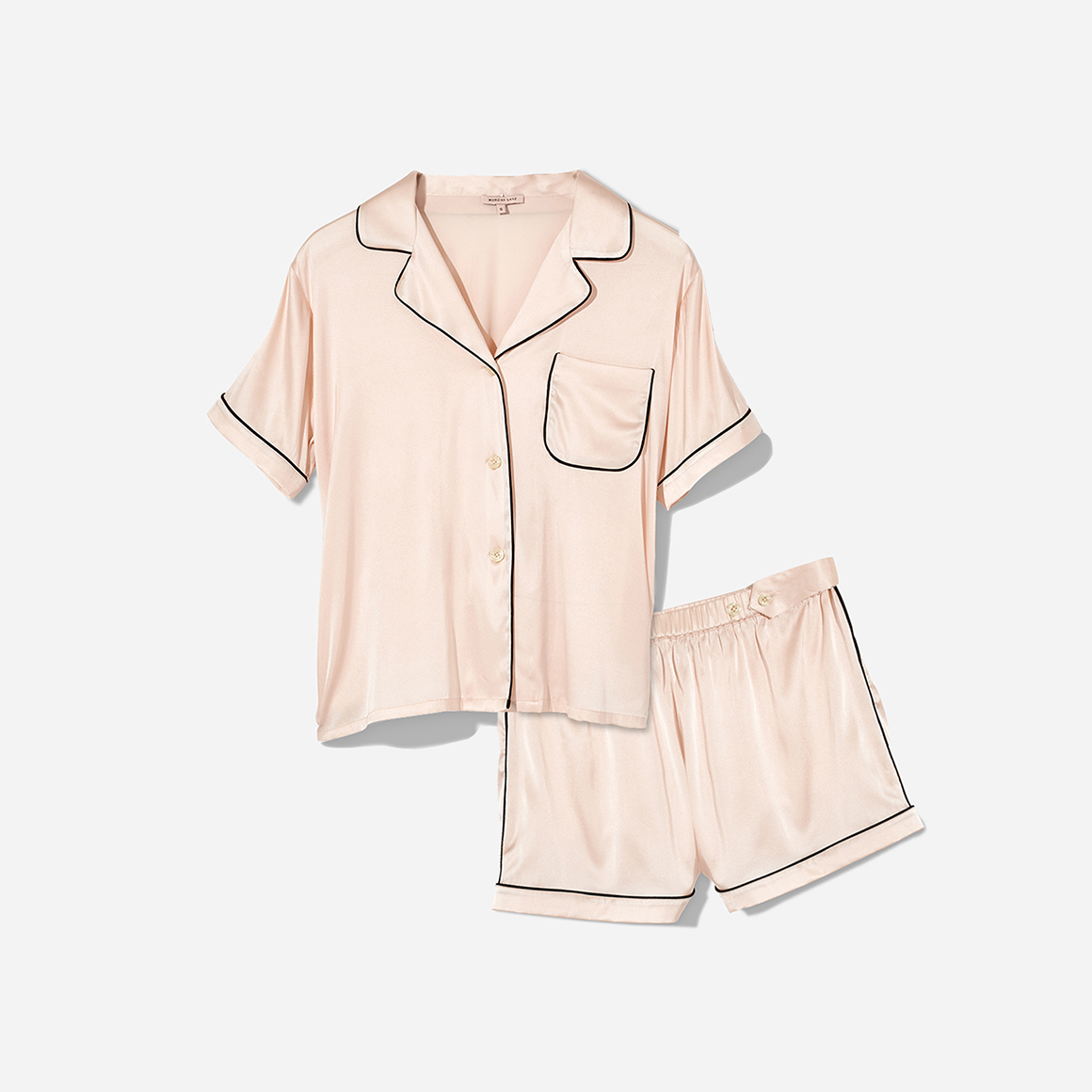 MORGAN LANE
KATELYN FIONA SET
$426, thesleepcode.com