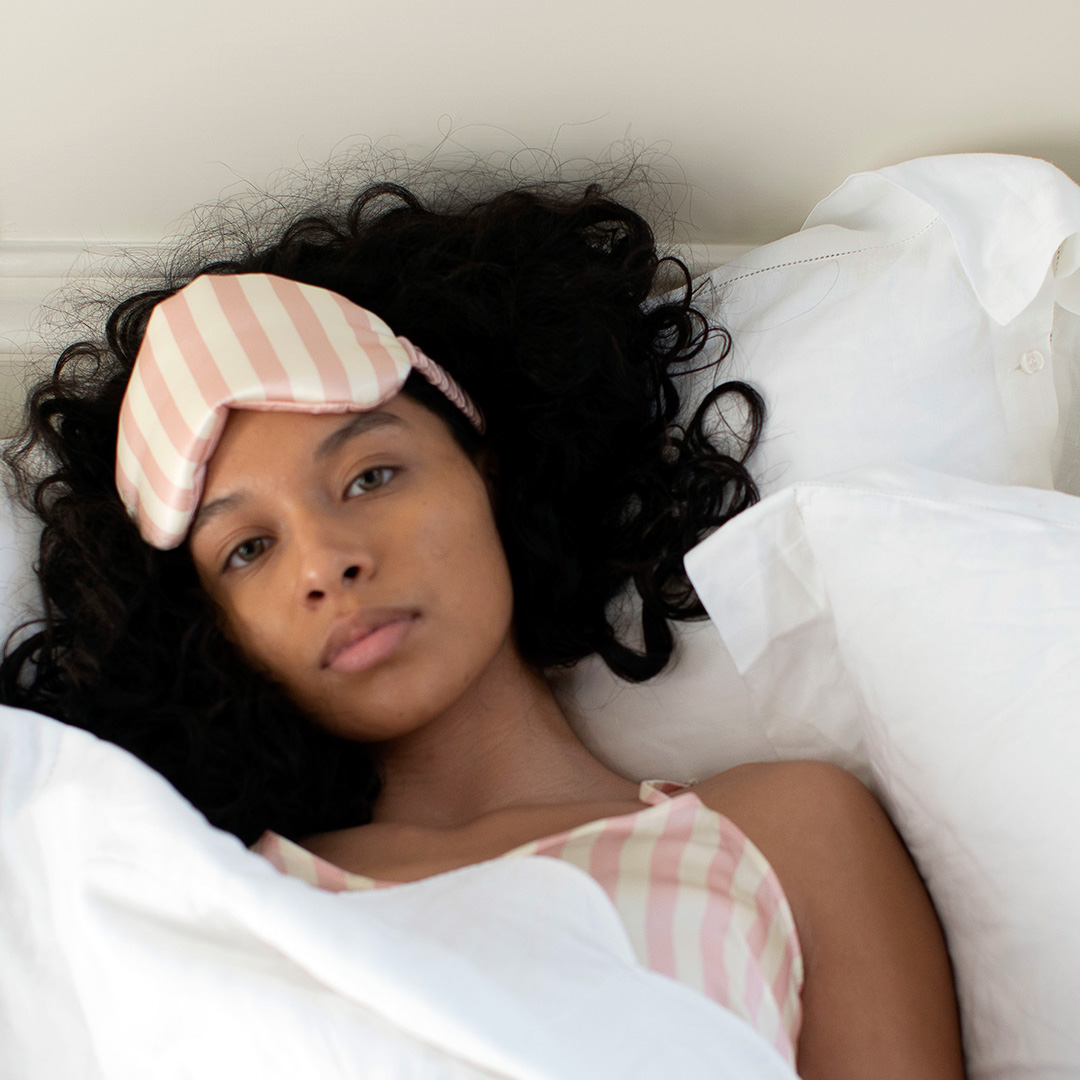 Bedtime Upgrades For The Sleeping Beauty
At The Sleep Code we think of bedtime as an extension of self-care. Just because you're a deep sleeper doesn't mean you should neglect your routine. From pampering to pajamas, our sleep upgrades will add some luxury to your ZZZs.
1
Morgan Lane Katelyn Fiona Set
Add a little luxury to your sleep with this silk pajama set. A classic silhouette that will never go out of style, a rich silk blend with contrast piping, and an adjustable button feature on the shorts prove that the devil really is in the details.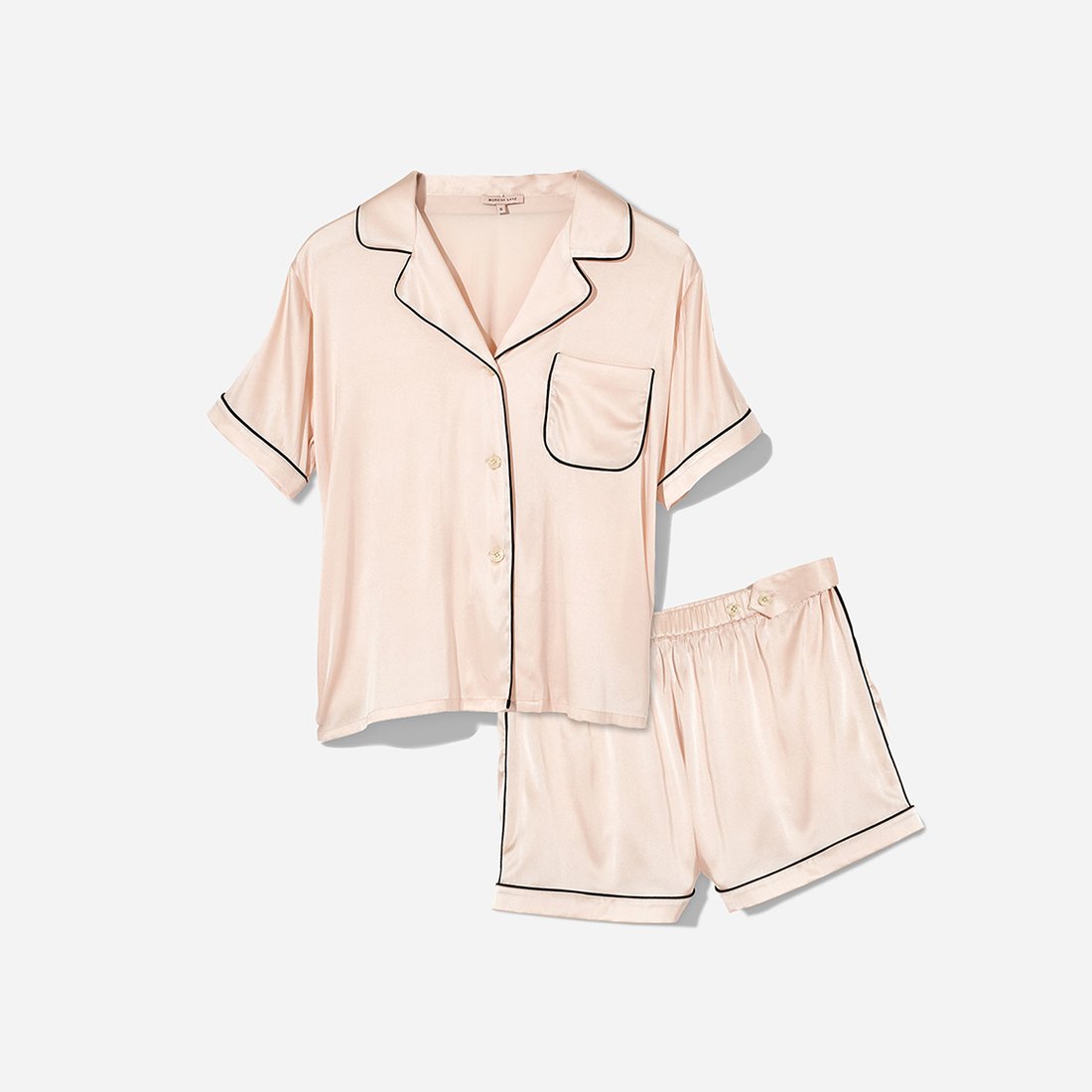 Morgan Lane
Katelyn Fiona Set
$426, thesleepcode.com
2
Uma Total Rejuvenation Face Oil
Fall asleep with the beautiful, grounding scent of chamomile, lemon, lavender, and sandalwood, and wake up with a luminous, even complexion. Astringent frankincense tones, lemon oil softens, soothing chamomile targets unevenness and impurities.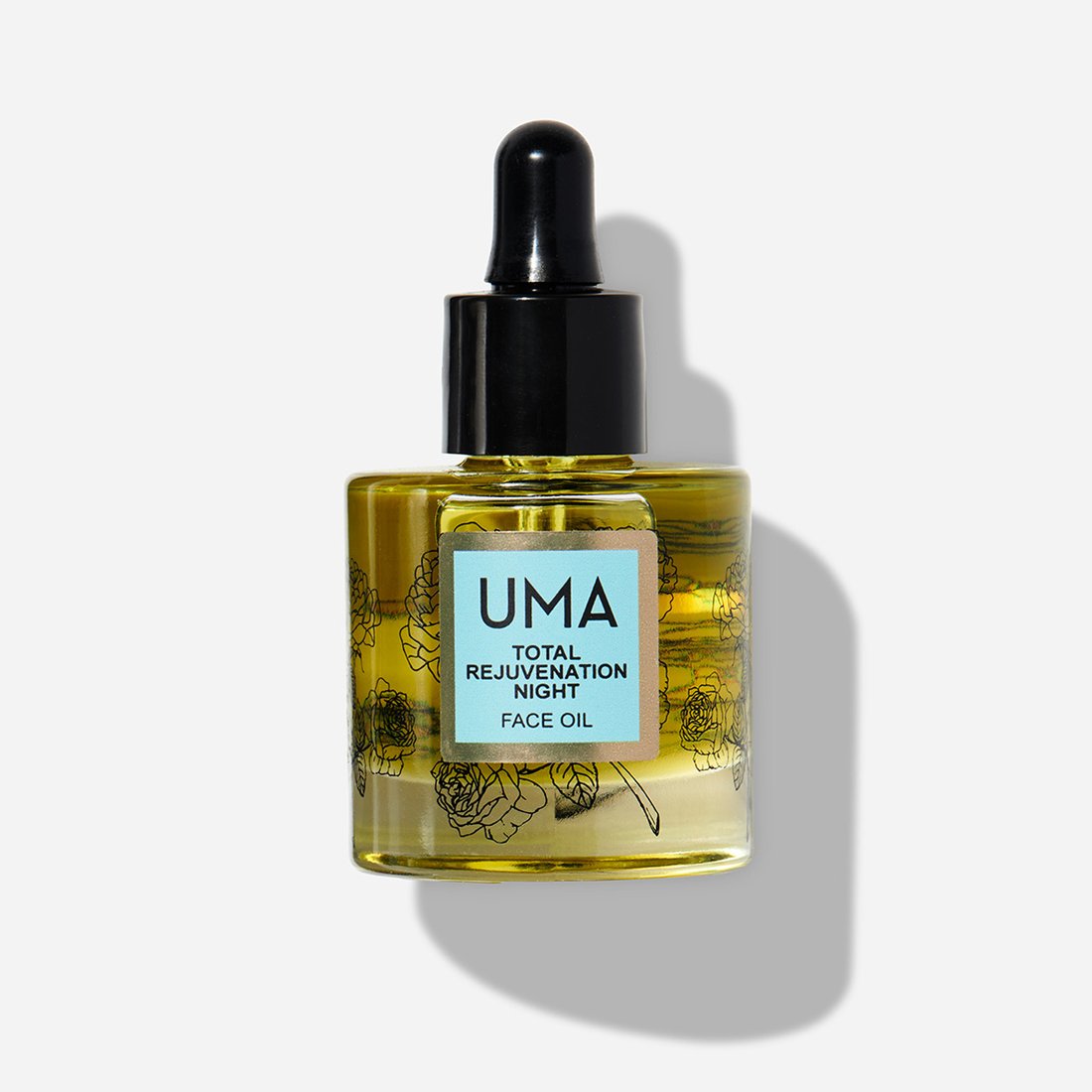 Uma
Total Rejuvenation Face Oil
$150, thesleepcode.com
3
Régime Des Fleurs Ruins Candle
Inspired by the Ancients, this elegant candle brings the drama. Ruins is a sophisticated scent with notes of stone, iron, saffron, rosewater jalebi, ginger, elemi, olibanum, labdanum, patchouli, housed in a Bisque porcelain vessel.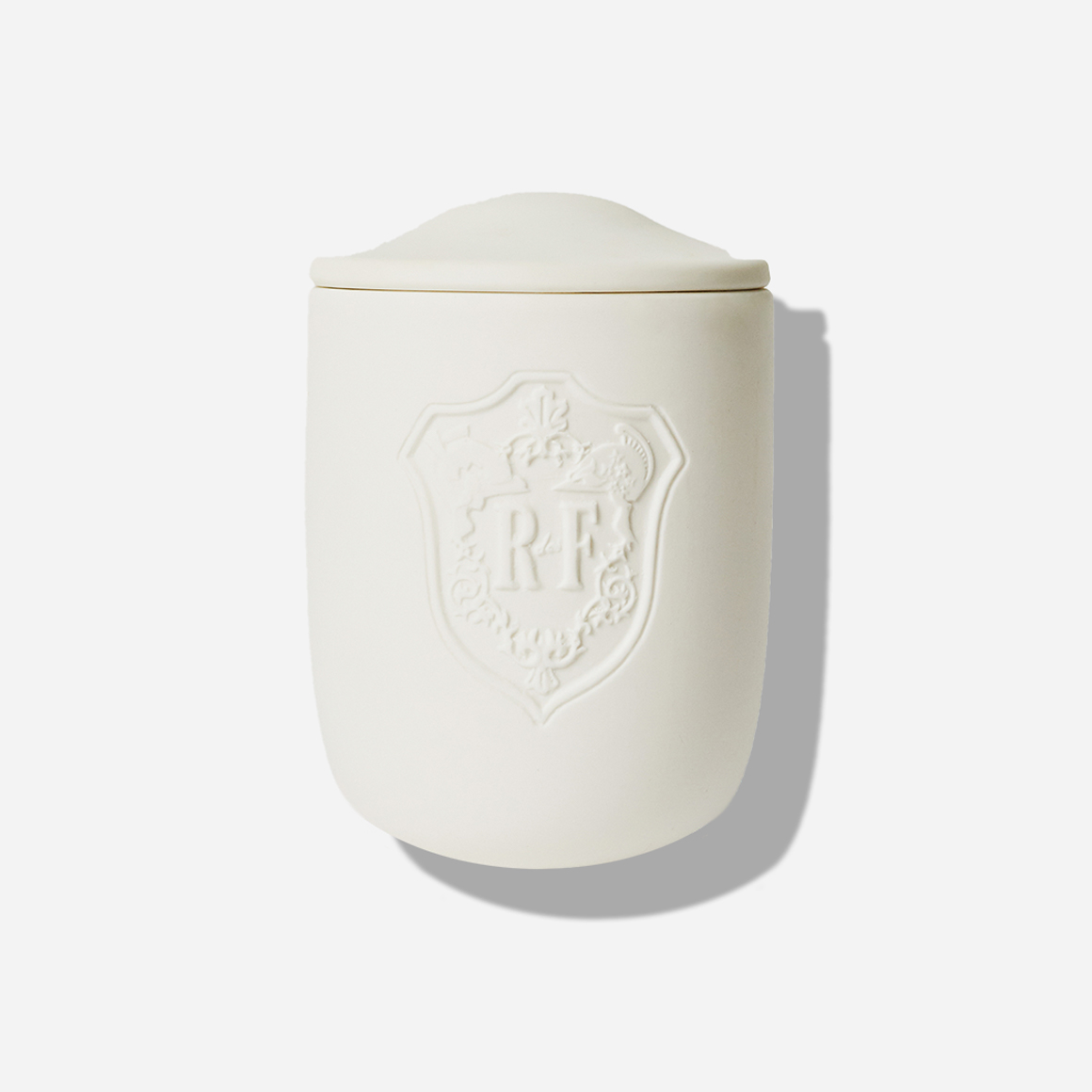 Régime Des Fleurs
Ruins Candle
$95, thesleepcode.com
4
Susanne Kaufmann Oil Bath For The Senses
Enjoy a relaxing, heavenly bath after a strenuous day with this luxurious bath oil. Formulated with the essential oils of the ylang ylang tree, patchouli plant, and lavender, this oil lifts the senses, relaxes the body, and leaves your skin feeling soft and nourished.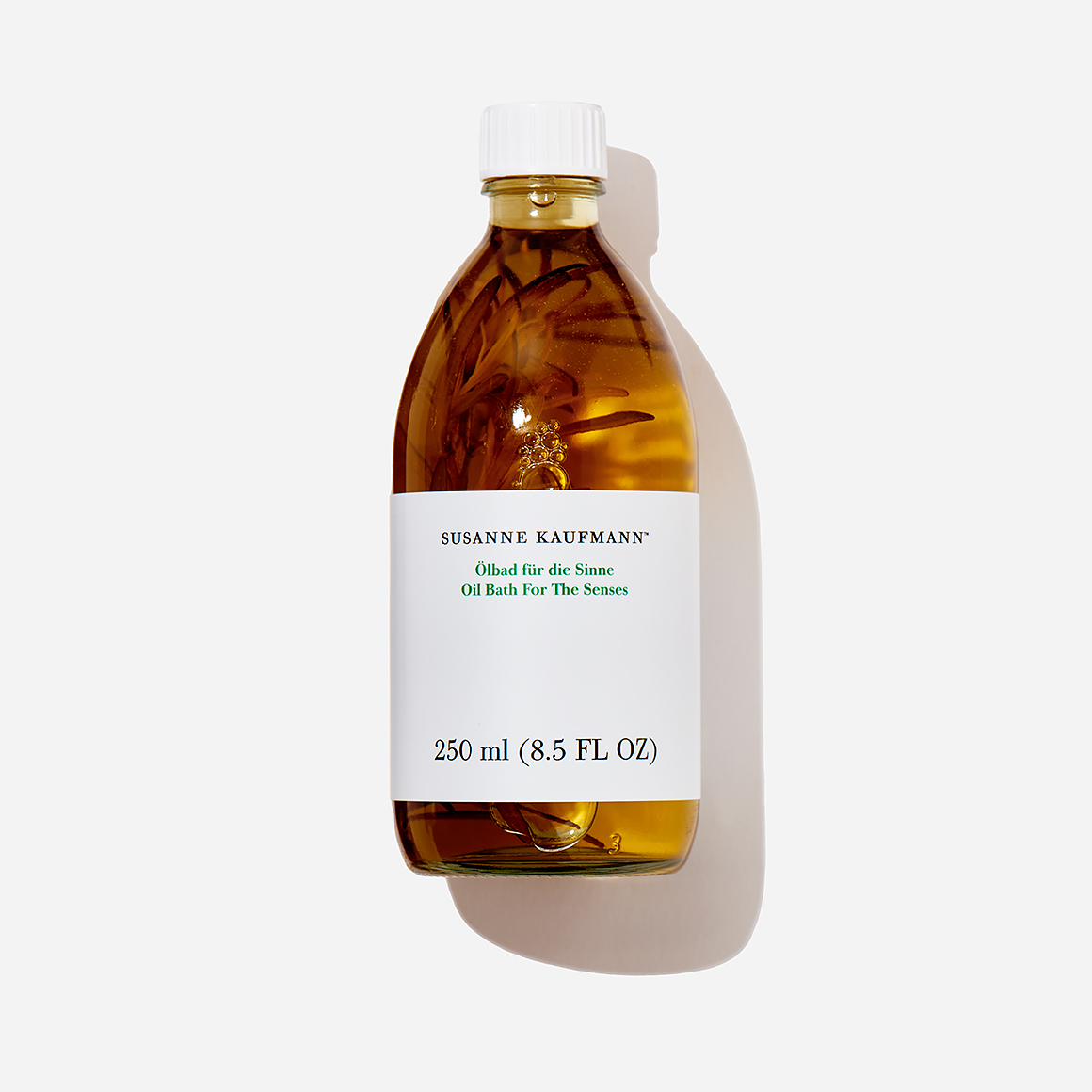 Susanne Kaufmann
Oil Bath For The Senses
$76, thesleepcode.com
5
Anna Karlin Clear Bedside Caraffe
Upgrade your nightstand with intention. Made from hand-blown glass, this carafe is perfect for bedside use. The top doubles as a glass, leaving you hydrated all night long.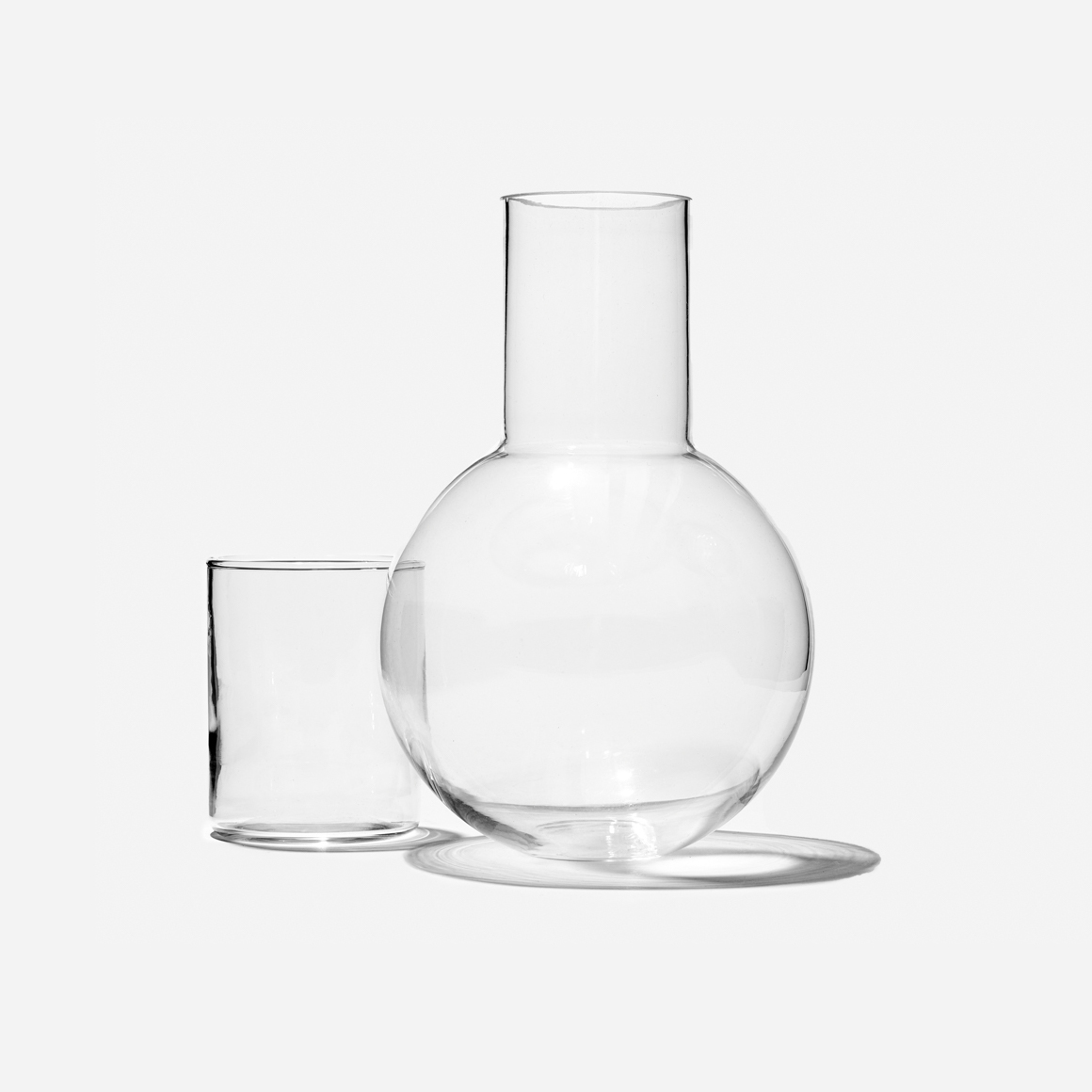 Anna Karlin
Clear Bedside Carafe
$210, thesleepcode.com
6
Joanna Vargas Super Nova Serum
Turn back time while you get your eight hours. Unlike other retinol serums, which can cause dry or flaky skin, this one is filled with arnica and other calming ingredients, promoting rapid cell turnover, and keeping your face free of signs of radical damage.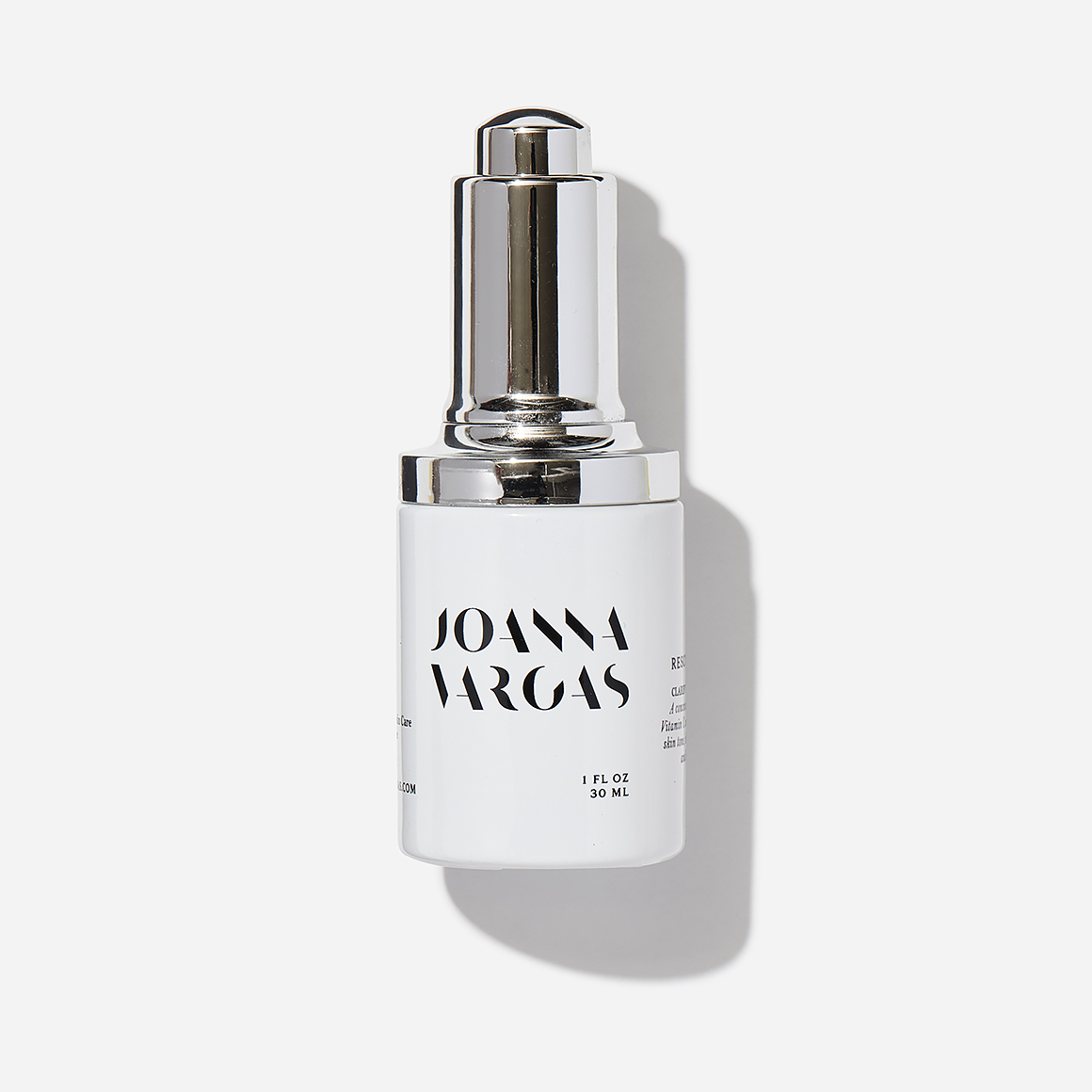 Joanna Vargas
Super Nova Serum
$295, thesleepcode.com
7
RE.VITYL RE.LAX Silk Pillow Pad
This pure Mulberry silk pillow pad will transform your bed into an oasis of tranquility. It features a virtually weightless insert infused with a blend of 16 powerful crystals to enhance your sleep and wake feeling more refreshed.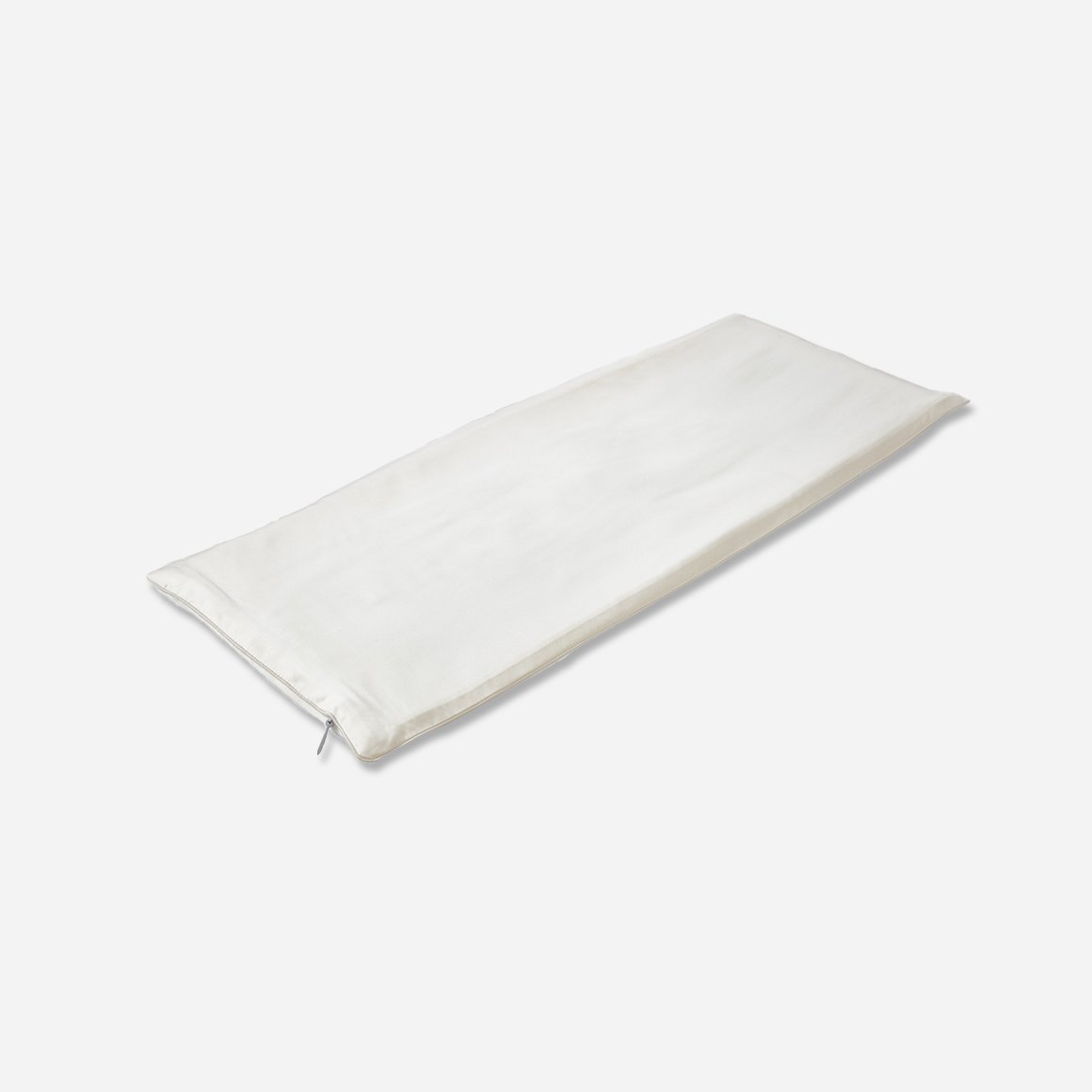 RE.VITYL
RE.LAX Silk Pillow Pad
$88, thesleepcode.com
8
Morgan Lane Lacey Lids Eye Mask
This cheeky sexy collaboration with famed doll designer Amanda Fatherazi adds a bit of flair to bedtime. 100% silk charmeuse with soft padding inside comfortably blocks ambient light, and protects gentle skin around eyes.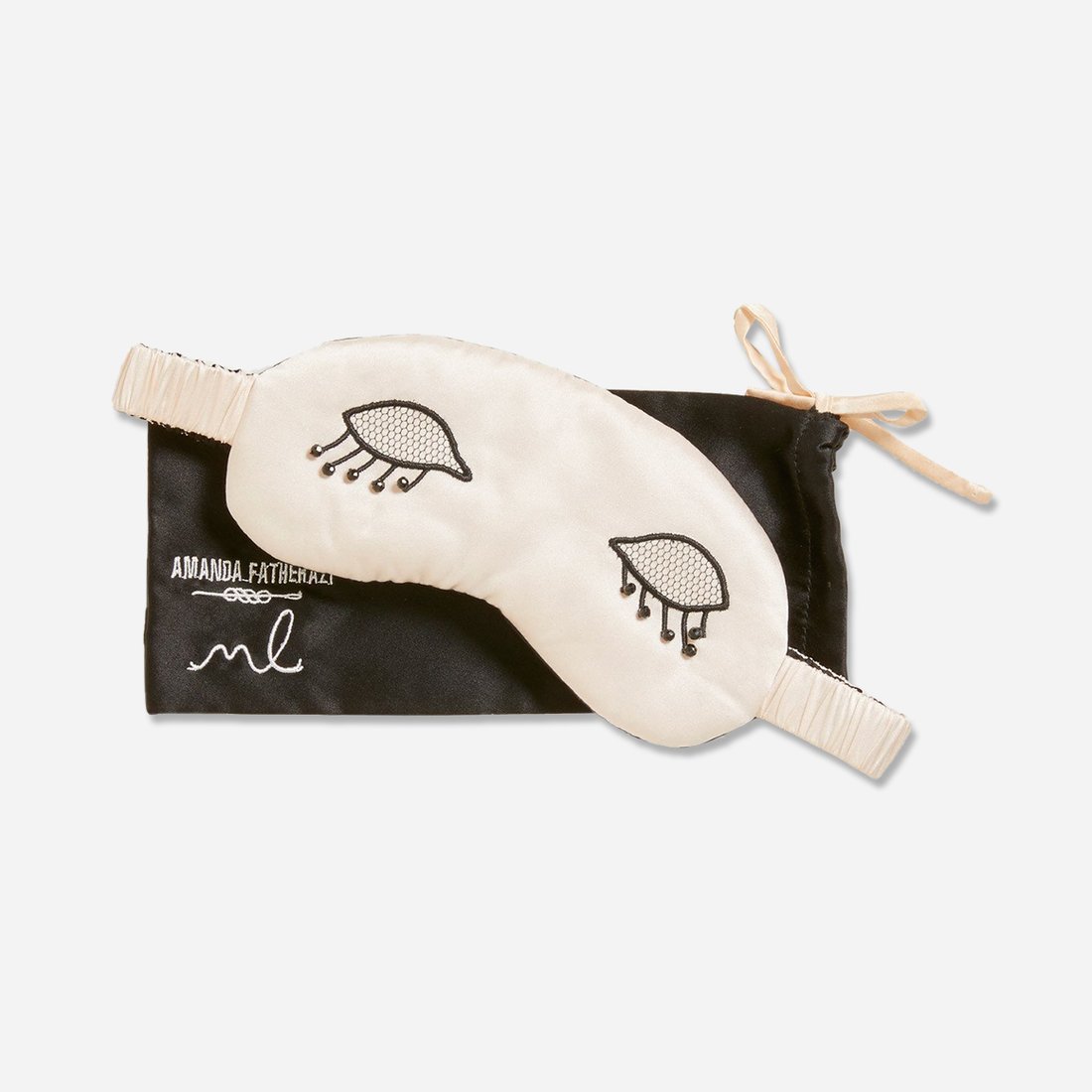 Morgan Lane
Lacey Lids Eye Mask
$110, thesleepcode.com