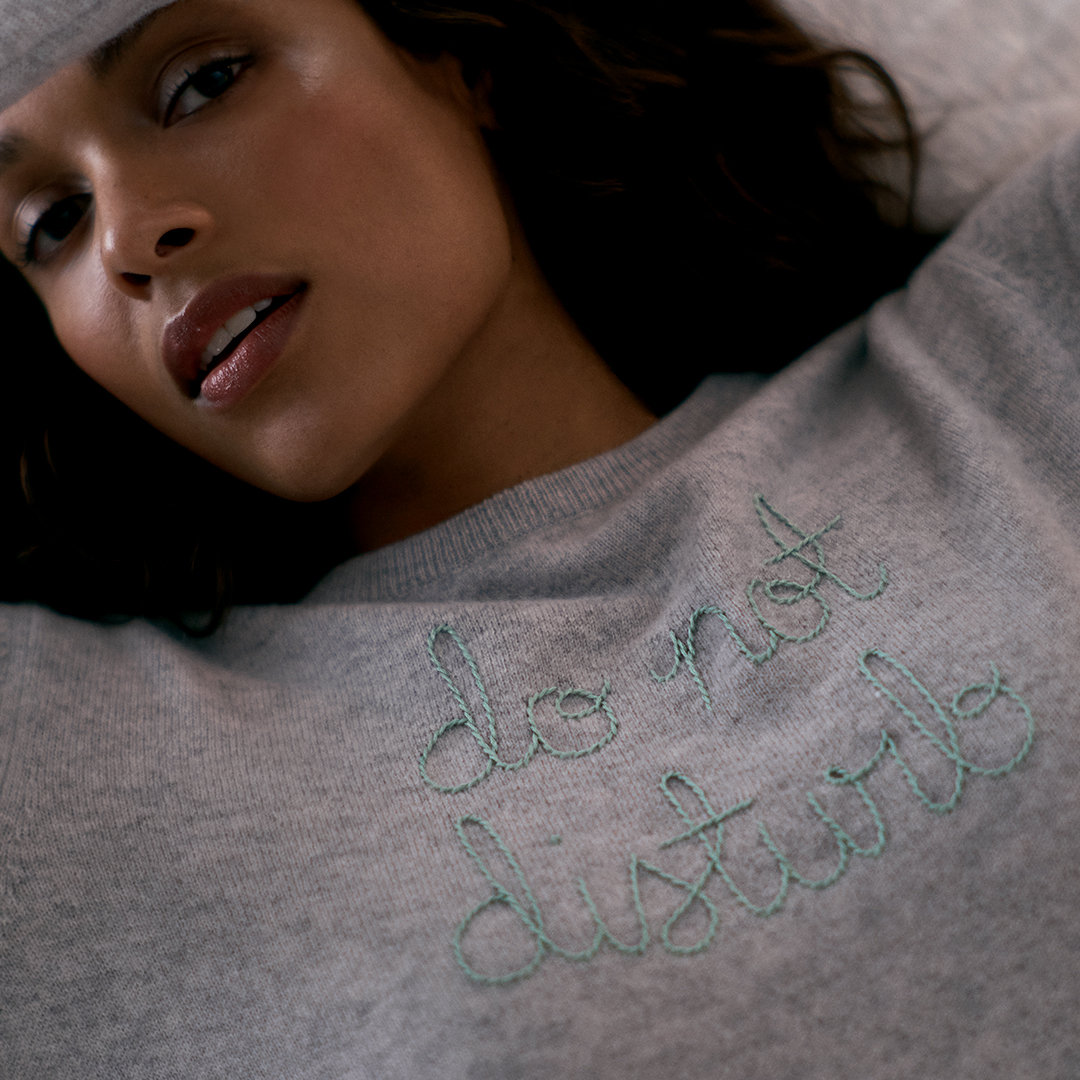 9 Products for My Best Sleep Ever
What The Sleep Code Team's wearing, applying, smelling and soaking in to get the best they've ever had. Get inspired and start to discover the bedtime ritual of your dreams.
1
THE CANDLE
Set the mood for sleep with this chic and calming scent. Made from a luxury fragrance brand, this 100% vegan candle conjures up Brooklyn flowering in the early aughts, where wild packs of dogs roamed free among savage weeds and anything seemed possible.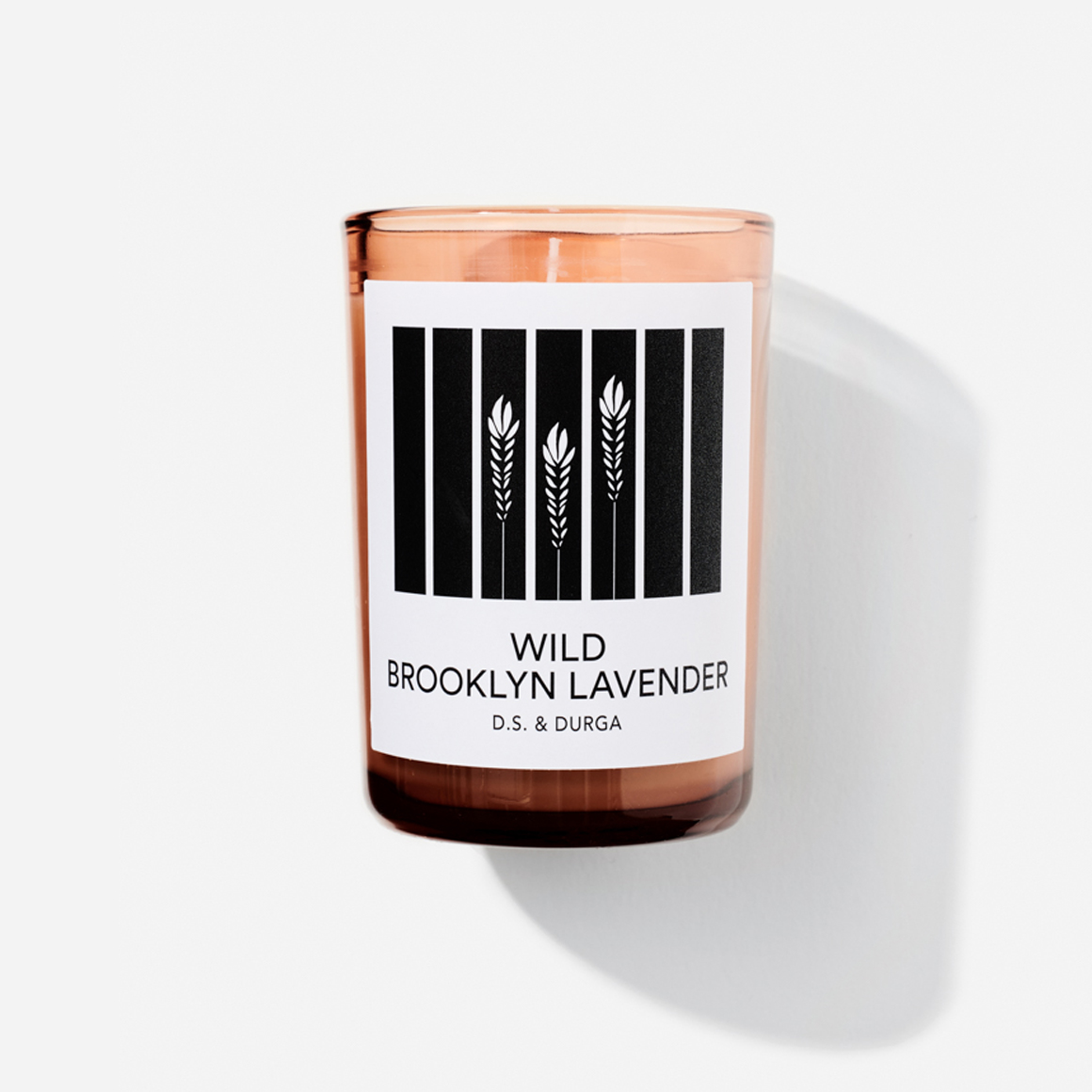 D.S. & Durga
Wild Brooklyn Lavender Candle
$65, thesleepcode.com
2
THE SWEATS
We've gone back to the classics in 2021. The coolest sweatpants right now look quite similar to the ones you once wore to gym class. Lounge comfortably in this mid-weight fleece pant that pairs well with tennis shoes and slippers..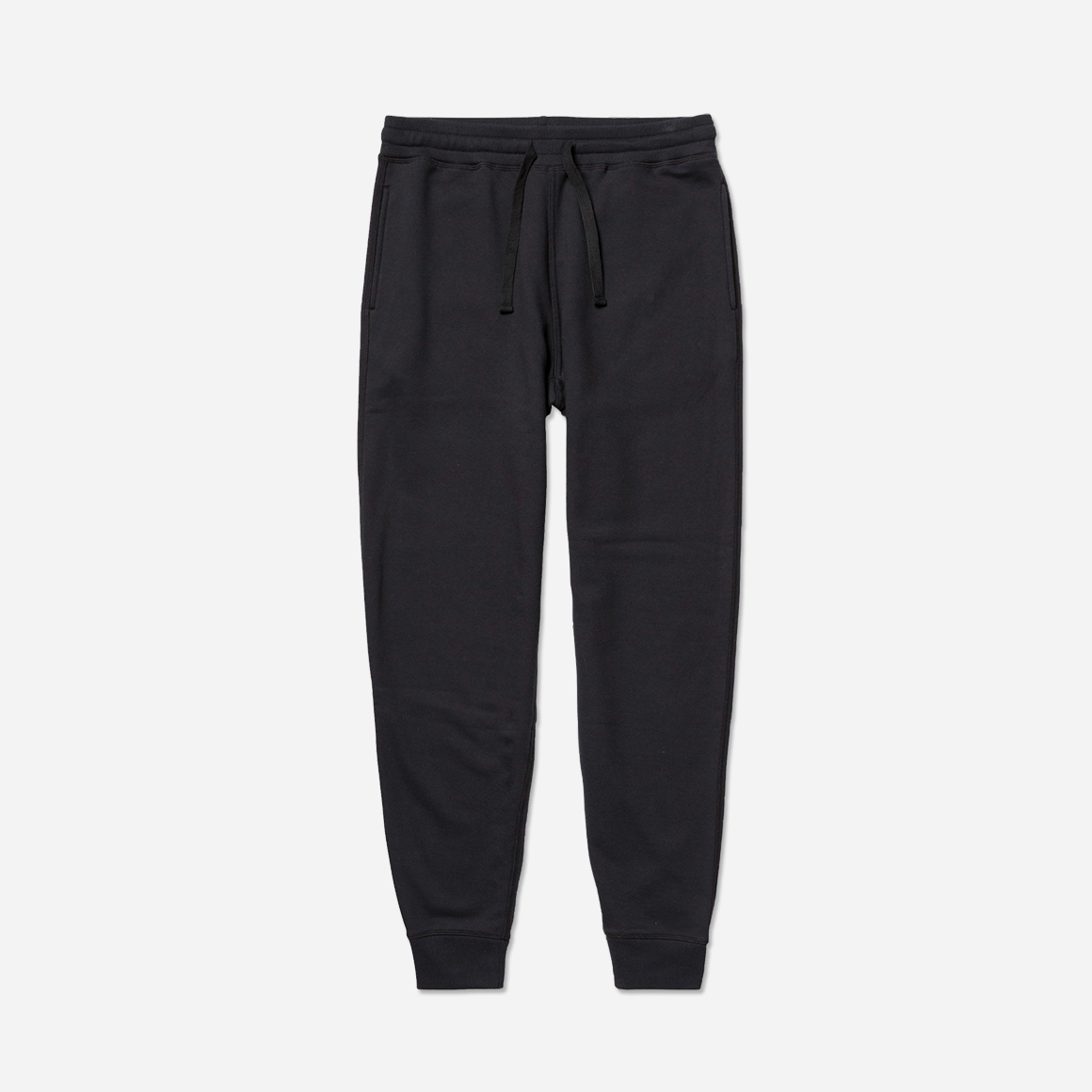 RICHER POORER
RECYCLED FLEECE SWEATPANT
$72, thesleepcode.com
3
THE FACE TOOL
A traditional gua sha massage is an ultra-effective beauty ritual. It visibly defines facial contours, reduces puffiness around the eyes, and promotes a healthy flush. Hand-carved green aventurine inspires prosperity and good luck.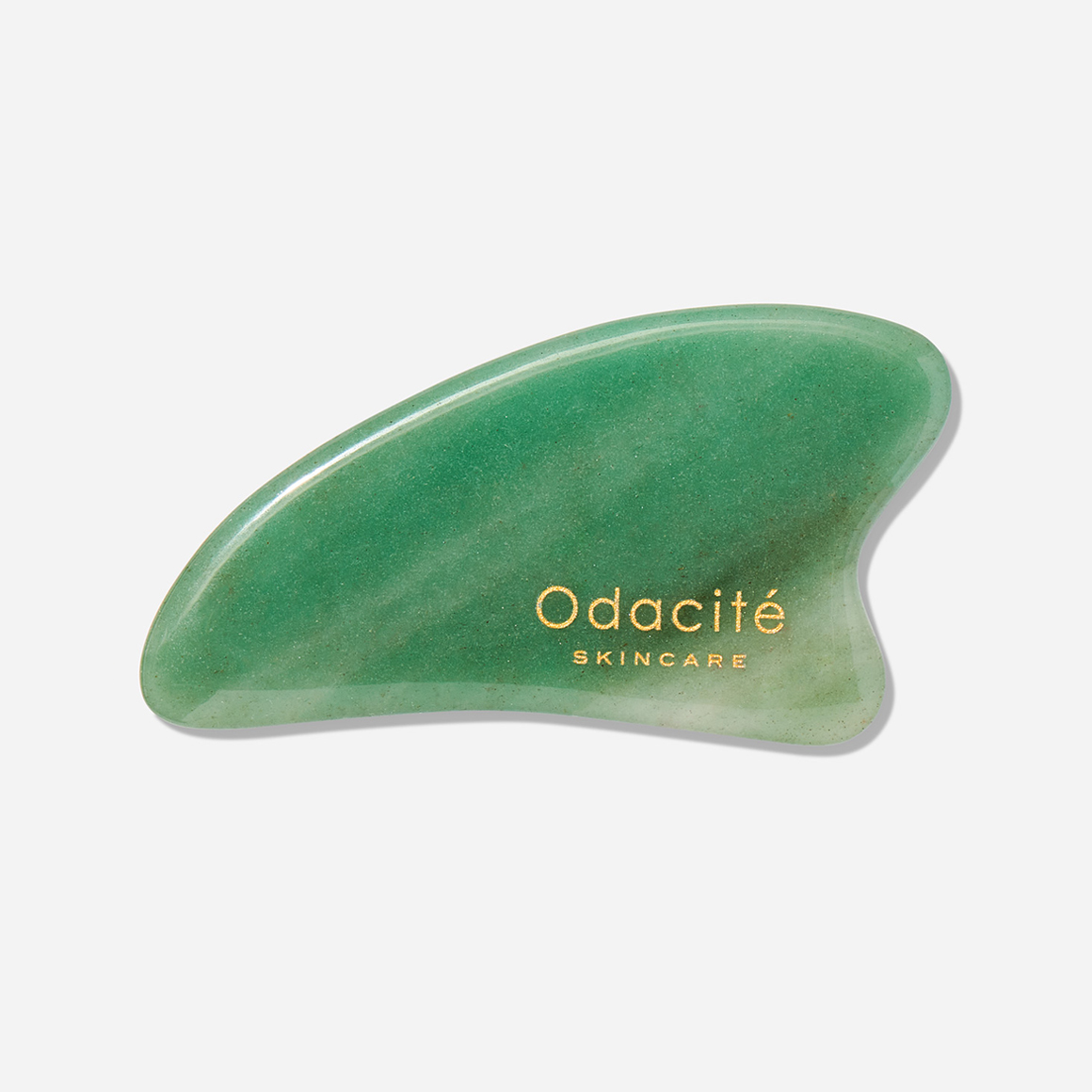 ODACITÉ
GREEN AVENTURINE GUA SHA
$45, thesleepcode.com
4
THE SOAK
Relax, soothe muscles, and detoxify your skin after a long day. Arnica, Lavender, Lemon and Clary Sage are combined with 100mg of full spectrum Hemp Extract to relax both body and mind. Calming waves of epsom salts detoxify. MSM and magnesium Arnica Flower is slowly extracted for three weeks, creating a potent extract to fortify the bath salts.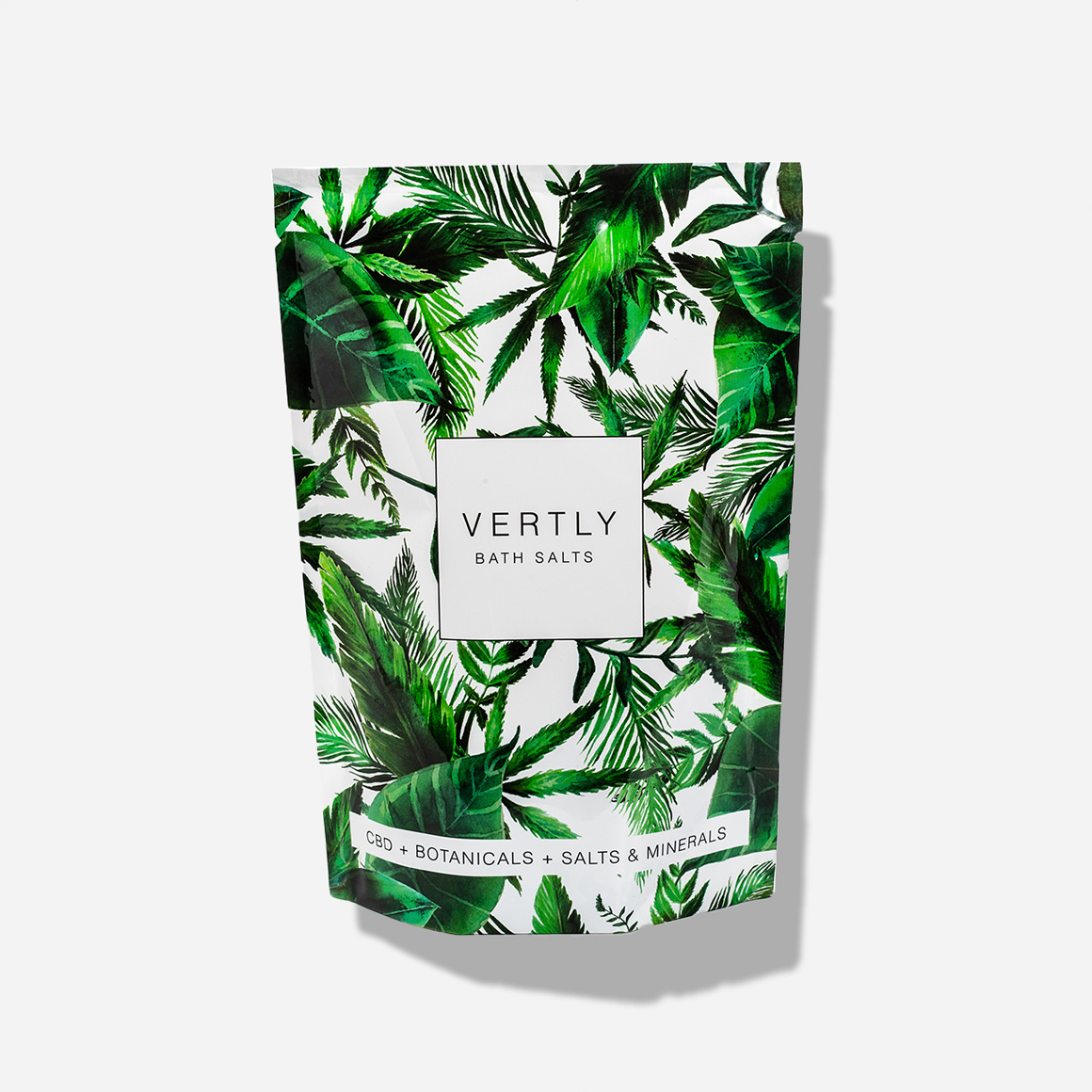 MUSCLE SOAK BATH SALTS
VERTLY
$29, thesleepcode.com
5
THE BODY OIL
A post-bath ritual that saves skin from dryness and gives it a glow. A nourishing oil that strengthens and protects the skin from damaging environmental influences. The water and oil emulsion is easily absorbed and helps skin to retain moisture. The formula includes St. John's wort oil extract, making it suitable for sensitive skin.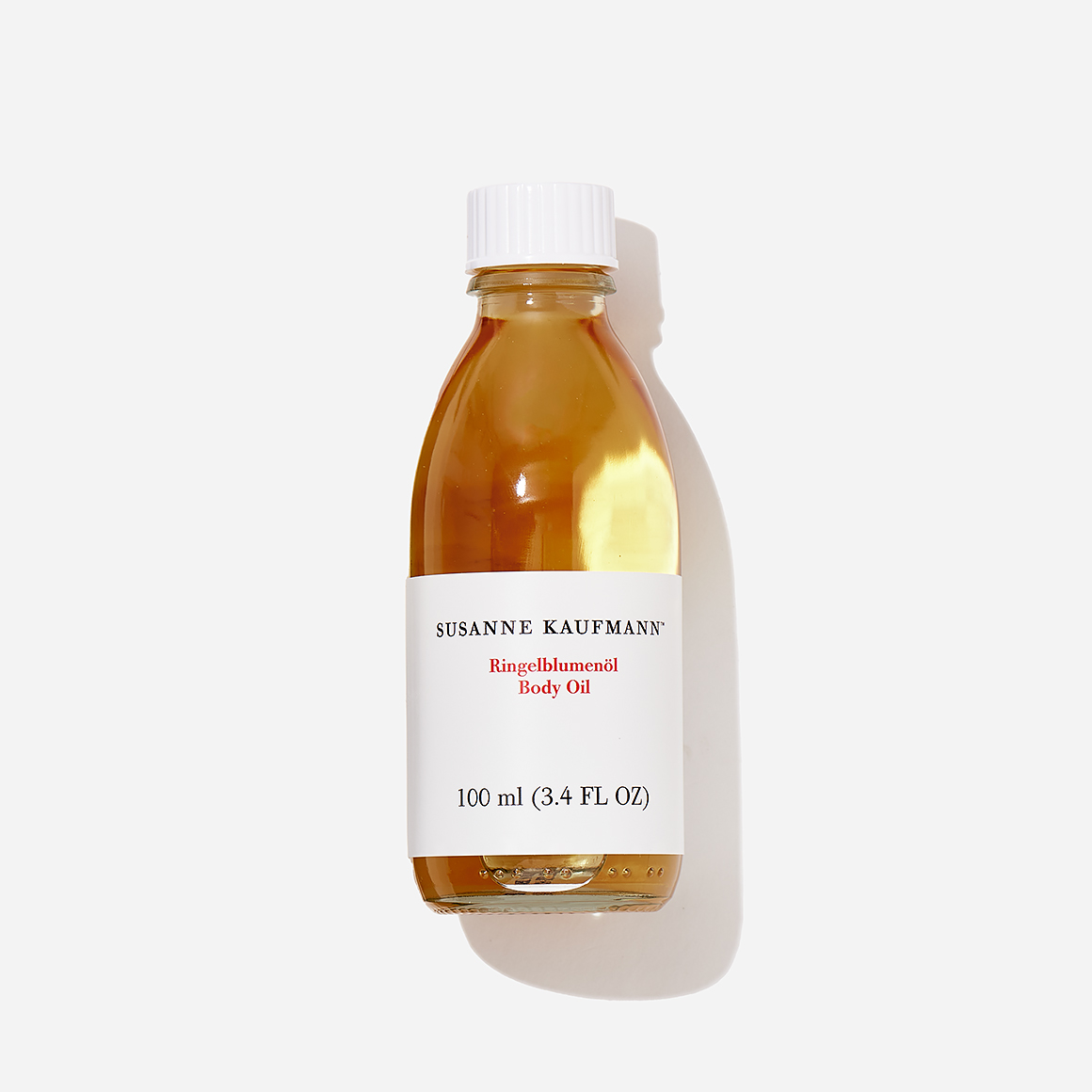 SUSANNE KAUFMANN
BODY OIL
$42, thesleepcode.com
6
THE PAJAMAS
Comfy, cute and an all year pj - this set is a must-have. Made with a supple blend of super-soft modal jersey, which feels cool to the touch and slips over skin effortlessly. The elastic waistline adds comfort, while the tailored fit gently hugs and elegantly drapes in the right places, upgrading your at-home style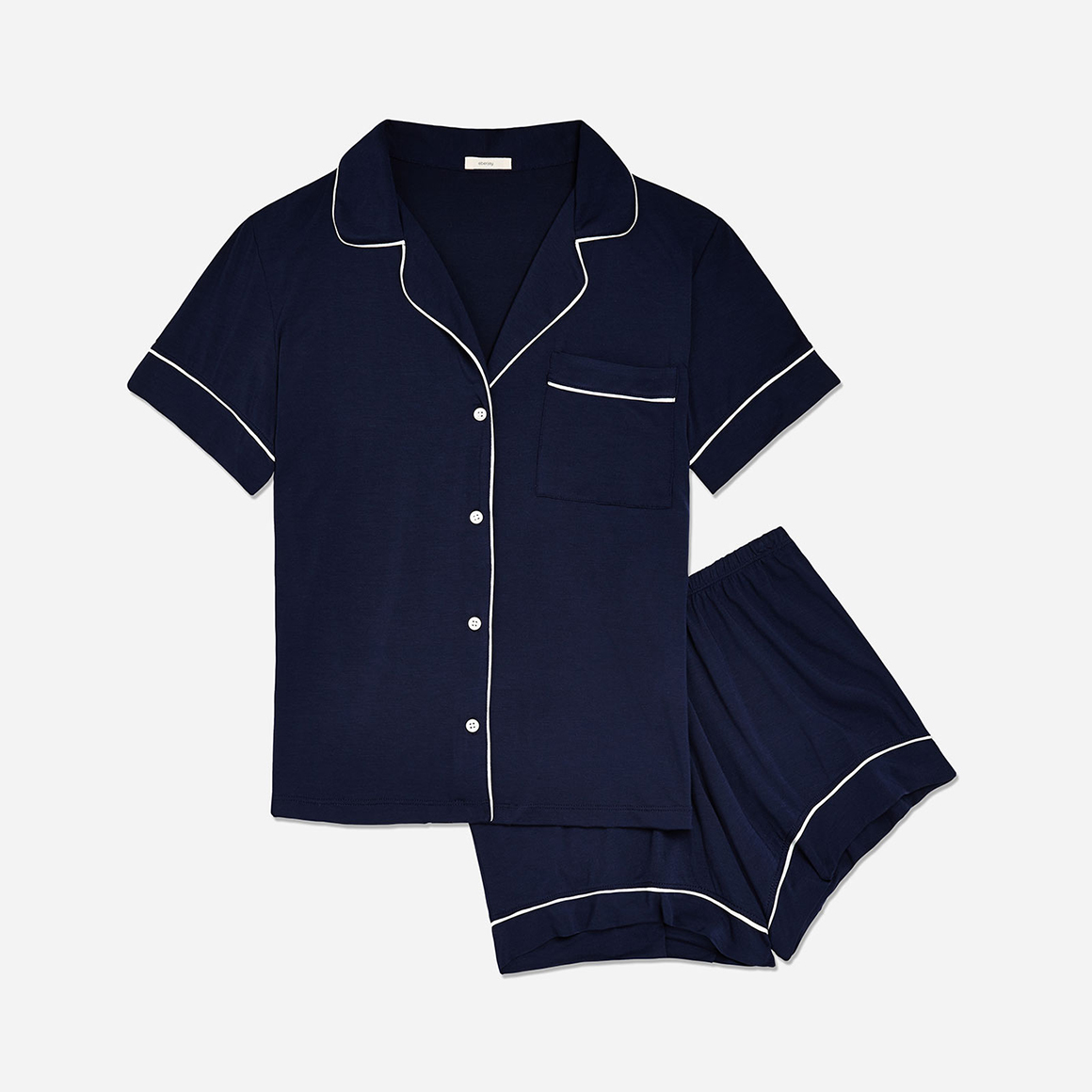 EBERJEY
GISELE SHORT PJ SET
$98, thesleepcode.com
7
THE MOISTURIZER
Combat winter dryness and irritation while you sleep. When used before bed, skin is deeply calmed by morning. This matte balm is both a moisturizer and also a treatment for skin suffering from any irritation. Ceramides, a natural component of the skin, hold moisture and strengthen the barrier. Centella Asiatica-- another star ingredient --heals irritation.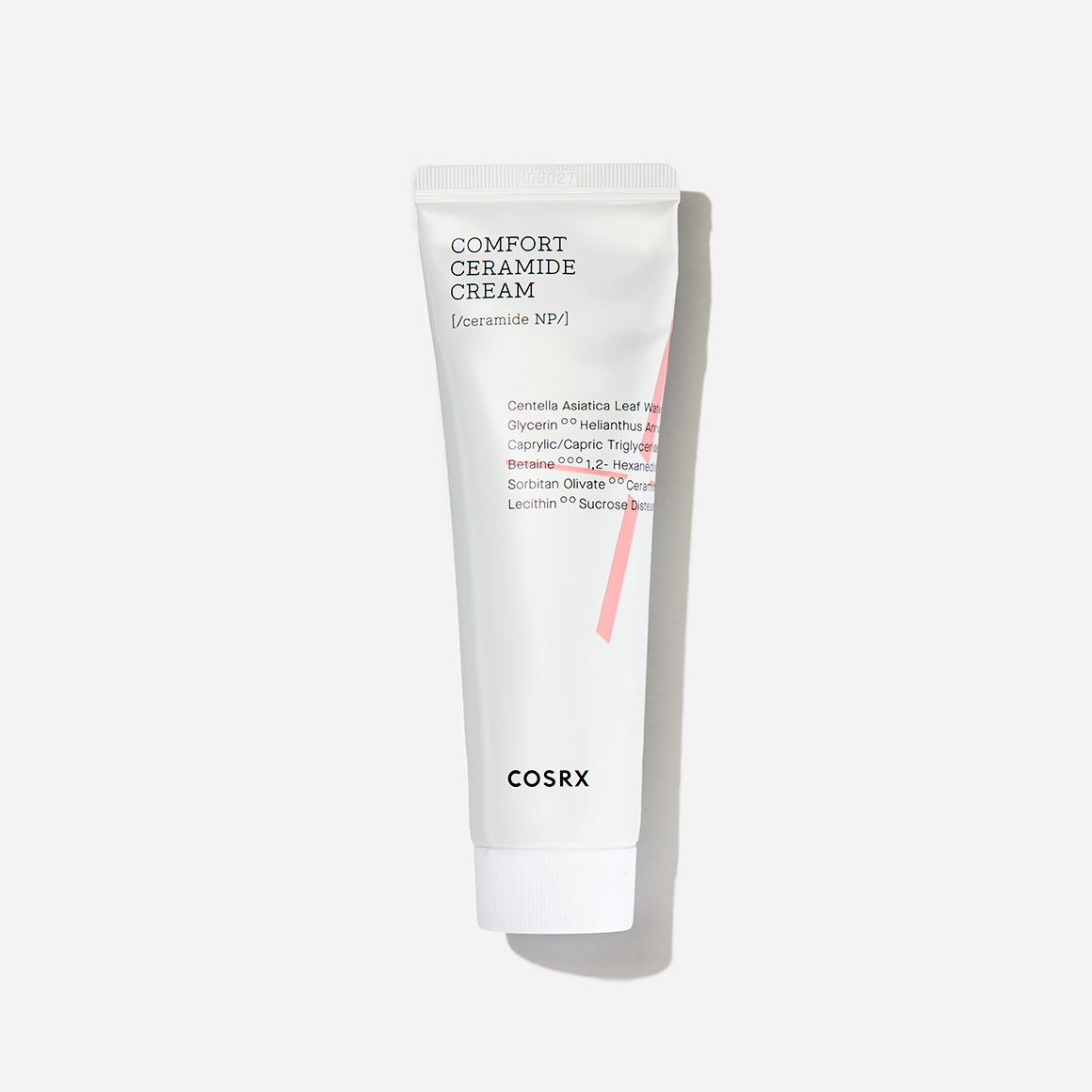 COSRX
BALANCIUM COMFORT CERAMIDE CREAM
$26, thesleepcode.com
8
THE JOURNAL
To jot down your dreams - both literally and not. This limited edition collaboration with Smythson is debossed with DREAM and The Sleep Code's icon. The classic Soho notebook is handcrafted in England from the finest crossgrain leather and contains 192 leaves of Smythson's signature gilt-edged, pale blue, featherweight paper.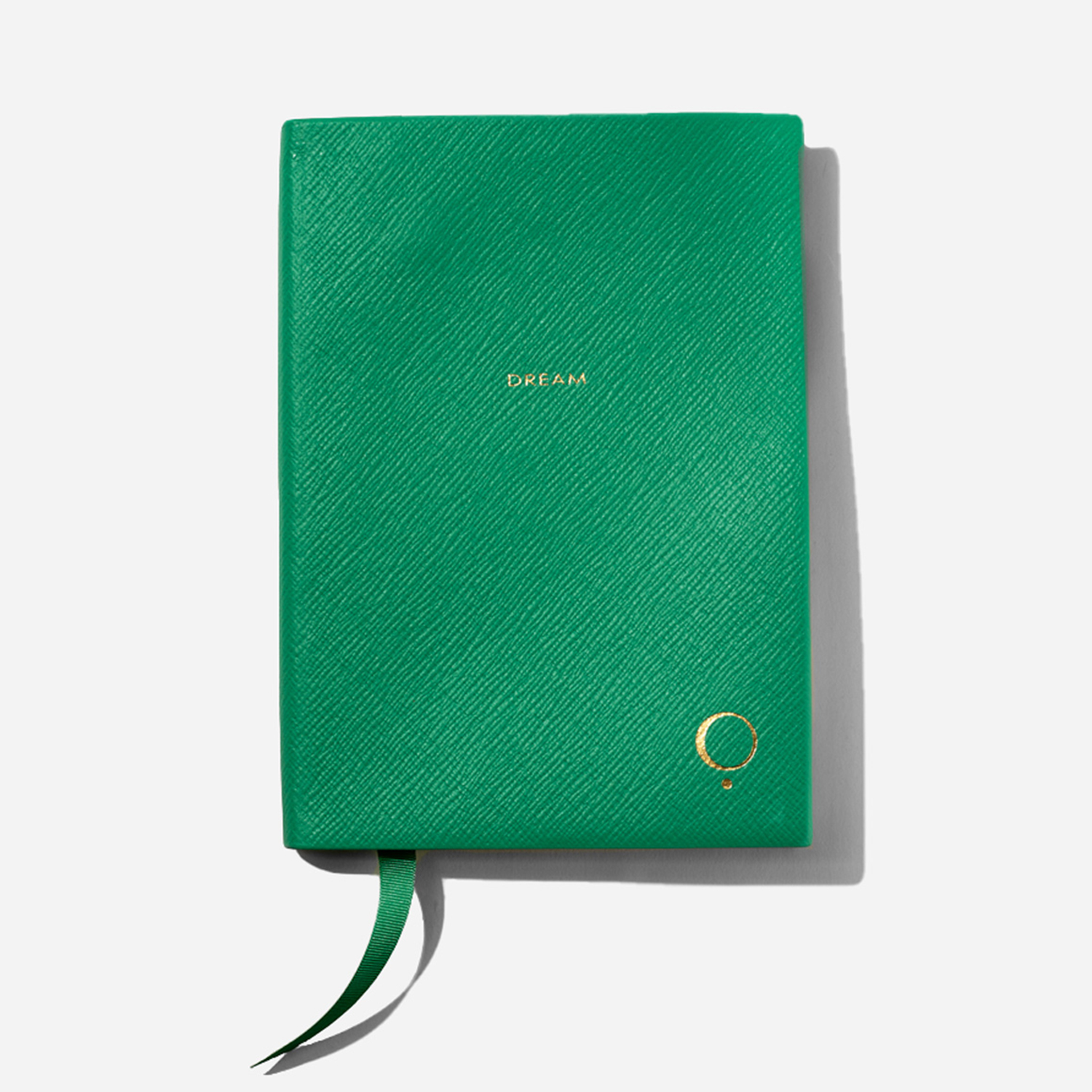 SMYTHSON x TSC
SOHO NOTEBOOK
$255, thesleepcode.com
9
THE MASK
A luxe eye mask infused with crystals... Crafted from pure Mulberry silk, the RE.LEASE Sleep Mask is more than meets the eye. It offers all the luxurious benefits of silk, and contains a virtually weightless insert infused with a blend of 16 powerful crystals to improve sleep quality, and promote greater rest and recovery.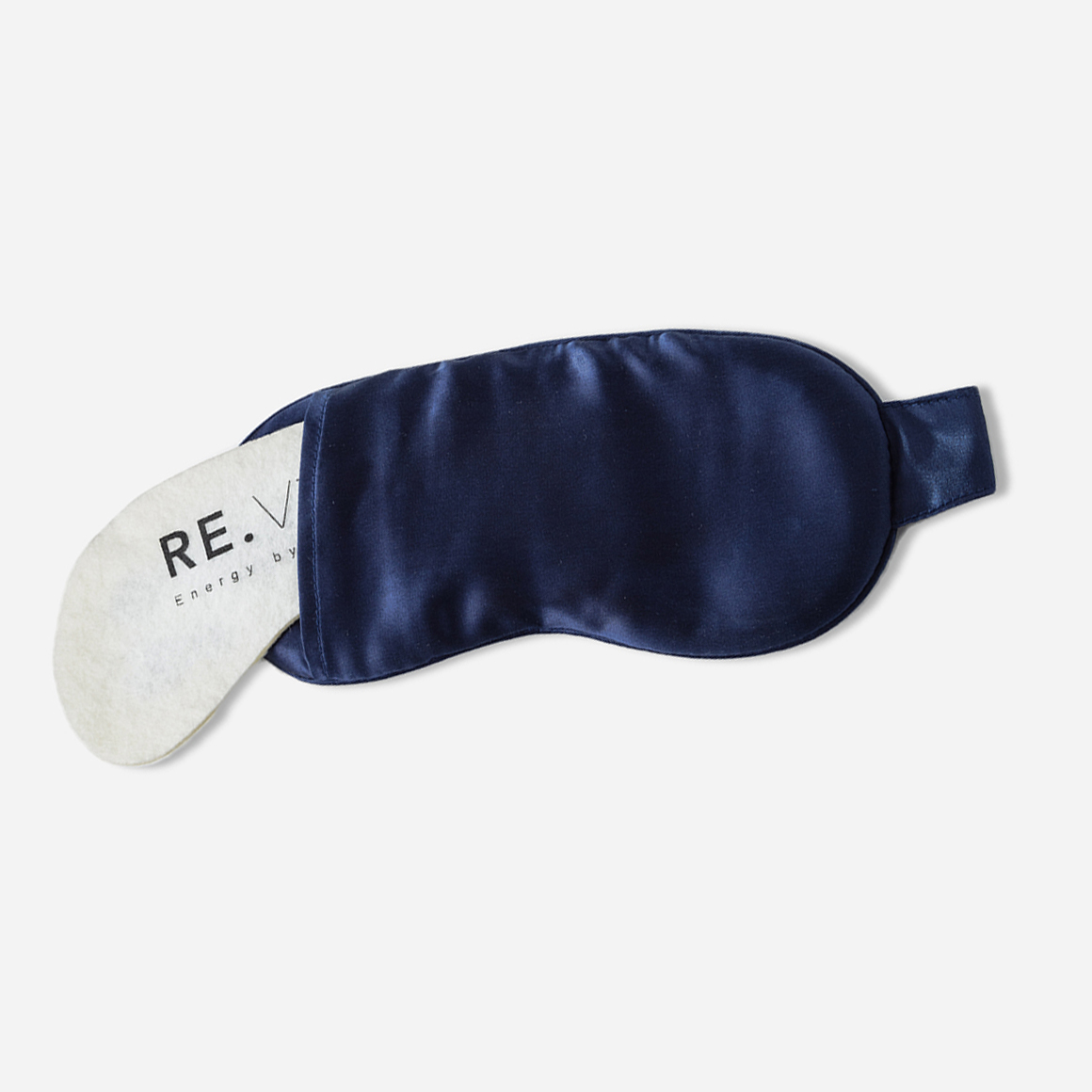 RE.VITYL
RE.LEASE SILK SLEEP MASK
$68, thesleepcode.com