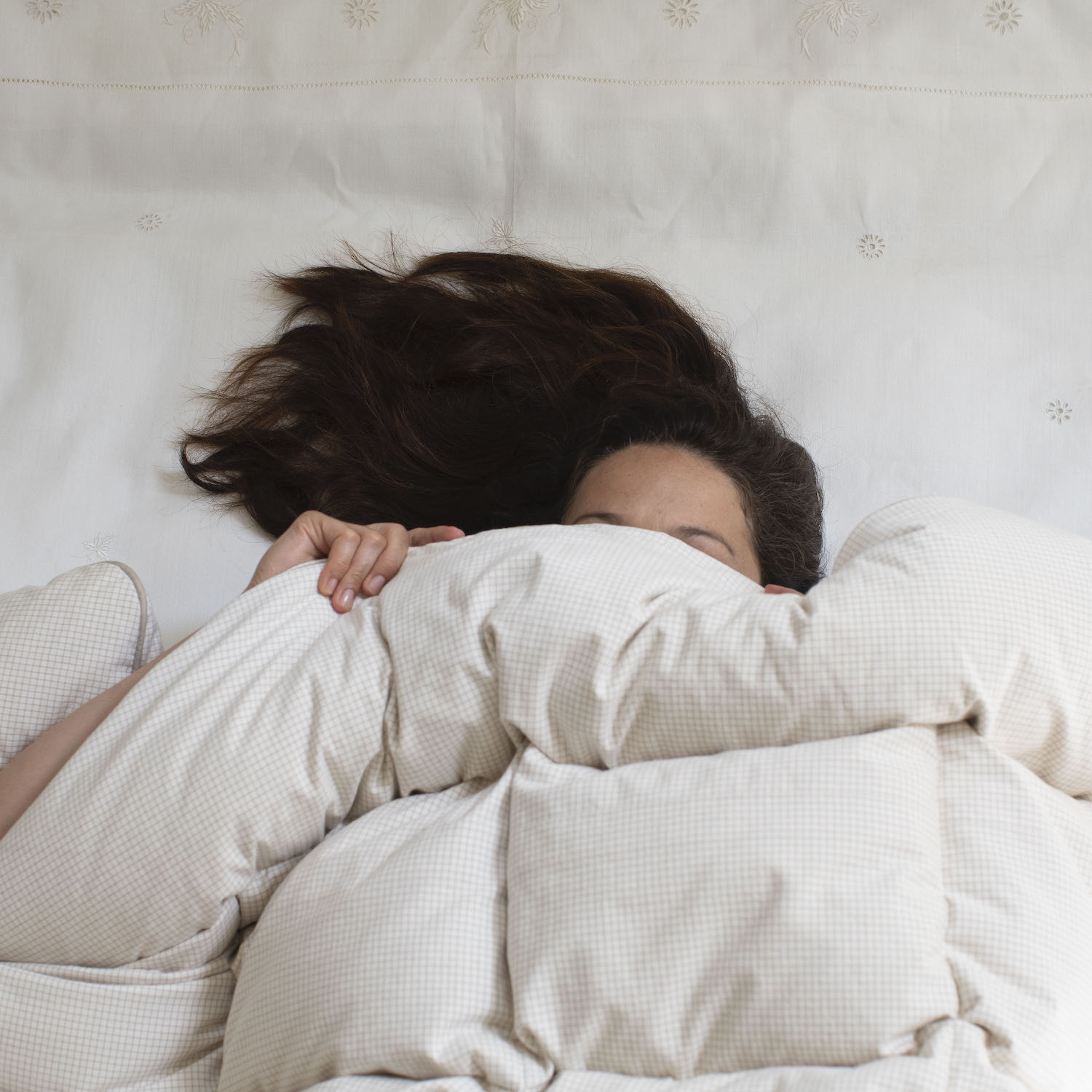 9 Favorite Products for Anxious Sleepers
Anxiety is awful and it's extra frustrating at night when we're trying to rest our body and mind. We've tried a lot of natural anxiety aids and these are some of our favorites. It's all about finding what works for you! There's no one size fits all solution, but we hope to help you on your journey for a more joyful bedtime.
1
Made By Yoke Calm/Sleep Aromatherapy Roll-On
Float into a restorative sleep, add a sense of calm to your meditative practice, or apply as a gentle nudge to embrace calm in any situation. 100% natural essential oils with notes of rosemary, eucalyptus, lavender, and sage. This brand was founded by a collective of yogis, meditation and wellness gurus in California - we think they know their stuff.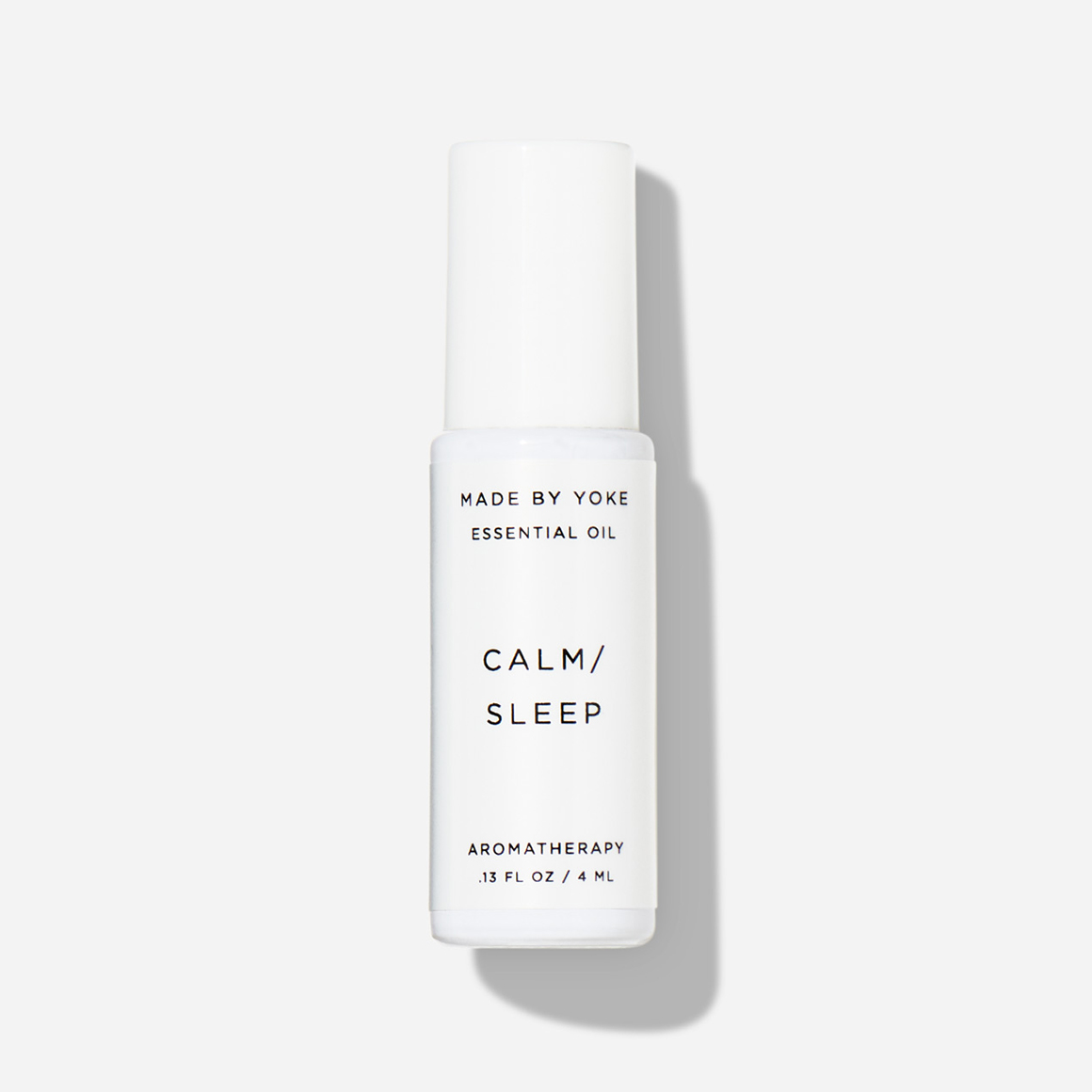 Made by Yolke
Calm/Sleep Aromatherapy Roll-On
$24, thesleepcode.com
2
This Works Deep Sleep Pillow Spray
Get a great night's sleep with this Deep Sleep Pillow Spray. This super-blend of lavender, camomile and vetiver calms both mind and body, soothing you to sleep. Simply spritz your pillow and pajamas before bed to help you fall asleep faster and wake feeling more refreshed.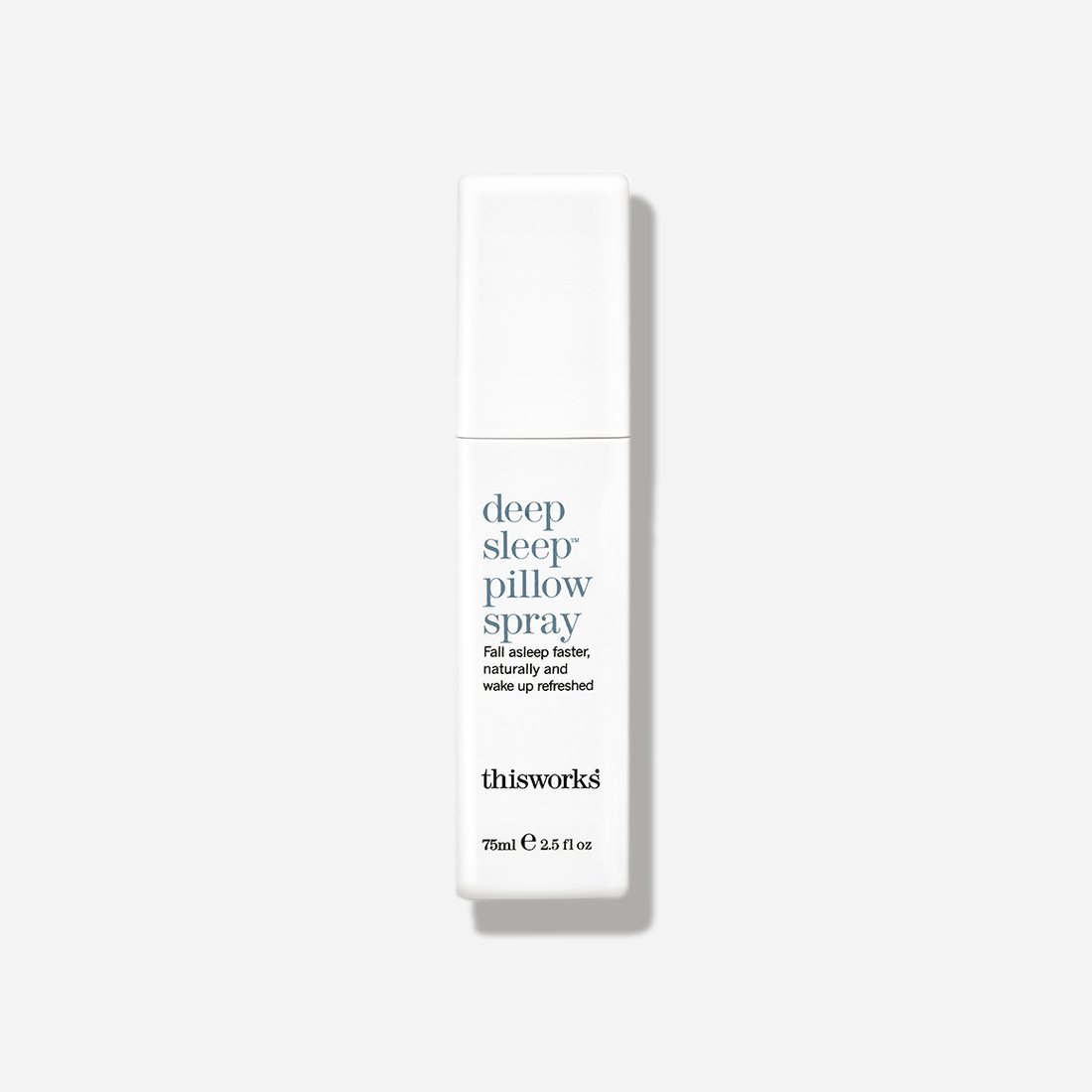 This Works
Deep Sleep Pillow Spray
$29, thesleepcode.com
3
Campo Ceramic Diffuser
We're big believers in aromatherapy and this sculptural diffuser is a good first step on your essential oils journey! It streams pure essential oil mist to transform the mood of any space, home, or work. Try with Campo's Relax Essential Oil Blend for a little zen.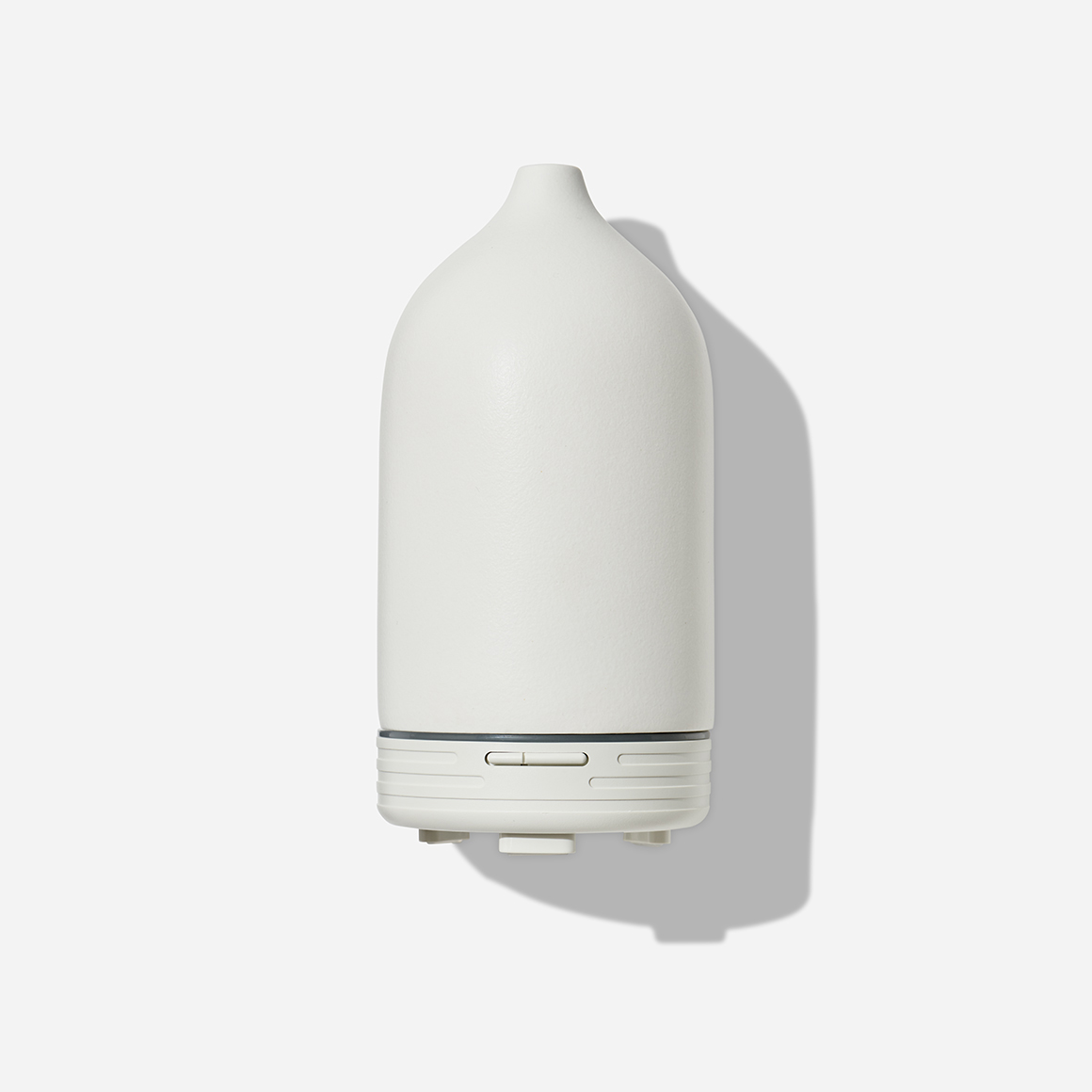 Campo
Ceramic Diffuser
$97, thesleepcode.com
4
Patchology Little Helpers––Calm
Sometimes you need more than deep breathing to relax. These creamy, vanilla-mint Calm supplement strips help guide your body to a healthier response to stress. Adaptogens Ginseng and Reishi calm you in moments of tension, while Theanine promotes relaxation and helps lessen anxiety.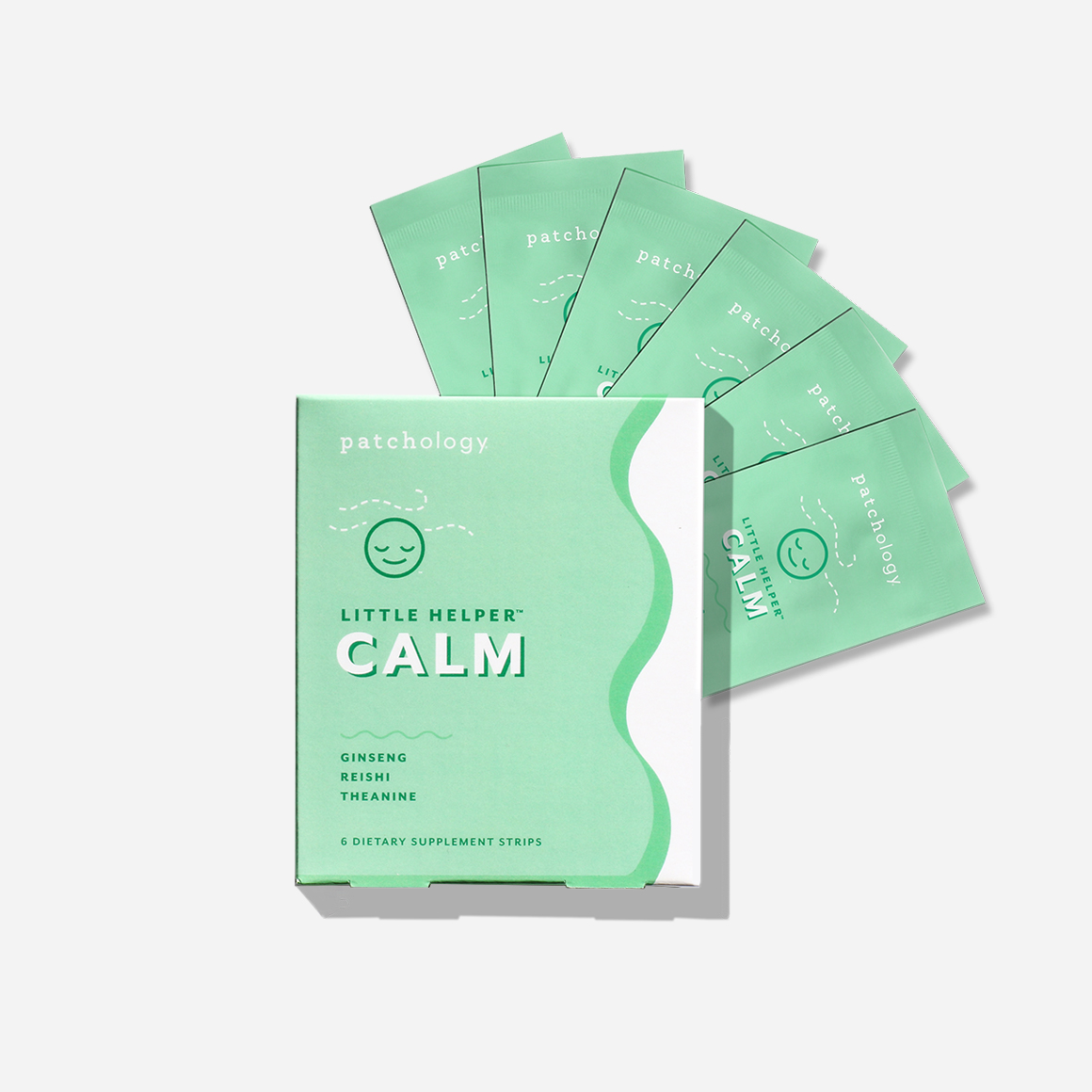 Patchology
Little Helpers––Calm
$12, thesleepcode.com
5
YOGASLEEP DOHM CONNECT - APP CONTROLLED SOUND MACHINE
Onto another sense....the original sound machine, beloved since 1962, with the soothing fan-based ambient sounds of rushing air. App-enabled to adjust remotely and even set your sleep schedule for the most soothing alarm clock ever.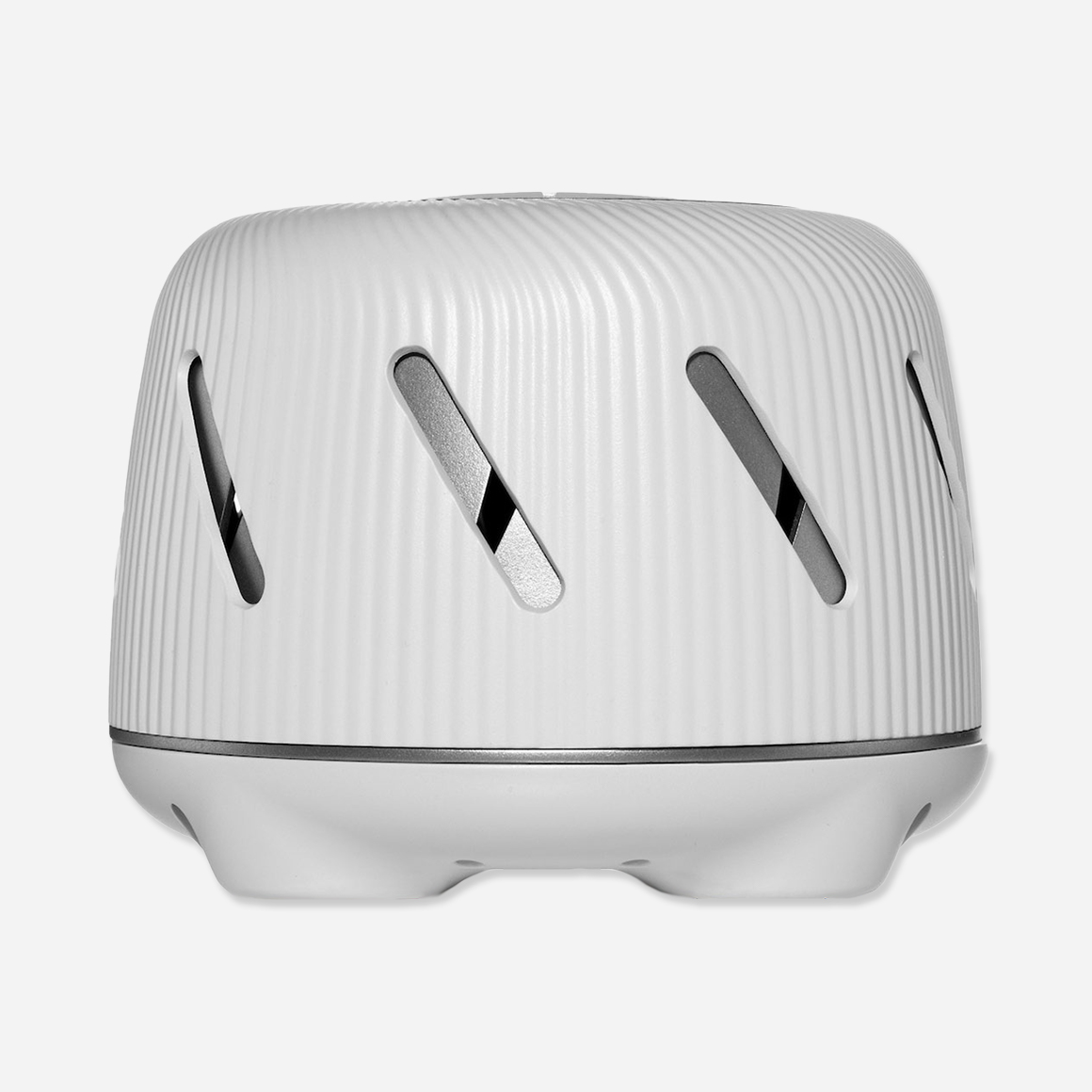 Yogasleep
Dohm Connect - App Controlled Sound Machine
$69.99, thesleepcode.com
6
Anima Mundi Happiness Tonic - Dopamine & Stress Relief
Happiness in a bottle? This tonic is wildcrafted to put a smile on your face, this organic mix of rhodiola, ashwagandha, St. John's wort, munuca, and albizzia may help stabilize hormones and regulate dopamine and serotonin to relieve anxiety and depression.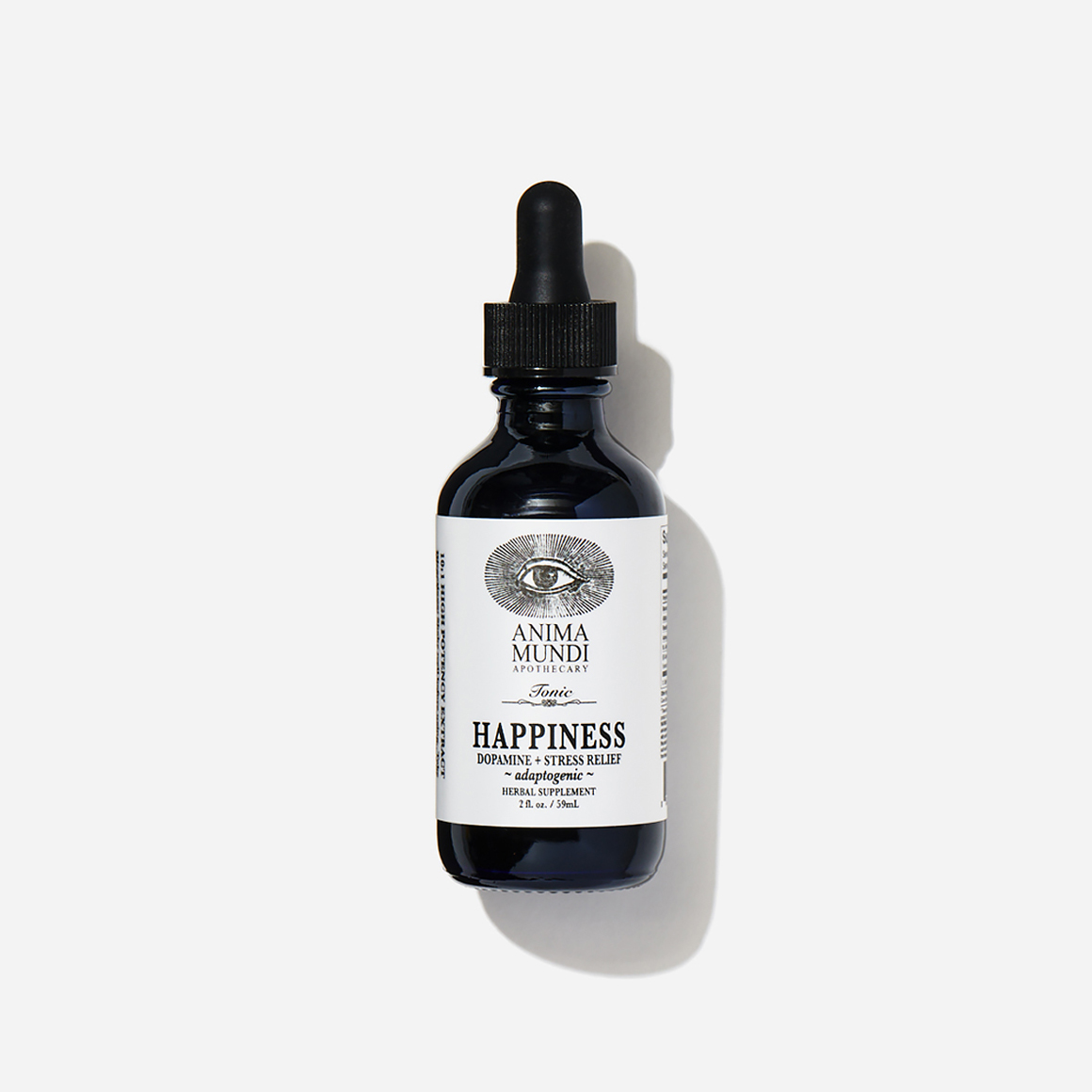 Anima Mundi
Happiness Tonis - Dopamine & Stress Relief
$22, thesleepcode.com
7
Bamford B Silent Night Time Bath Concentrate
Enhance your night-time ritual with Bamford's naturally rejuvenating bath concentrate. It contains a blend of organic roman camomile, lavender flower and vetiver root essential oils with skin nourishing apricot kernel oil to unwind the body and mind. Sleep peacefully and wake restored.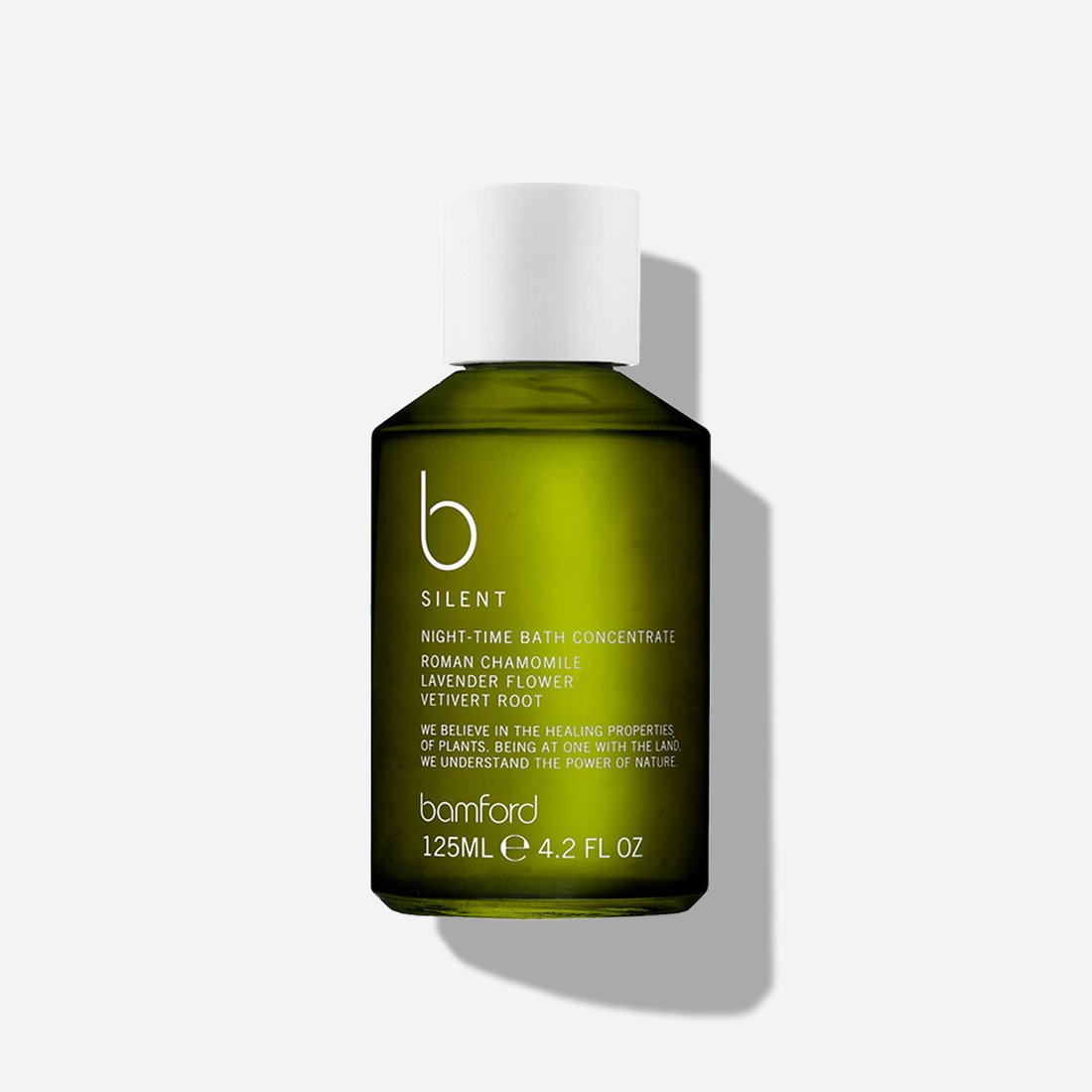 Bamford
B Silent Night Time Bath Concentrate
$115, thesleepcode.com
8
Wooden Spoon Herbs Anxiety Ally Tincture
Fight off anxiety and find inner peace with this daily tonic. Whether it's in moments of distress or regular, daily anxiety, Anxiety Ally helps soothe the mind with natural herbal remedies like skullcap, lavender, and Ashwagandha root extract. Take daily for continued support or in moments of stress and discomfort.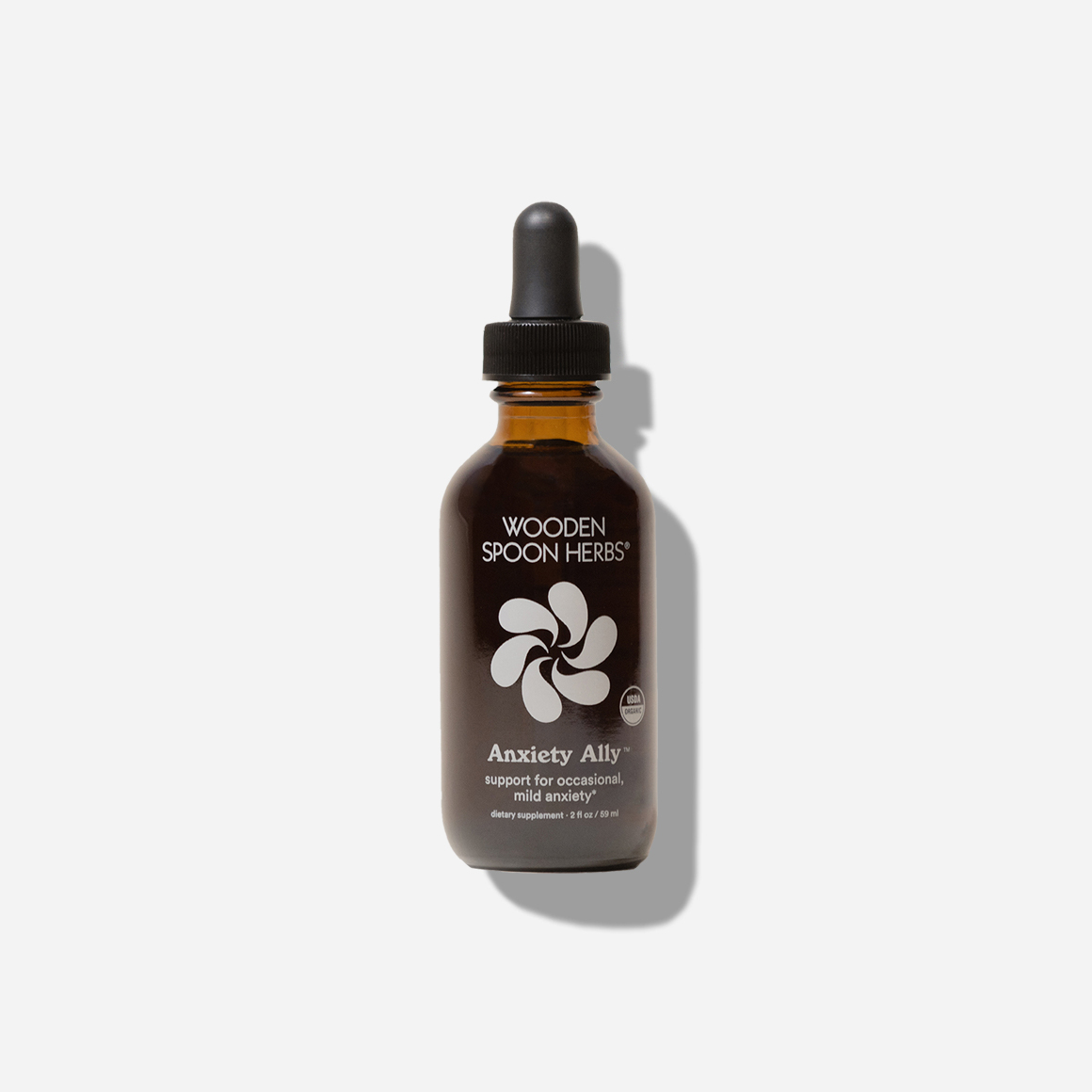 Wooden Spoon Herbs
Anxiety Ally Tincture
$36, thesleepcode.com
9
The Raspberry Room Weighted Aromatherapy Eye Mask
Weighted eye masks can help reduce anxiety and aid in falling asleep faster and this handmade mask, in particular, is a special treat for the senses. Filled with flaxseed and lavender, you will have a sensory experience while getting some sleep.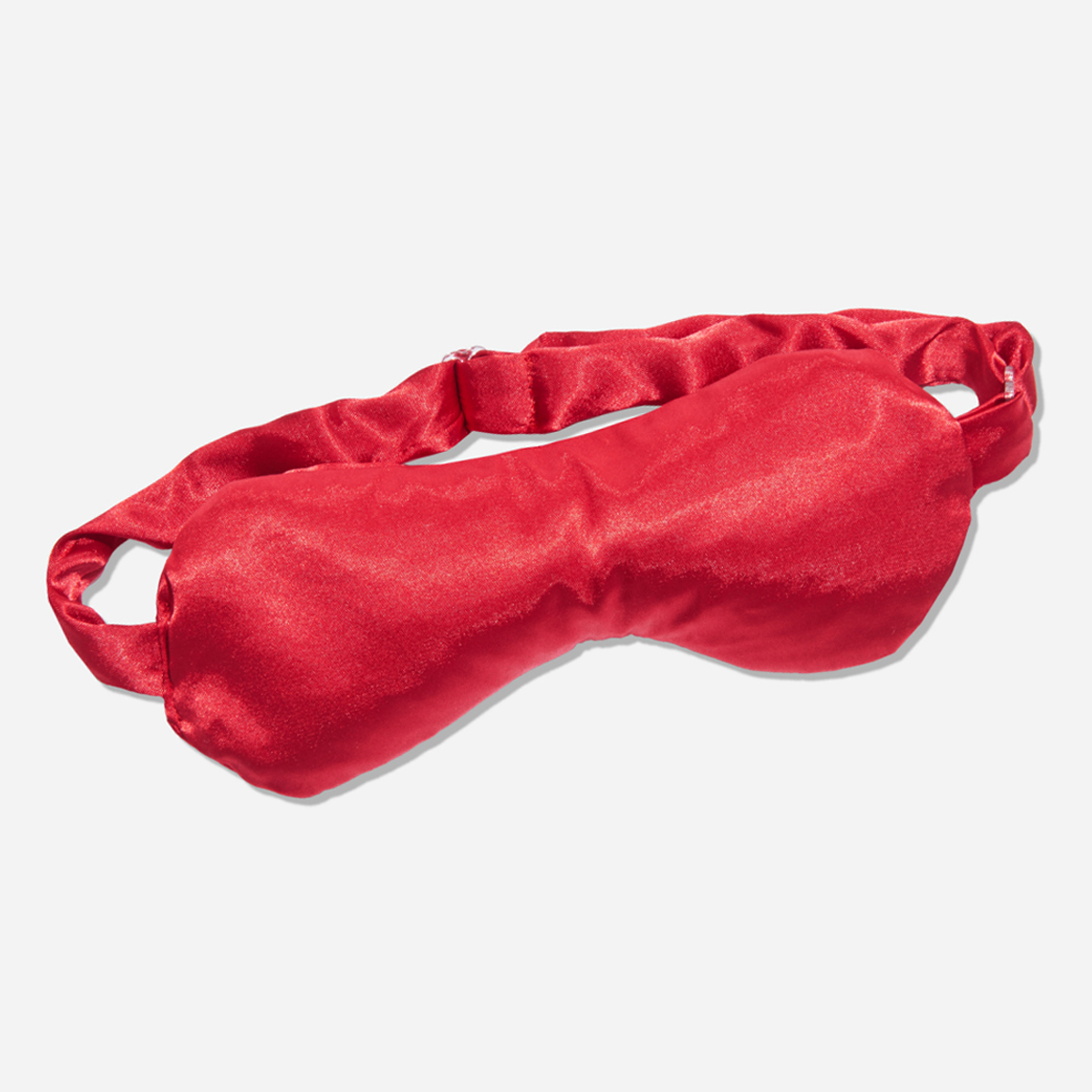 The Raspberry Room
Weighted Aromatherapy Eye Mask
$30, thesleepcode.com