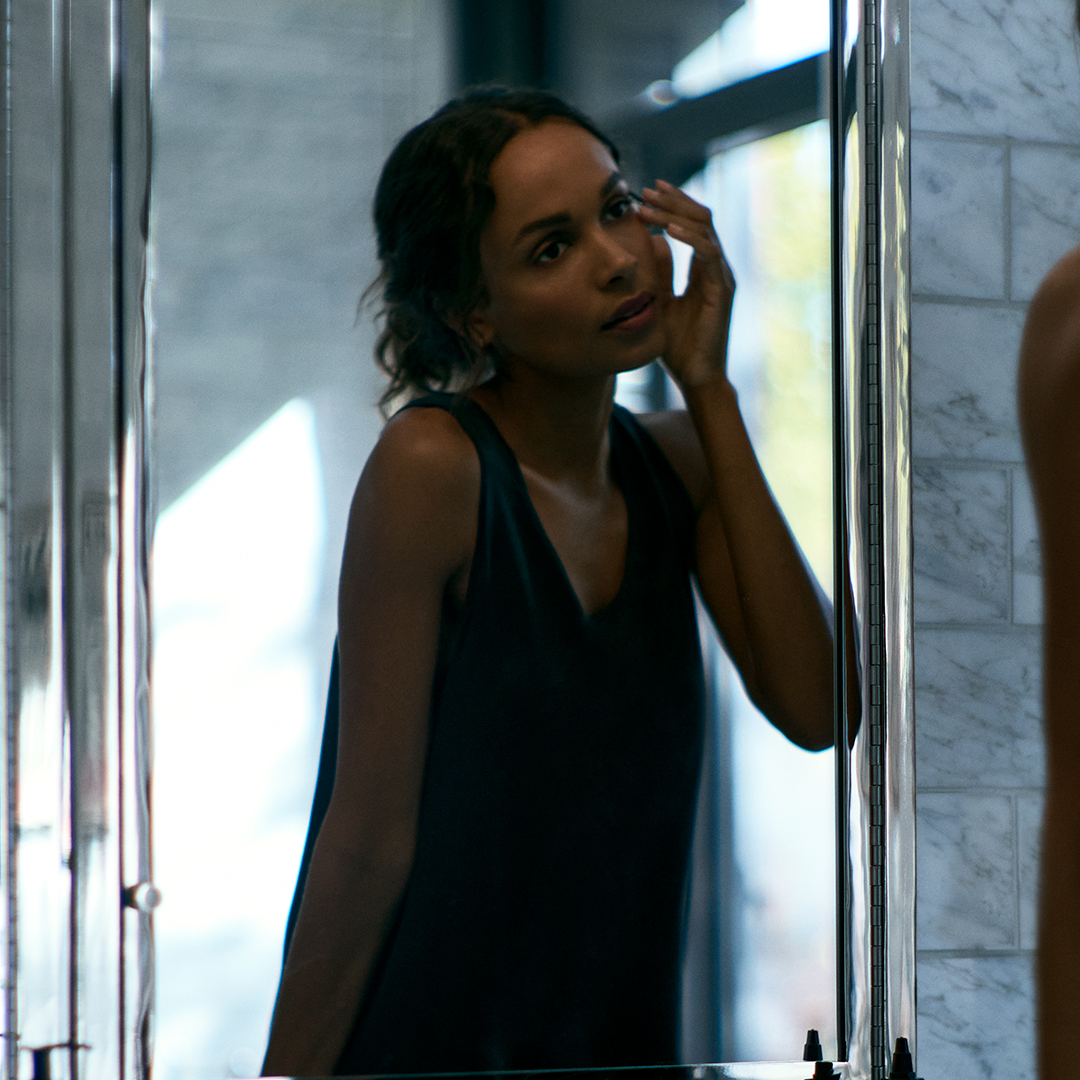 7 Steps to My Best Beauty Sleep
We think self-care starts with sleep, and part of that is getting our best beauty ZZZs. We've tried it all and these seven products have us waking up looking fresher than when we hit the pillow.
1
ODACITÉ BLACK MINT CLEANSER
The first step to preparing your skin for a good night's rejuvenation is getting it well cleansed. We love this refreshing cleanser, which contains charcoal to absorb dirt and grime, tea tree and peppermint to treat and invigorate, and apple amino acids to cleanse without drying. It's feels like you're washing the day away.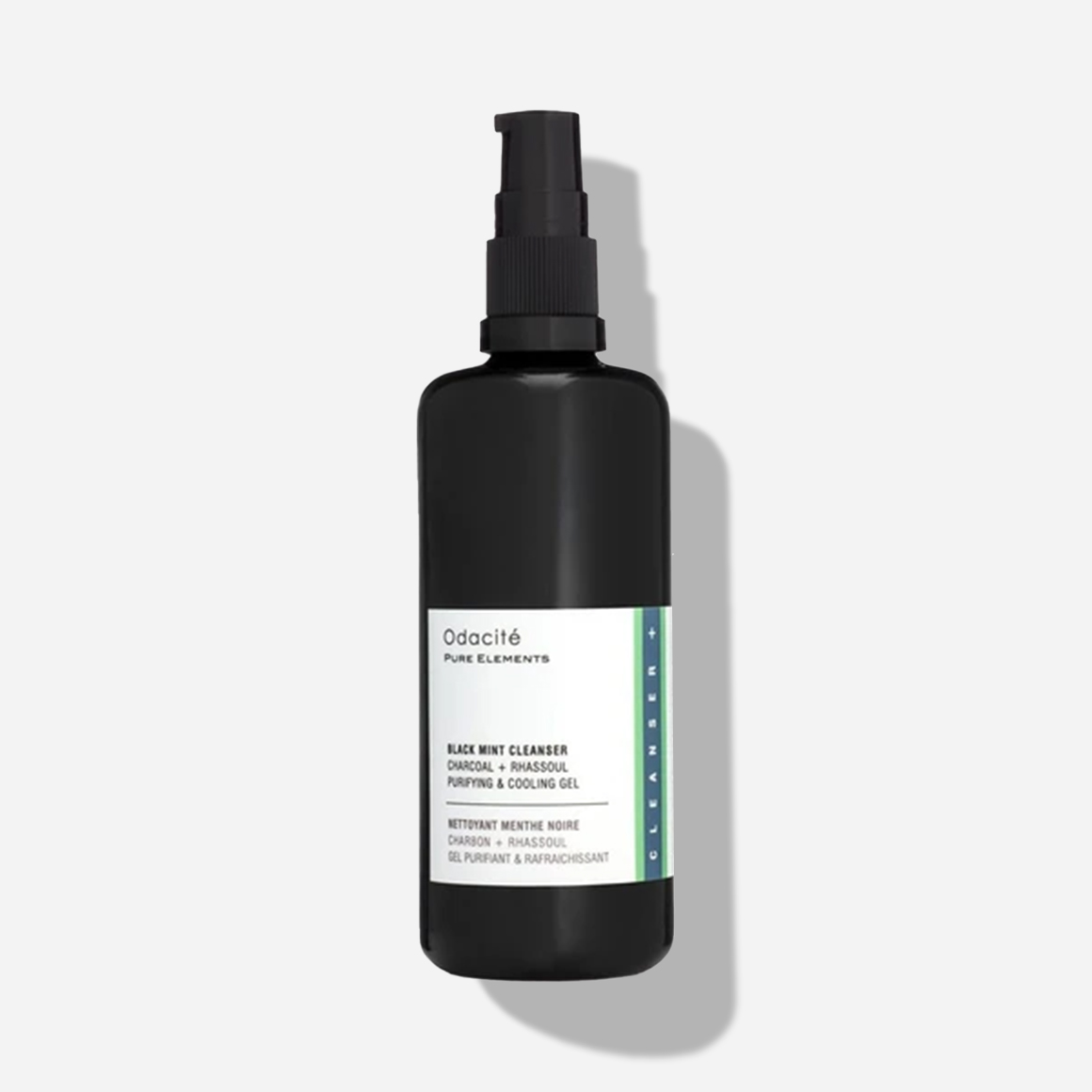 ODACITÉ
BLACK MINT CLEANSER
$39, thesleepcode.com
2
PATCHOLOGY RESTORING NIGHT EYE 5 MINUTE HYDROGELS
Your skin works it's hardest while you're sleeping—why not help ease the load? These eye gels are filled with anti-aging retinol, peptides, and a whole host of other excellent ingredients. Trusty retinol has been clinically proven to lessen fine lines. Cedrus Atlantica Bark brightens and reduces dark circles, and arnica extract soothes tired eyes to sleep. Five minutes of time (we use while we brush our teeth!) a brighter, youthful appearance to overworked, under-rested eyes.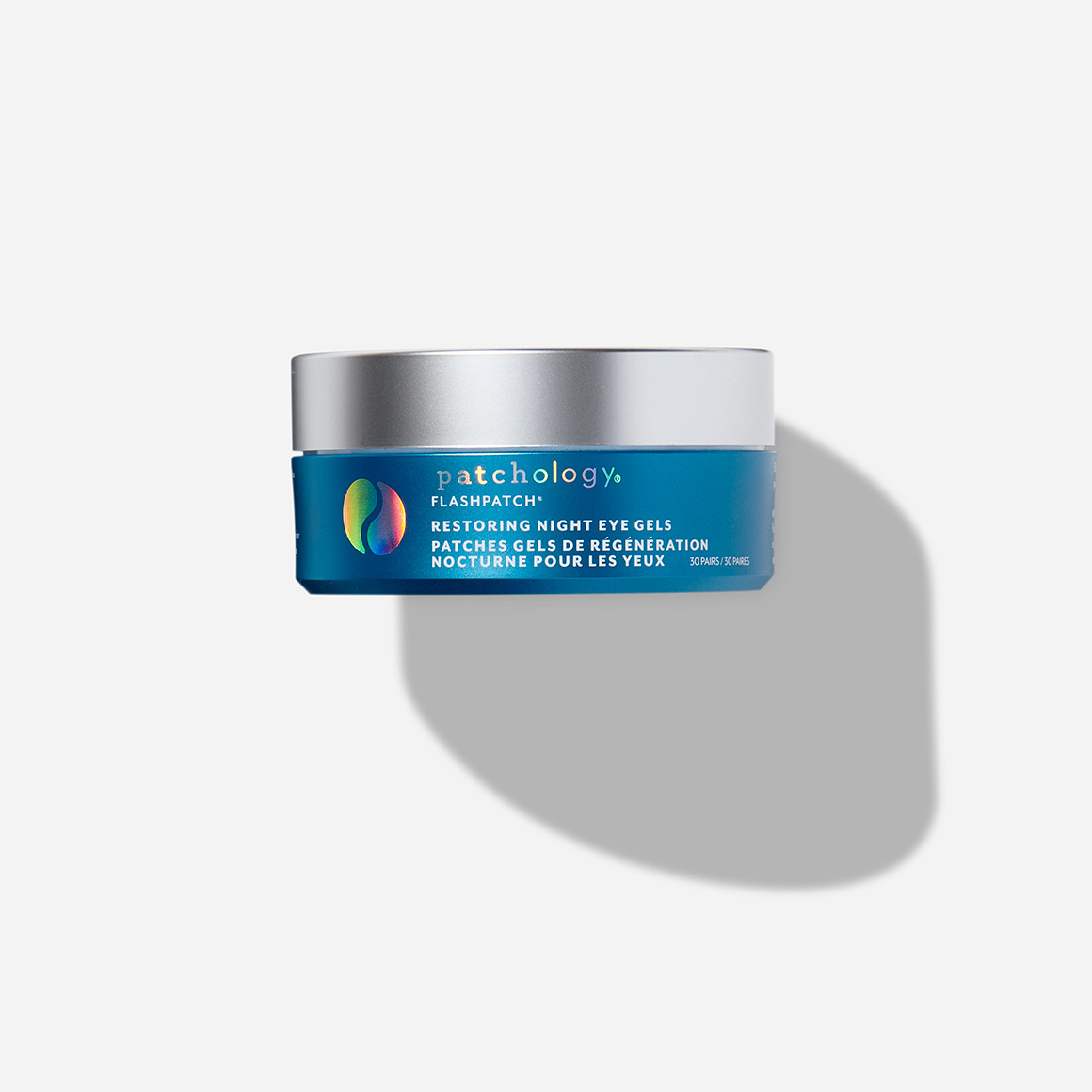 PATCHOLOGY
RESTORING NIGHT EYE 5 MINUTE HYDROGELS
$60, thesleepcode.com
3
JOANNA VARGAS SUPER NOVA SERUM
Speaking of retinol - this serum is an investment that is oh so worth it. While most retinol serums have cause skin to react with redness and flakiness, this amazing product only yields visibly smoother skin and reduced fine lines. Also, each bottle lasts a long time, making the price tag easier to swallow!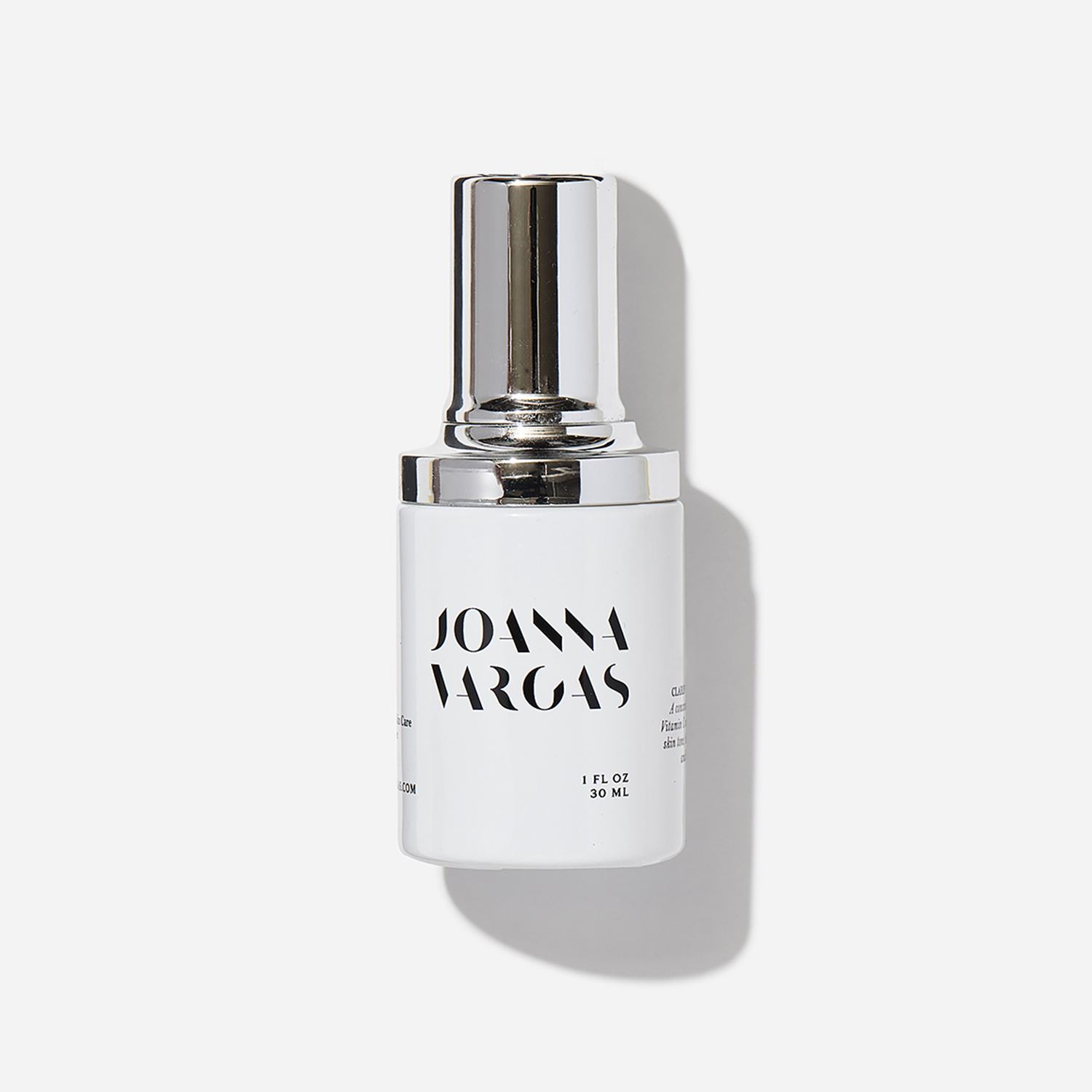 JOANNA VARGAS
SUPER NOVA SERUM
$295, thesleepcode.com
4
UMA TOTAL REJUVENATION NIGHT FACE OIL
Luxury in a bottle and a key step in optimizing your beauty sleep. Fall asleep with the beautiful, grounding scent of chamomile, lemon, lavender, and sandalwood. Wake up with a luminous, even complexion. Astringent frankincense tones, lemon oil softens, soothing chamomile targets unevenness and impurities.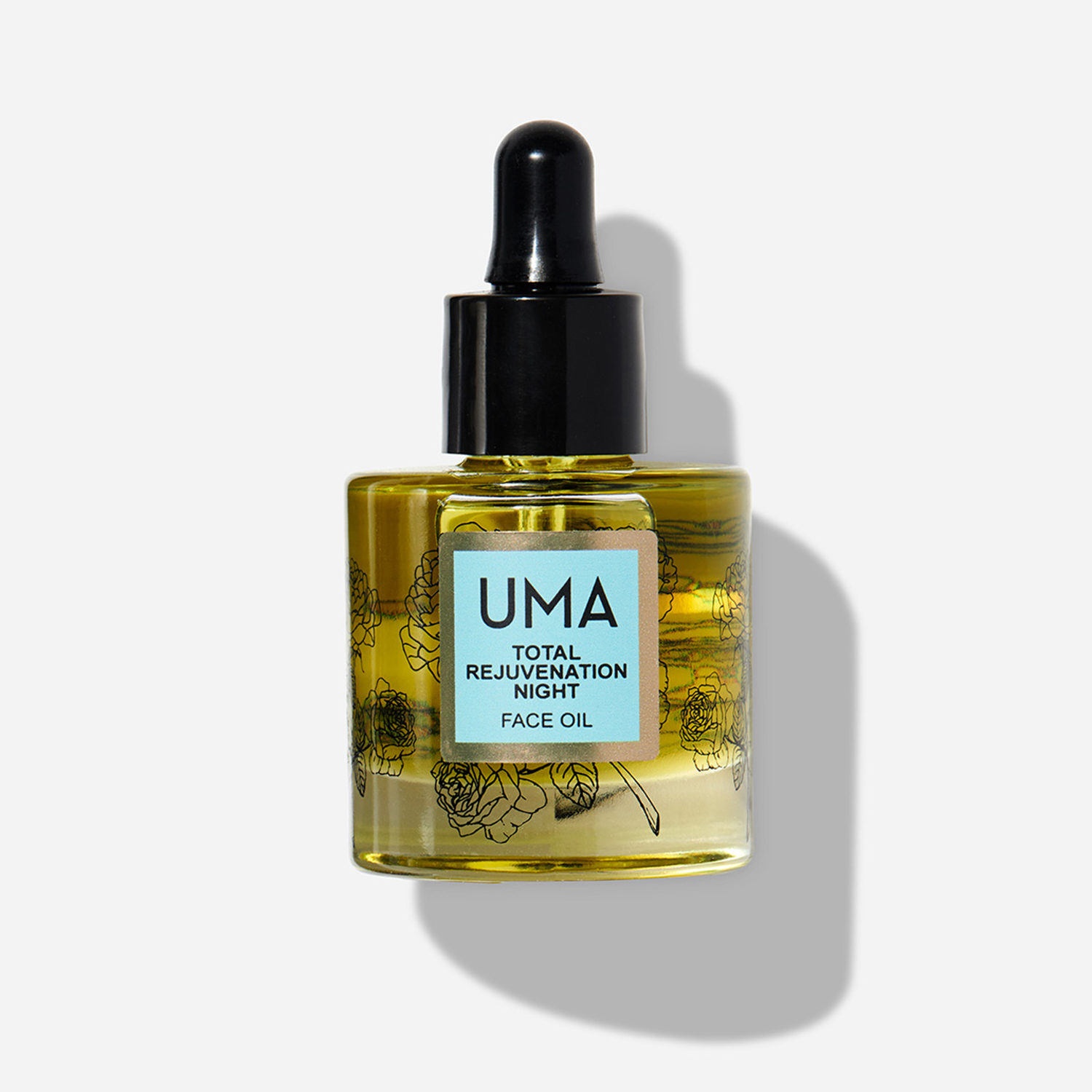 UMA
TOTAL REJUVENATION NIGHT FACE OIL
$150, thesleepcode.com
5
JOANNA VARGAS MAGIC GLOW WAND
We're all about beauty tools and bringing the spa to your home. This wand works incredibly to reduce the appearance of puffiness, invigorate your complexion, and bring your glow back. We use the heat setting over our serums and oils at night to really work them in, then the cool over a mask to make our cheekbones pop in the morning.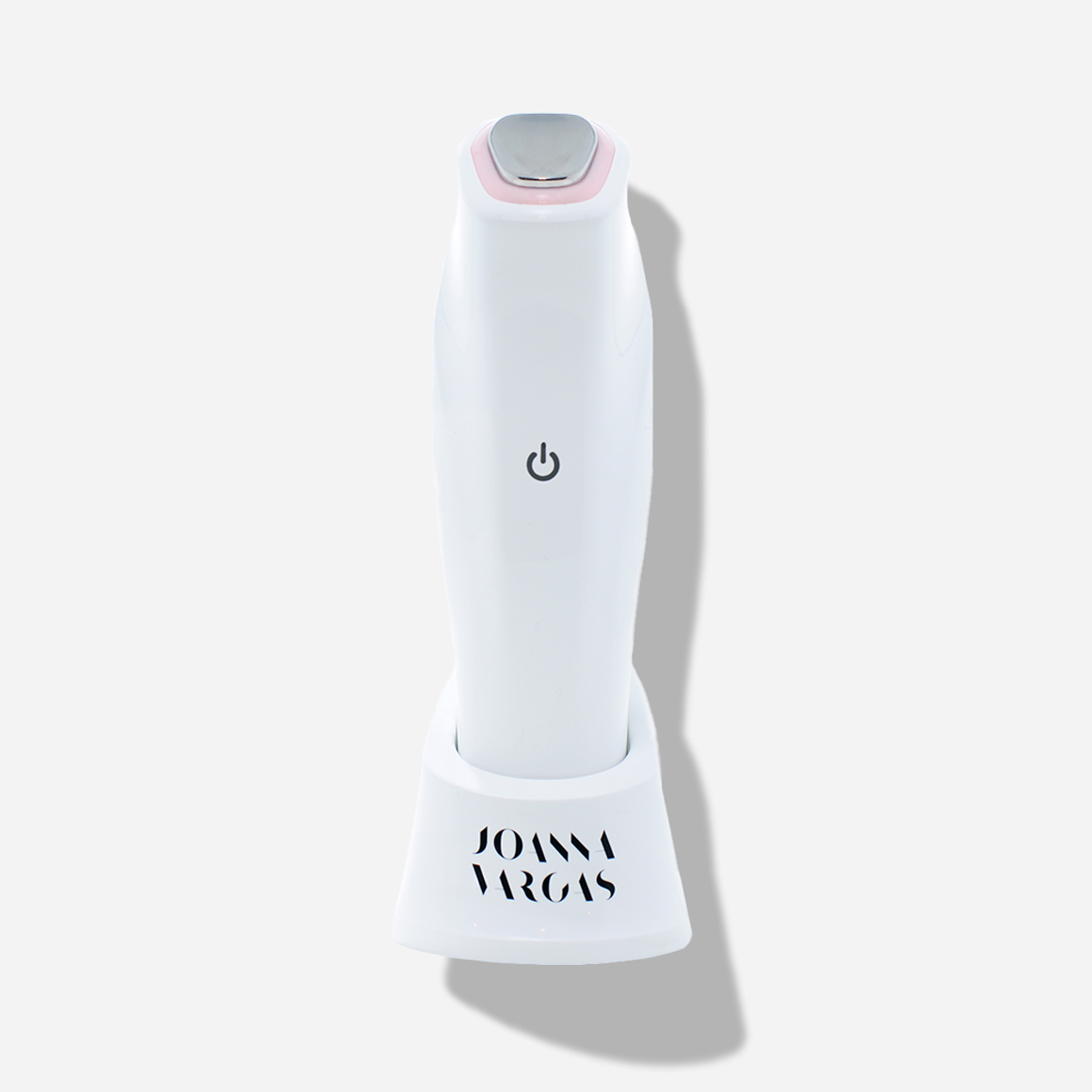 JOANNA VARGAS
MAGIC GLOW WAND
$285, thesleepcode.com
6
LEAVES & FLOWERS SKIN SLEEP CREAM
A multifunctional overnight treatment that makes your skin hydrated and glowing, while helping you ease off to sleep. This cream is formulated with a powerful combination of CBD, plankton extract and Leaves & Flowers bespoke Bulgarian Rose. You will wake up to smoother, supple and firmer skin and give your body, mind and skin the sleep dreams are made of.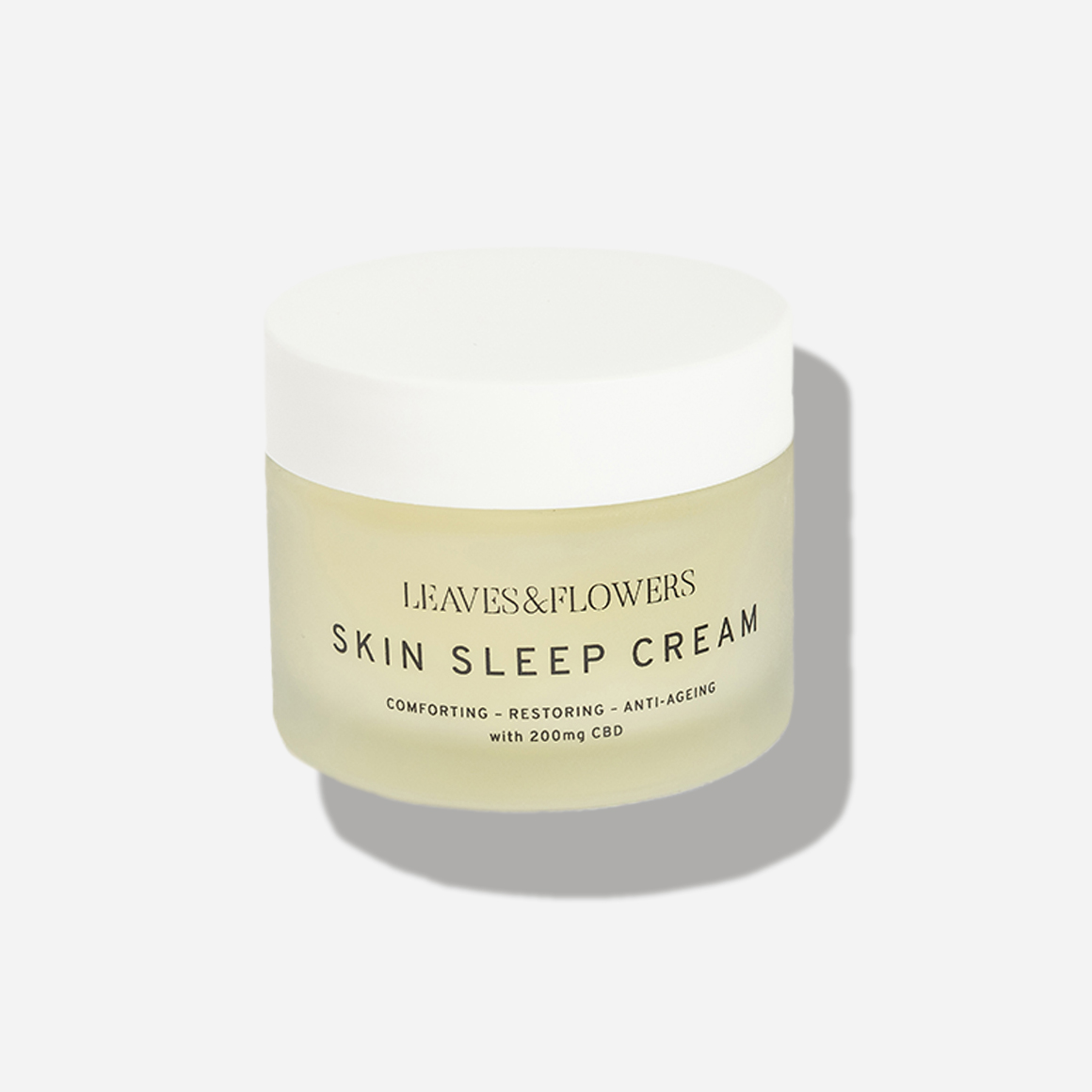 LEAVES & FLOWERS
SKIN SLEEP CREAM
$68, thesleepcode.com
7
BAMFORD ROSE BODY CREAM
The winter is not the time to forget about body cream! This rich body cream encourages deep hydration and cell renewal. Scented with Bamford's Signature blend of rose, camomile and lemon, this cream will revitalize and replenish dry skin overnight.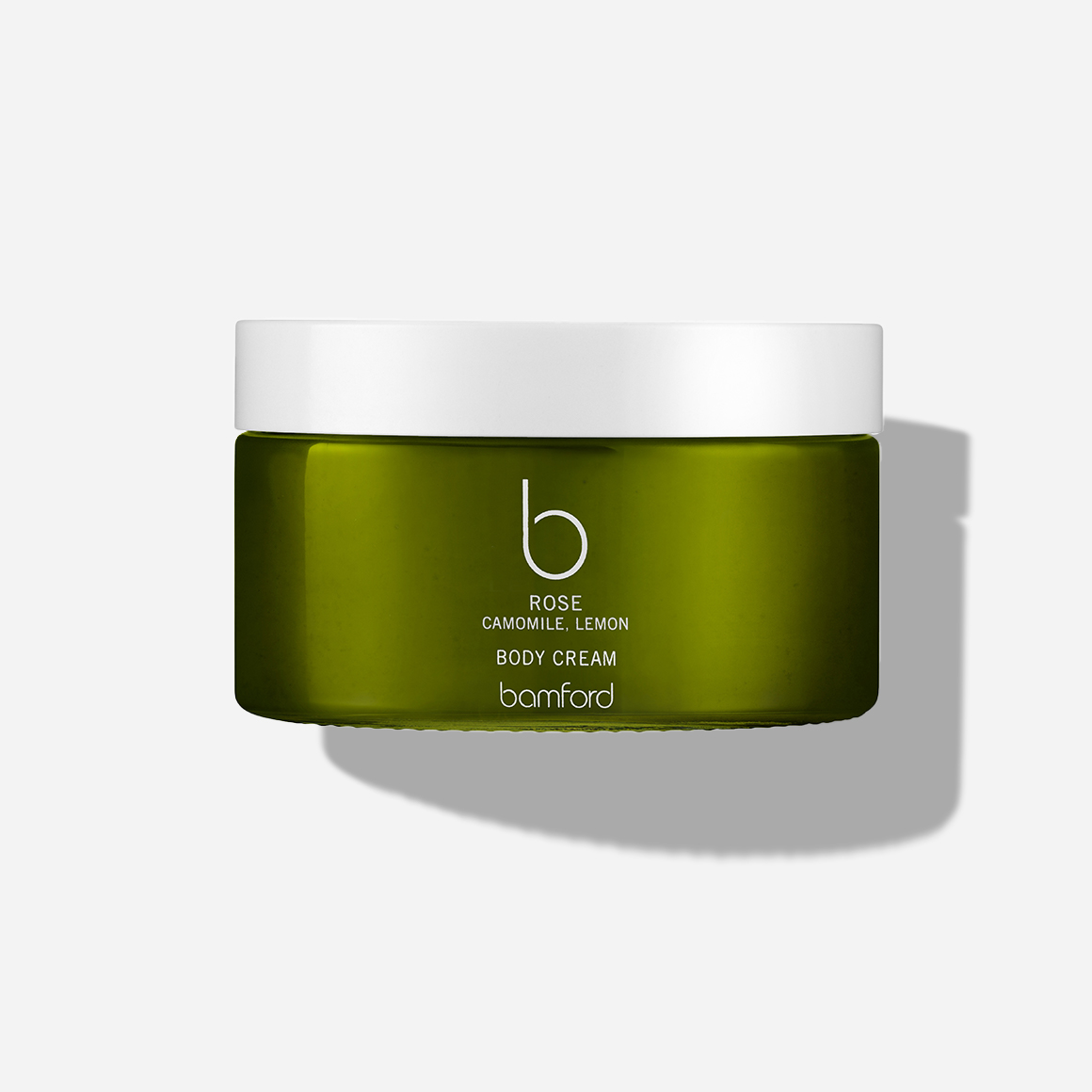 BAMFORD
ROSE BODY CREAM
$65, thesleepcode.com