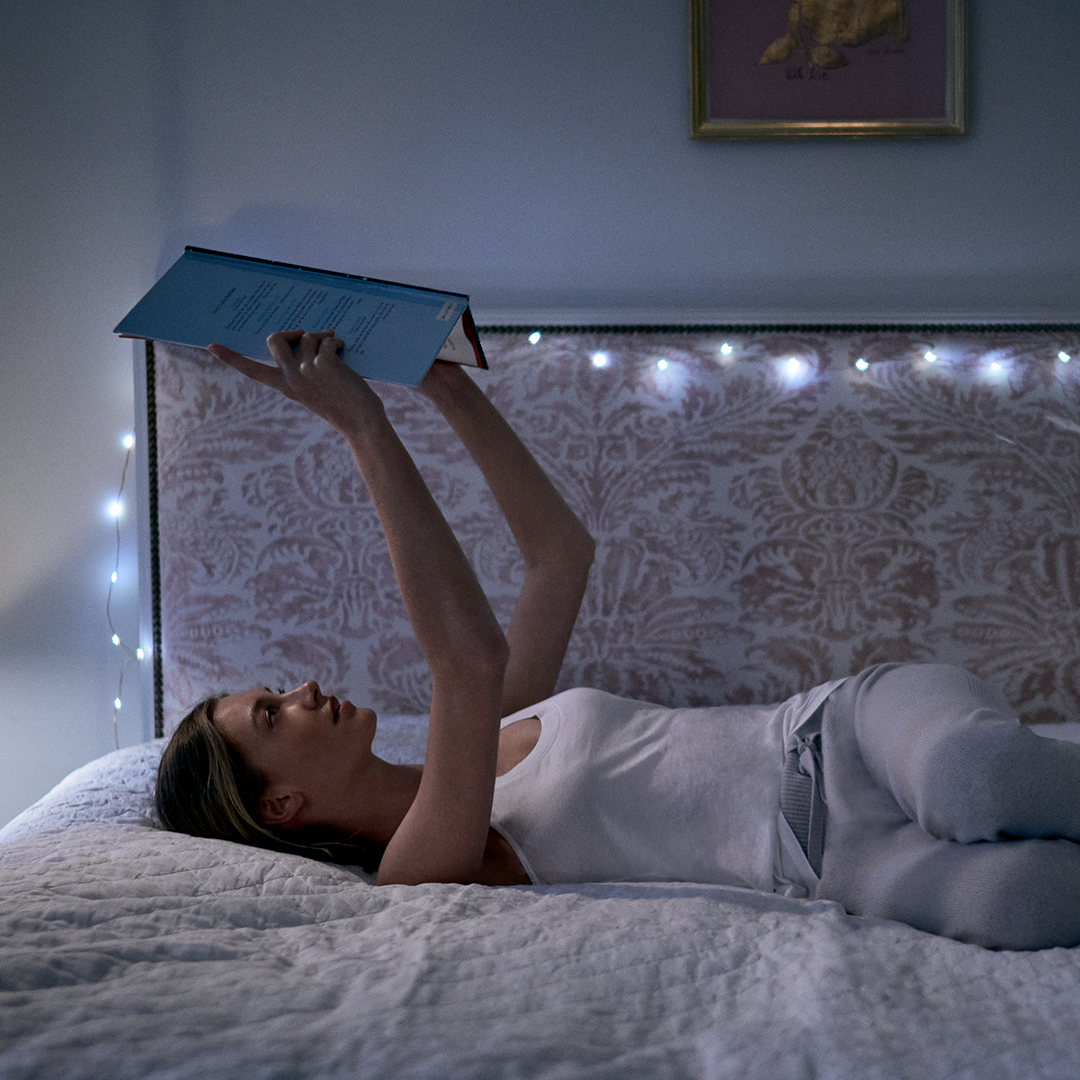 7 Sleep Aids for The Accidental Night Owl
Do you find yourself staring at the clock as the minutes tick by? Tossing and turning wishing you could fall asleep? We've been there and we know how frustrating it can be. Shop our specially curated selection of products to help quell your insomnia and beat that morning grogginess. Who knows night owl? You just may become an early bird.
1
Yolke Sleepover Set
This floral sleepover set, comprised of a cotton eye mask and headband all perfectly packaged in a cotton pouch, is the perfect sleep companion. Soft padded printed cotton on the front and plain black on the reverse, this sleep mask will block out any light that's preventing you from getting some shut-eye.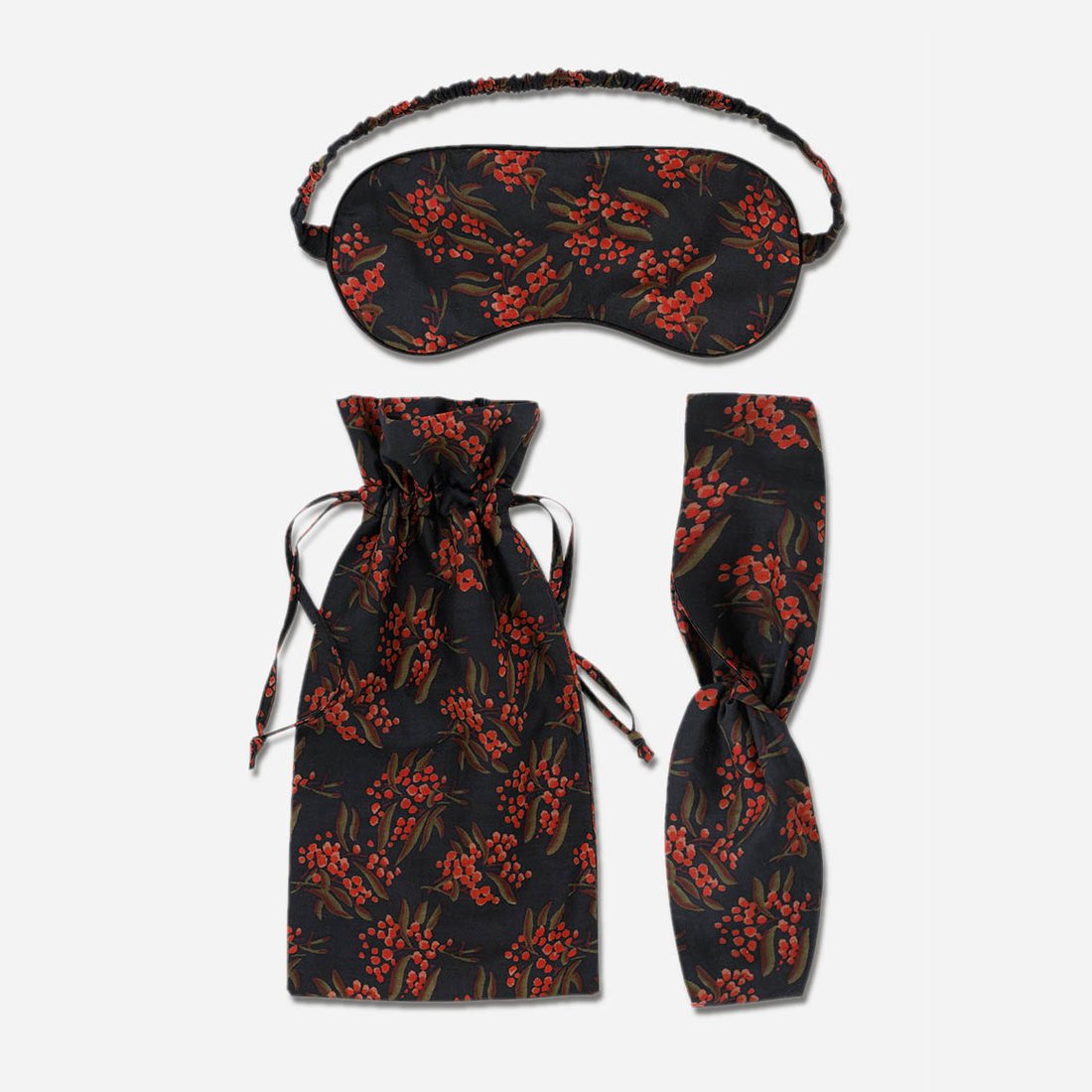 Yolke
Sleepover Set
$80, thesleepcode.com
2
Votary Pillow Spray Lavender and Chamomile
Can't stop going through that mental checklist? Relax your mind with this lavender, chamomile and rose oil fragrance. Formulated to help you calm down and unwind, this pillow spray helps bring tranquillity to your bedroom.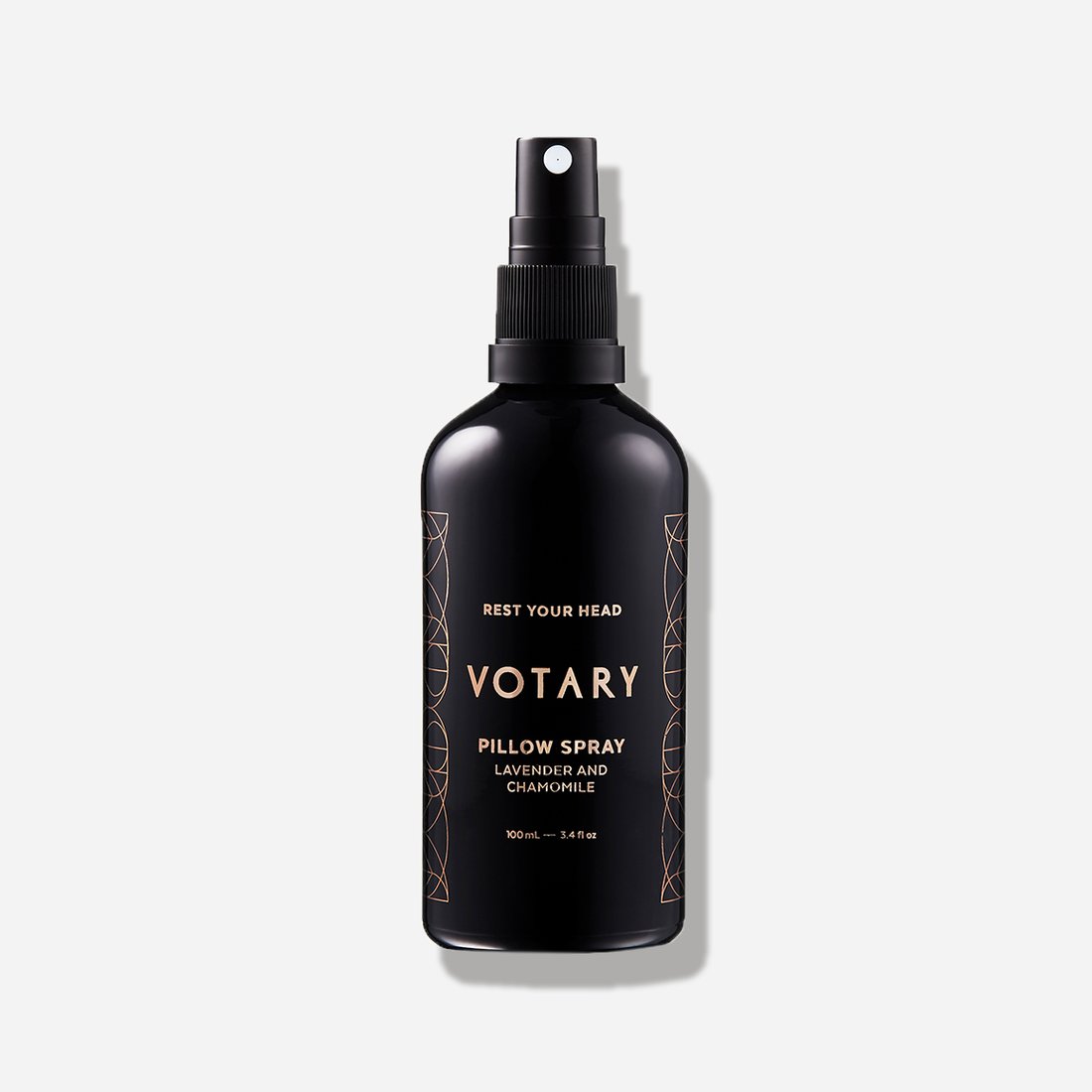 Votary
Pillow Spray Lavender and Chamomile
$52, thesleepcode.com
3
Verdant Alchemy Drift Off Bath Salts
Verdant Alchemy's soothing and relaxing salts boost the body's magnesium levels, which are essential for a good night's sleep. These salts are infused with a therapeutic blend of lavender, mandarin, patchouli & vetiver essential oils, balancing relaxing notes with uplifting notes in sweet harmony.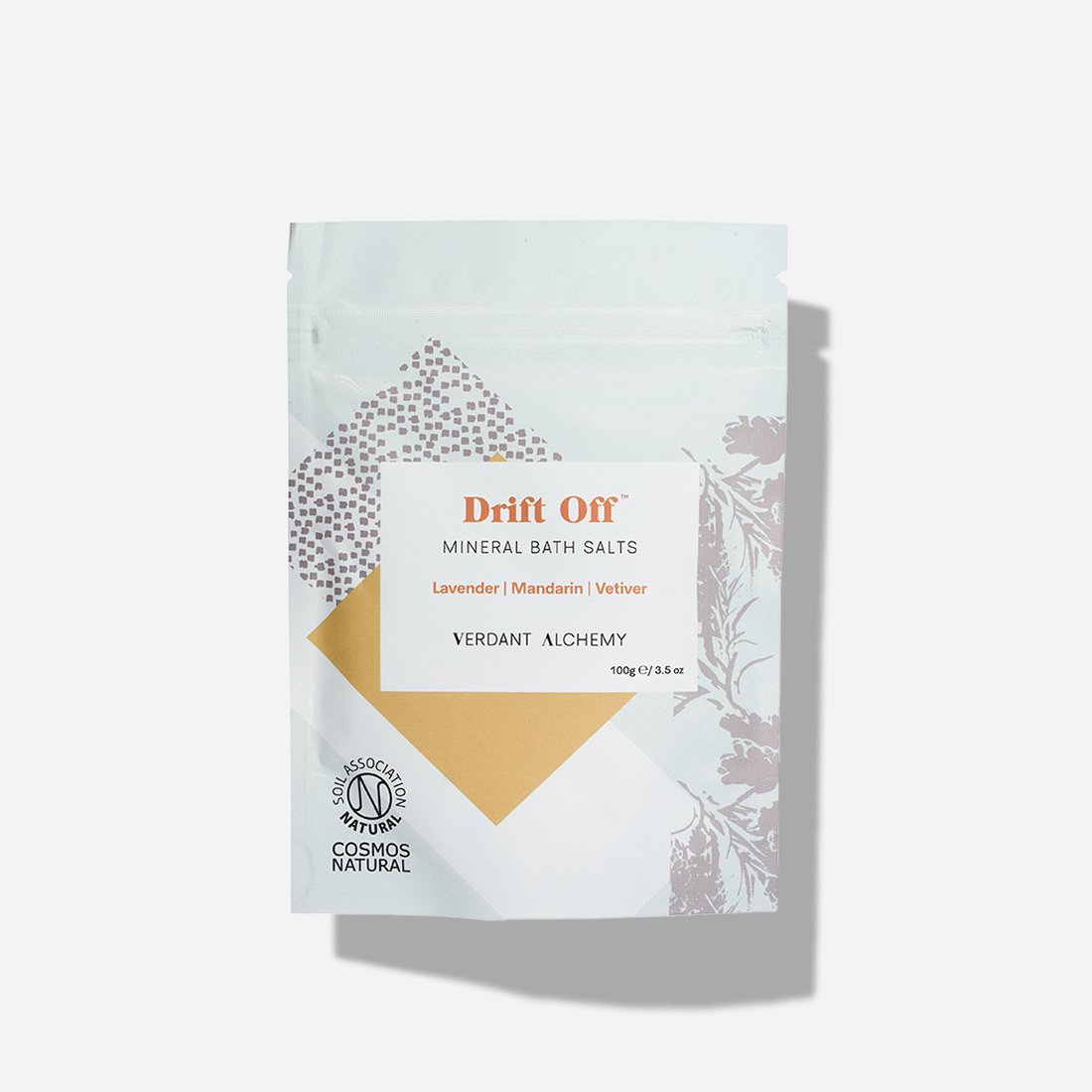 Verdant Alchemy
Drift Off Bath Salts
$18, thesleepcode.com
4
Yolke Thebe Frill Short Set
We're big believers that when you look good, you feel good. Whether you're fast asleep, or frolicking on silk-sanded shores, this short set—scattered with sun-washed foliage—couldn't be better. Cut from breezy, lightweight cotton, the ruffle-trimmed shirt features iridescent mother-of-pearl buttons and has matching shorts that are finished with a drawstring tie.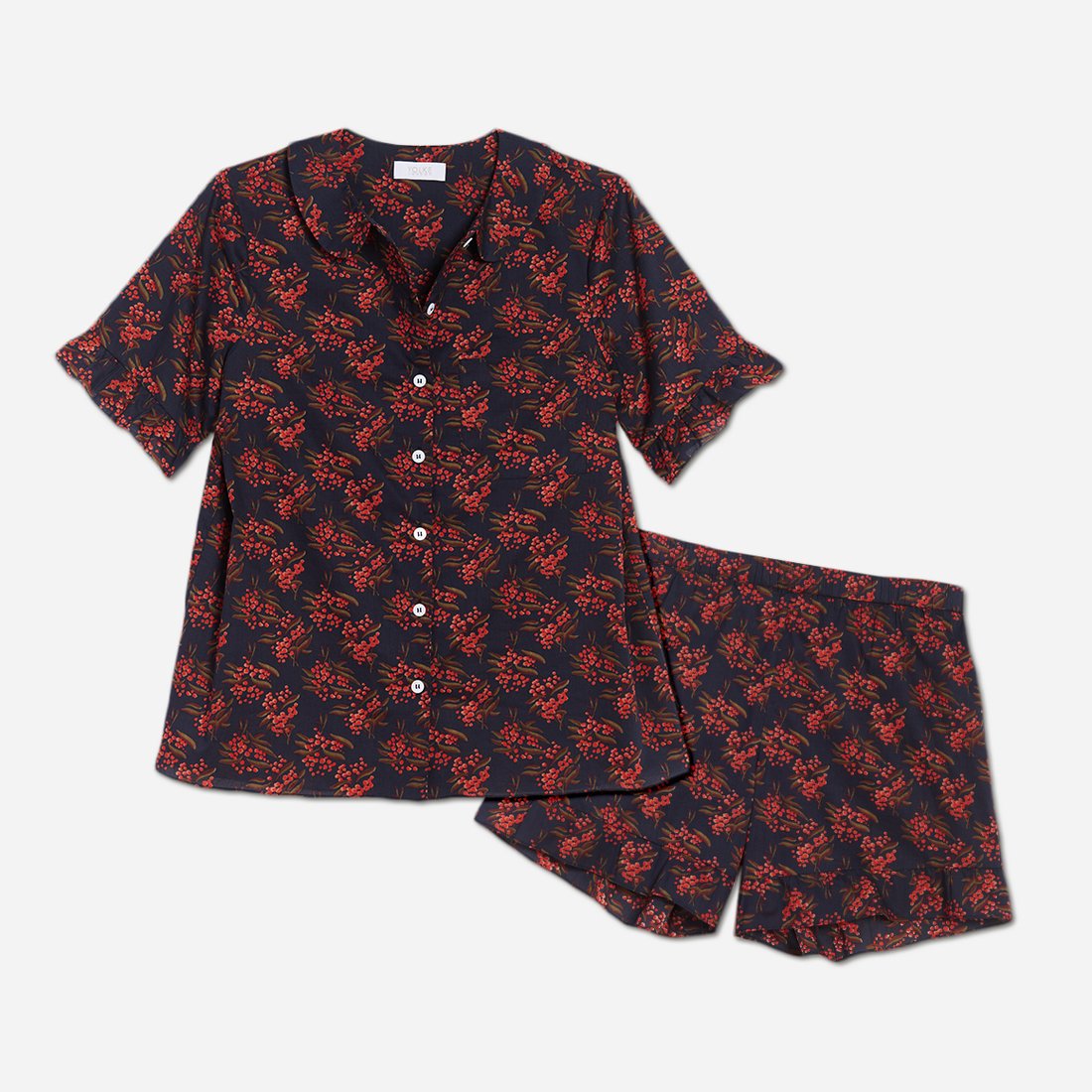 Yolke
Thebe Frill Short Set
$152, thesleepcode.com
5
Yogasleep Dohm Connect– App Controlled Sound Machine
Whether the hustle and bustle of the city streets or silence of the suburbs is keeping you up, we've got the solution: the original sound machine, beloved since 1962, with the soothing fan-based ambient sounds of rushing air. App-enabled to adjust remotely and even set your sleep schedule for the most soothing alarm clock ever.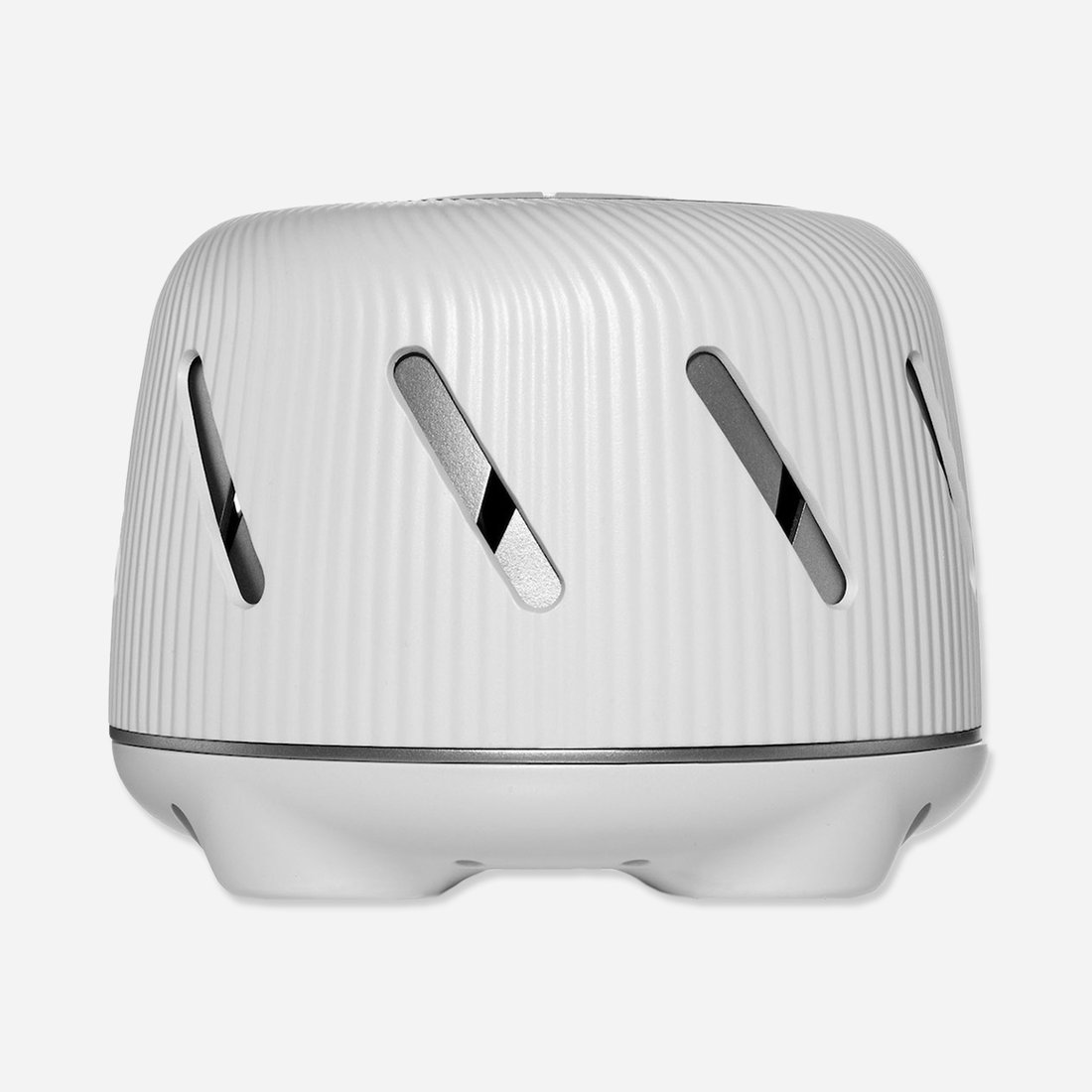 Yogasleep Dohm Connect
App Controlled Sound Machine
$69.99, thesleepcode.com
6
Anima Mundi Dream: Third Eye Tonic Tea
Who doesn't love a spot of tea before bed? Sip by sip, this tonic calms the nervous system for a profound sense of dreamy calm. Drink this nightly to ready yourself for deep sleep and even set the stage for lucid dreaming.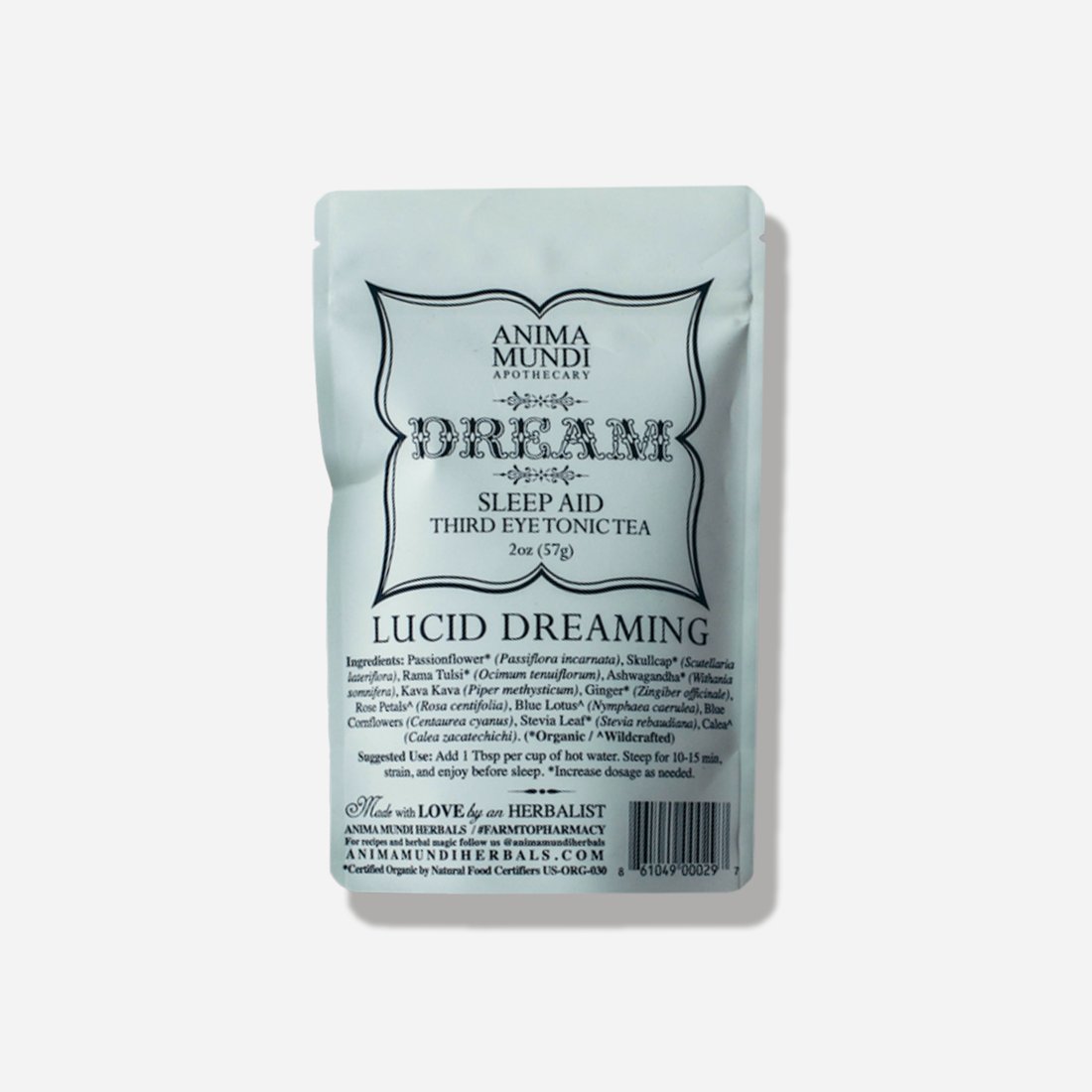 Anima Mundi
Dream: Third Eye Tonic Tea
$18, thesleepcode.com
7
Living Libations Sweet Sleep Serum
Dream deep as this serum quiets the body, mind, and senses. Apply to wrists and temples, dab under nose, or add a drop to your pillow or bedtime bath to experience a good night. You'll be sleeping blissfully in no time.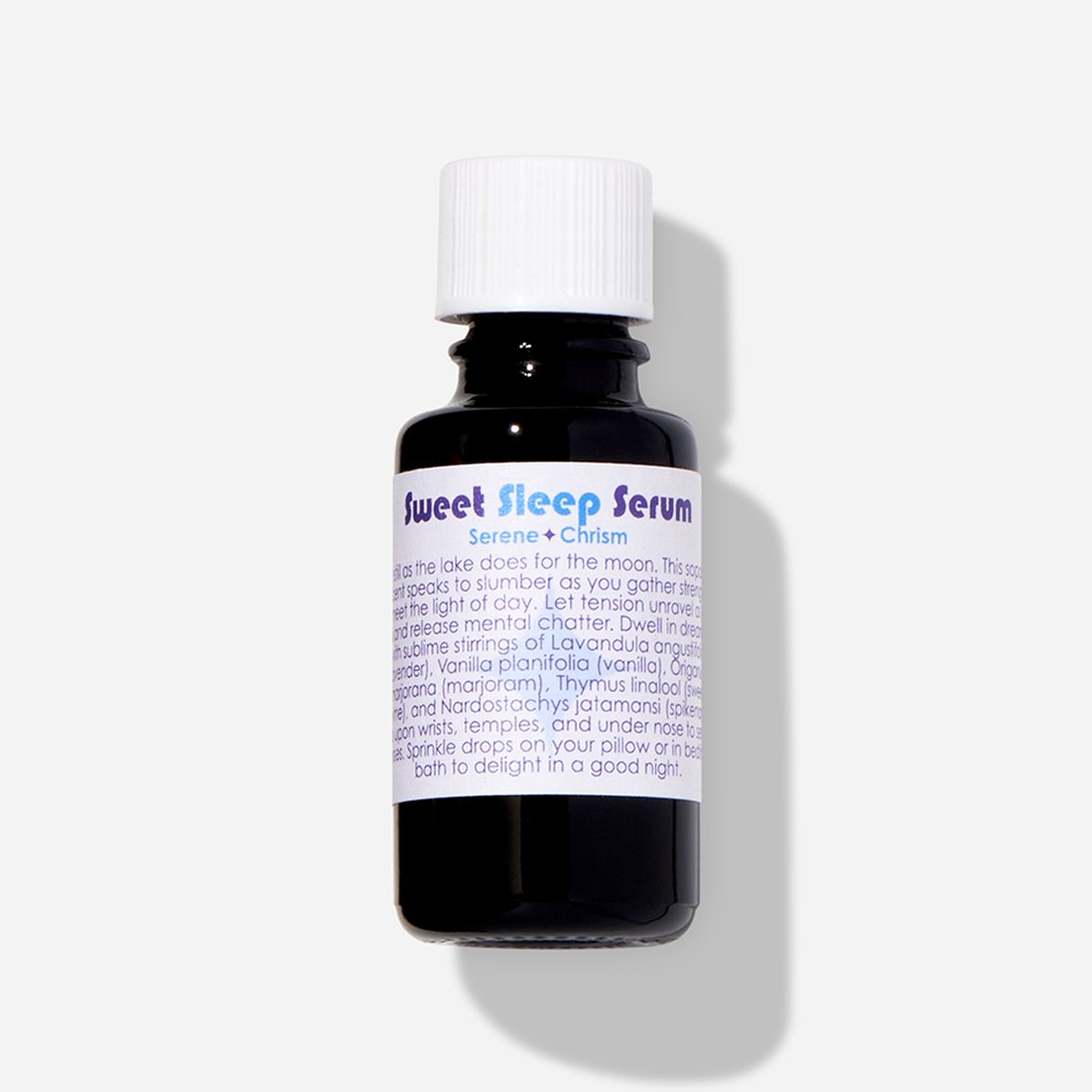 Living Libations
Sweet Sleep Serum
$80, thesleepcode.com