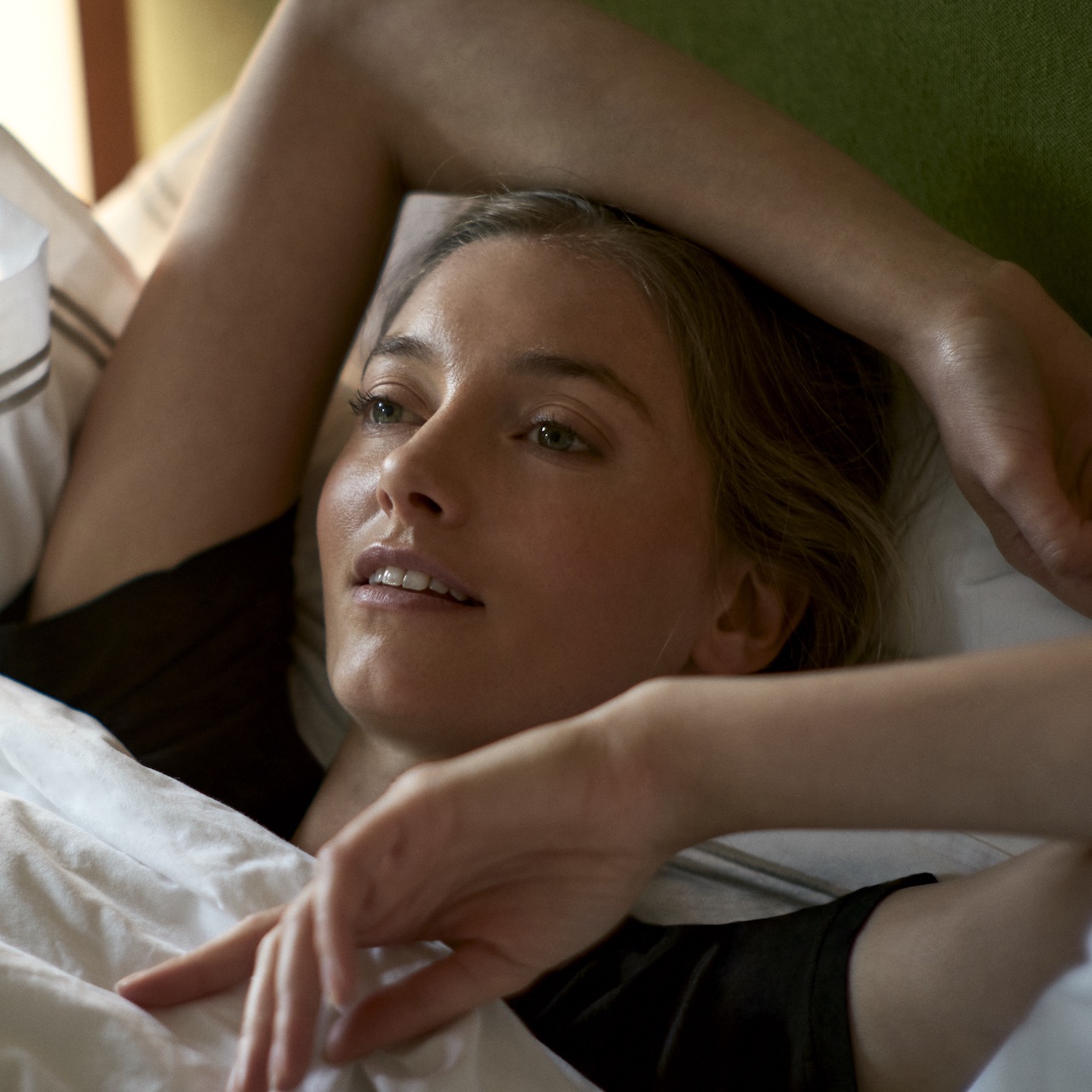 5 Products to Soothe the S(cent)ses
Aromatherapy has long been used to relax the mind, body and soul. These five products help us unwind at the end of the day and fill our bedrooms with the calming scents we need for a restful sleep.
1
Campo Sleep Roll-On Oil
Set the stage for deep sleep. Notes of French lavender, palma rosa, Roman chamomile, and organic valerian soothe the body and mind as you drift off. Hand poured in California and blended with 100% natural beauty carrier oils, Campo creates modern aromatherapy inspired by the art of perfume making and the ancient rituals of therapeutic oils.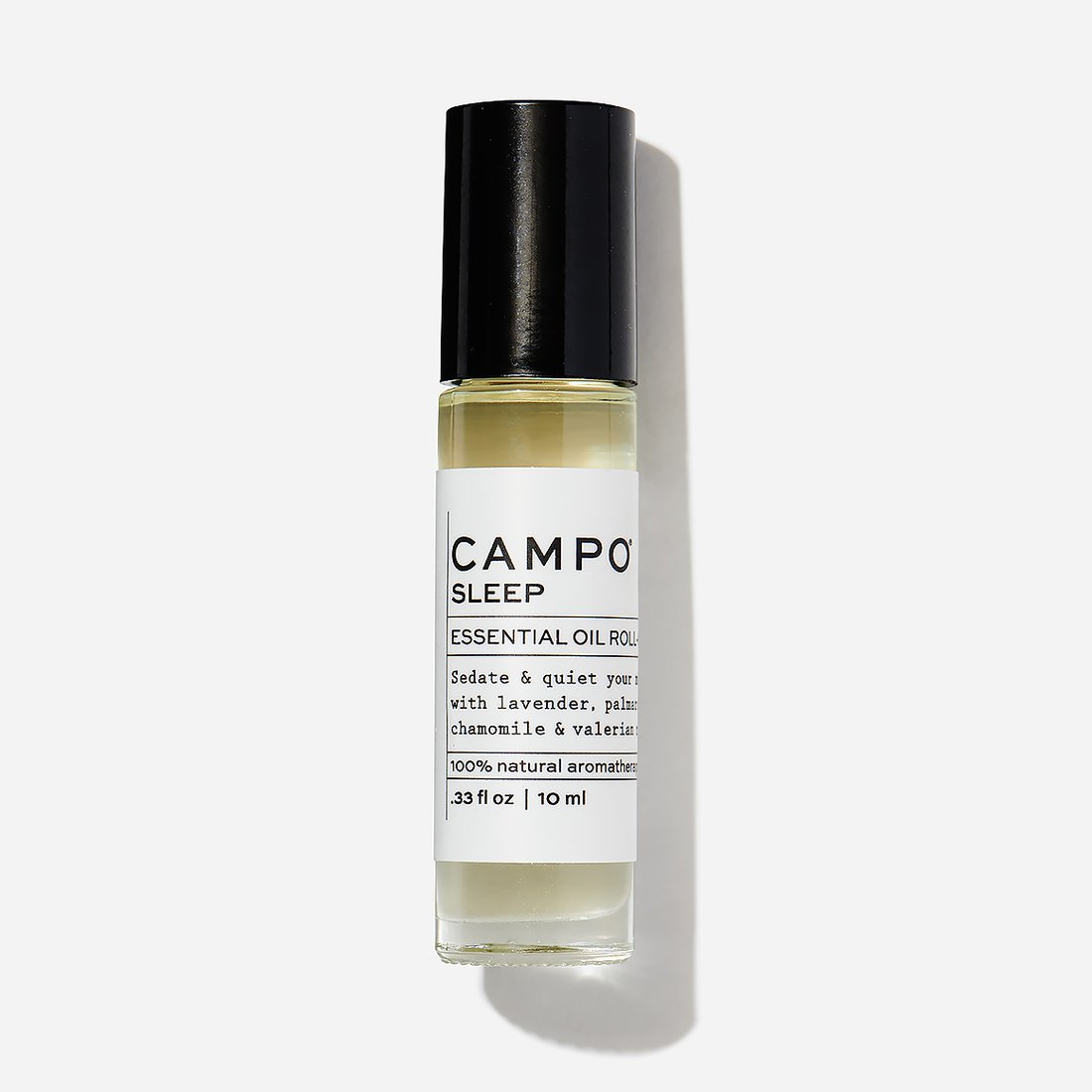 Campo
Sleep Roll-On Oil
$45, thesleepcode.com
2
Votary Pillow Spray Lavender and Chamomile
Lavender, chamomile and rose oils capture the fragrance of a country garden at dusk. Formulated to help you calm down and unwind, Votary Pillow Spray helps bring tranquillity to your bedroom. And who doesn't love florals for spring?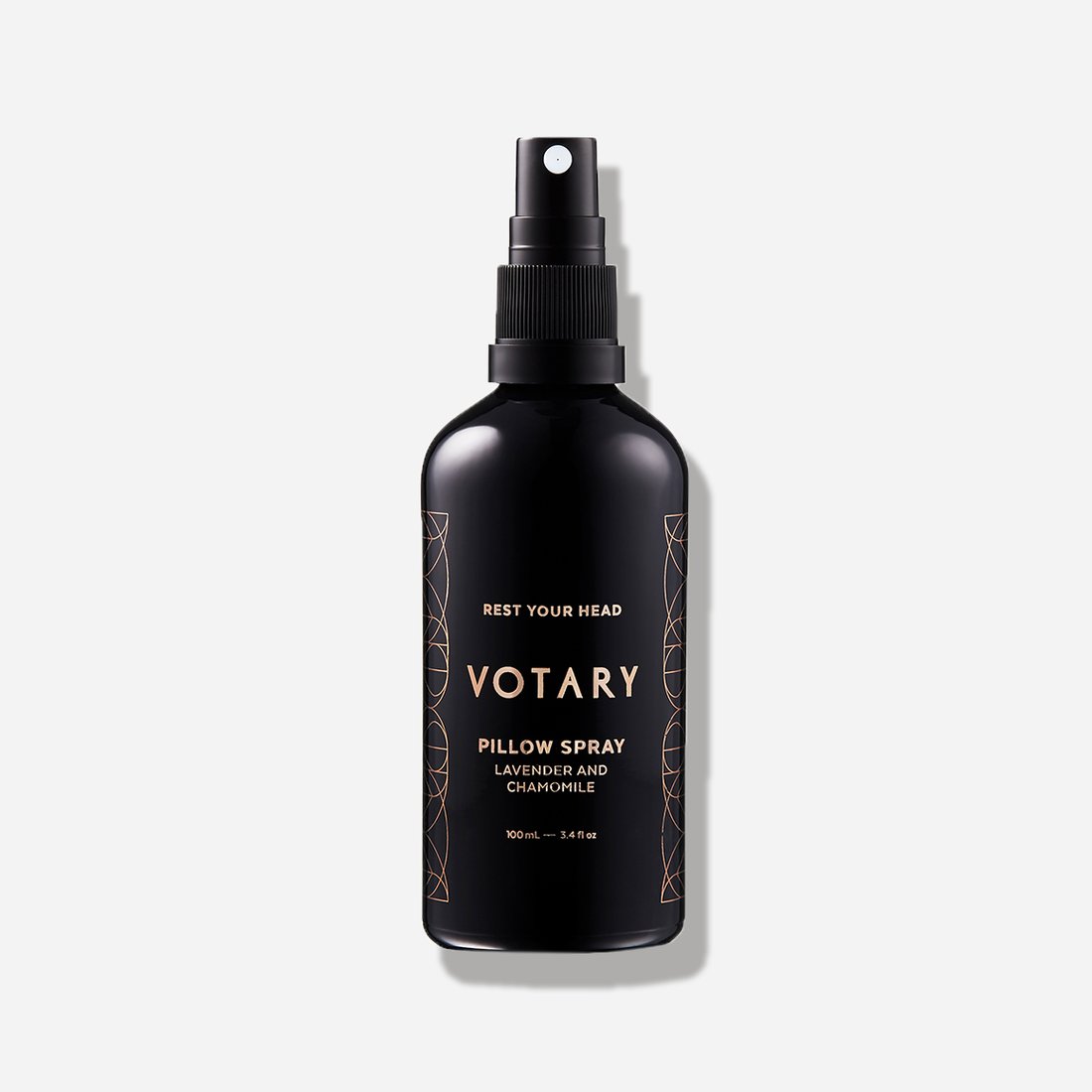 Votary
Pillow Spray Lavender and Chamomile
$52, thesleepcode.com
3
Uma Pure Rest Wellness Incense
Envelope yourself in the aroma of this intoxicating blend to fully unwind and slip off to sleep. This earthy, grounded herbal formula promotes deep rest, restoring the natural sleep cycle by supporting the body's transition from day to night. All of Uma's products are built around the 5000-year-old wisdom of Ayurveda– we consider them aromatherapy experts.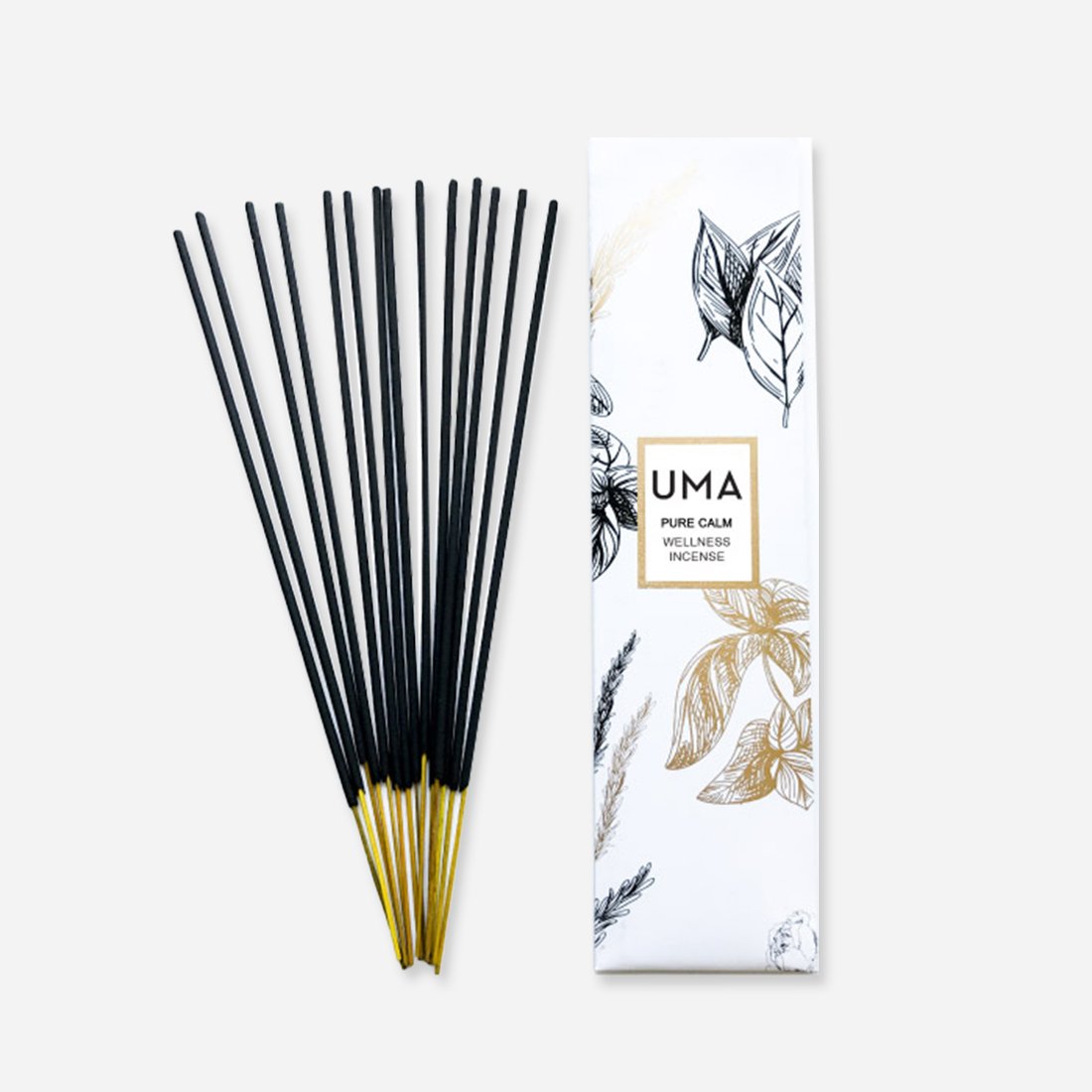 Uma
Pure Rest Wellness Incense
$16, thesleepcode.com
4
SOH Melbourne Verdant Candle
This candle is pure escapism, with notes of a fresh sea and spring-cut flowers ready to whisk you into a new dimension. Notes of jasmine, iris, lime, sea salt, and grass relax the mind and leave your room smelling fresh as a daisy.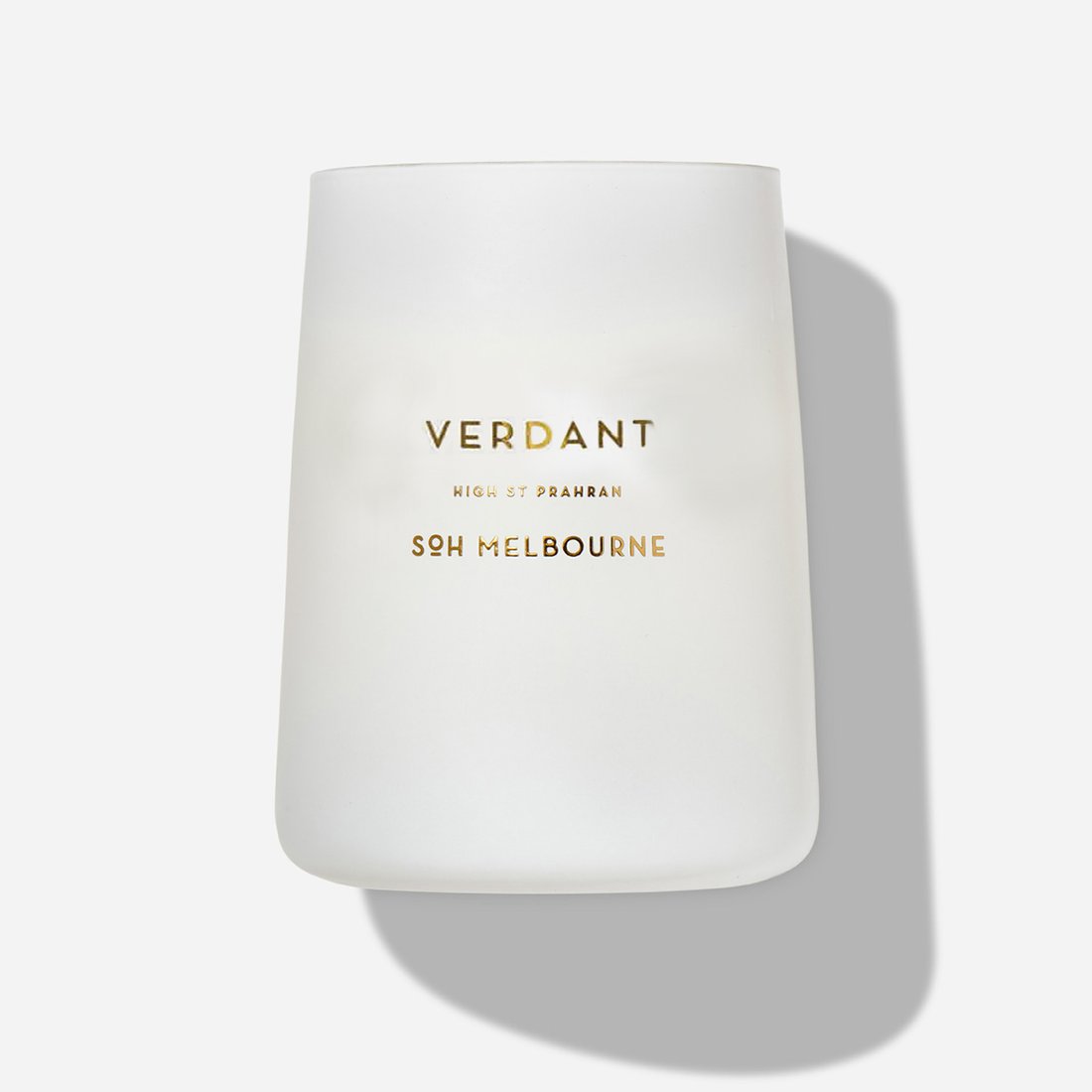 SOH Melbourne
Verdant Candle
$70, thesleepcode.com
5
Vitruvi Stone Diffuser
No aromatherapy ritual would be complete without an essential oil diffuser. We're loving this beautifully crafted piece. It is clean and elegant, complimenting your decor while bringing calm to your environment. Try with Vitruvi's Nightcap Blend to set the mood for a cozy night in.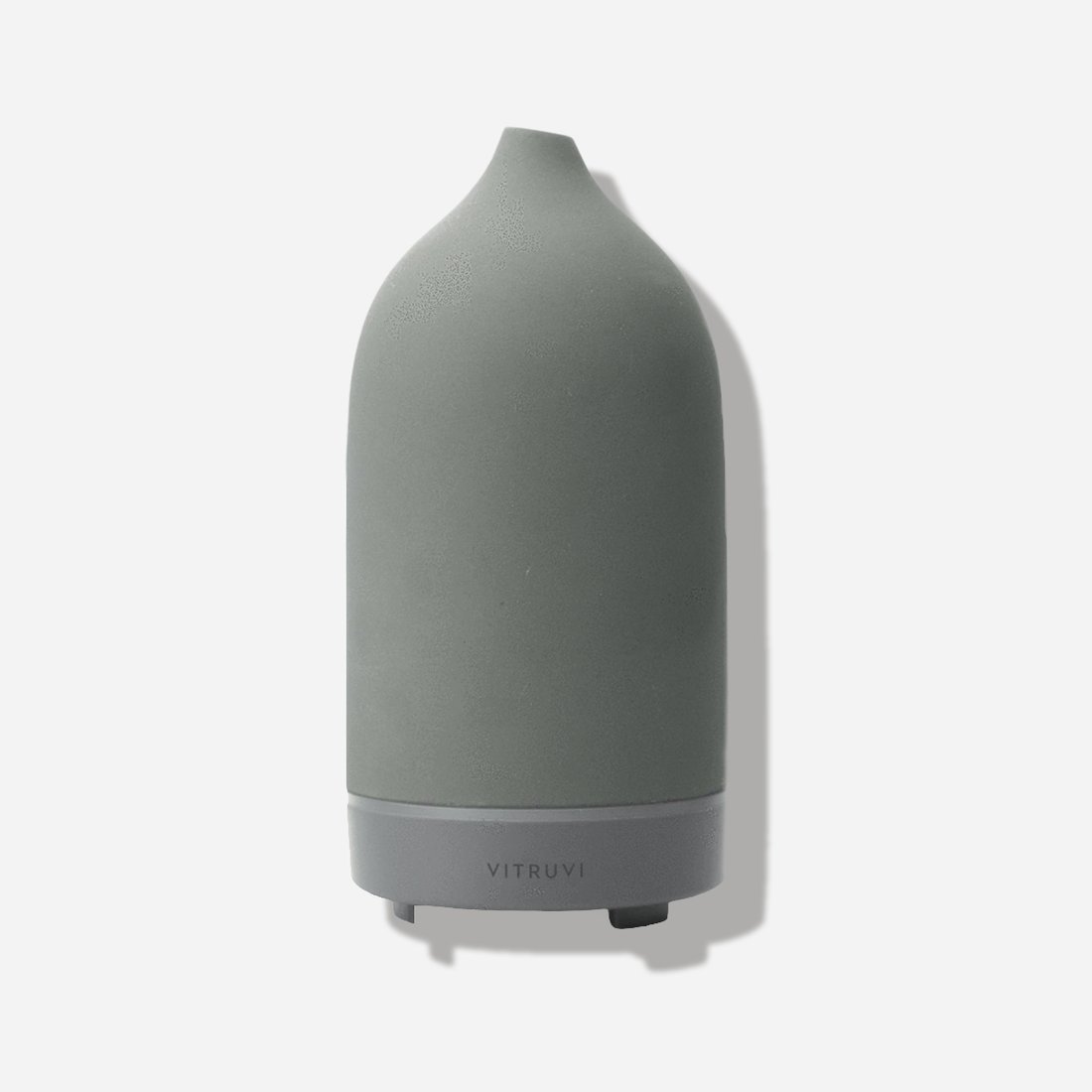 Vitruvi
Stone Diffuser
$119, thesleepcode.com
Shop Vitruvi's Essential Oil Blends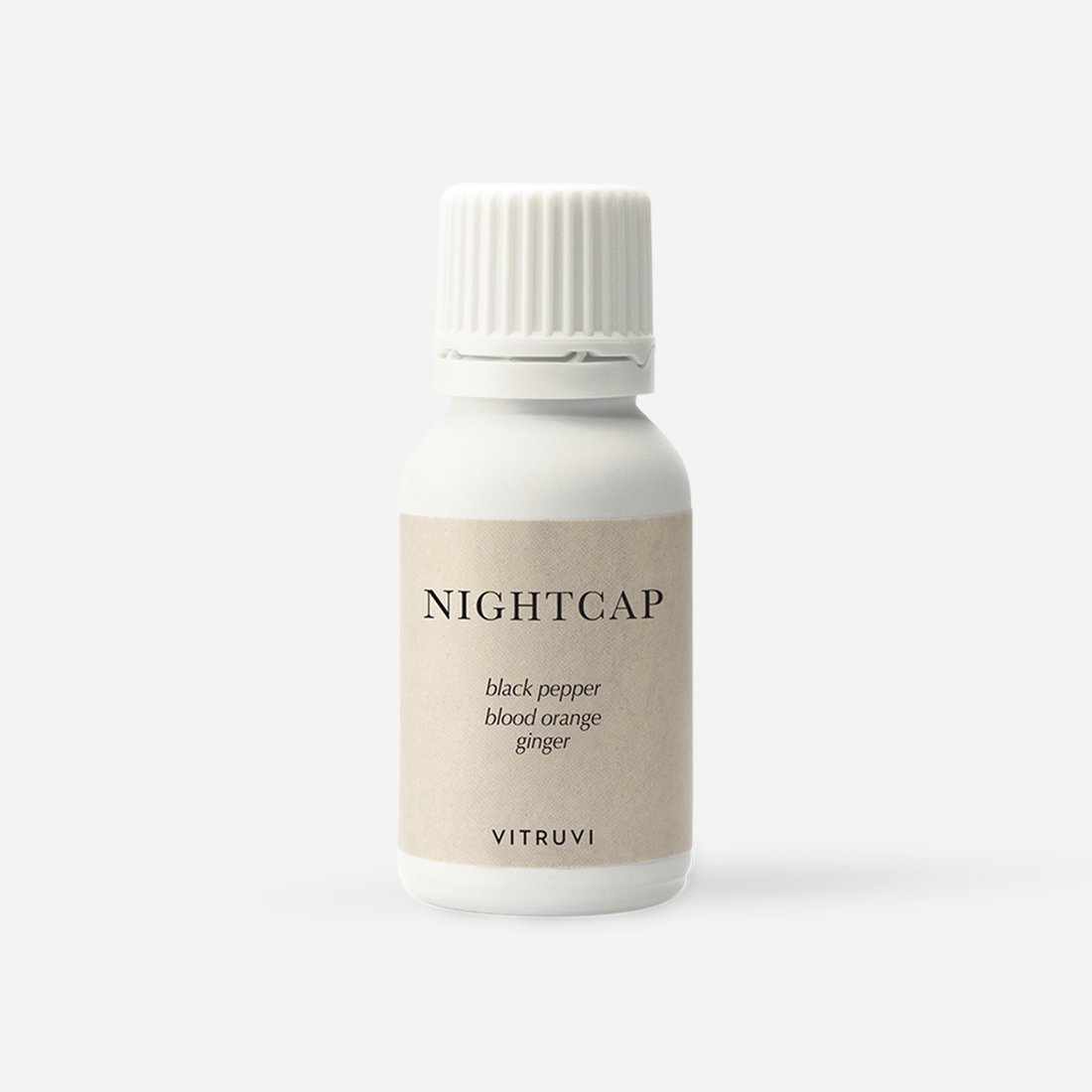 Vitruvi
Nightcap Blend
$28, thesleepcode.com
black pepper, blood orange & ginger recall the smell of a zesty cocktail in a candlelit bar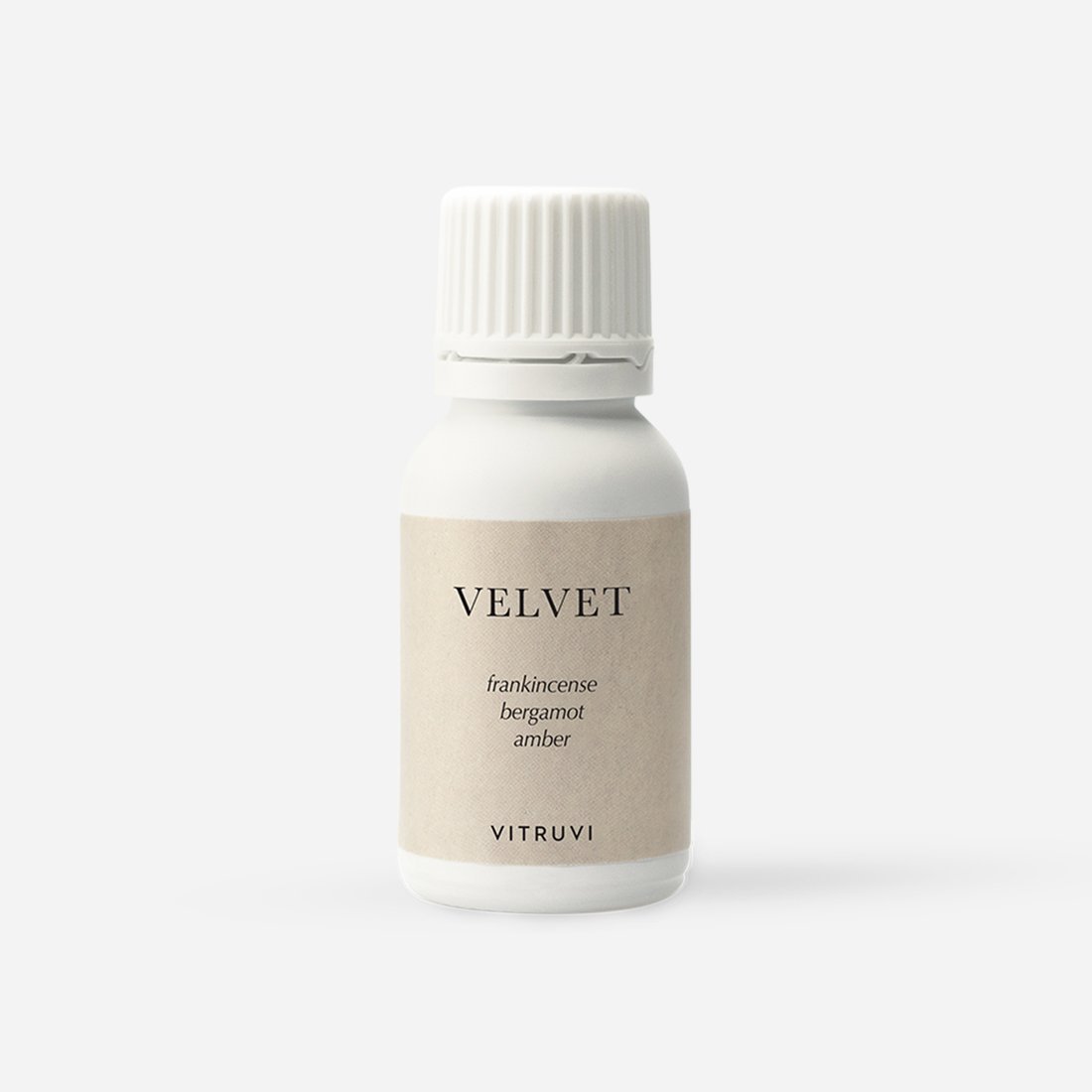 Virtuvi
Velvet Blend
$28, thesleepcode.com
frankincense, bergamot & amber add luxury to the bedroom– whether you're hitting the hay or staying up all night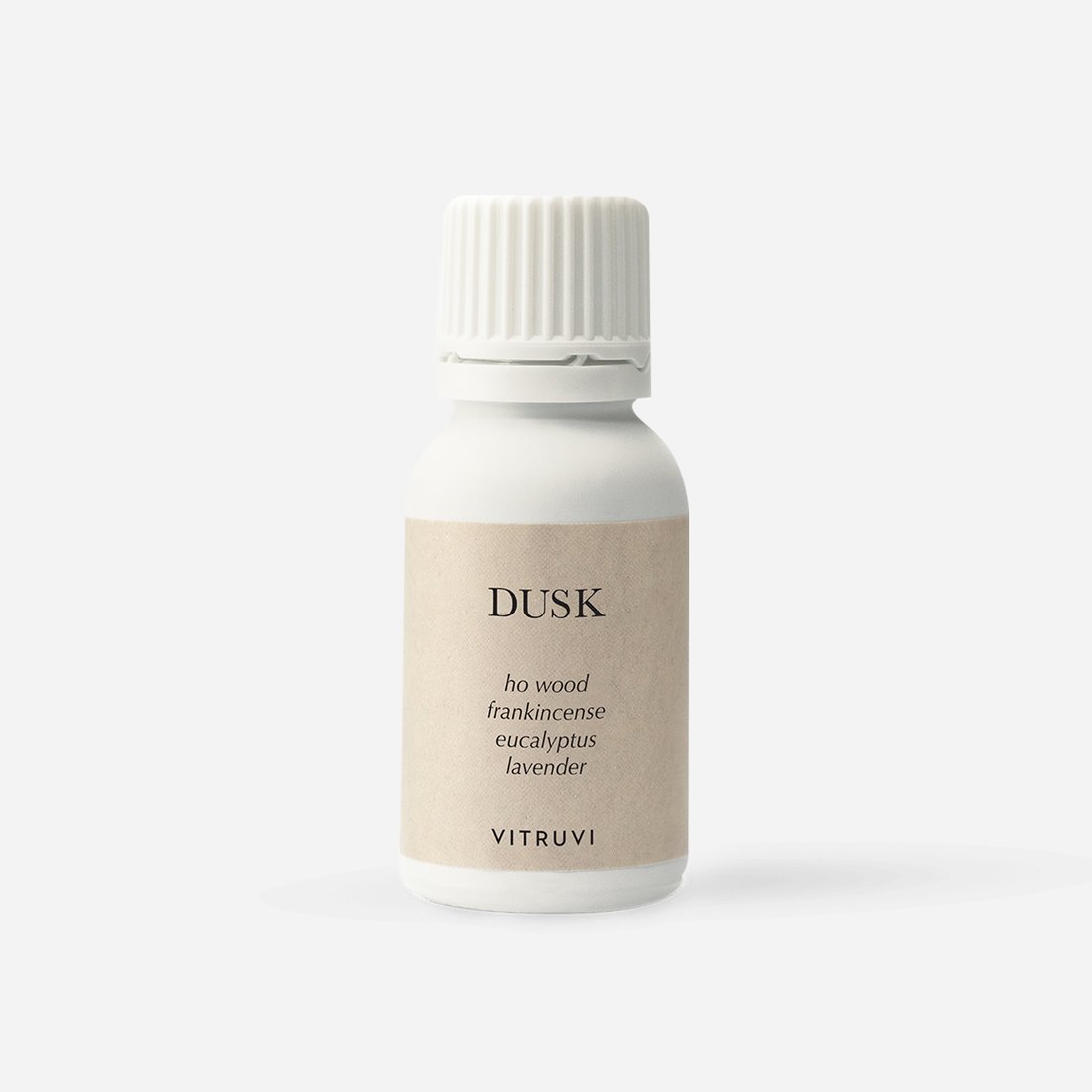 Vitruvi
Dusk Blend
$26, thesleepcode.com
ho wood, frankincense, eucalyptus & lavender conjure up moonlit walks through the desert