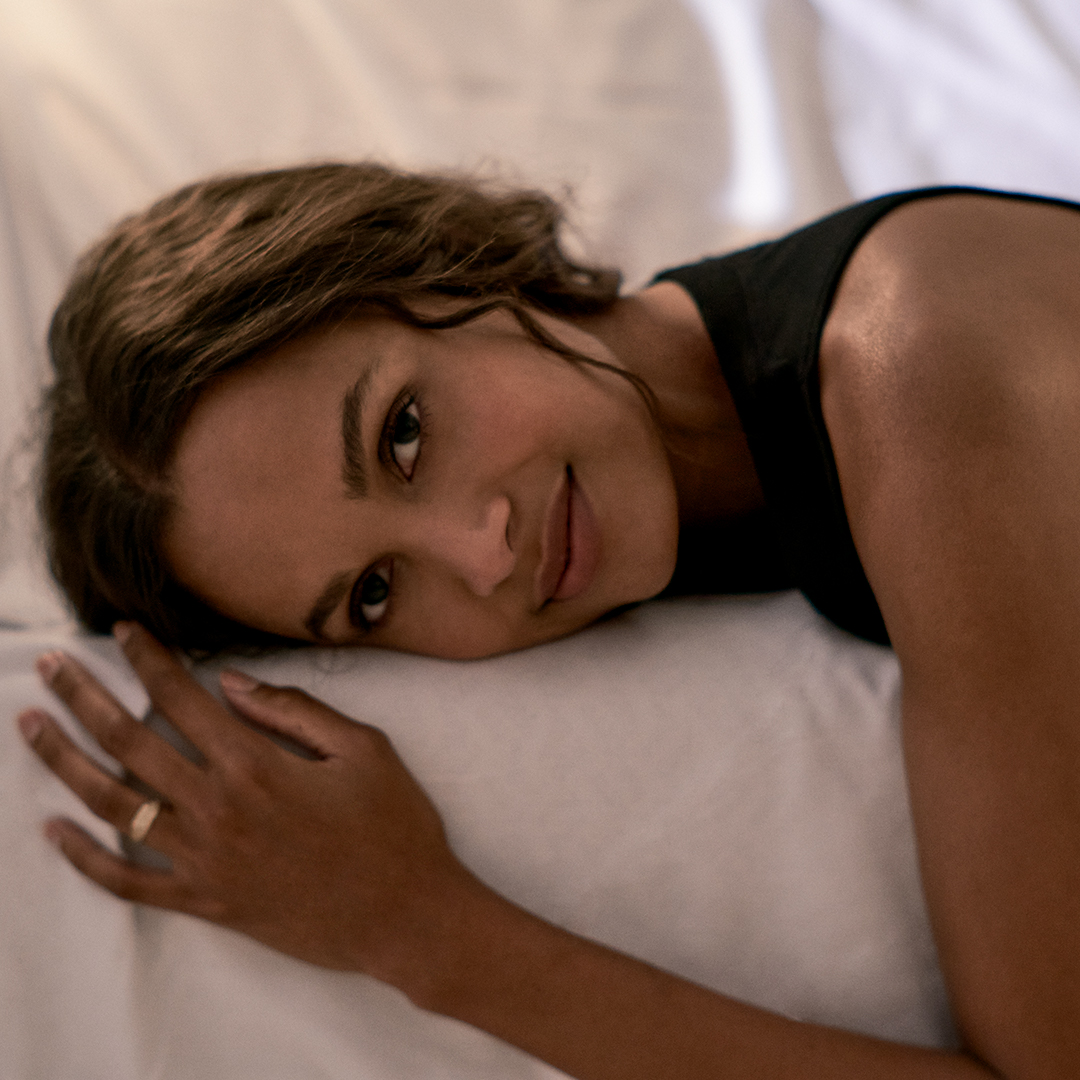 5 Key Ingredients to a Good Night's Sleep
Let's face it, tossing and turning is the worst. It prevents us from getting the rest we need and leaves us feeling tired and groggy all day long. In our recipe for a good night's sleep, these five ingredients are on regular rotation.
1
Valerian Root
Set the stage for deep sleep. Valerian root has been used in traditional medicine for over 2,000 years to help alleviate anxiety and promote restful ZZZs. It calms down the nervous system reducing chronic stress that is often tied to restless nights. We're loving this roll-on oil from Campo. French lavender, palmarosa, Roman chamomile, and organic valerian root oils, blended with 100% natural beauty carrier oils help us chill out before bed.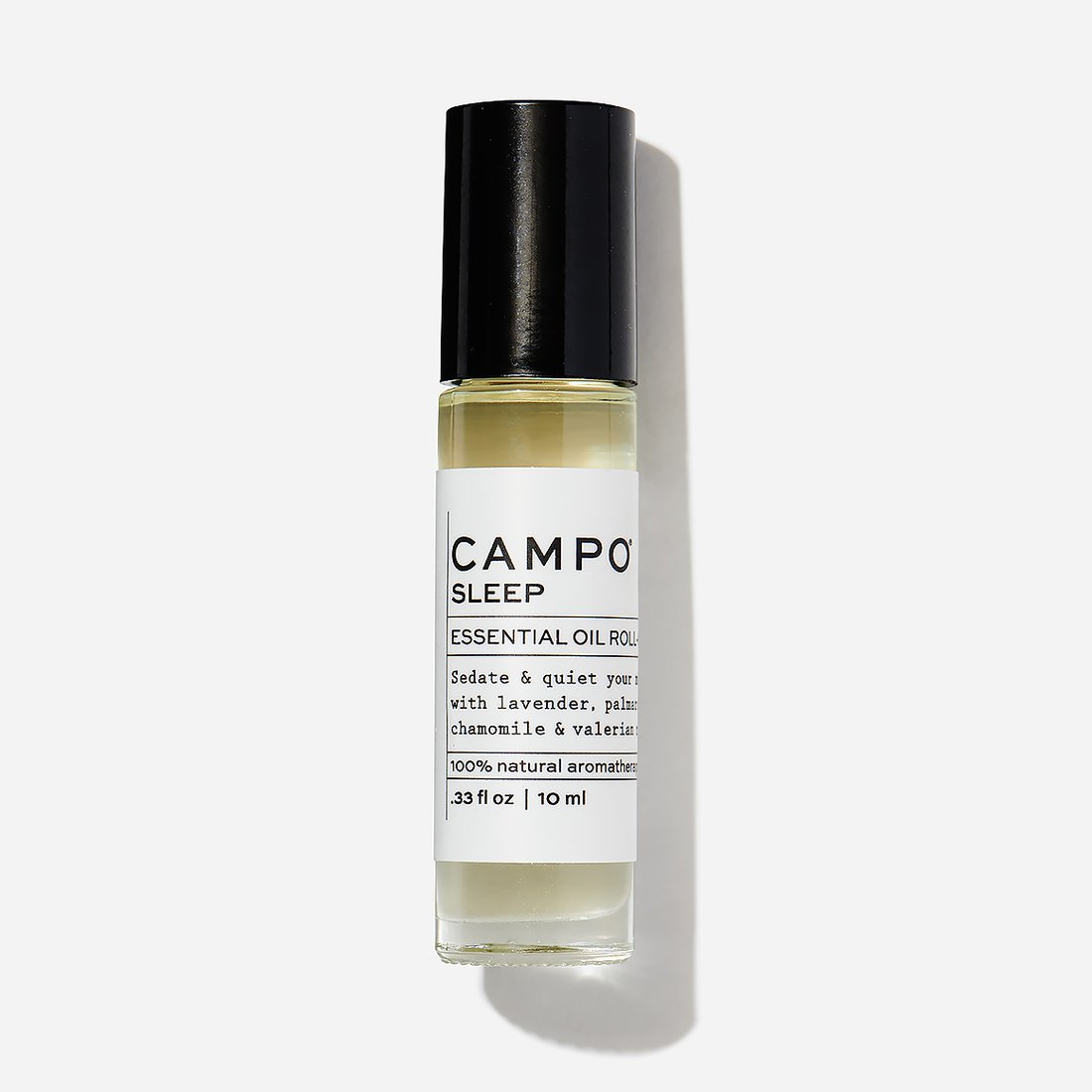 Campo
Sleep Roll-On Oil
$45, thesleepcode.com
2
Magnesium
Magnesium is a key ingredient in the recipe for a good night's sleep. It helps facilitate the creation of those brain chemicals that make you feel sleepy and also calms the central nervous system, promoting rest and relaxation. Verdant Alchemy's soothing bath salts boost the body's magnesium levels and are infused with a therapeutic blend of lavender, mandarin, patchouli and vetiver essential oils. We love taking this bath after a stressful day—it's the calm we need before bed.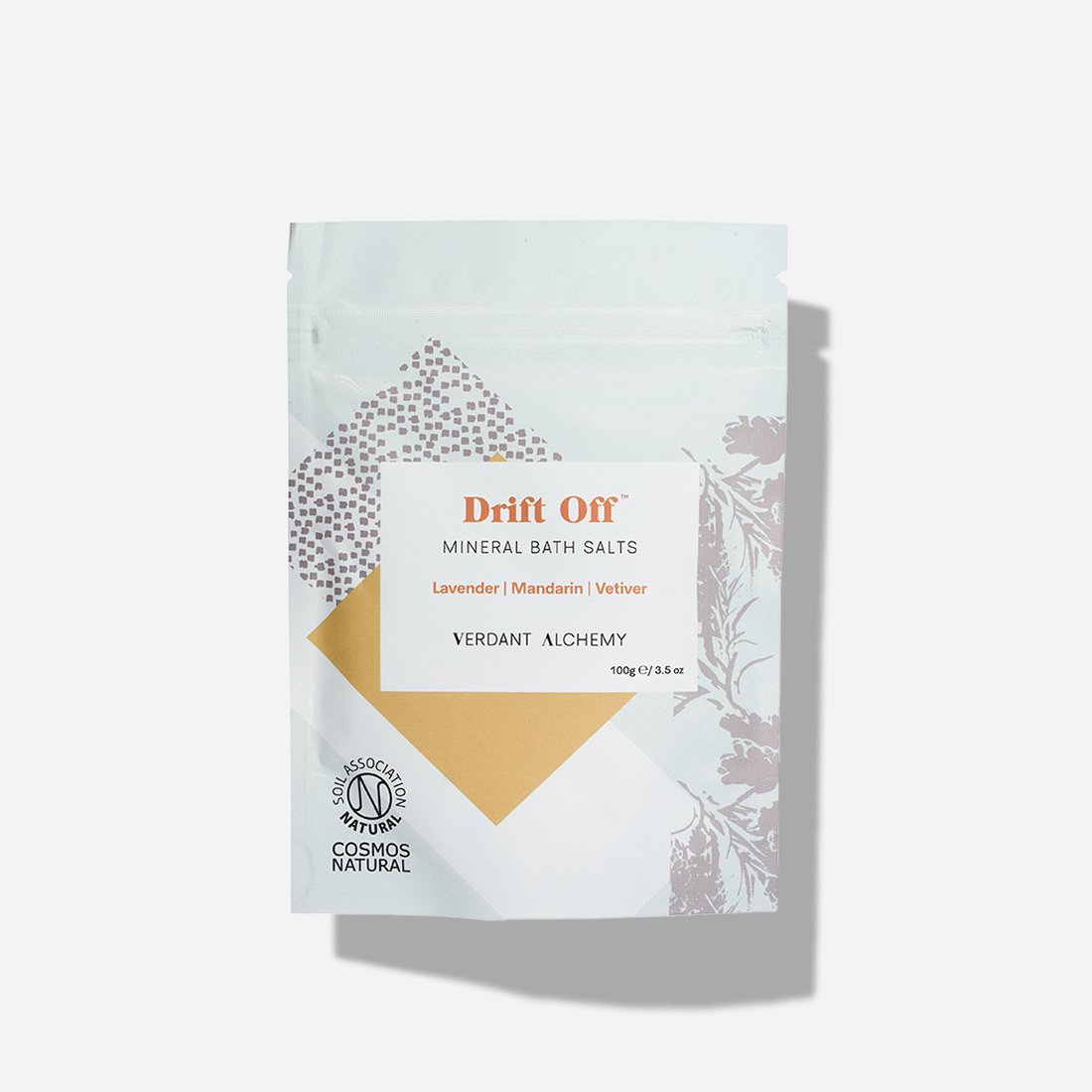 Verdant Alchemy
Drift Off Bath Salts
$18, thesleepcode.com
3
Ginseng
Sometimes you need more than deep breathing to relax. Ginseng has been used in Traditional Chinese Medicine for more than 2,000 years to alleviate anxiety and depression and has been linked to an increase in REM sleep– a stage of sleep critical for learning and memory function. Rest easy with these creamy, vanilla-mint Calm supplement strips. Adaptogens Ginseng and Reishi calm you in moments of tension, while Theanine promotes relaxation and helps lessen anxiety. We take these to quiet the mind.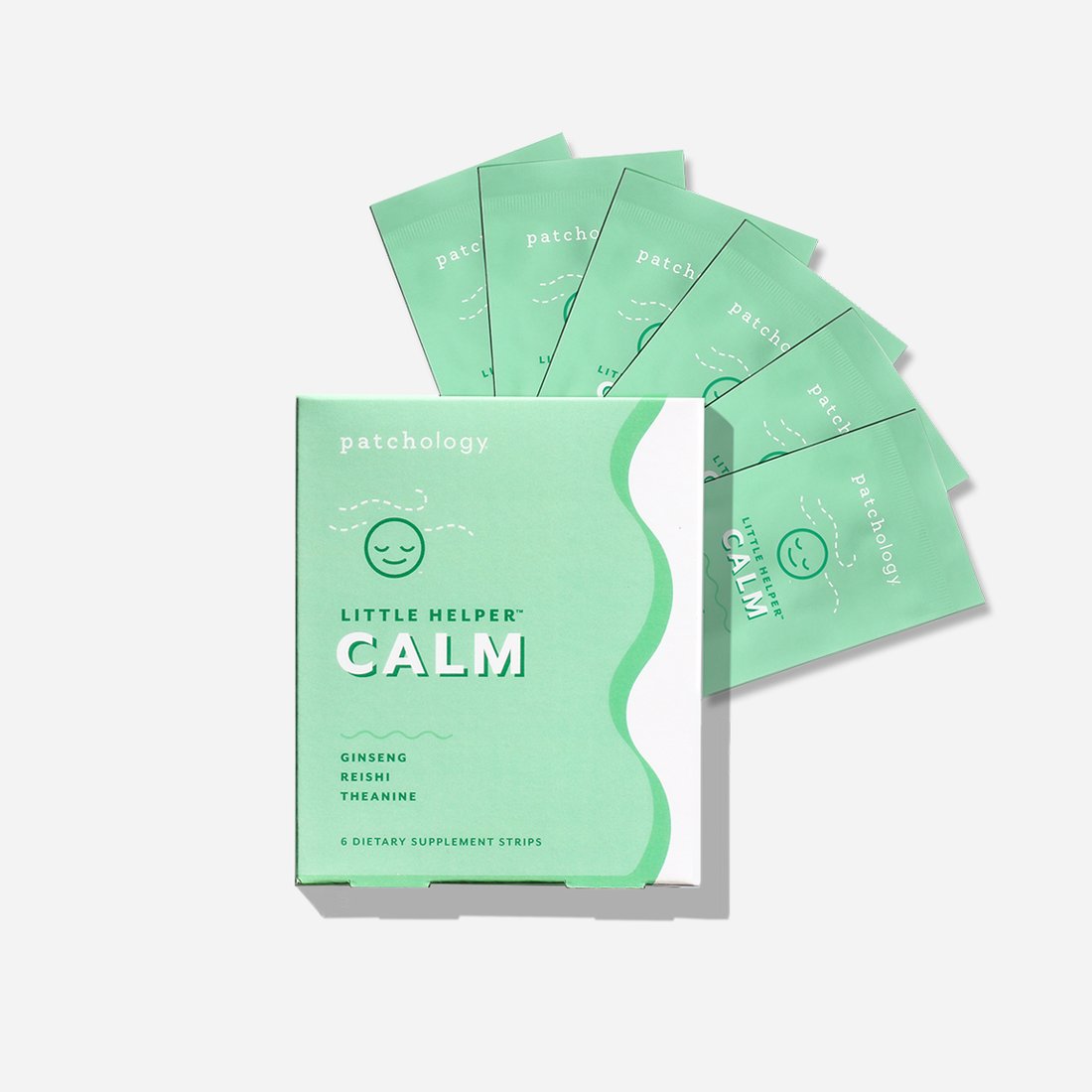 Patchology
Little Helpers – Calm
$12, thesleepcode.com
4
Lavender
Lavender's snooze inducing properties are nothing to sneeze at. This calming botanical reduces stress, stabilizes your mood and improves sleep. While it is often used in aromatherapy, we've been enjoying it in our nighttime tea. Bamford's B Silent Night-time Organic Infusion is a blend of lavender and passion flowers with hemp leaves, lemon balm and valerian root, helping us to sip of too sleep.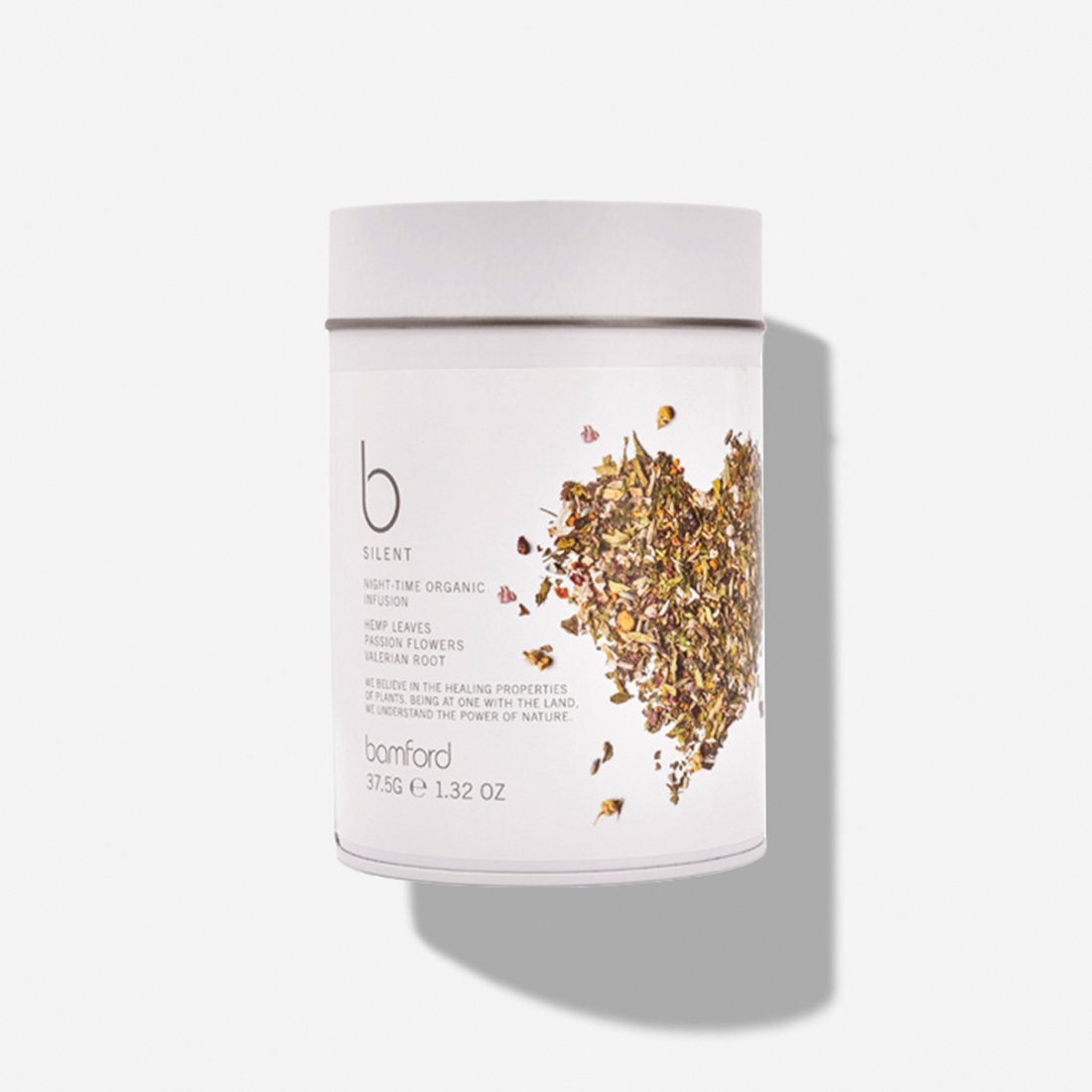 Bamford
B Silent Night-time Organic Infusion
$25, thesleepcode.com
5
Vetiver
For those who prefer deep earthy aromas, look no further than Vetiver. Calming properties relax the mind and allow your daily worries to melt away. We like to burn SOH Melbourne's Mr. Moss Candle to ground our minds or set the mood for a night in. It's a permanent resident on our bedside table.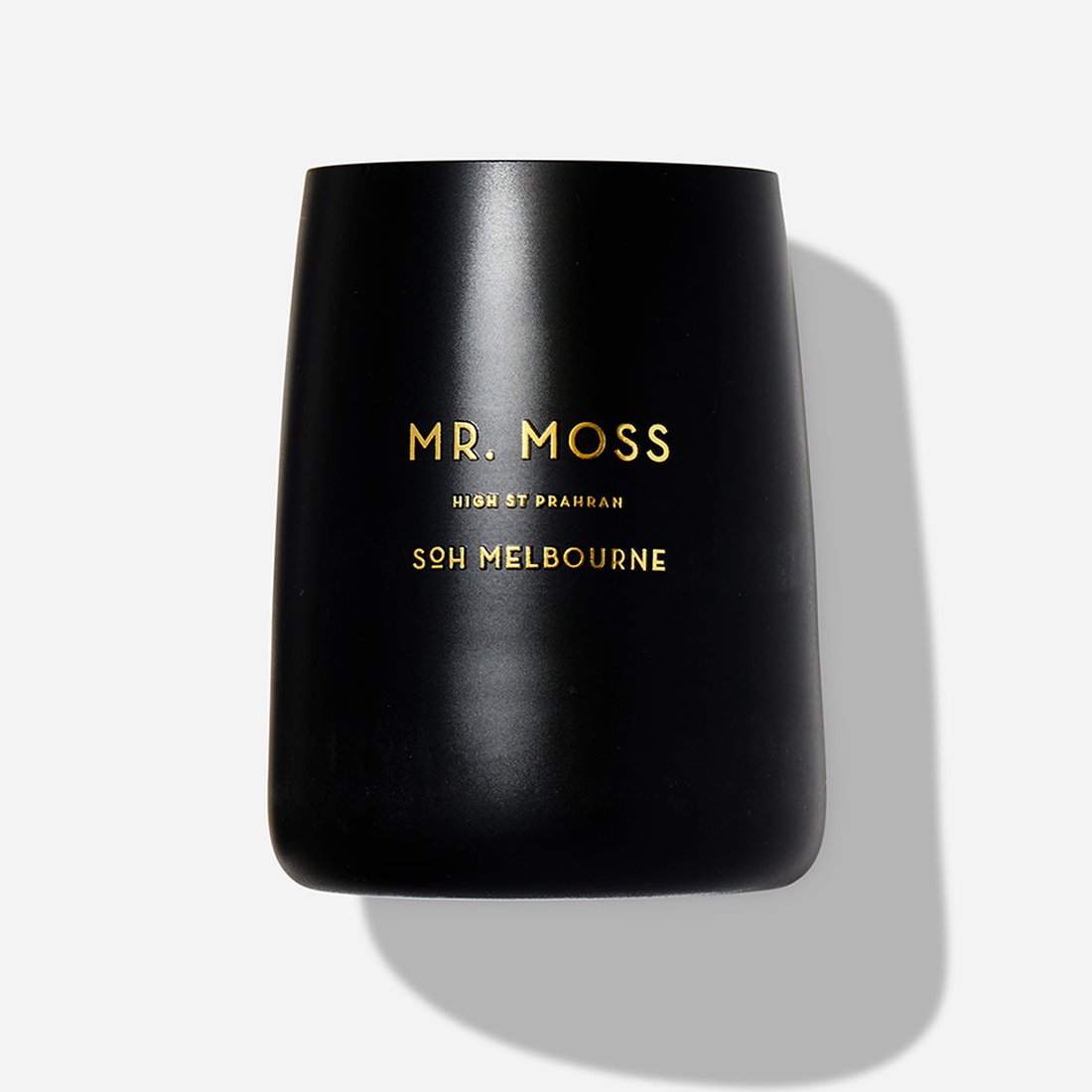 SOH Melbourne
Mr. Moss Candle
$70, thesleepcode.com
Some More of Our Favorites